Last weekend, my family of 5 and friends travelled to Chicago. We took a new route, traveling by train, which was a new experience for most of us. From a photography standpoint, I enjoyed looking for new perspectives. Most times, I ended up well behind our walking group as I stopped to take pictures of the city. I took over 300 pictures in the 3 days we were there, and brought my keepers down to just over 100. Here are several of the Chicago architecture, as well as some group and family images.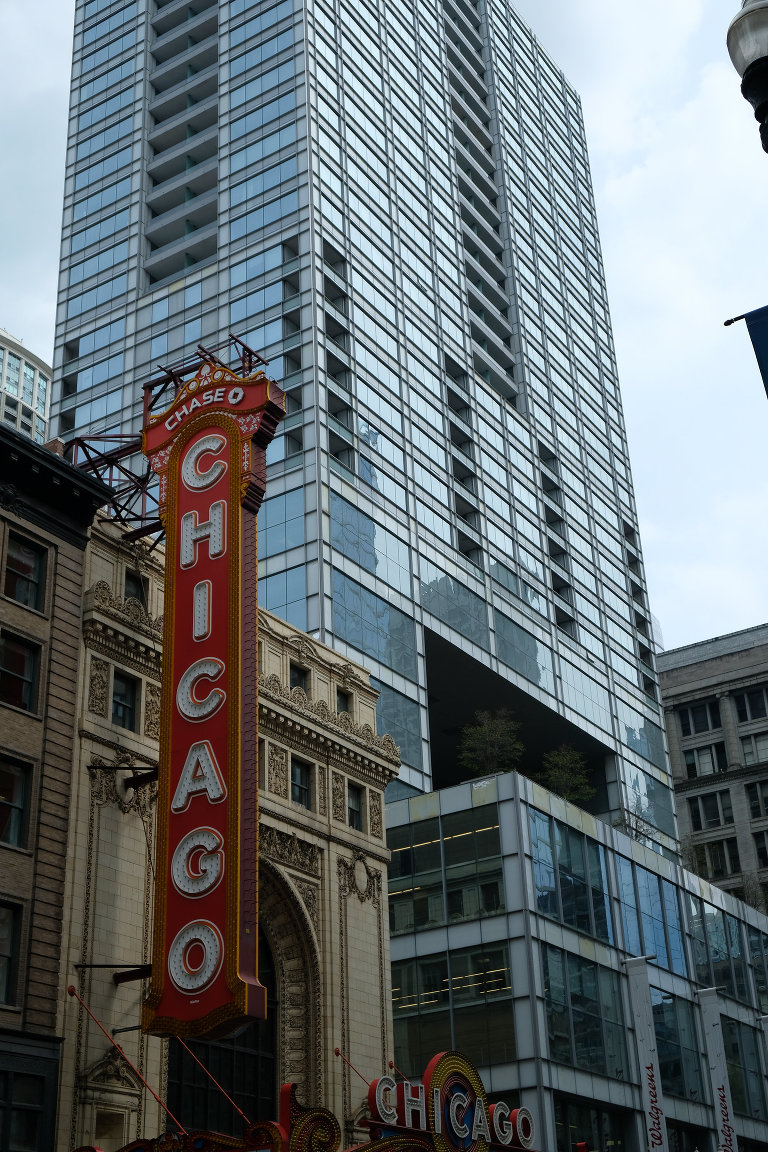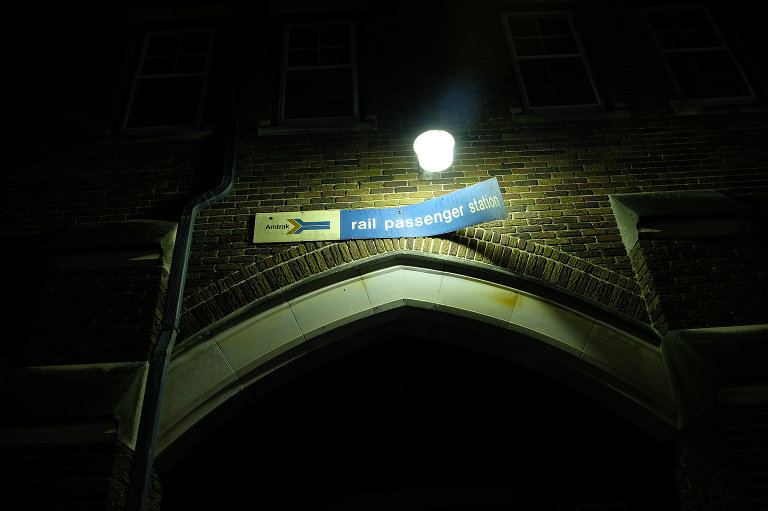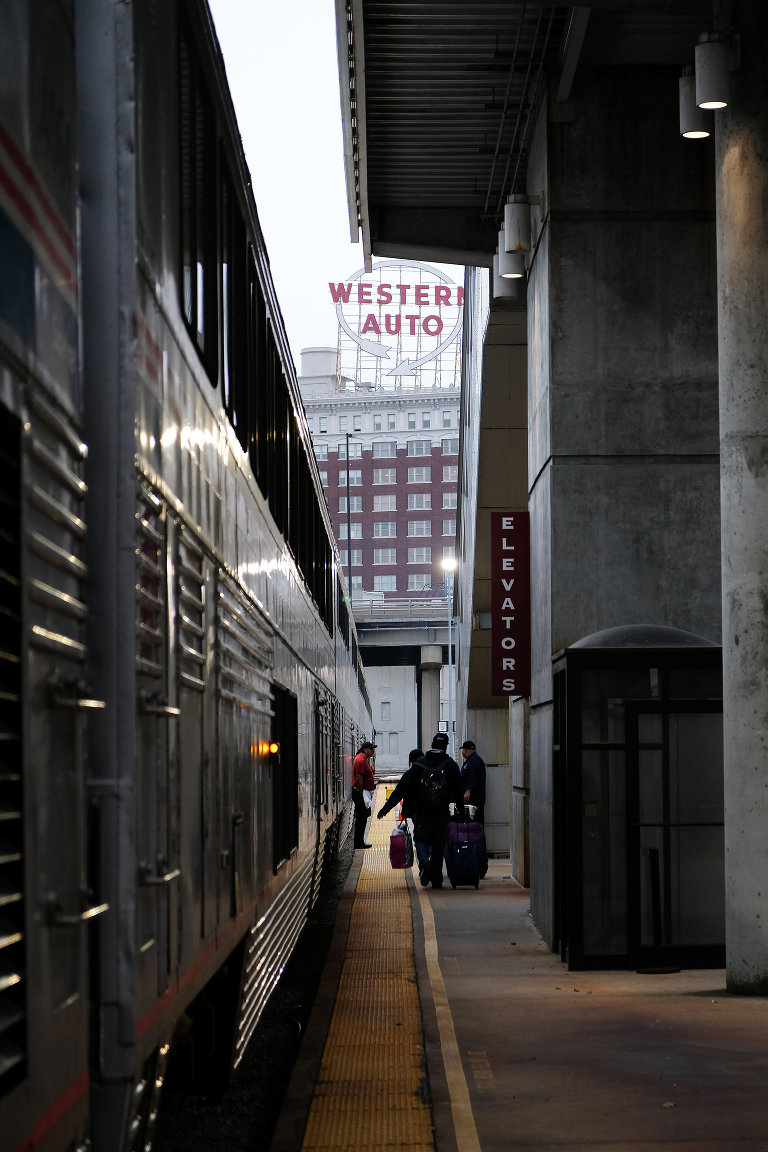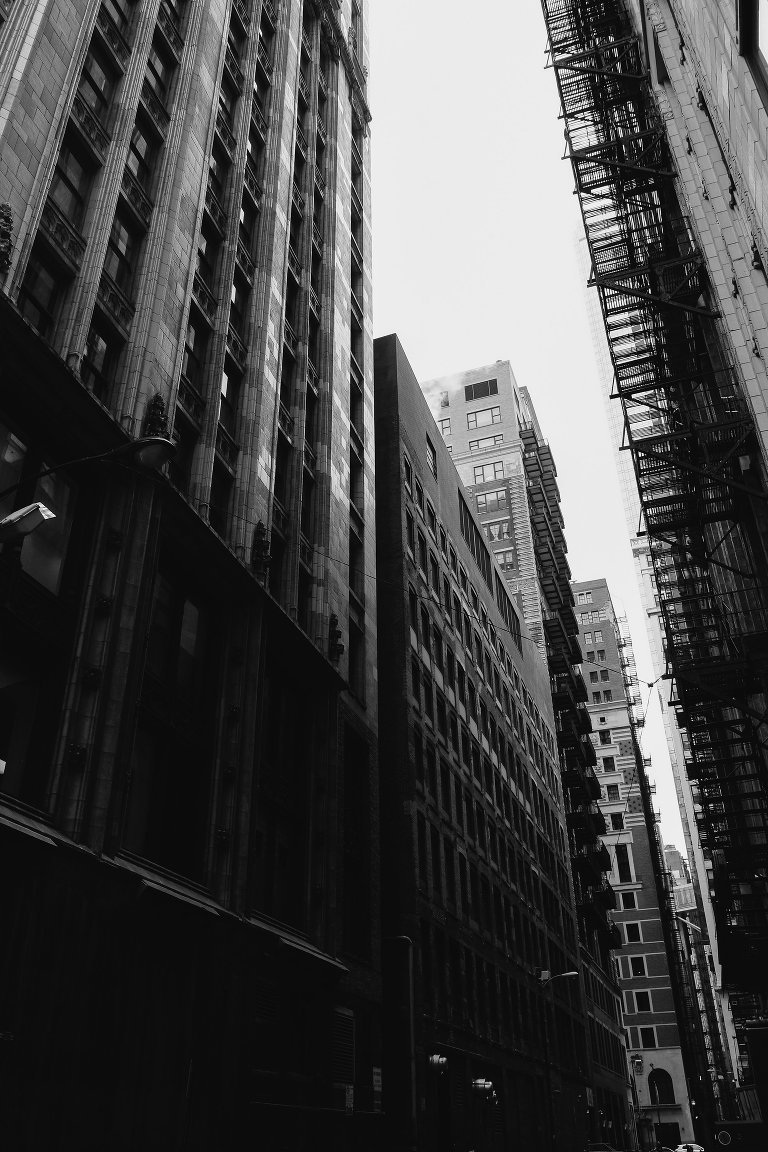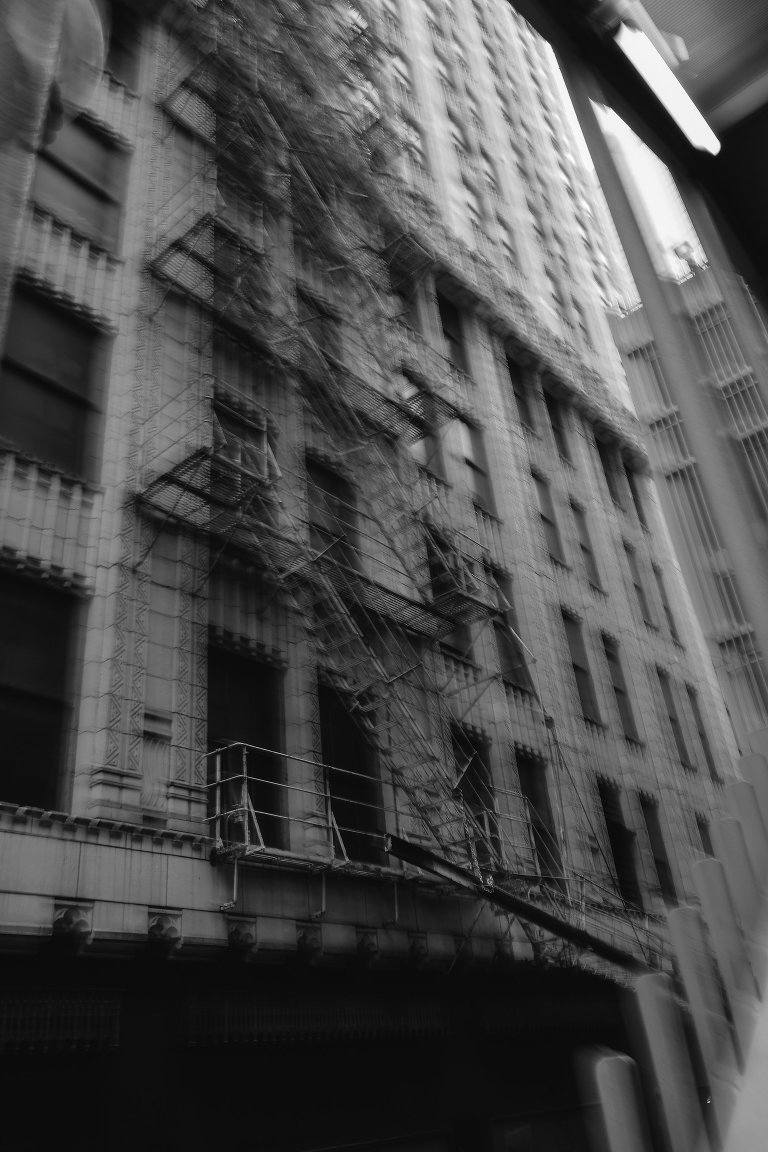 These pictures of flora and fauna don't quite match the collection of Chicago, do they?!  While we were there, we celebrated my 33rd birthday. You all know that I LOVE plants, so we went to the Lincoln Park Conservatory after a birthday breakfast in a cutely quaint European cafe. The conservatory was maybe my favorite hour of the trip. I may or may not have cried a little at how beautiful the plants and flowers were.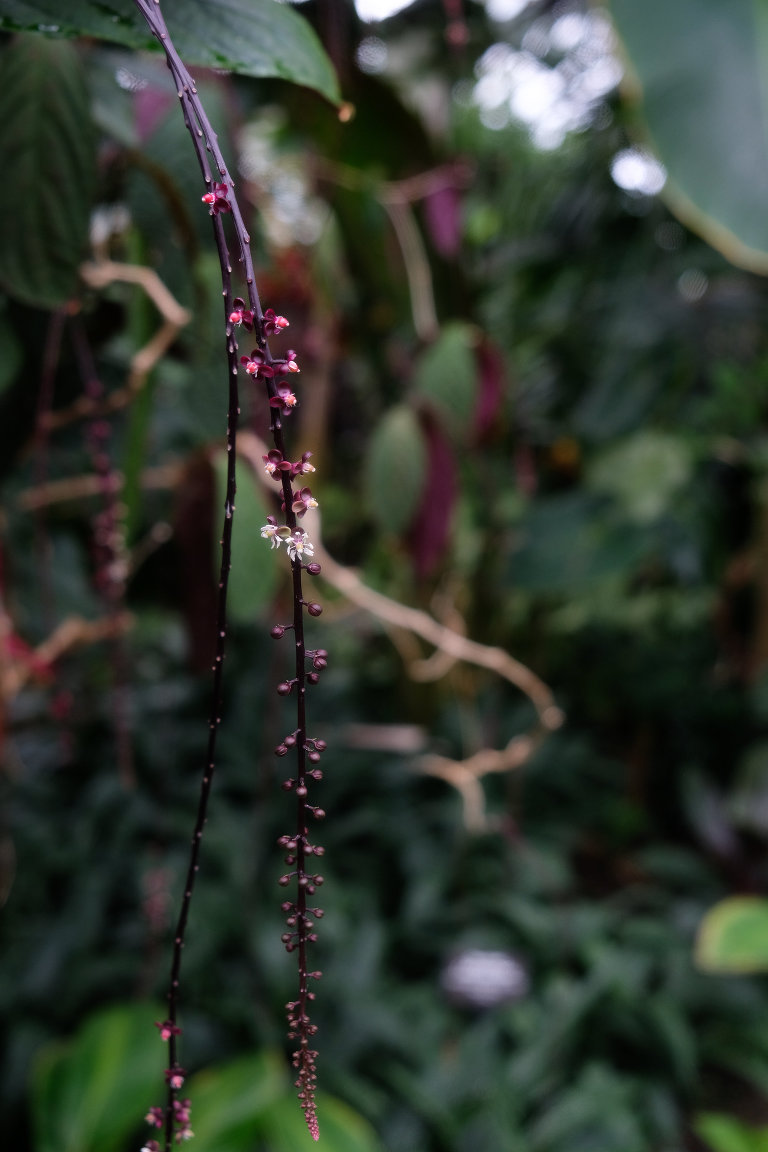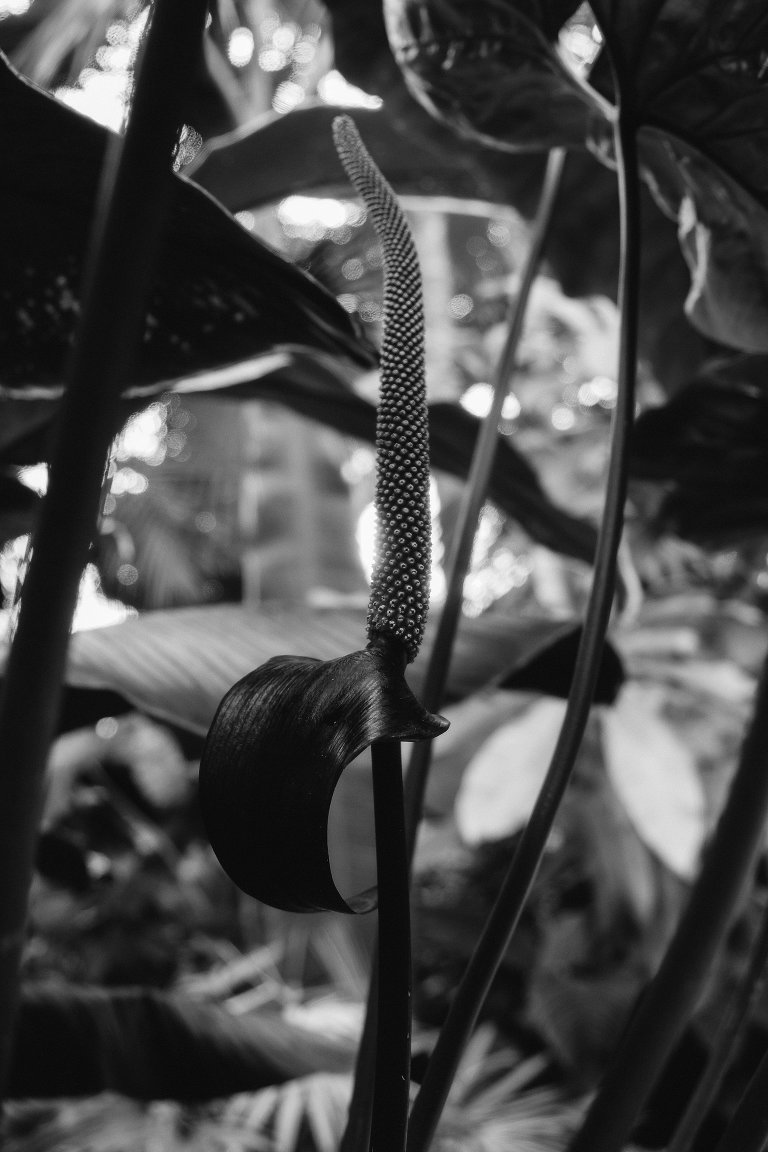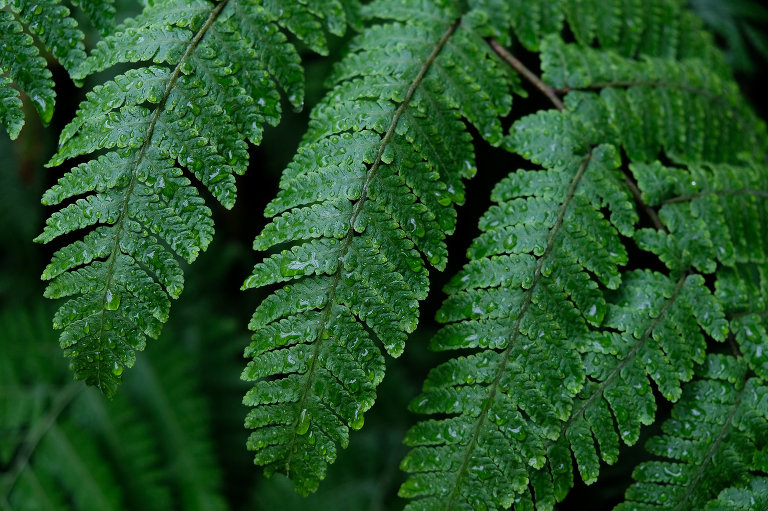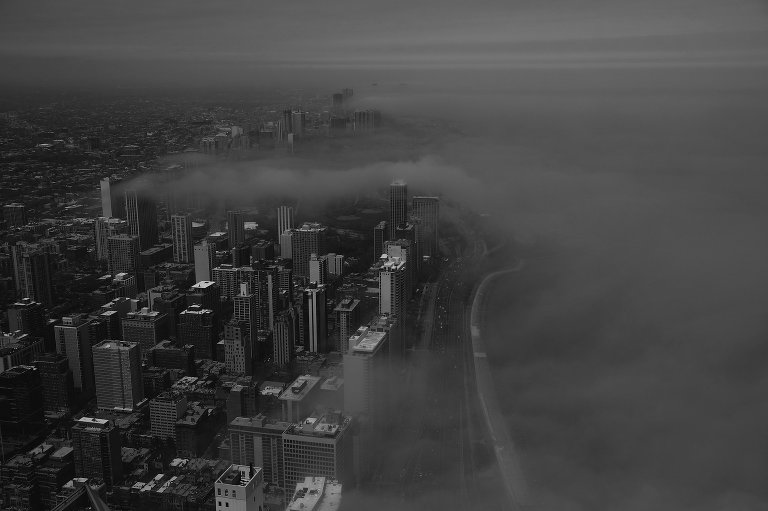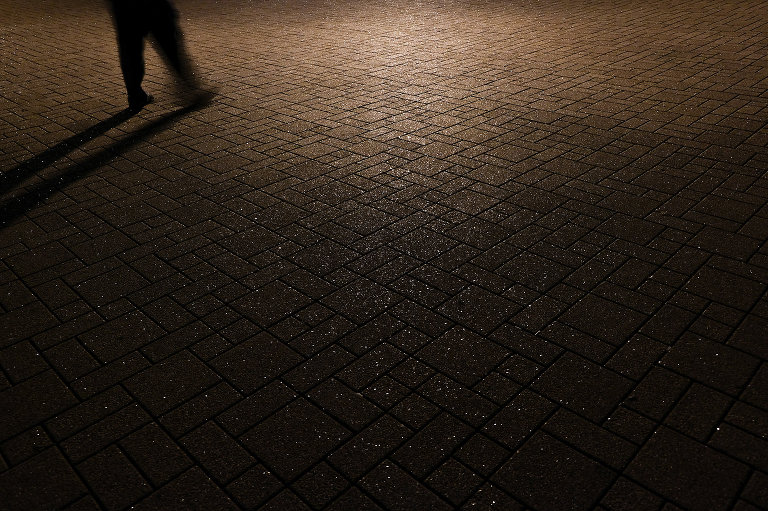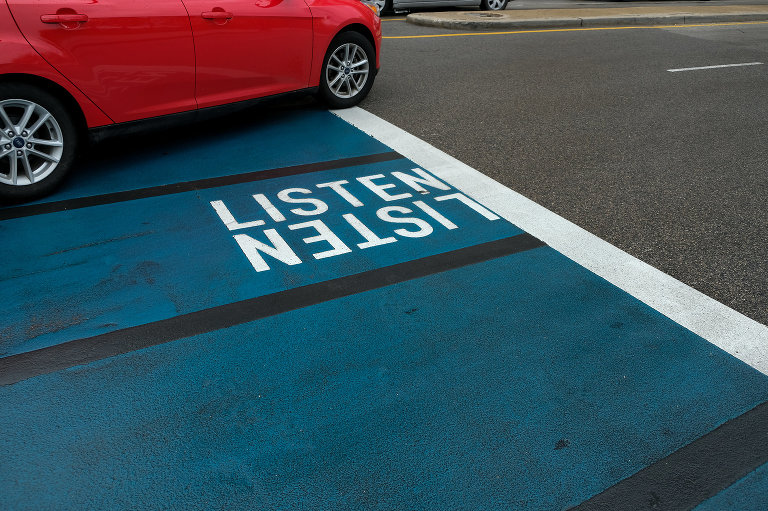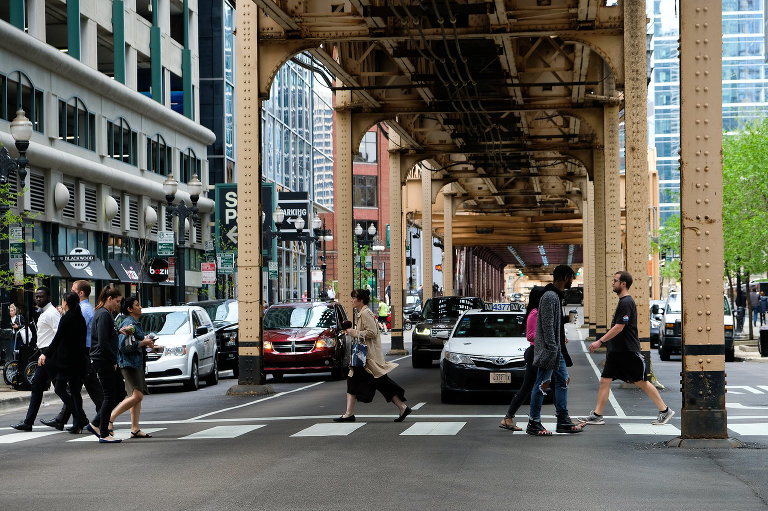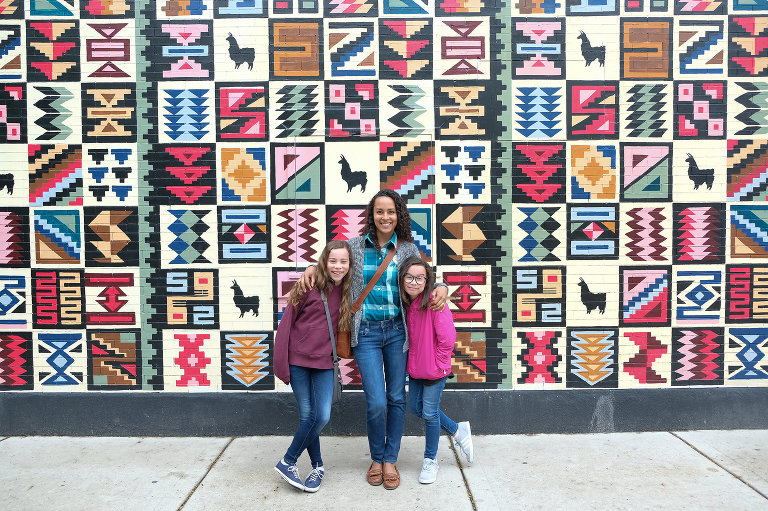 This crew is my family that I love with my entire being and who makes my heart explode.