I am thrilled to be Liz and Jarod's wedding photographer. These two have something really special. I could see little bits of it in our engagement session early this week. I'd get the two of them in a spot to shoot, and after I'd walk back, Jarod started to whisper something in Liz's ear.  In a motherly, scolding voice, she'd say, "Jarod!" making me think that he said something that was sweetly inappropriate…(you know how guys are!) But Liz would giggle, and they would laugh together, and it was the sweetest thing. They are so cute together! I appreciate these two. Liz is kind, and Jarod is a gentleman. I am glad to have met them and be able to document this chapter in their life together.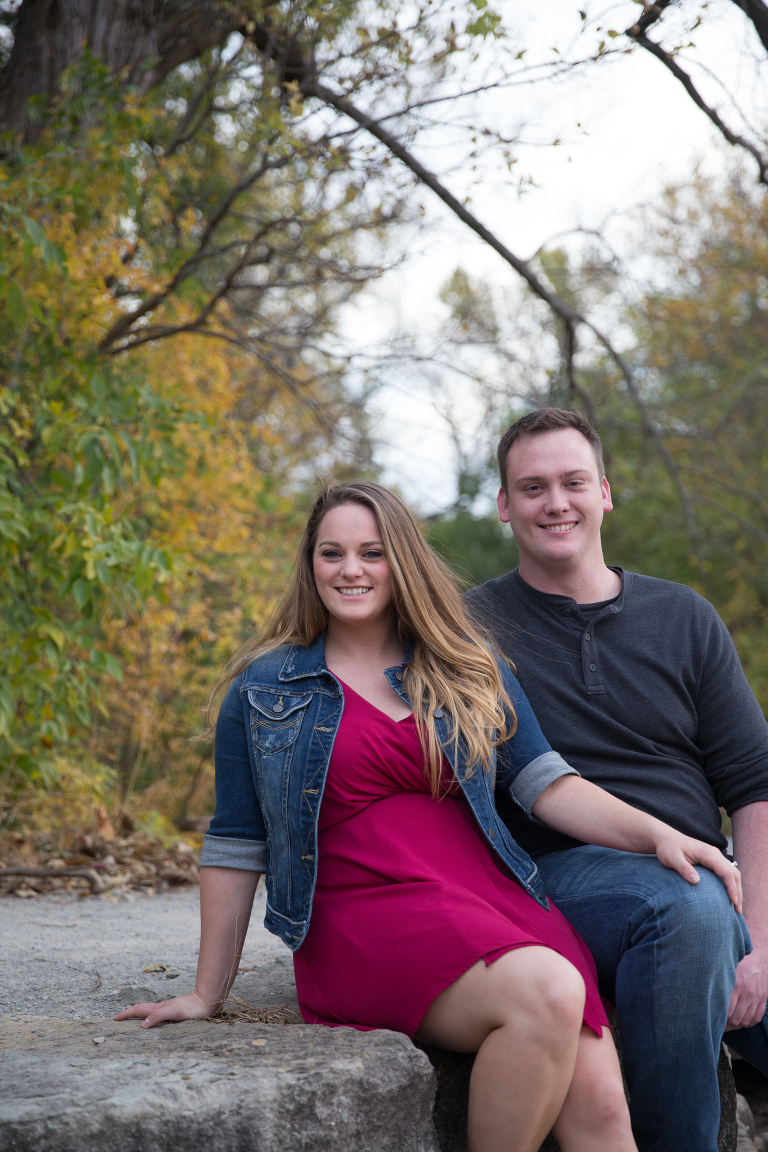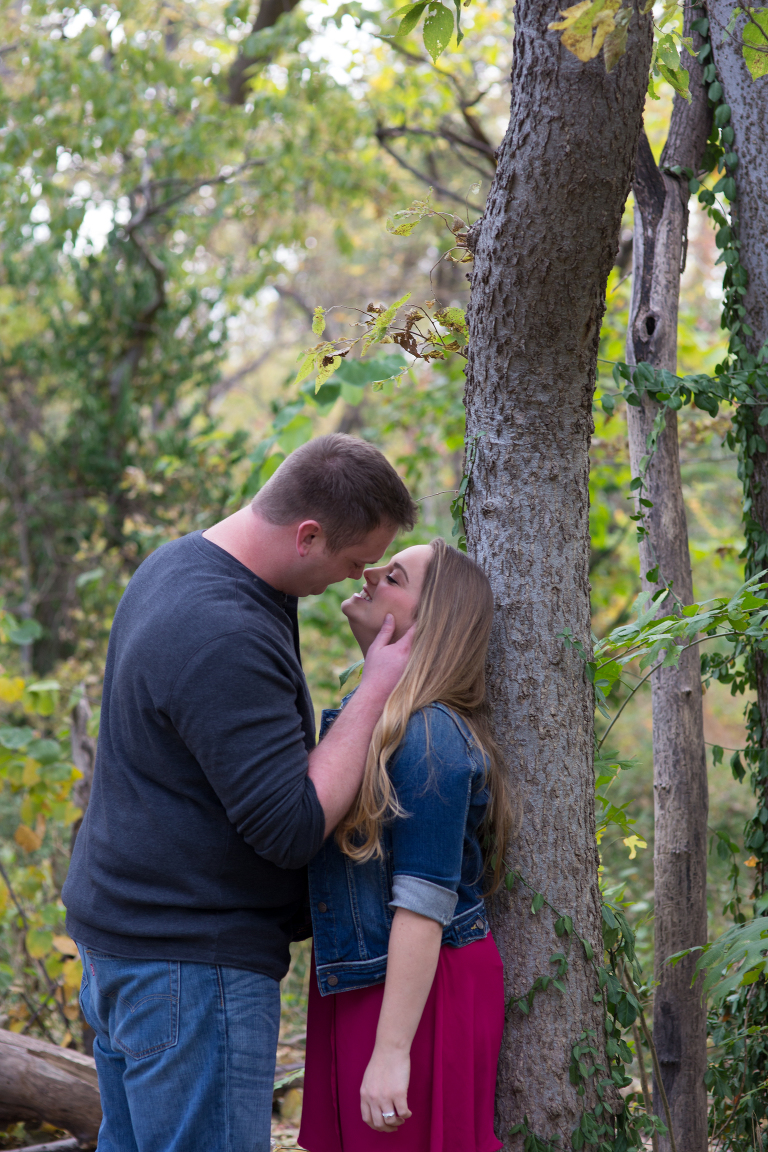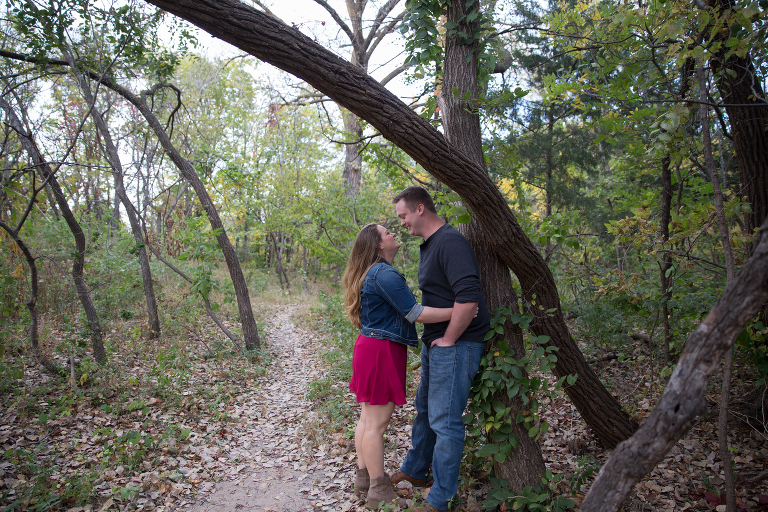 Liz, you are so beautiful!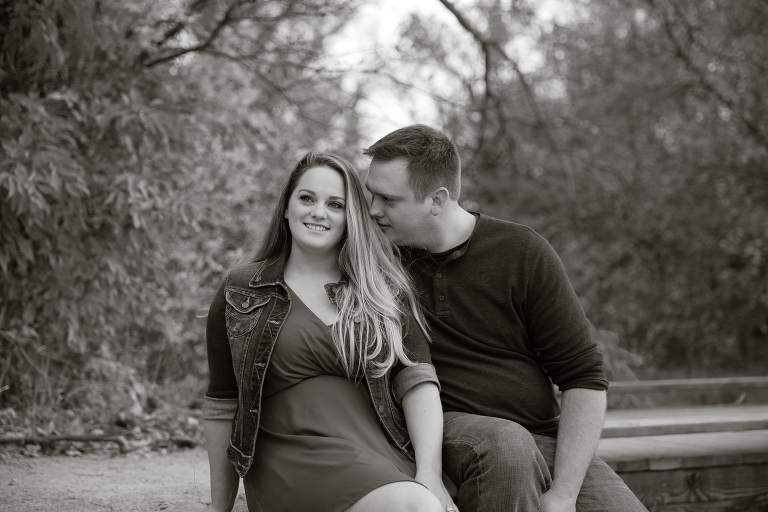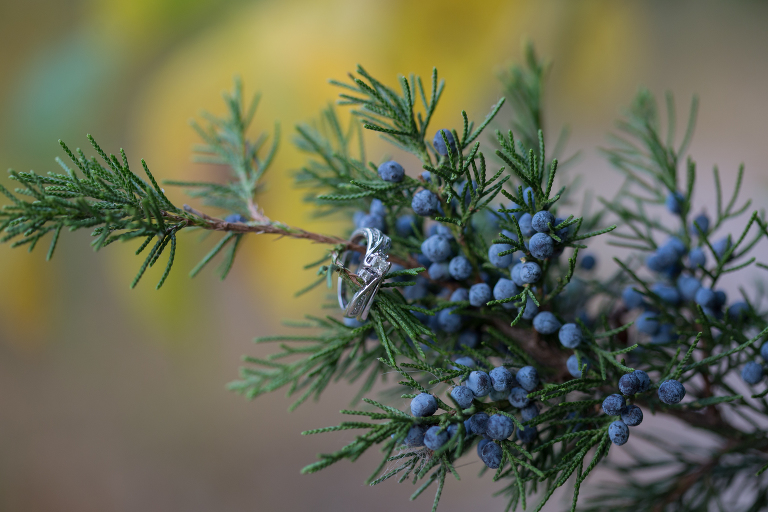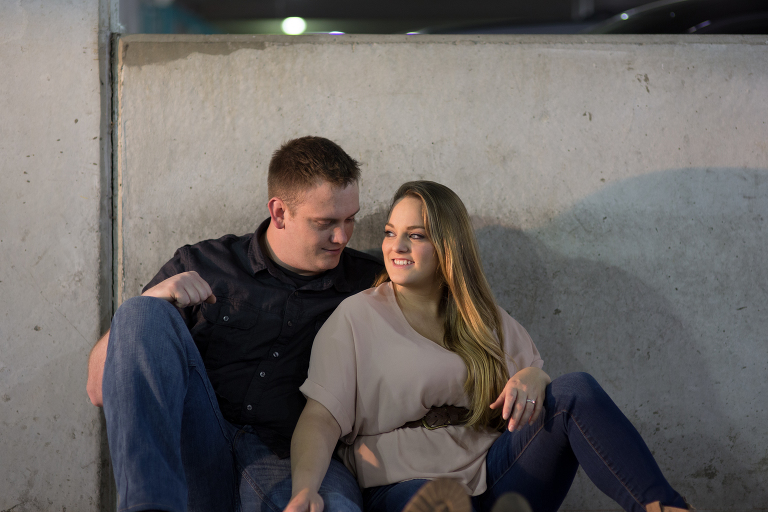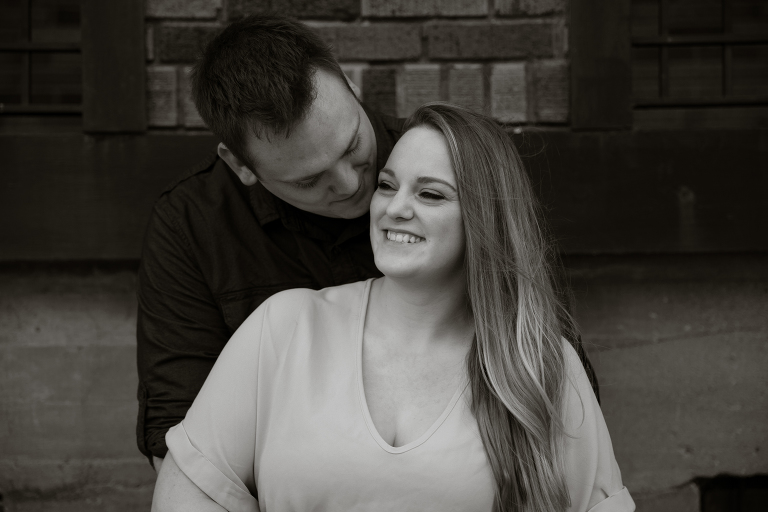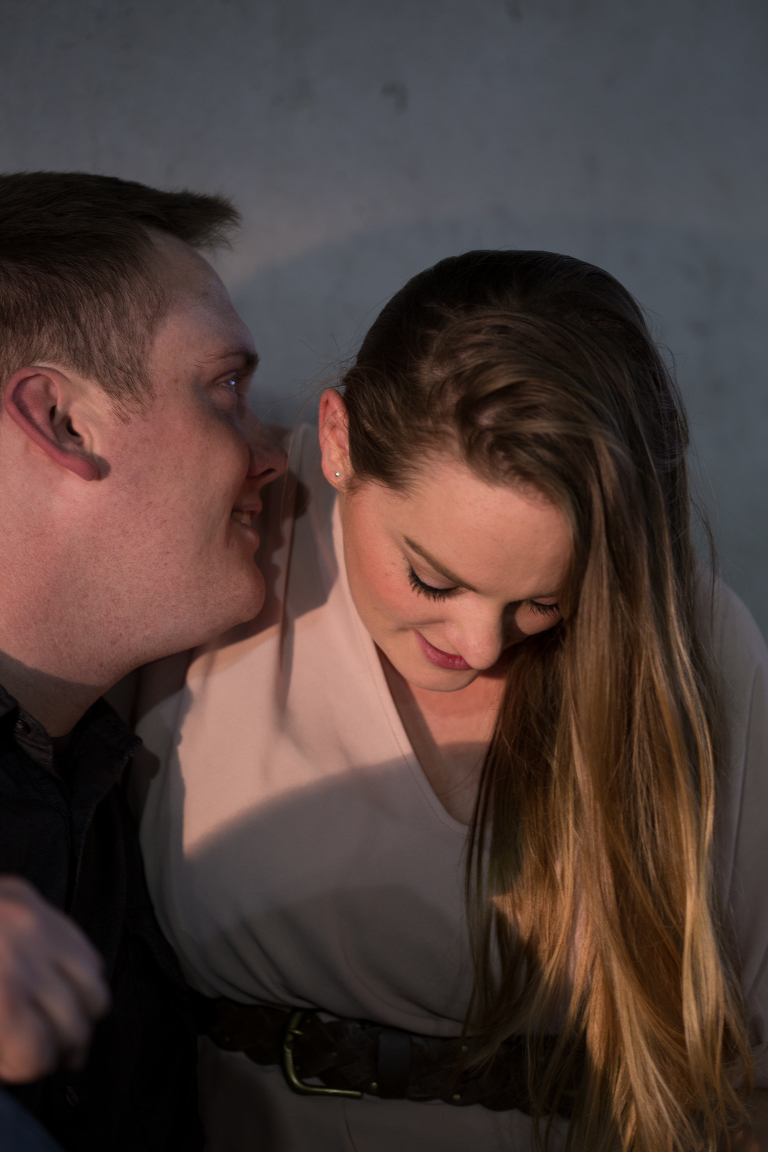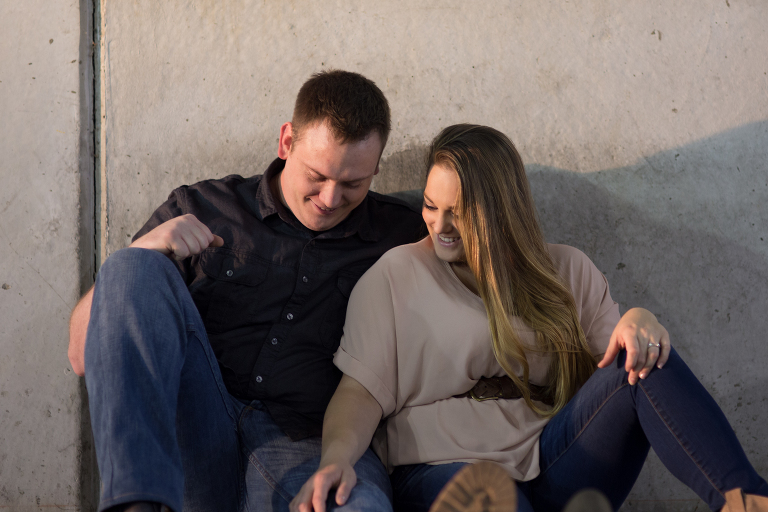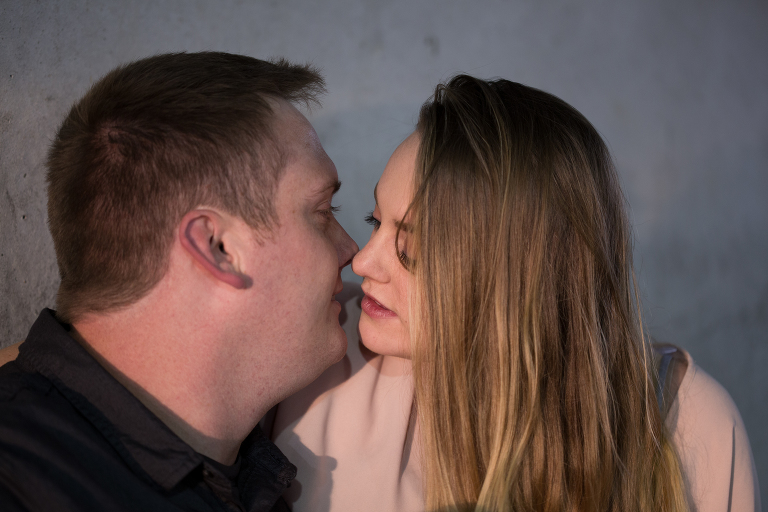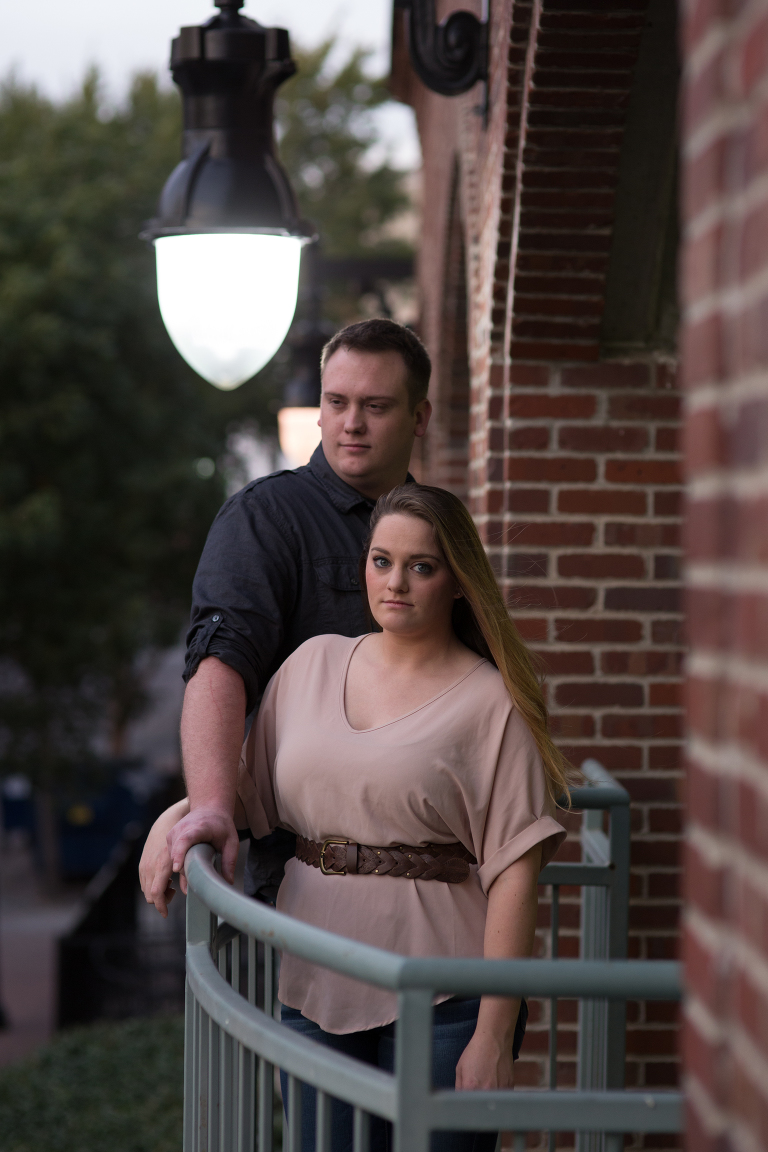 Cute and happy together.