Most people aren't a fan of birthdays. That is definitely not the case for me! I get SO EXCITED about birthdays. It's the one time of year to celebrate someone! People want to feel special and loved, and there is no better time than a birthday to do that. It's your day!
This month, on the 13th, I turn 30. I have been quite excited about this birthday for some time. To me, 30 feels the best of both young and old.
Have you seen the movie "13 going on 30" with Jennifer Garner? It is one of my favorites! In the movie, Jenna Rink is an unpopular girl who has a bad experience at her 13th birthday party. She ends up in her basement closet wishing she would turn 30.  Her wish comes true, and she wakes up as a very successful 30 year old. Learning to navigate her way through an adult world, she finds fun in being a 30 year old woman. The excitement in this movie is definitely how I feel about turning 30.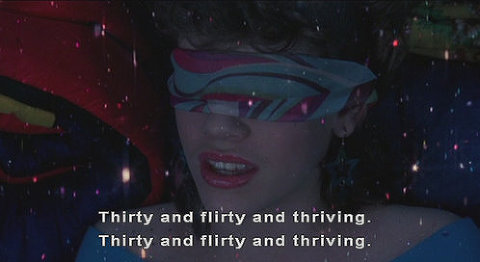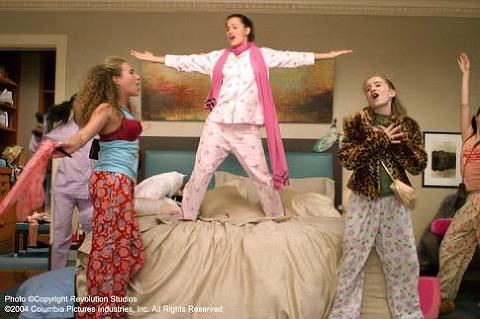 Since I love birthdays so much, and since this thirtieth year is such a big and fun one for me, I'm letting all of YOU in on my birthday party! I'm givin' away presents! (It is better to give than to receive, right?) Read below for all of the details in how to be entered into the drawing for the giveaways.
THE GIFTS:
(1) Classic Quick Session (a 30 minute session) with Jenny Myers Photography
(1) Jenny Myers Photography gift certificate for $100- Use this for yourself or pass it to someone else! (Can be used towards a session or prints.)
(1) 9 piece box of chocolates from Cocoa Dolce
(2) $10 gift card to Chick-fil-A
(2) Jenny Myers Photography 9 card stationary set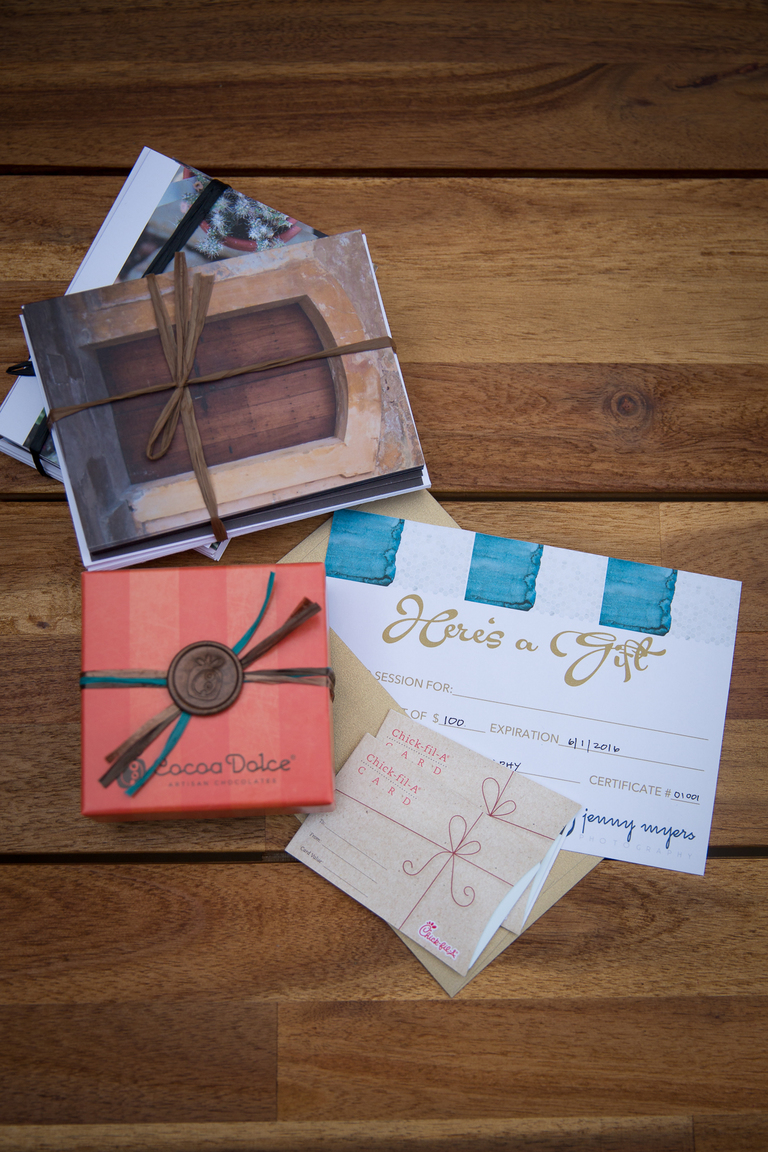 TO ENTER:
"Like" Jenny Myers Photography on Facebook and comment to the Facebook birthday post with which present you would like receive if your name is drawn! (Yes, you must like the page if you haven't already. And yes, you must comment!)  Gifts will be given in the order your name is drawn based on the list above. (Unless you are out of state, and you'll get one of the gifts that are "mailable") The drawing will run through Monday, May 11, and I will announce the winners on May 12.
FOR AN EXTRA ENTRY:
In your comment, tag a 2016 senior. You'll get an extra entry for your tag, and if they book a senior session with me, you'll get an Amazon gift card.
In your comment, tag a newly engaged couple. You'll get an extra entry for your tag, and if they book their wedding with me, you'll get an Amazon gift card.
OUT OF STATE FRIENDS:
You can still participate! I understand that I can't easily do a photo shoot for you if you're not in the Wichita area. I will ship the gift card or chocolates to you if your name is drawn. (Unless, of course, you want to fly me to your city….I'm more than happy to travel for photos 😉  )
I WANT TO HEAR FROM YOU!
Leave me a note or write a comment- Tell me about what year was your favorite birthday and why.