At the end of every year, I rummage through all of the images I took in the 12 months previous. I love revisiting the photos, and sometimes finding some that I forgot I had taken.  I try to pull out one favorite from each session or wedding, but sometimes that's hard to do. Sometimes I have 5 or 6 photos from a session or wedding that I like. Because of different expressions or emotions, they are favorites for different reasons.
Going through pictures every December makes me thankful. I love this gig of photography. I love meeting people and finding a connection. I love documenting in visual form.
Without further ado, here are *most* of my favorites for the year of 2017.
Check my Facebook page for captions and stories.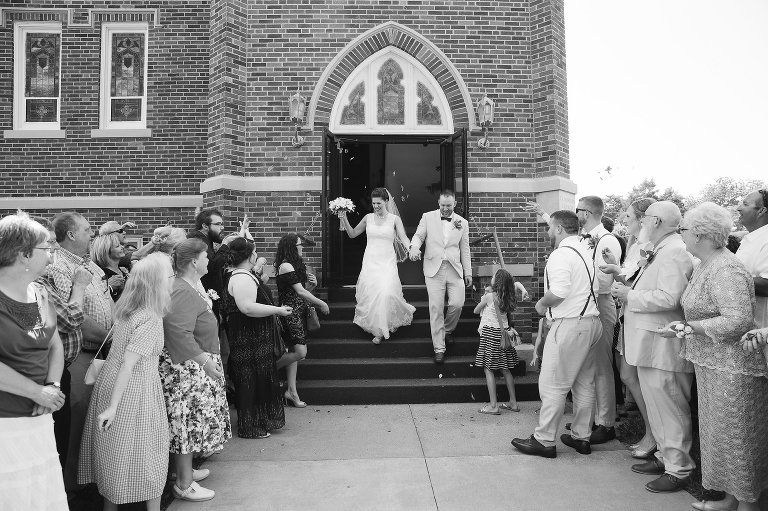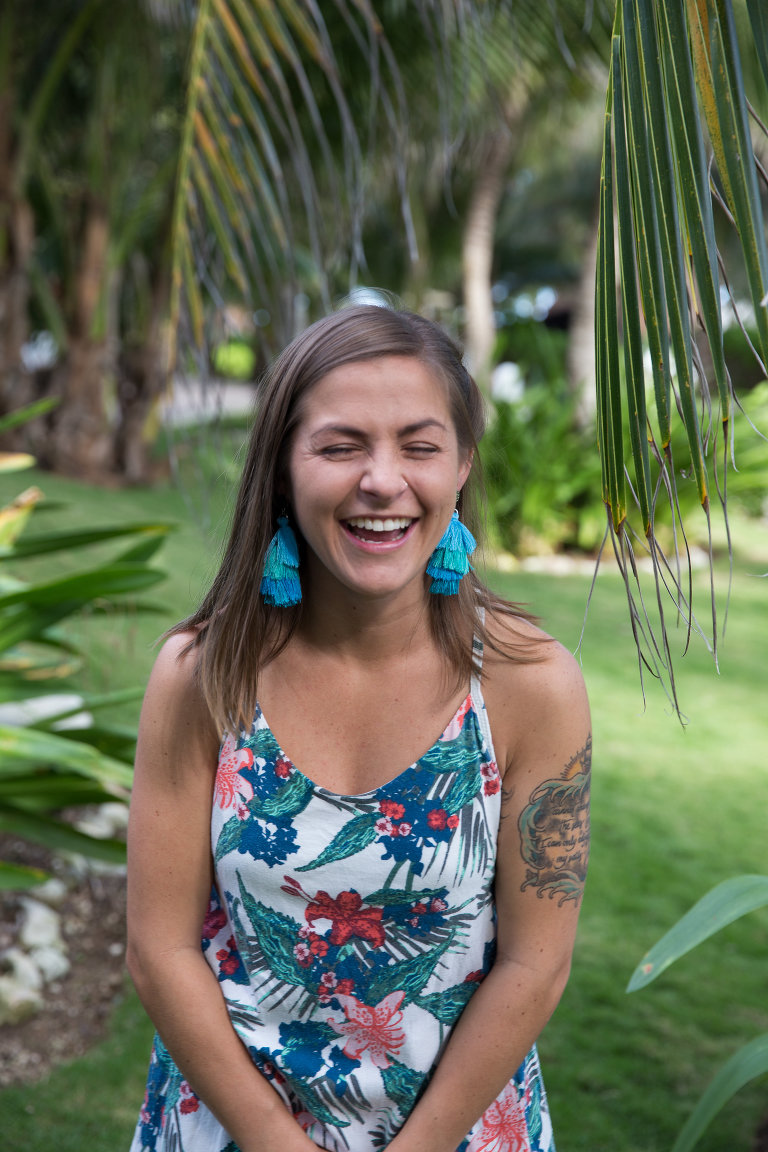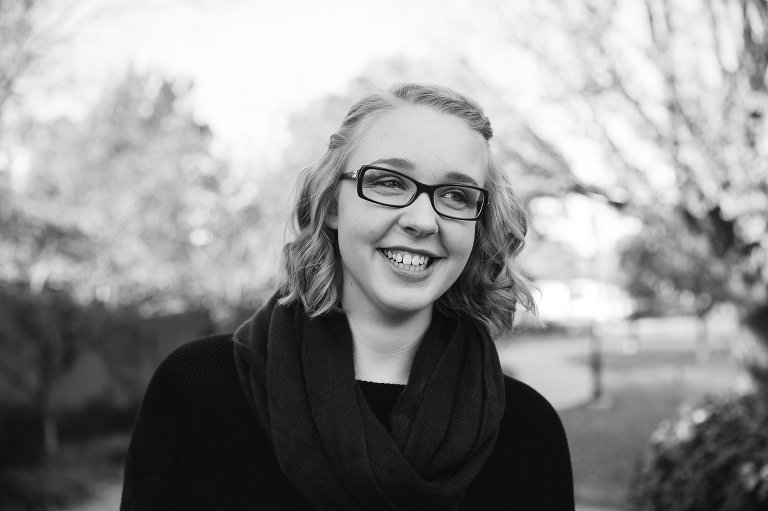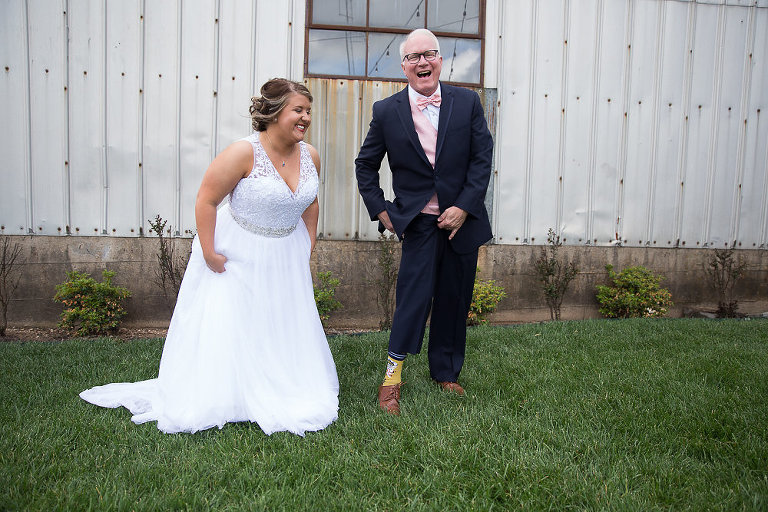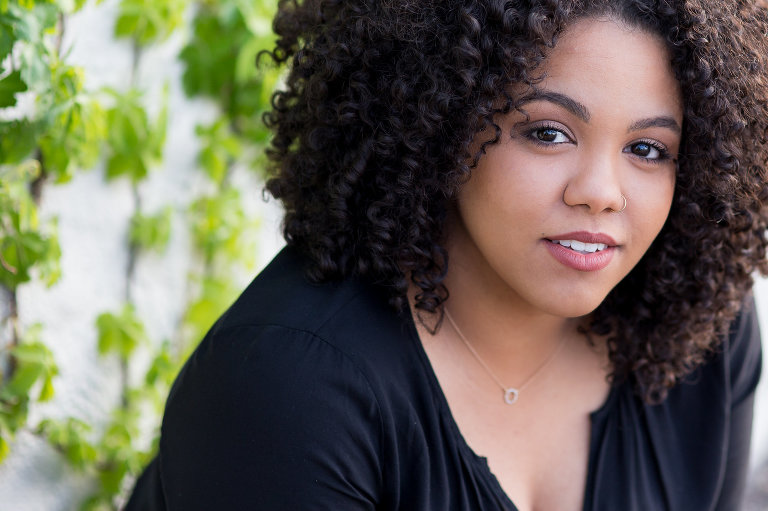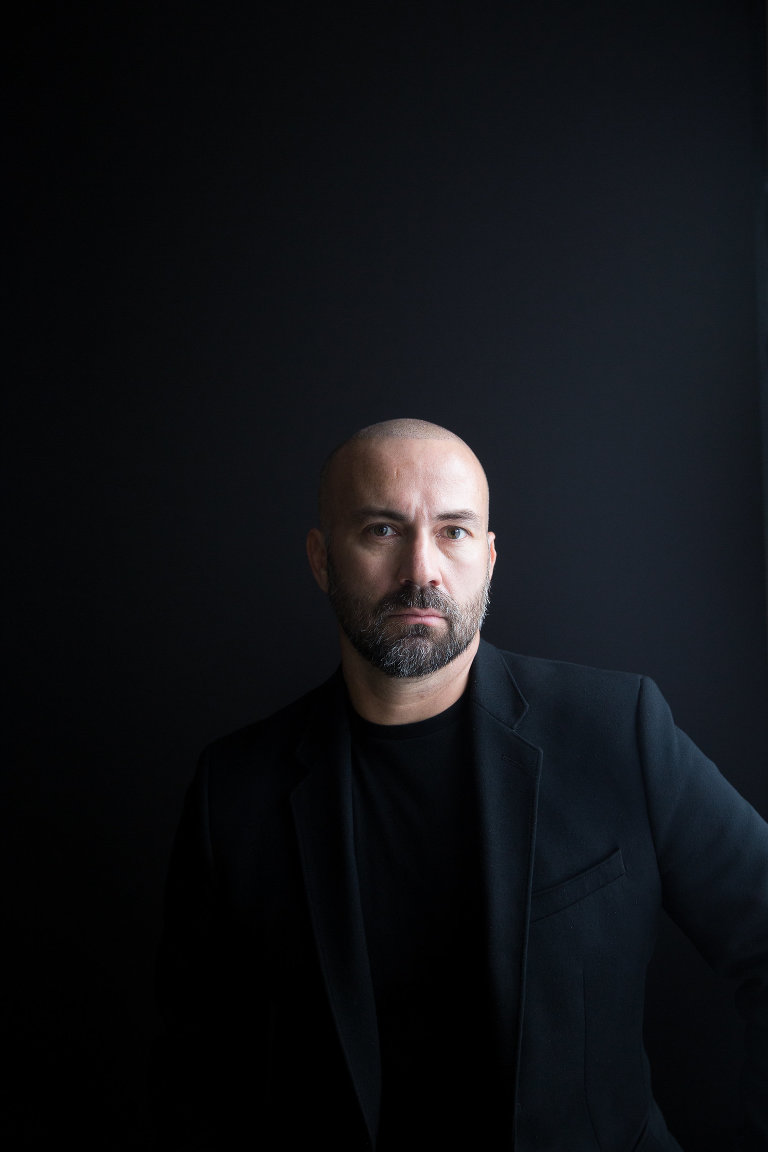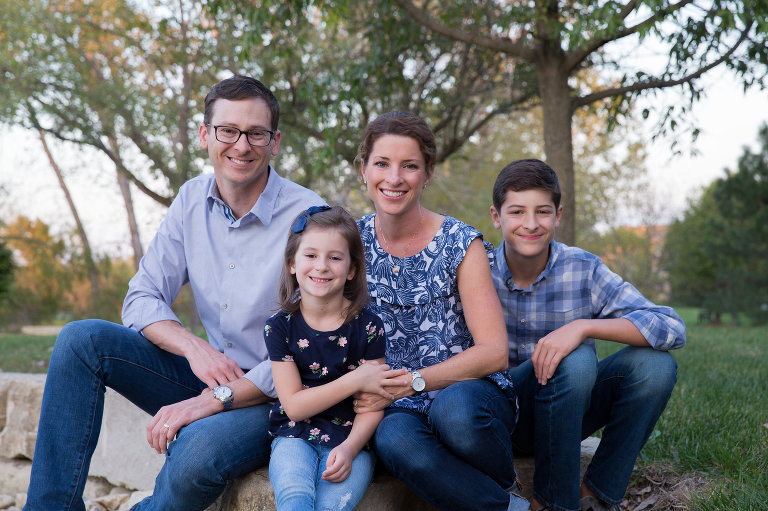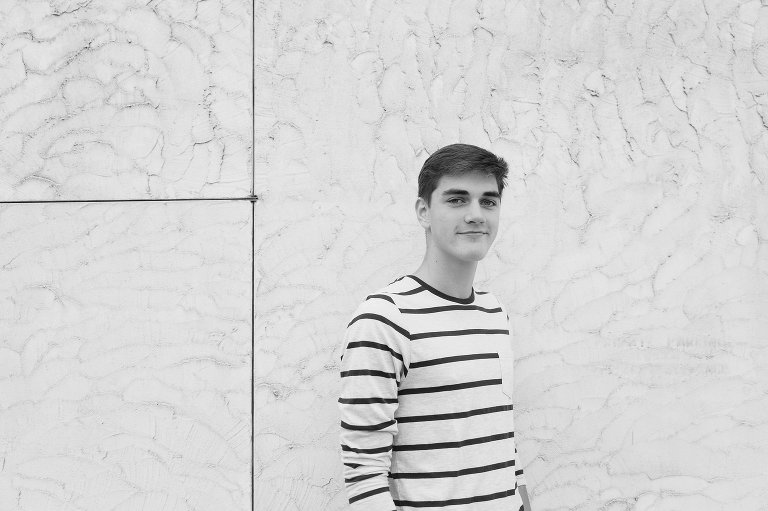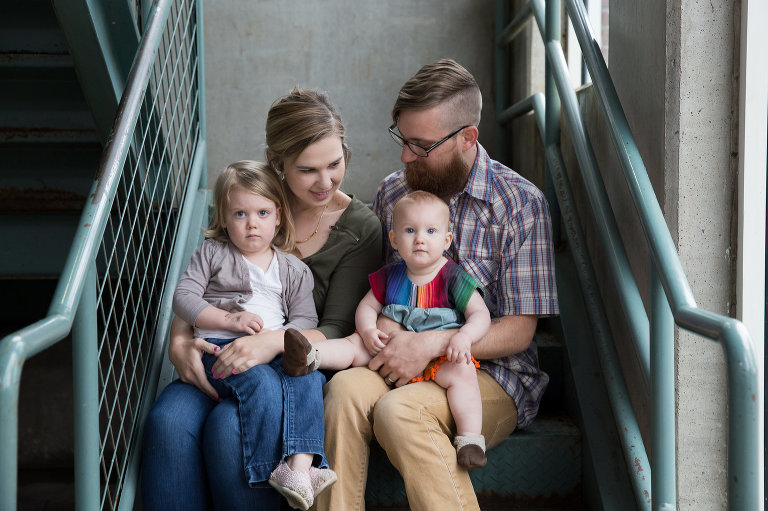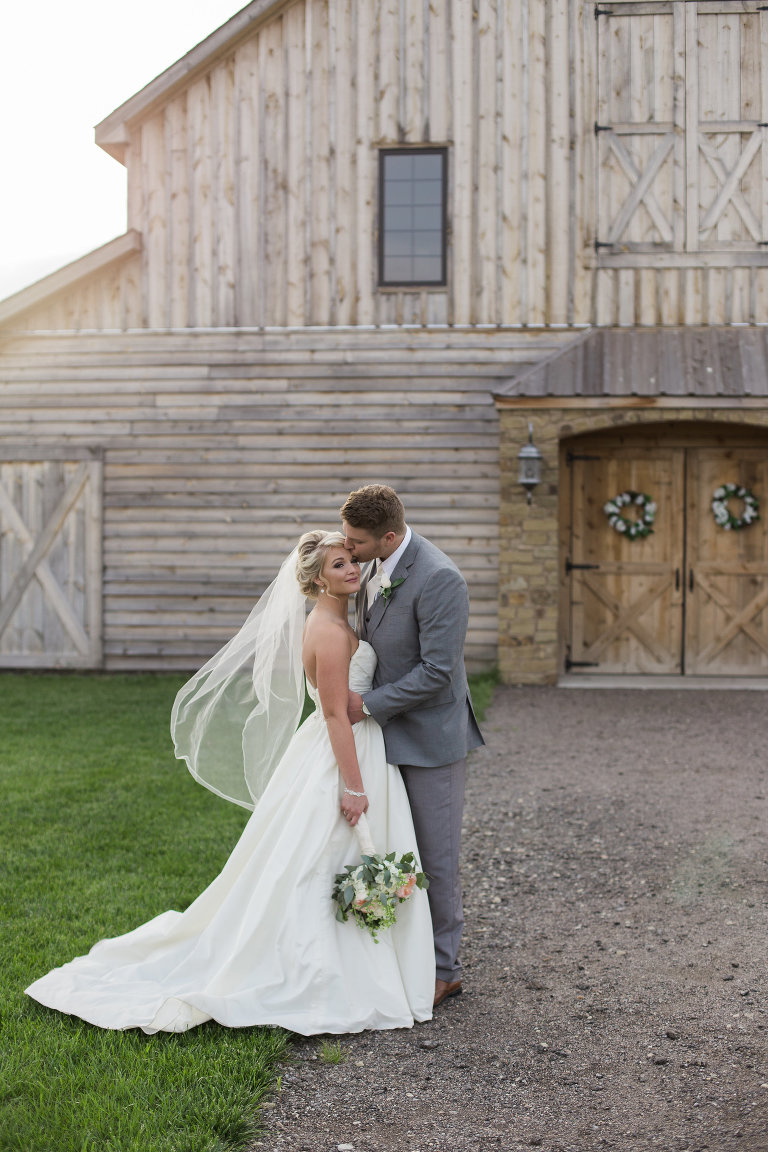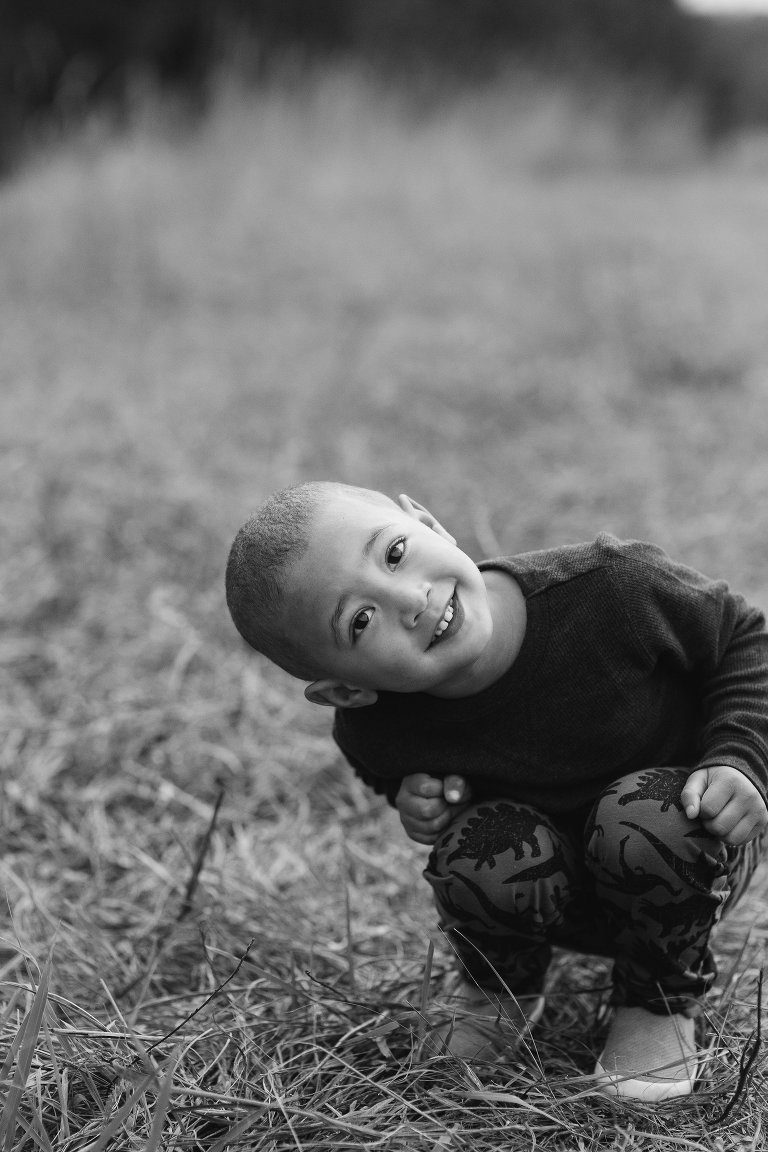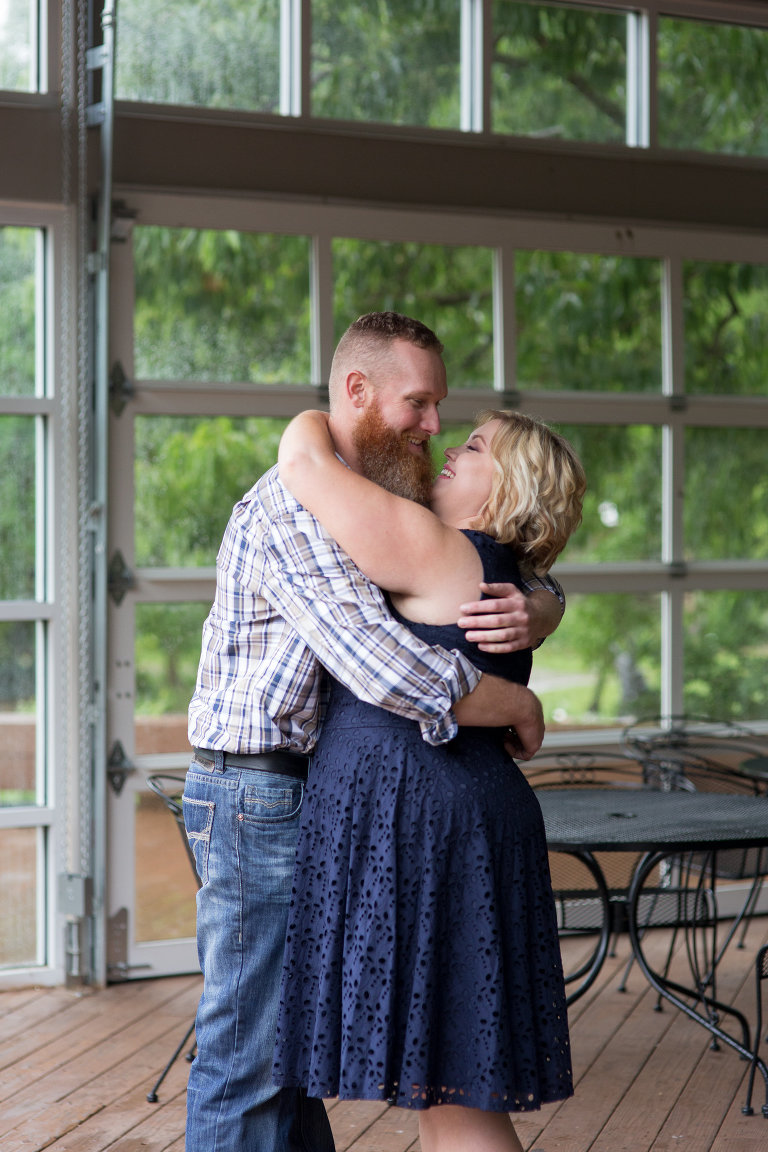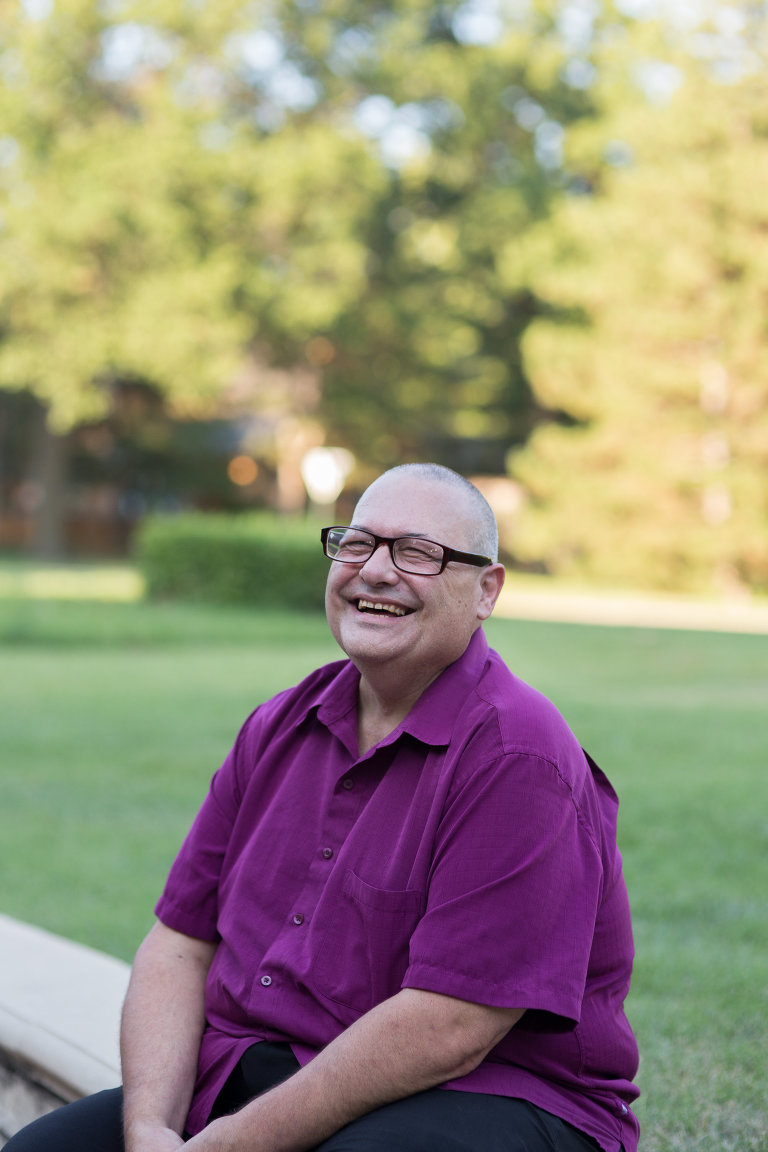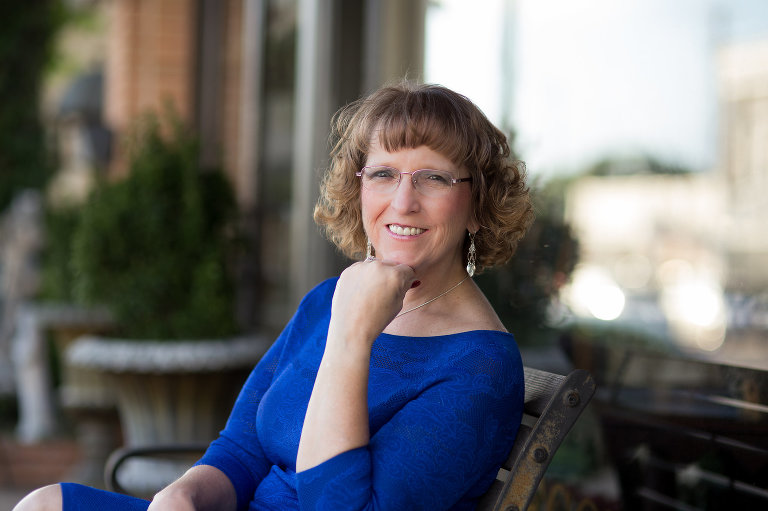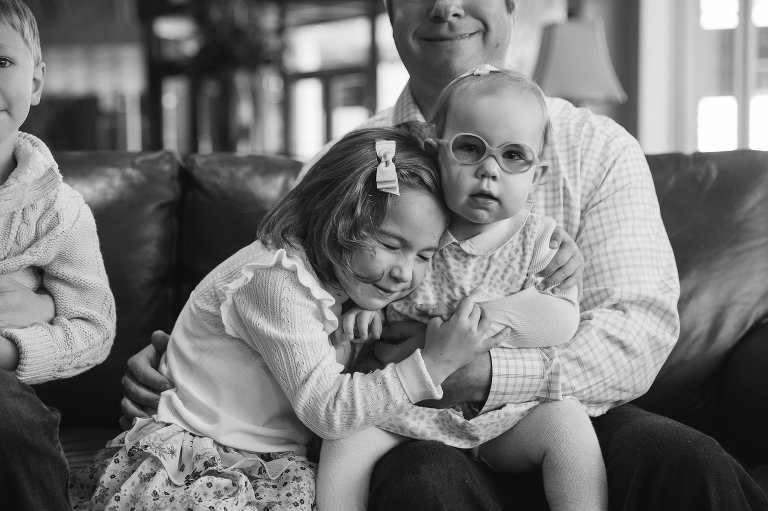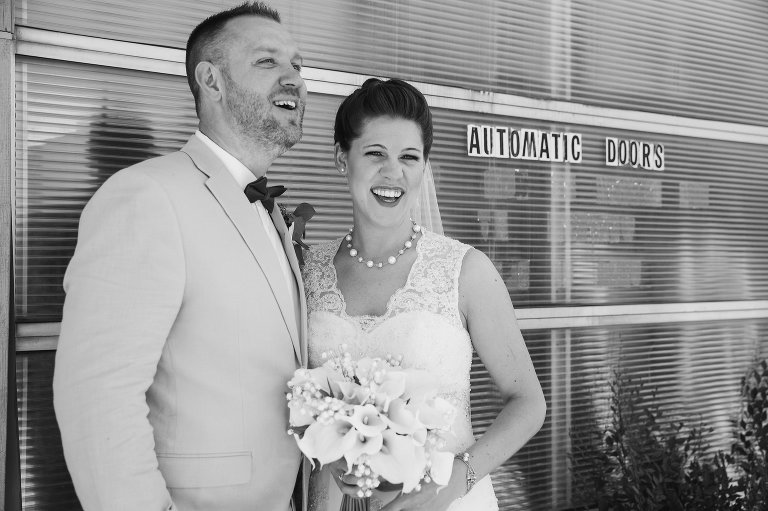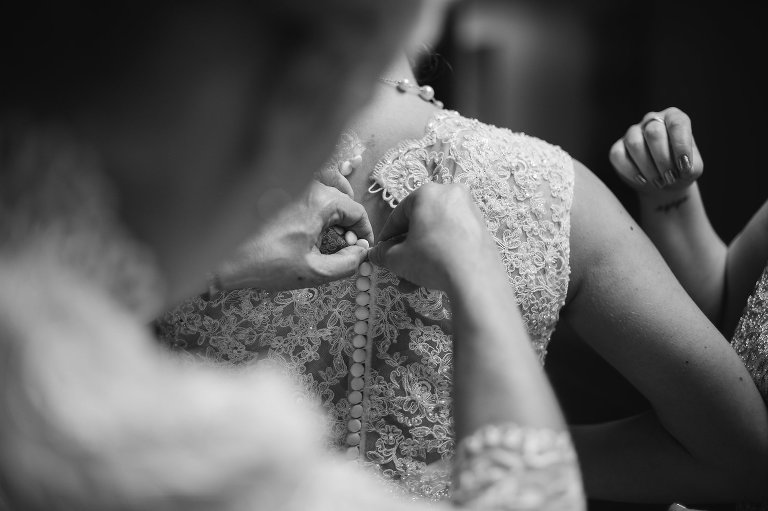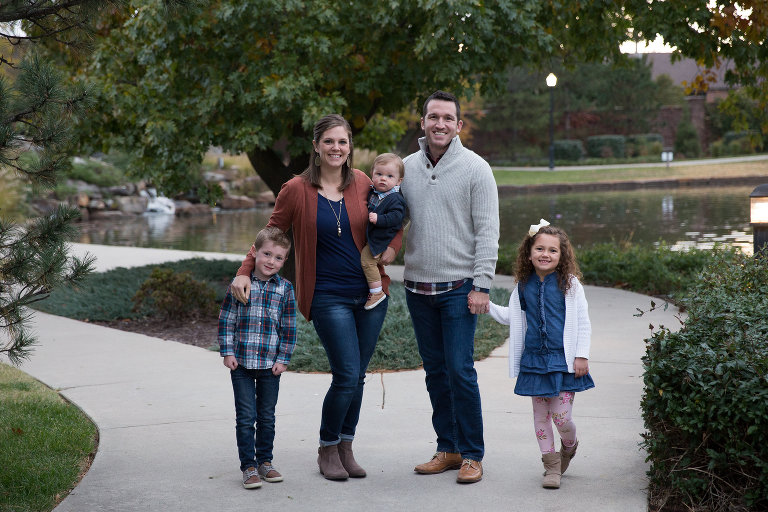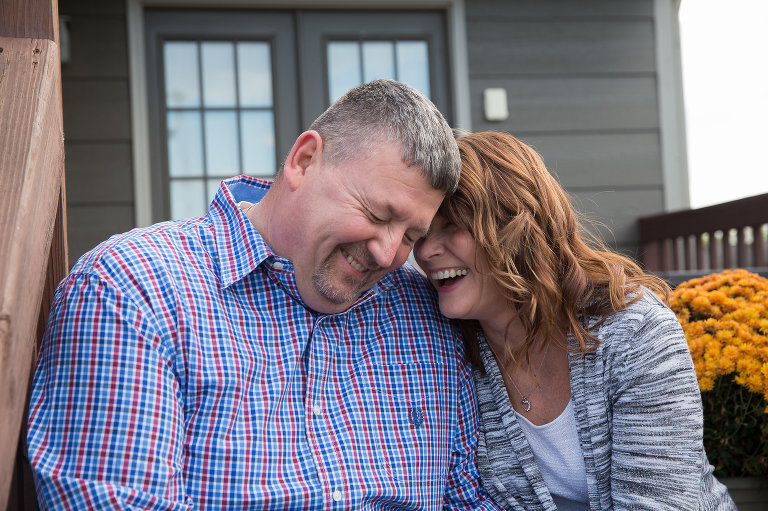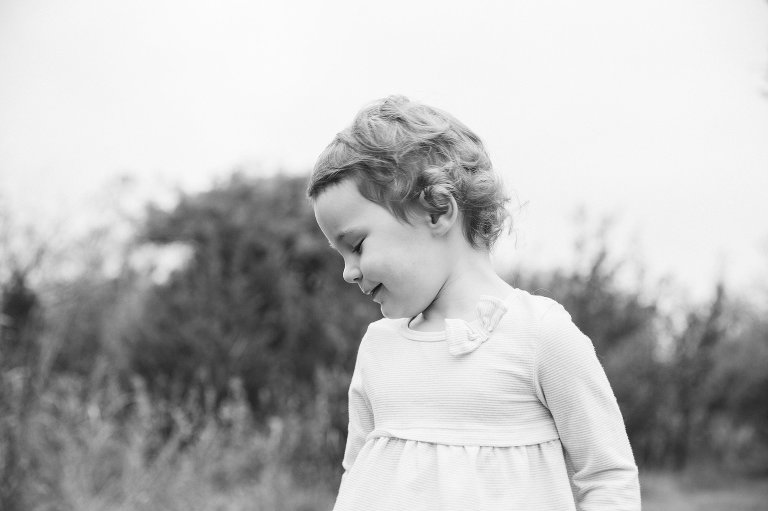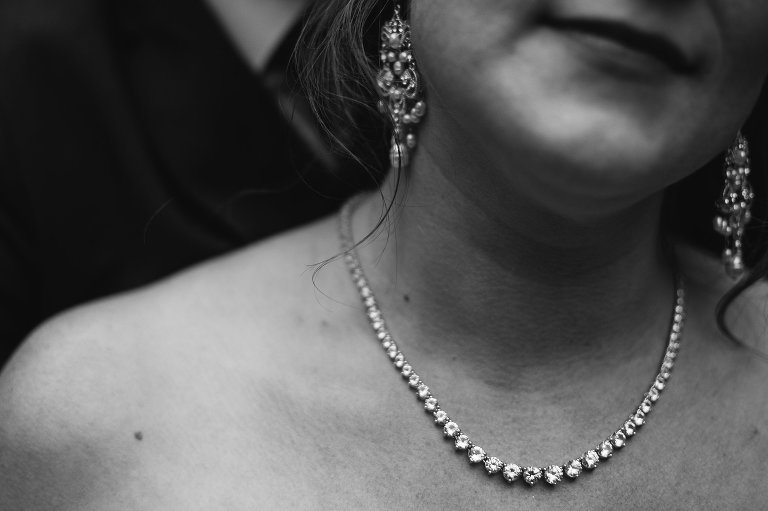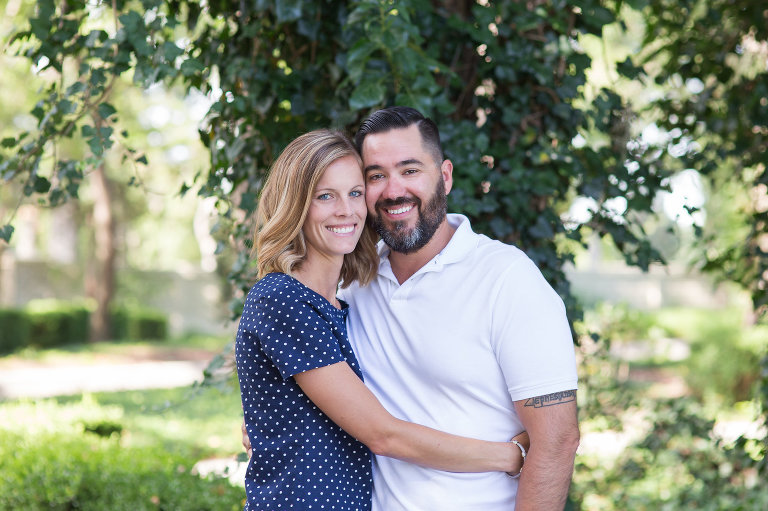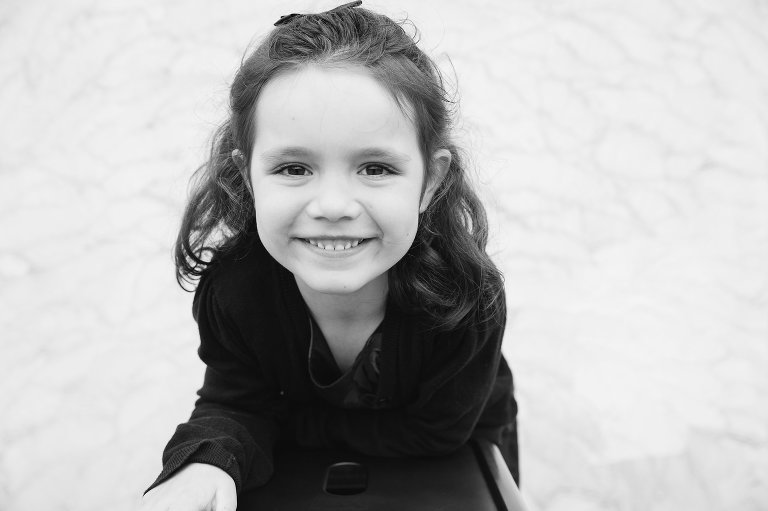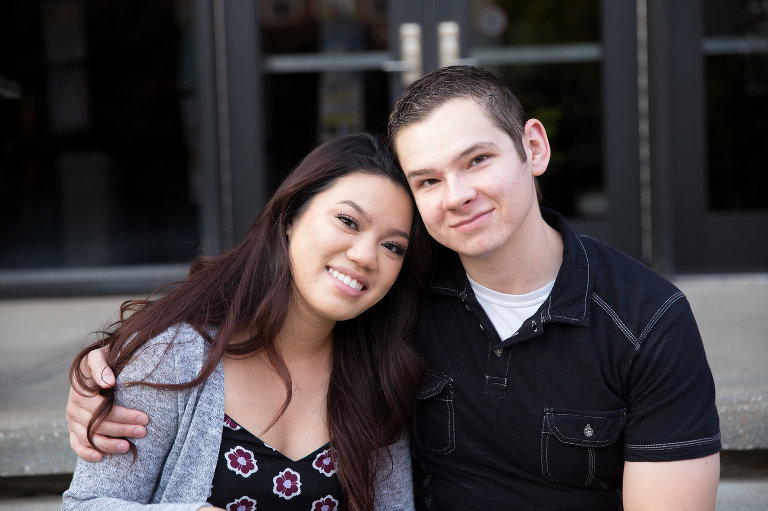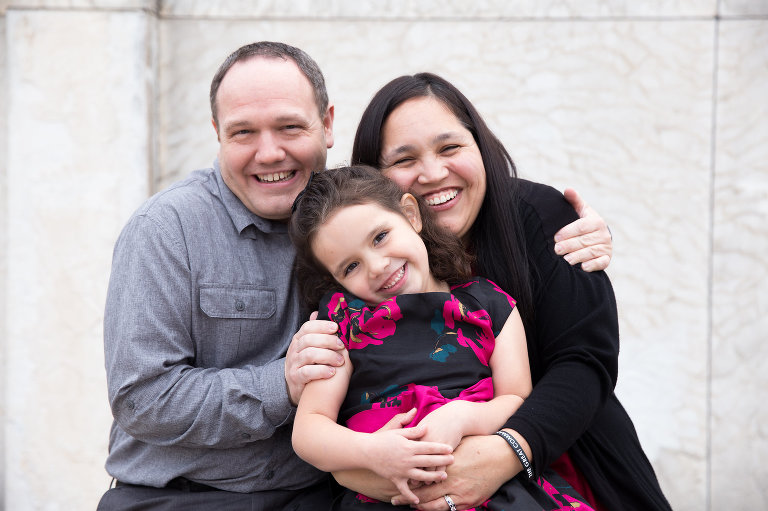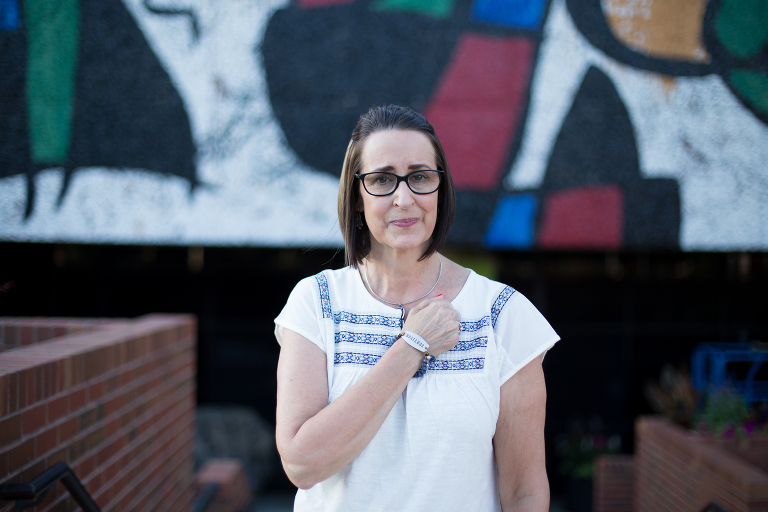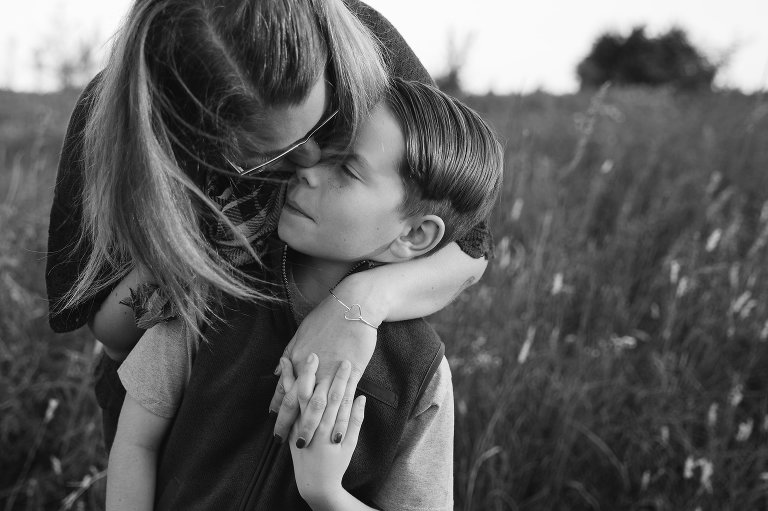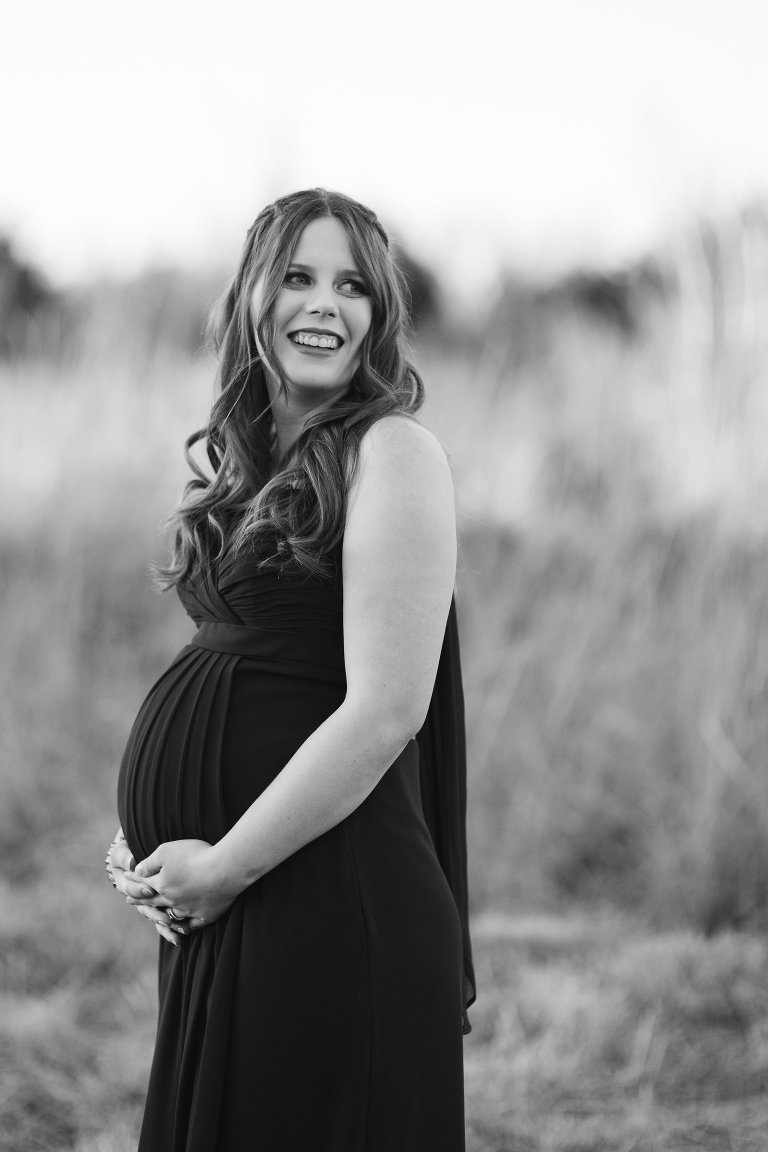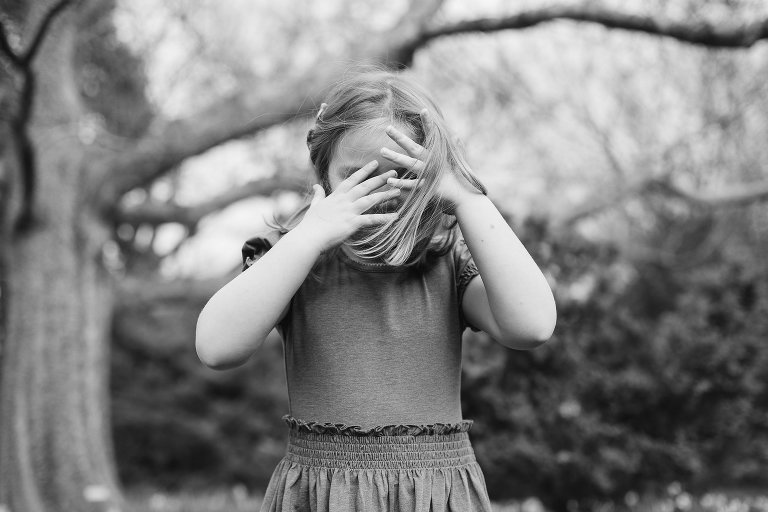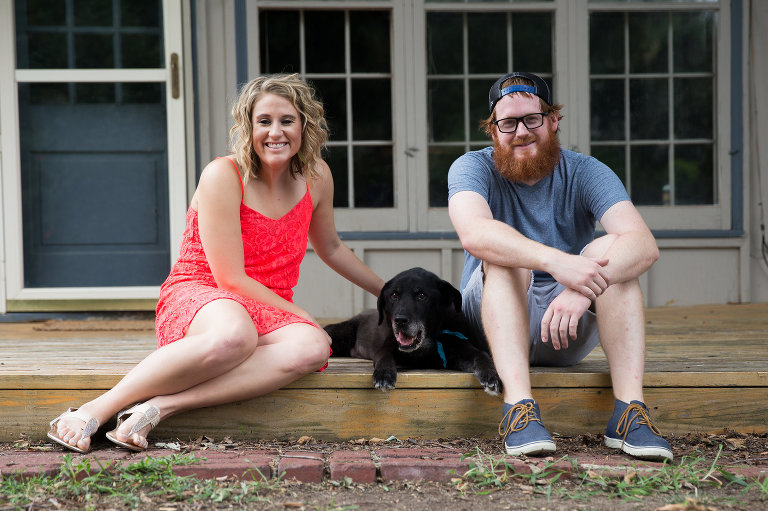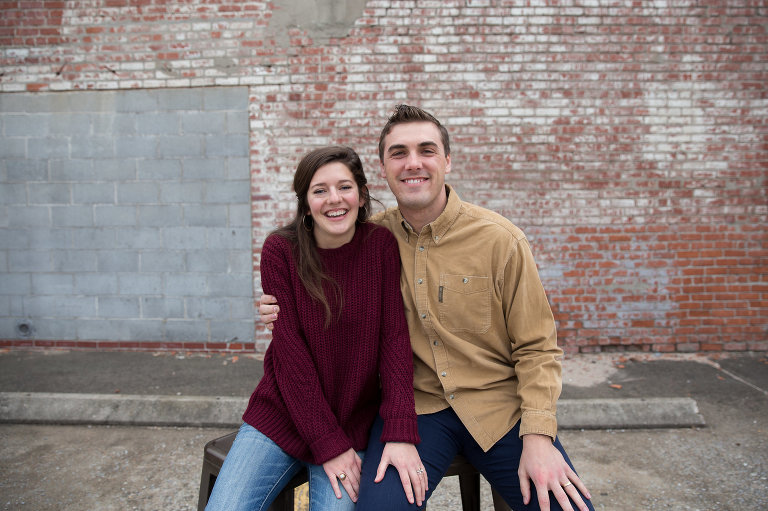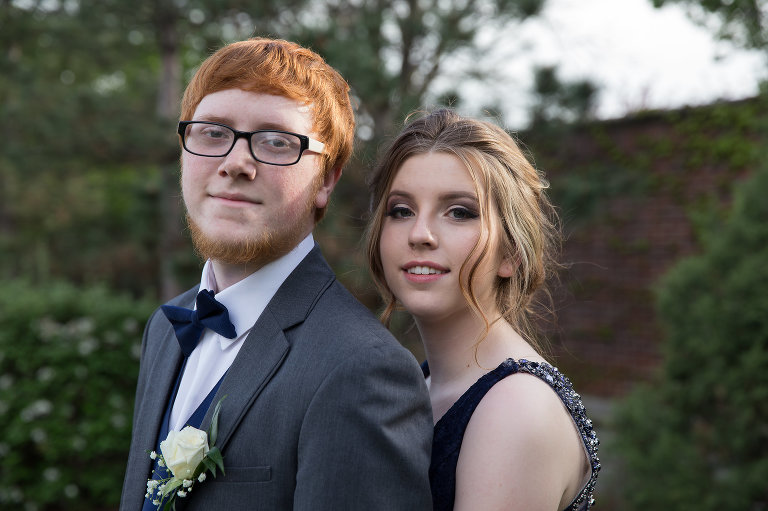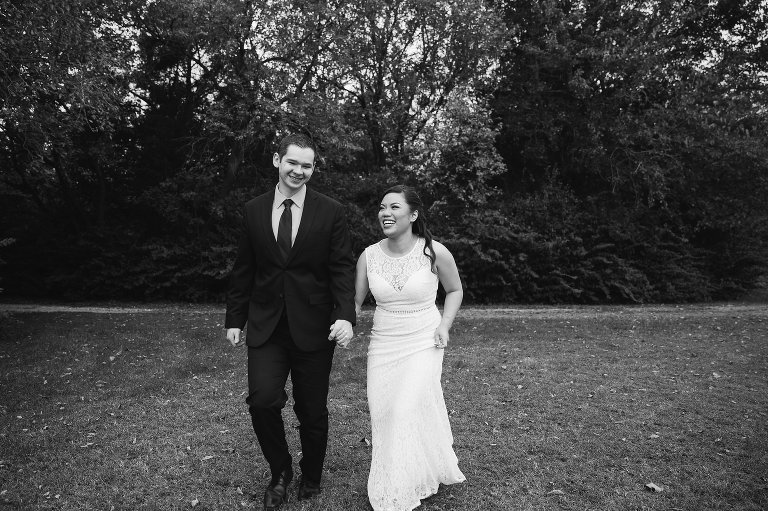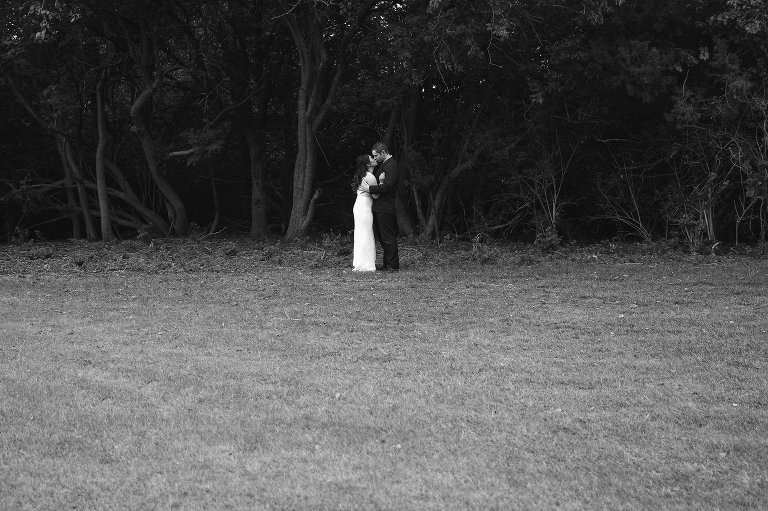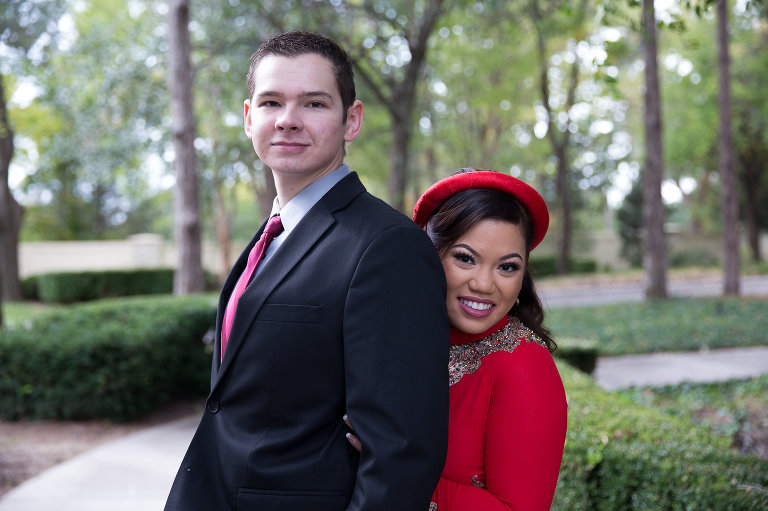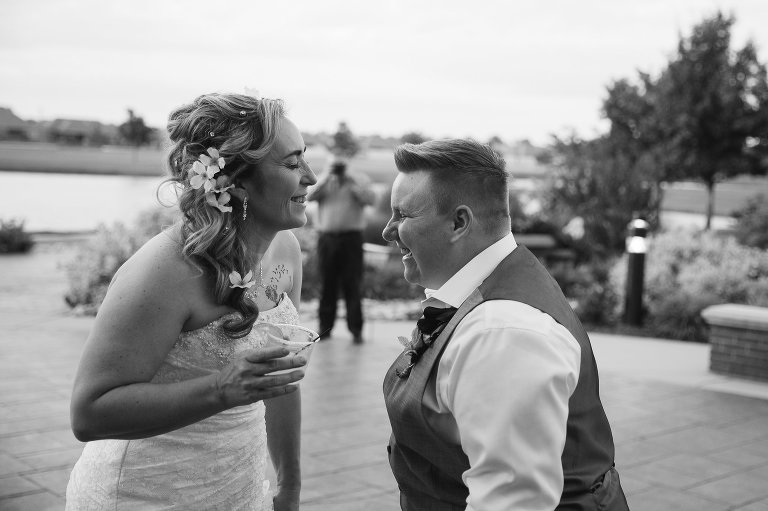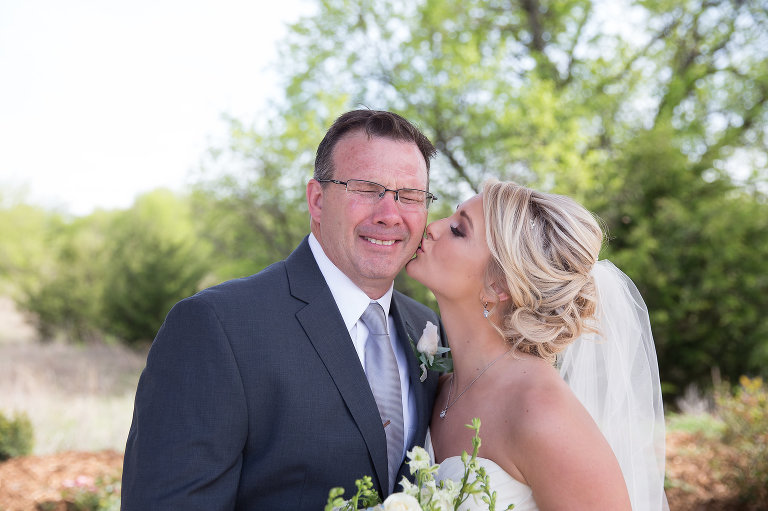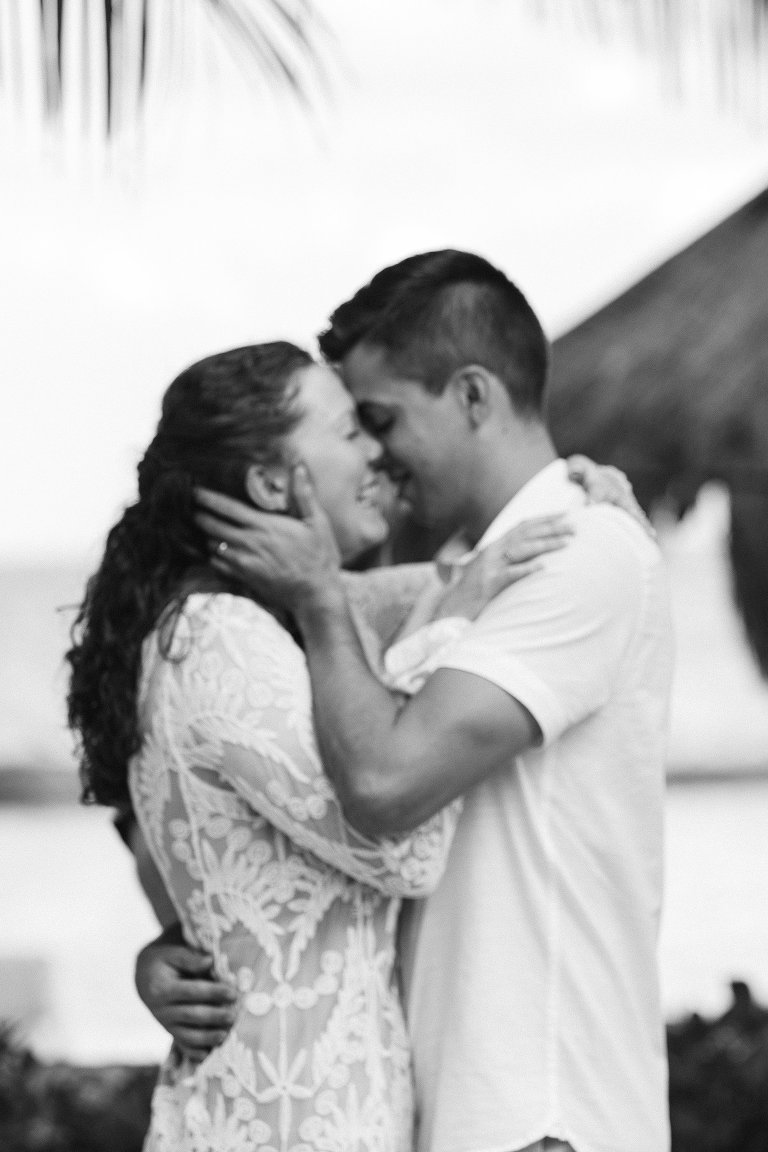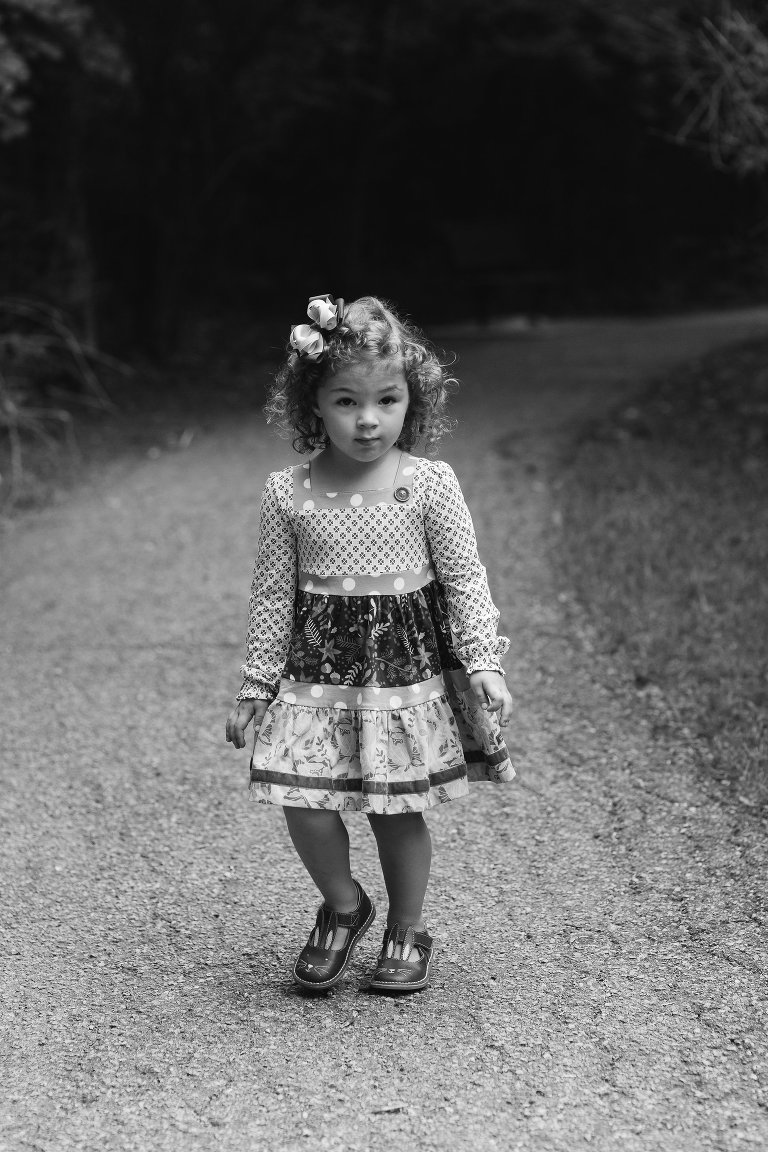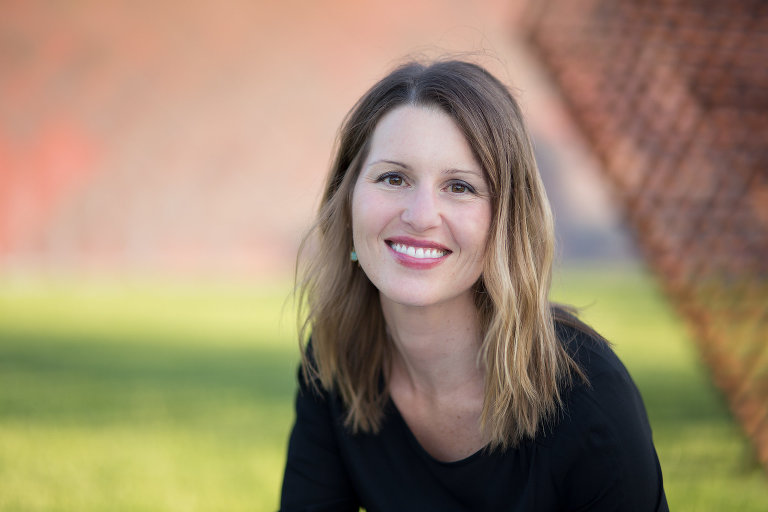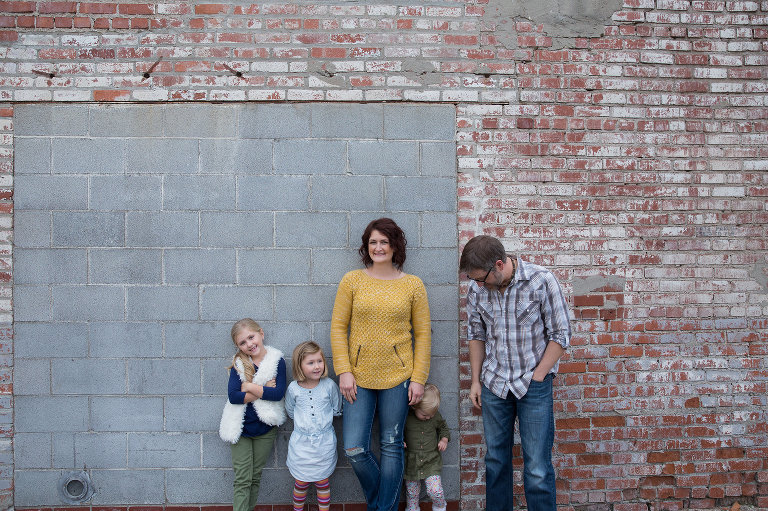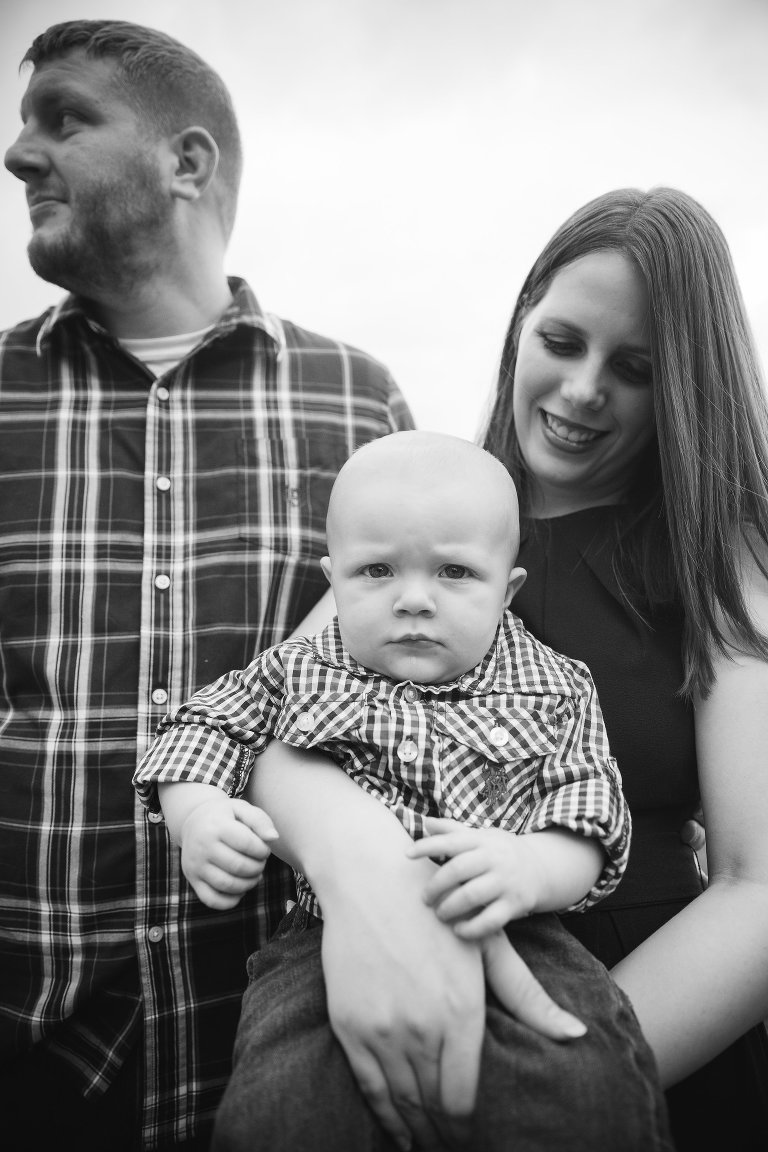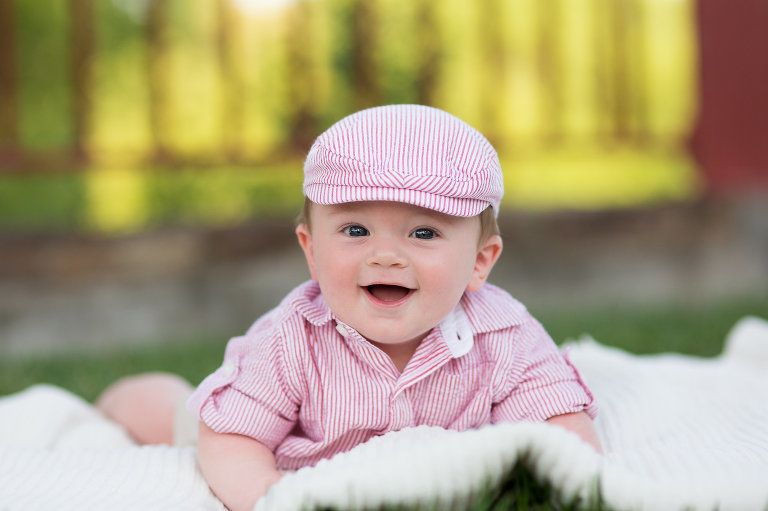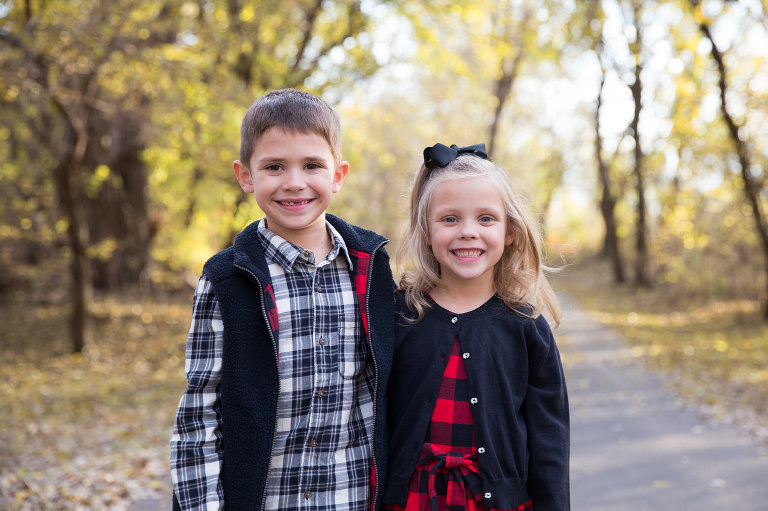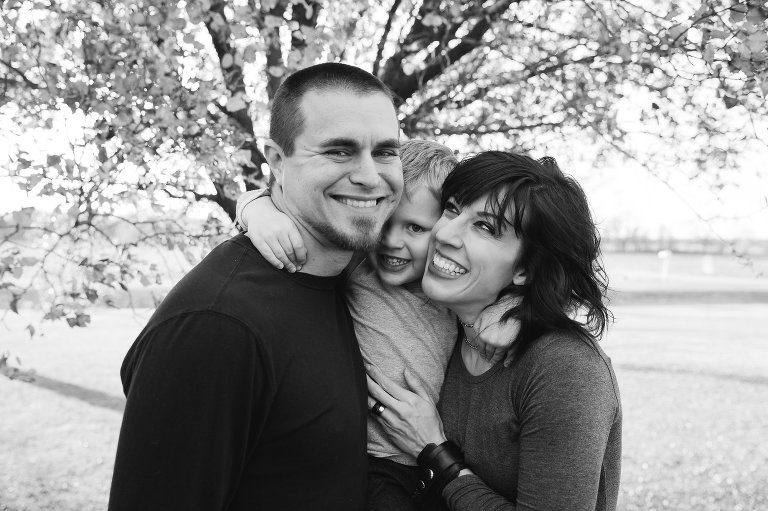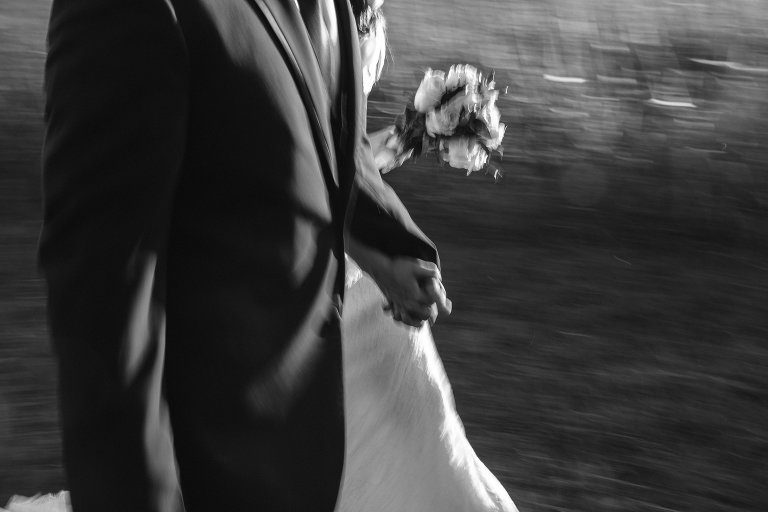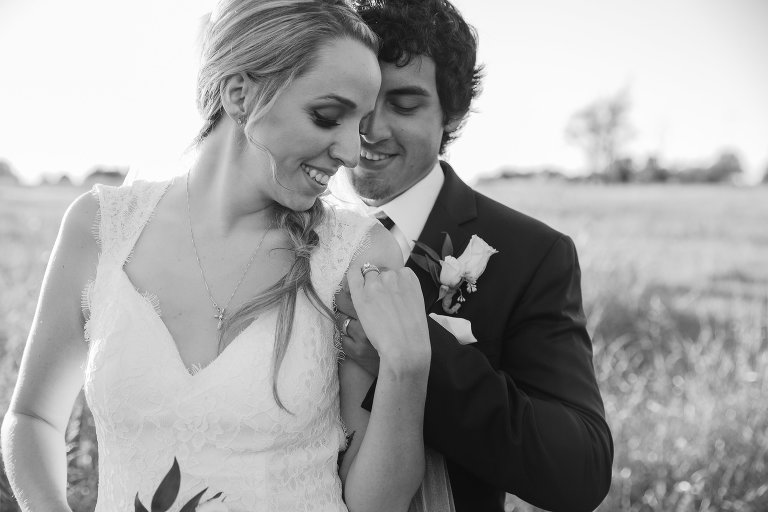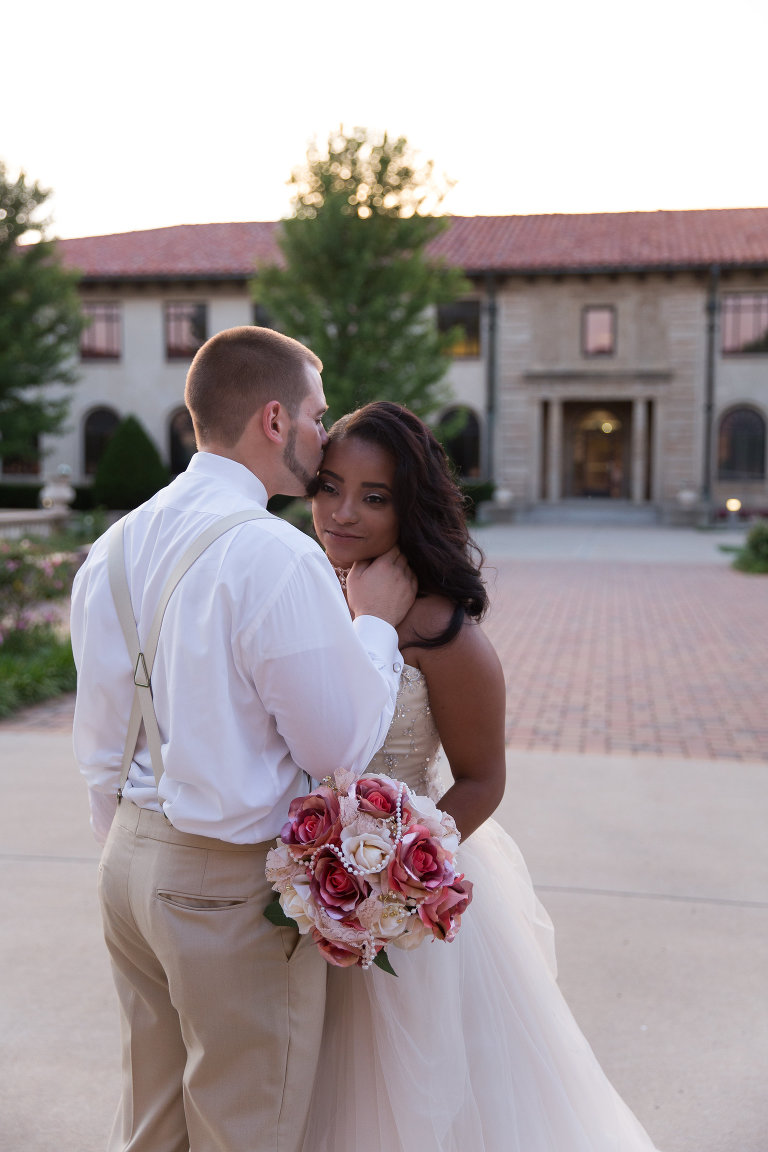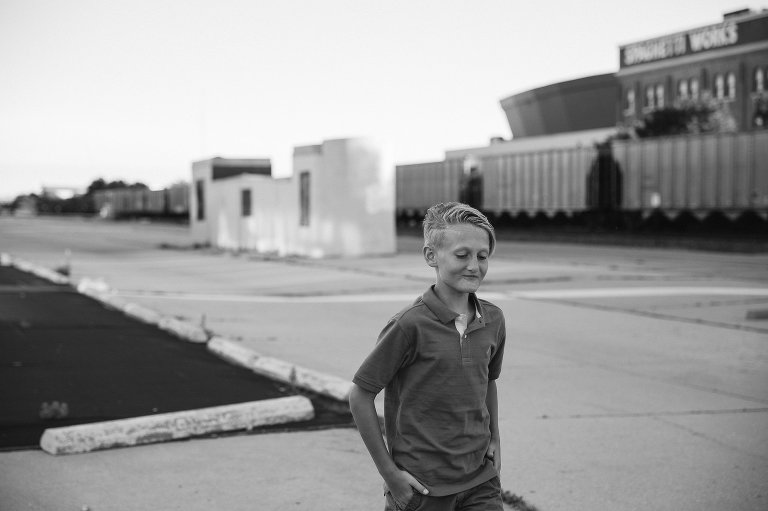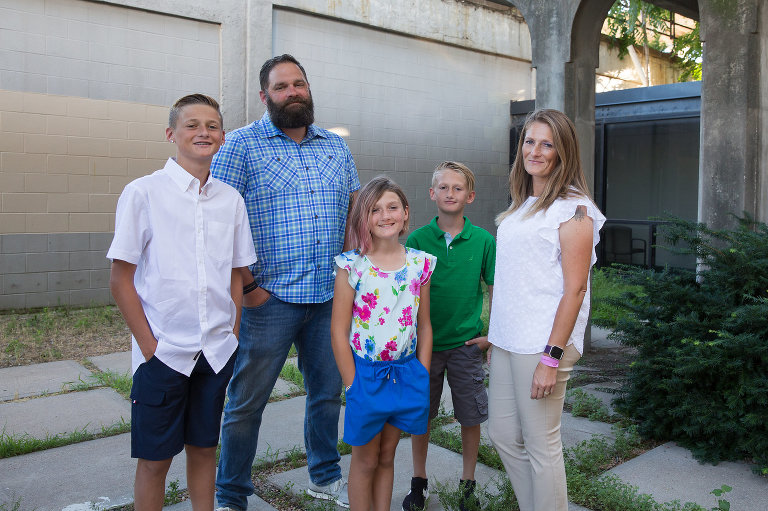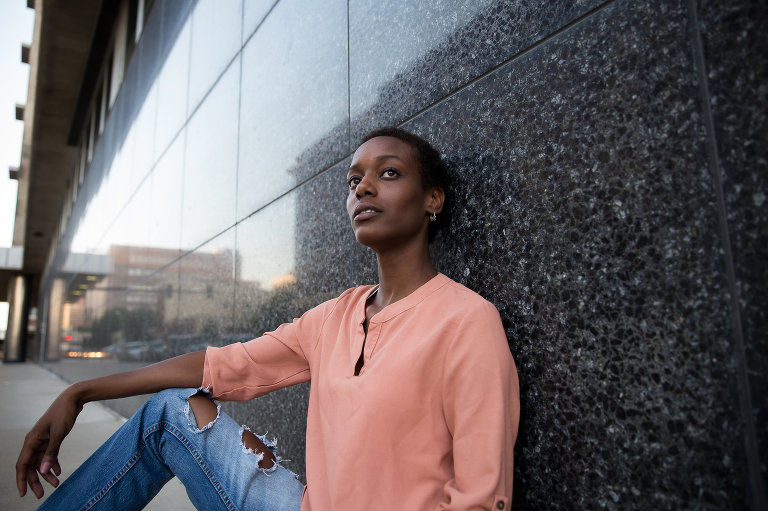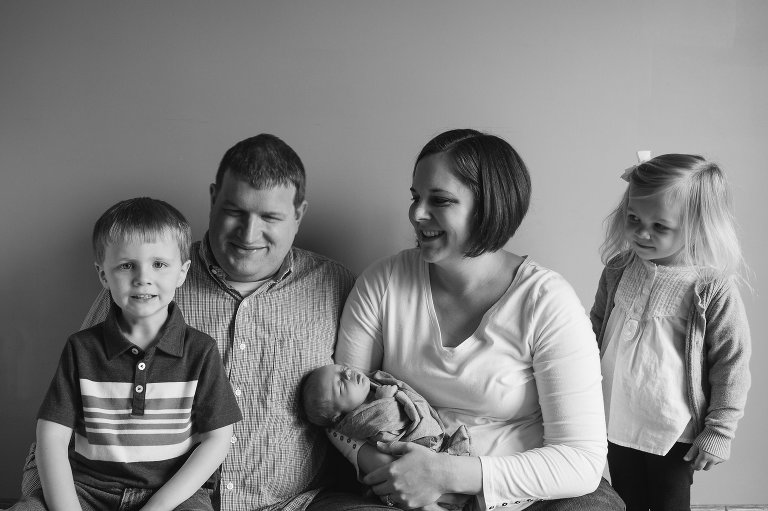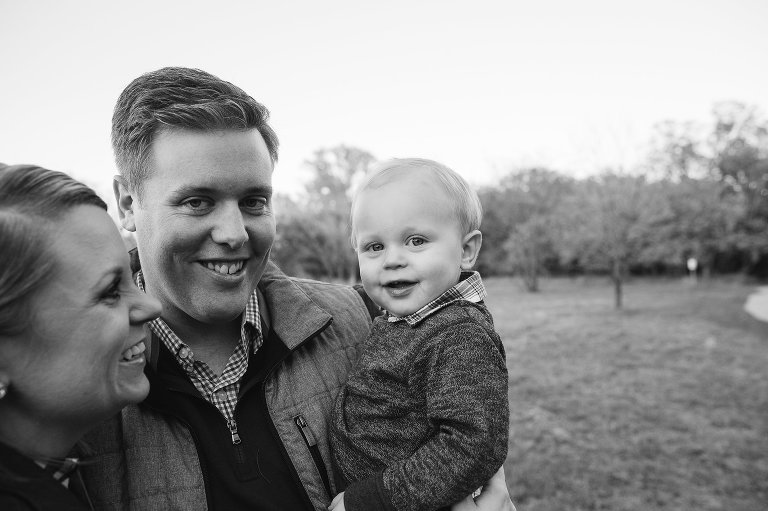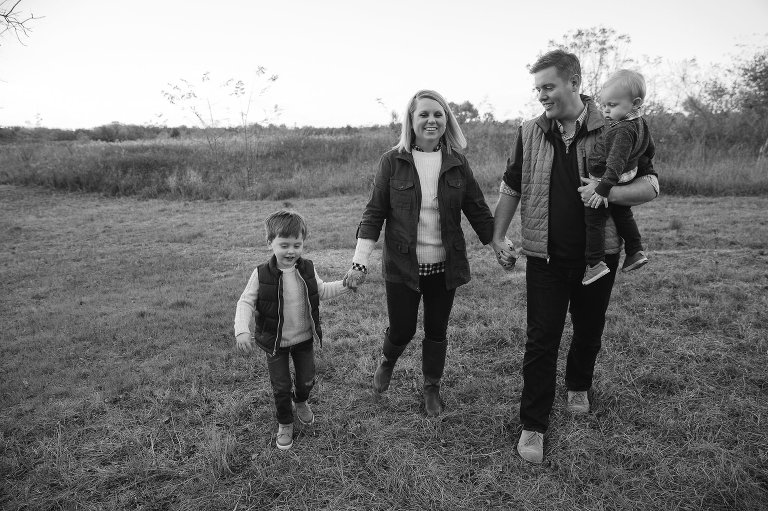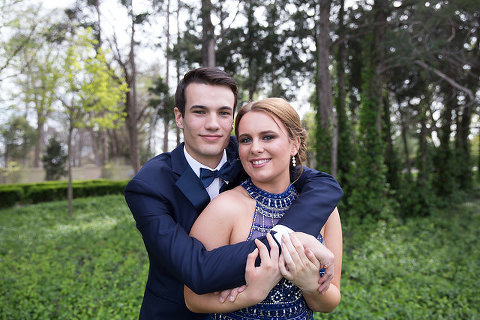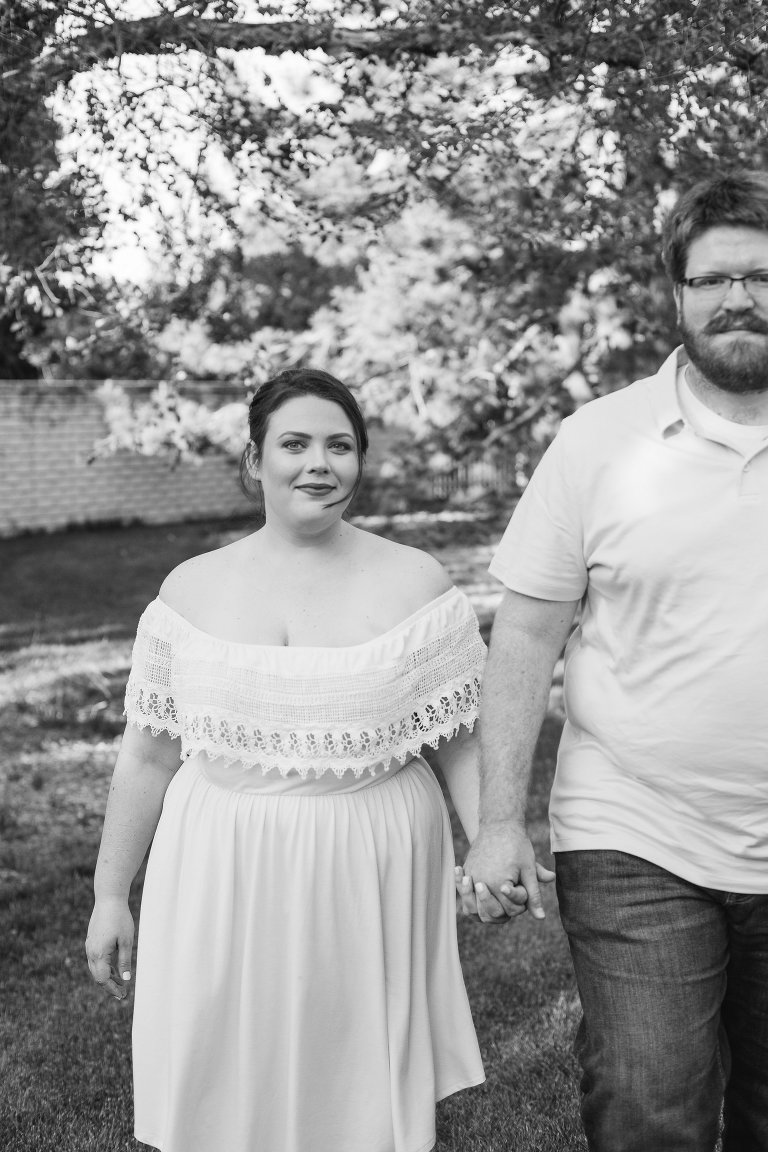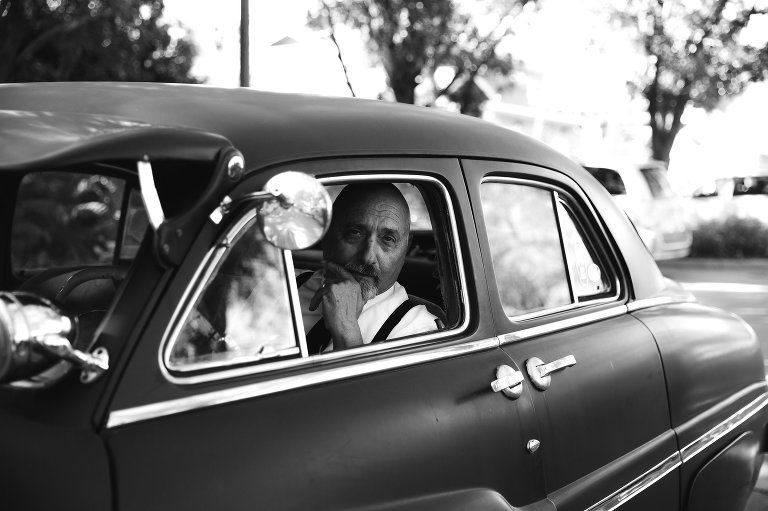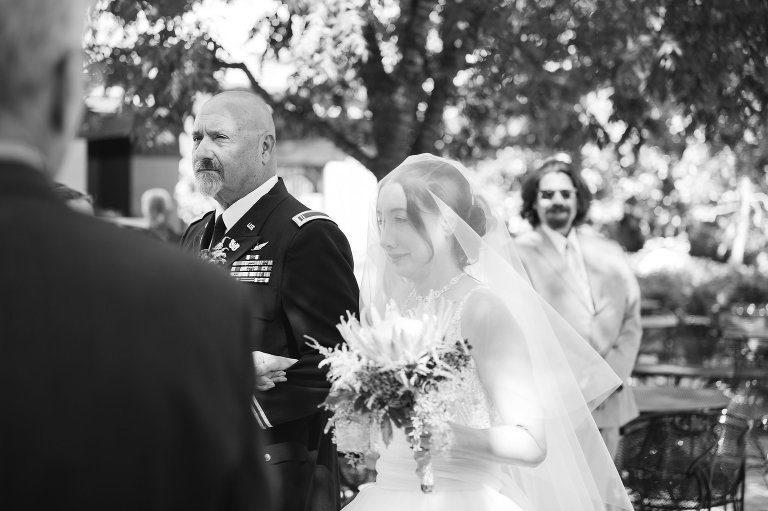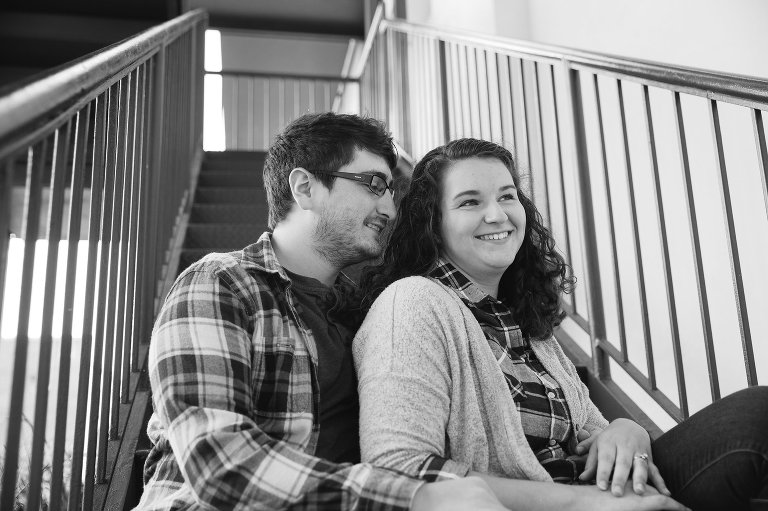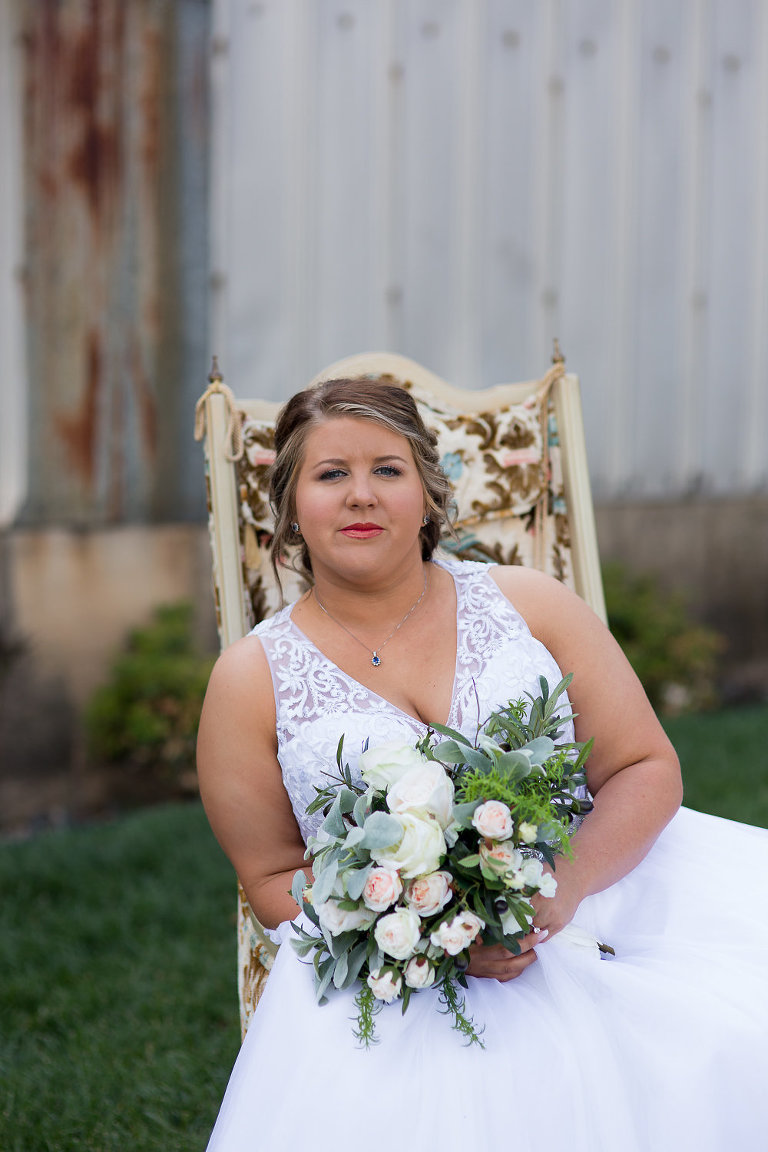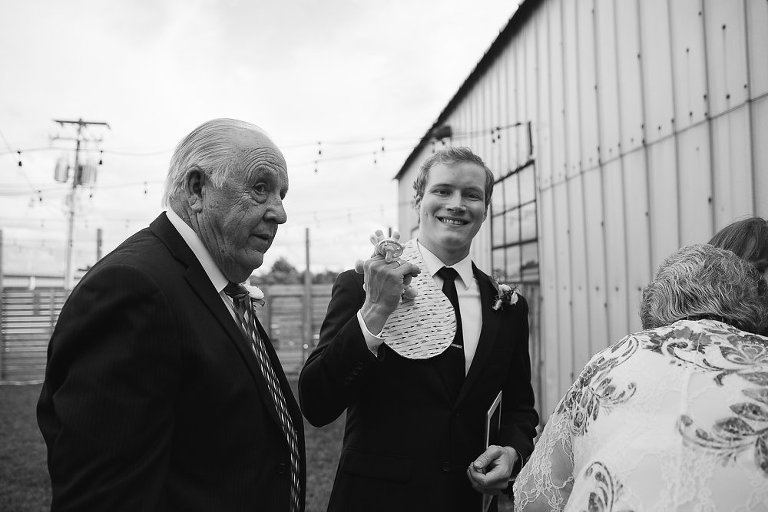 Interested in booking Jenny Myers Photography as your photographer? Contact me here.