Last month, I introduced a game for my Facebook and Instagram friends. The game is called, "The Jenny Myers Photography Print Find". It's an opportunity for all of us to have fun with photography. I get the challenge of taking pictures that I wouldn't normally take since I mostly do portrait work, and my friends get the opportunity to own a piece of original art. It's a win-win!
Here's how it works: I have taken some of my favorite photography images and have had them printed to a 5 x 7 size on matboard. On random occasions, I have placed the prints in different locations around Wichita. I take a picture of the location where the print is, and post it to Facebook and/or Instagram. Friends and followers can then take the picture clue and go look for the print. If they are the first to find it, they get to keep it! (And, there may be a coupon for a discount on a photography session with the print too- but keep that part a secret!)
When the participant finds the print, I'll ask them to post a photo of themselves with the print and post it to Facebook tagging Jenny Myers Photography, and if you are a hashtagger (is that a word?), #jennymyersphotoprintfind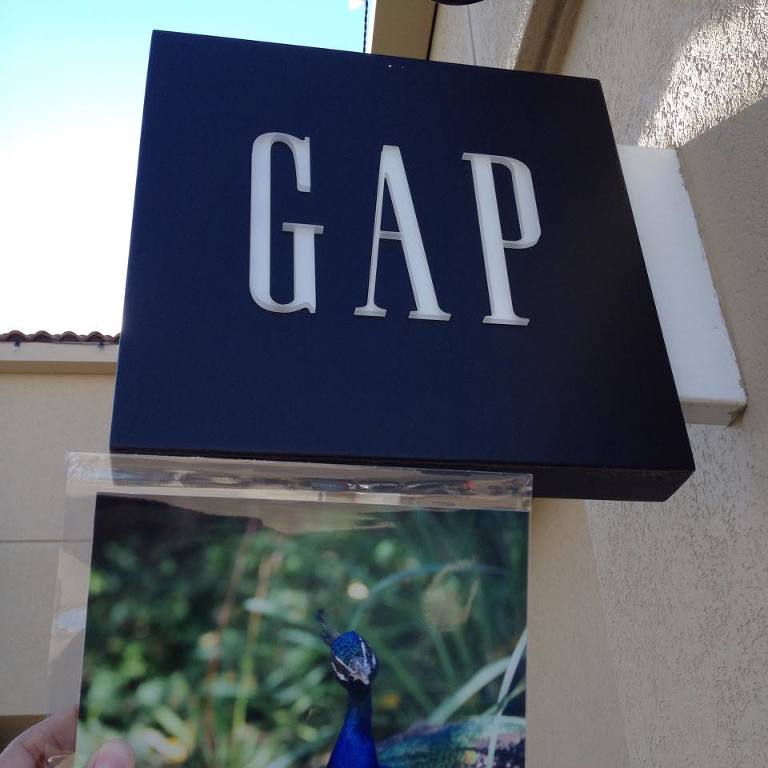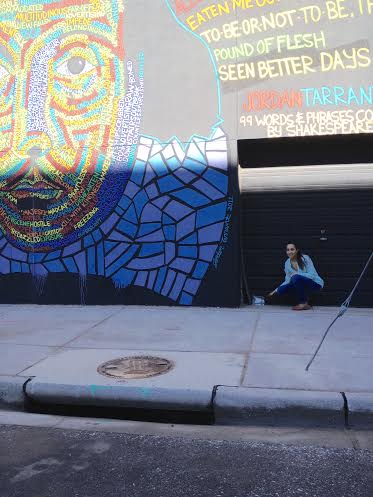 If you want to join in on the fun, follow me on Facebook or Instagram (if you don't already!) That's where I'll post the picture clue to where I've left a print. There's no rhyme or reason to when, where, or why, so you just have to stay tuned!