Last week, Public hosted free pictures with Santa. I was the lucky photographer to photograph the event! I loved every minute of it. Santa was WONDERFUL, and (most of) the kids had a blast.  Here are a few pictures from that day.
(And a note about Public… FANTASTIC food. It's creative, different, and a home run when it comes to pub food. They use local ingredients and serve drinks from local breweries. If you're a Wichitan and you haven't eaten there, please do! They are one of my favorites)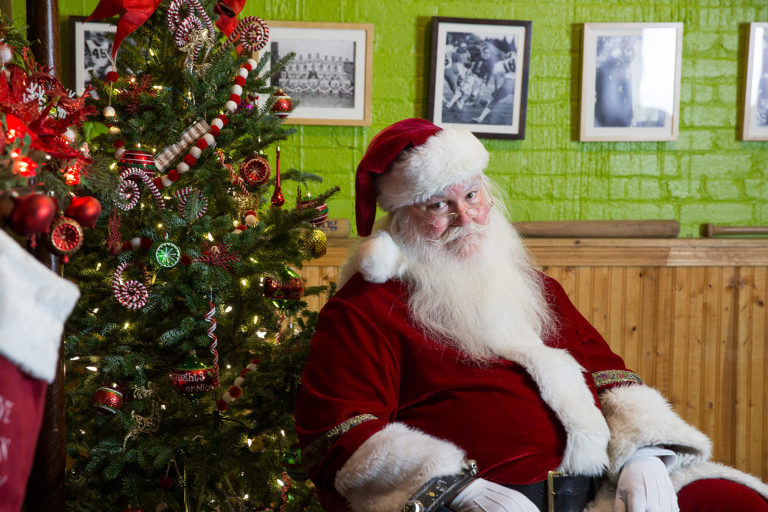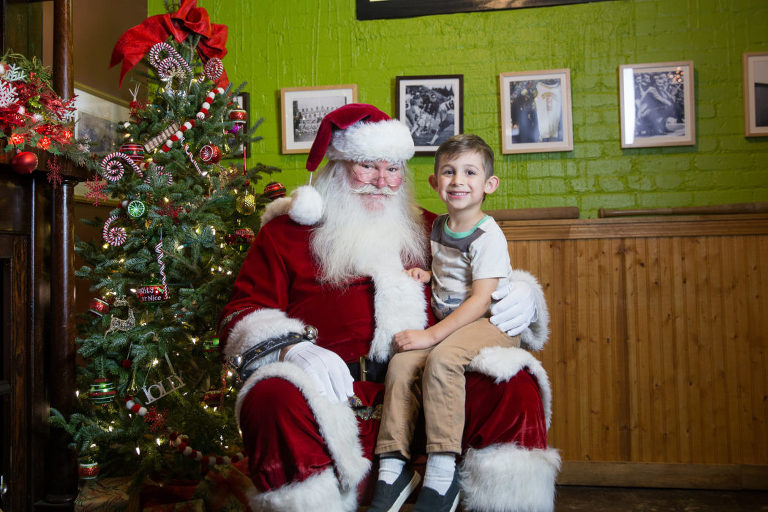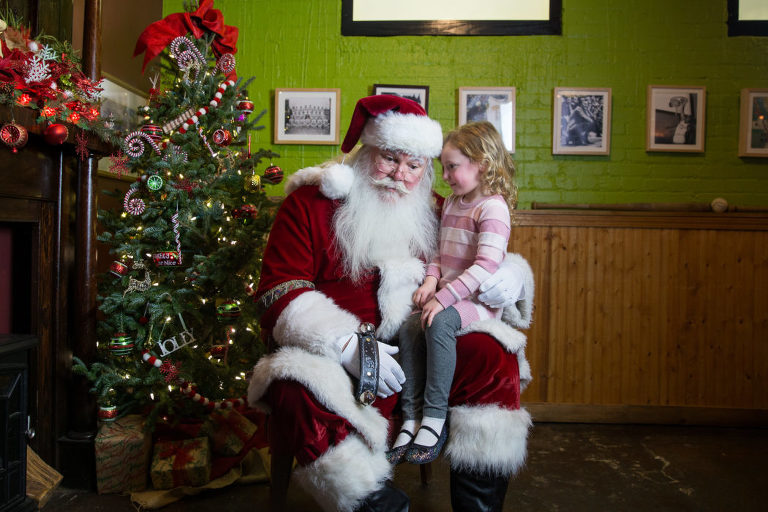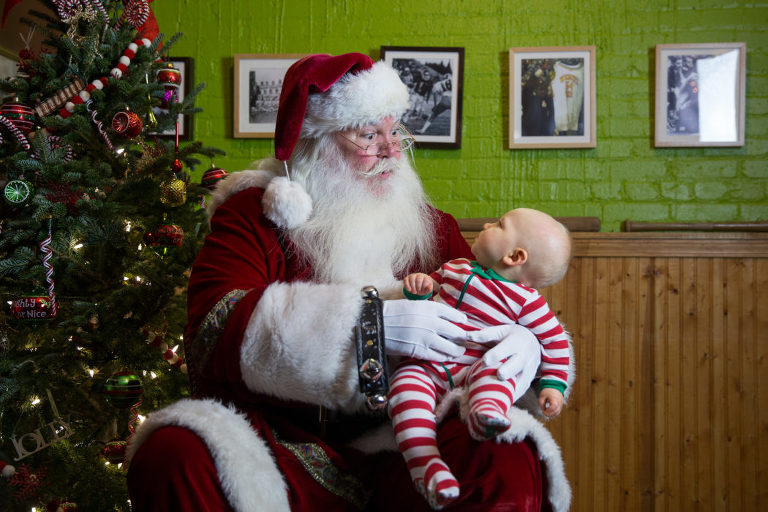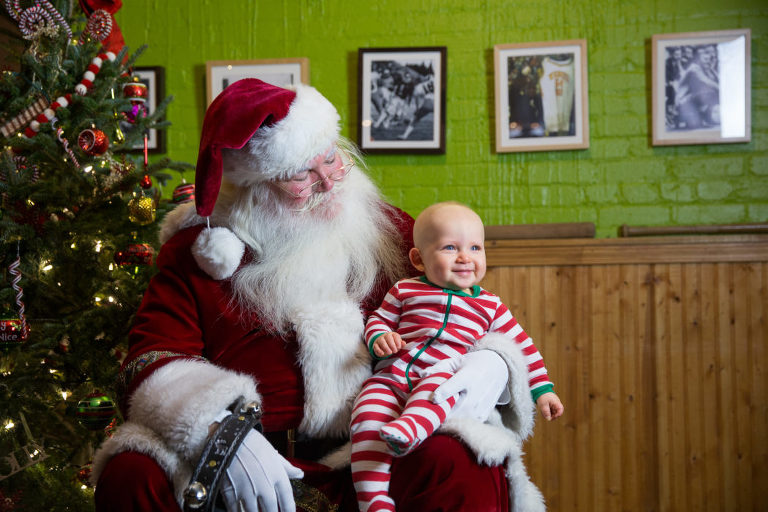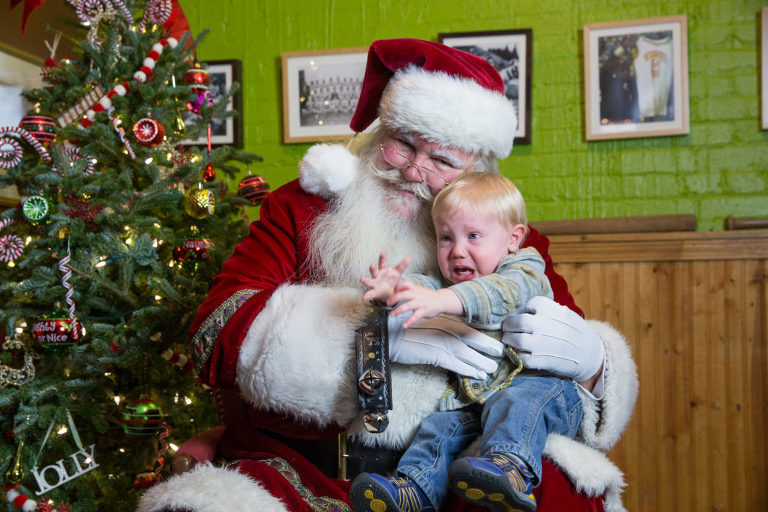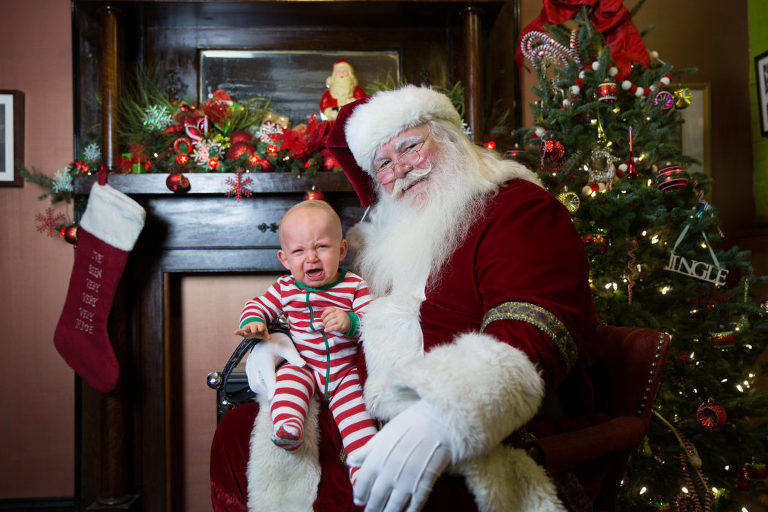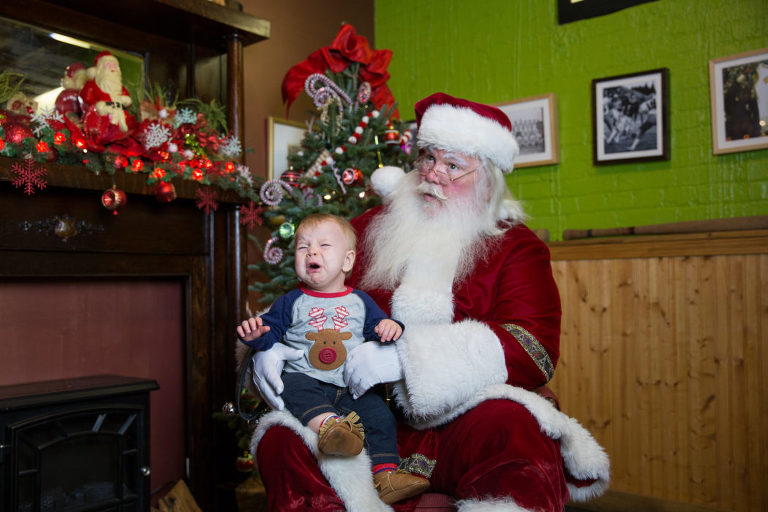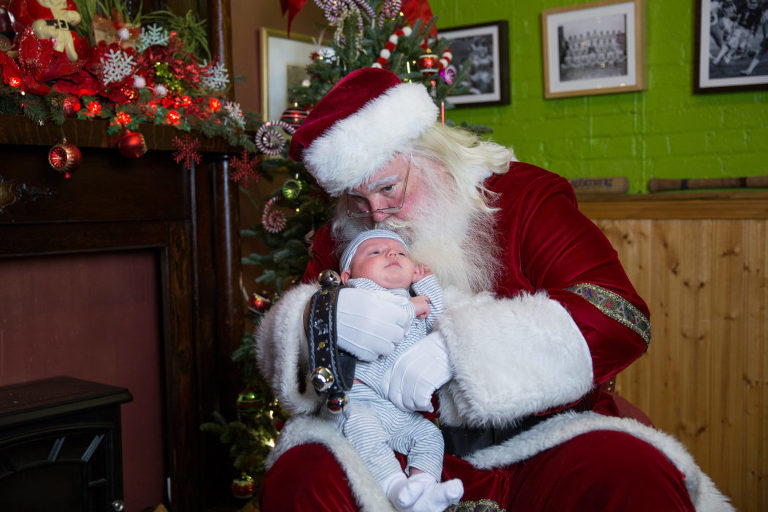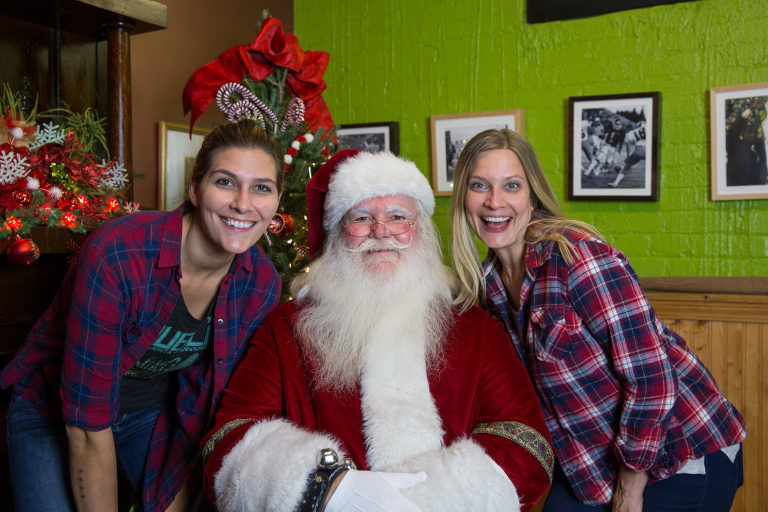 Interested in booking Jenny Myers Photography as your photographer? You can inquire here.