Devin proposed at the Keeper of the Plains in downtown Wichita.
This was one of the best proposals I have ever photographed. Alexus had so much joy…dancing, jumping around, all smiles. She was shocked and surprised. She kept saying, "Are you for real right now?!"  It was such a treat.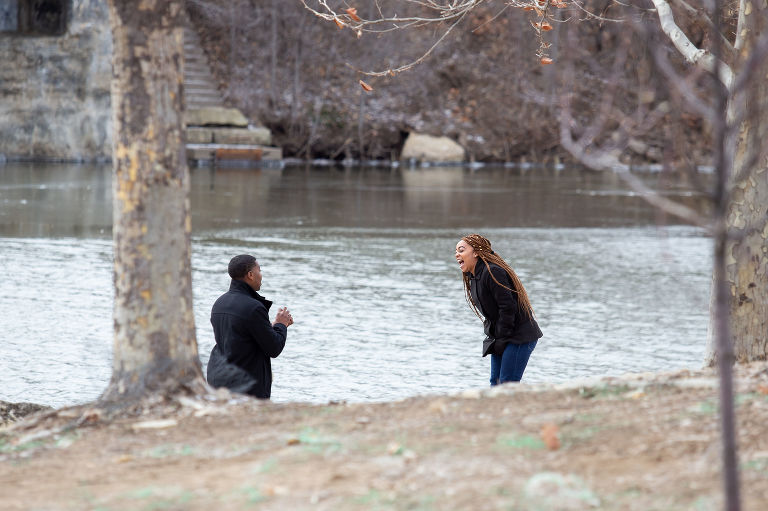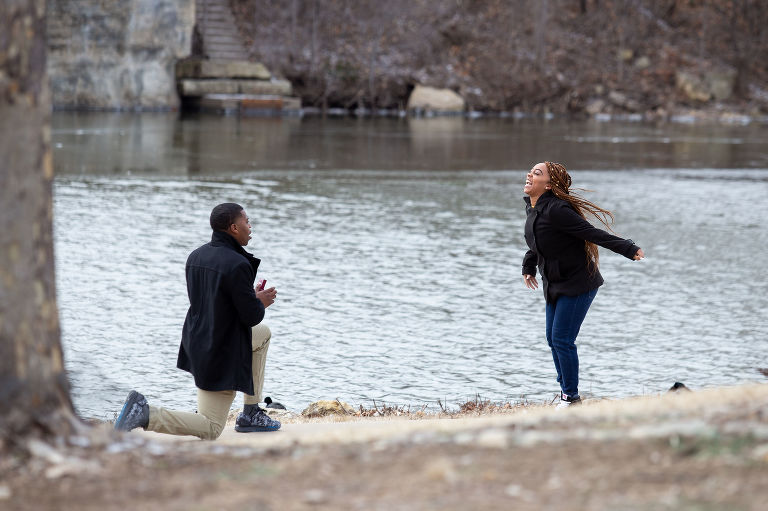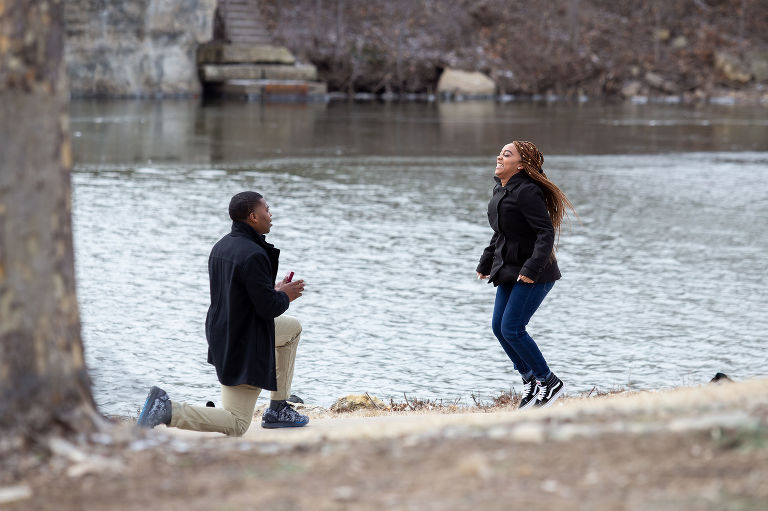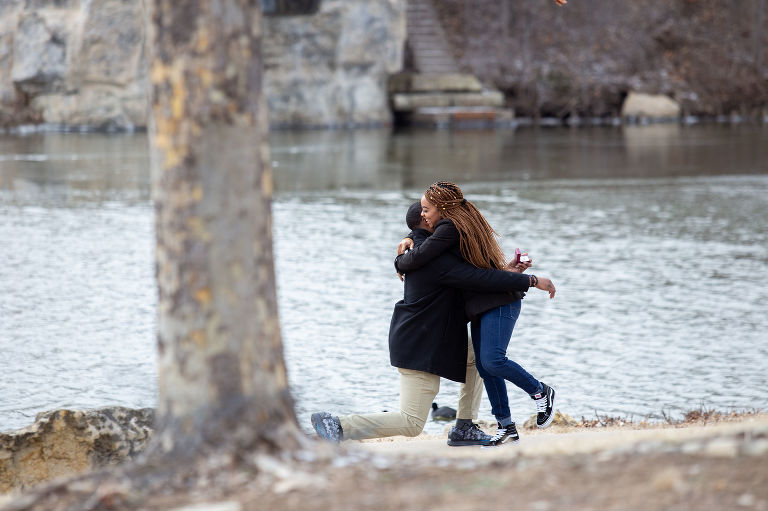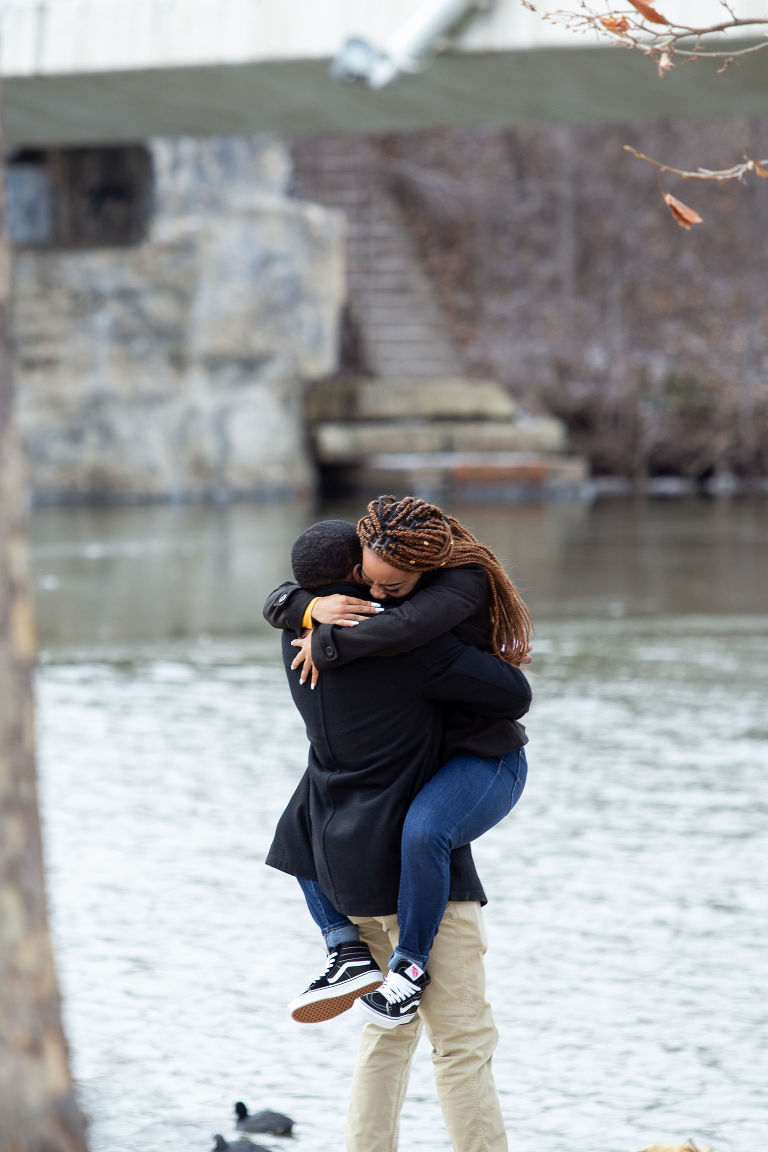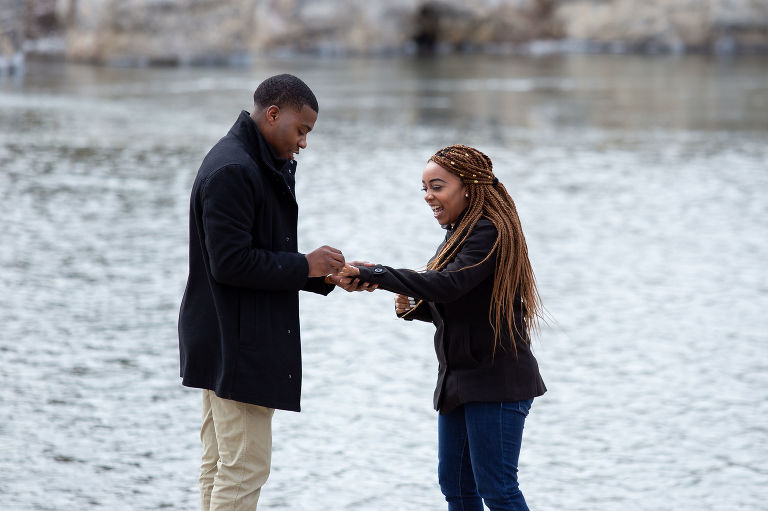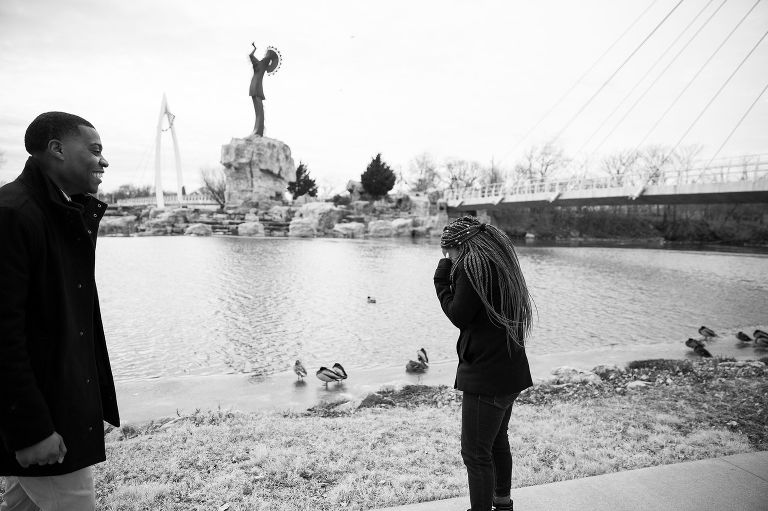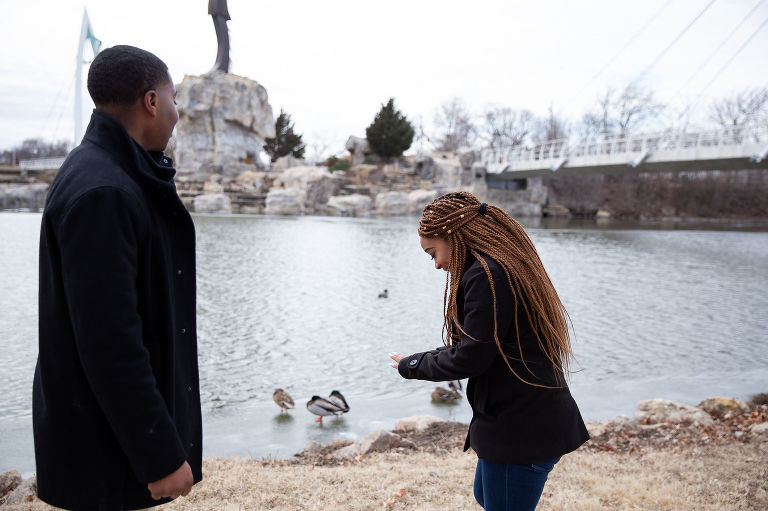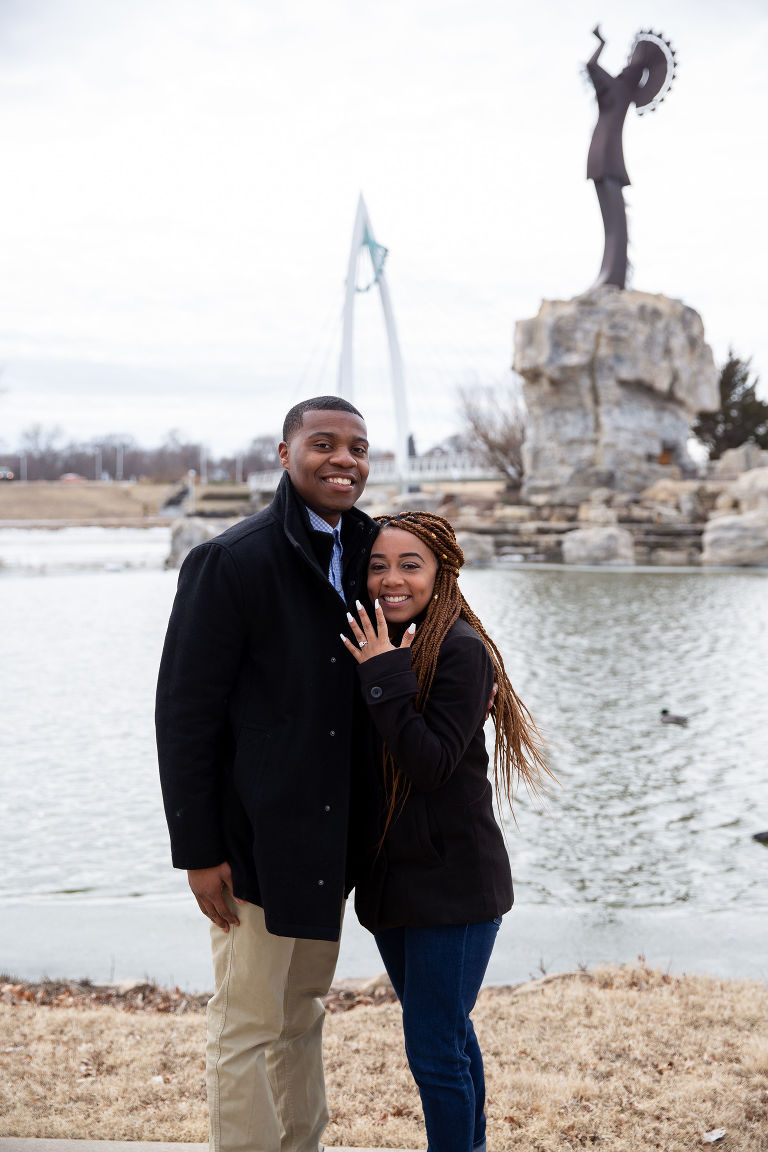 If you'd like to have your proposal photographed, contact me here.