I took a trip this weekend to Oklahoma City. Me and two of my friends rode our motorcycles and had a pretty darn good time.  First of all, I have to say THANK YOU to Matt for being a supportive husband and agreeable to allow me to get away for a few days. I think it's healthy to do individual things for a wife/mom/husband/dad, and I'm proud of him for being 100% to help me with that. (Don't worry…he get's his time too. He'll be going alone on a fishing trip in a couple weeks!)
I missed my family like crazy…seriously…there were a couple of times I missed them so bad that I felt like I wanted to cry. I'm sure it was part exhaustion- motorcycle trips are no joke. They leave you sore and fatigued. I also wished my family was able to experience what I was getting to experience. But as I said above, it's good to "get away", and I'm thankful I was able to- with great friends, nonetheless.
Our trip rounded out at over 700 miles in 3 days. The biggest highlight for me was Mount Scott and The Wichita Mountains near Lawton, OK. I'm amazed at God's extravagantly beautiful creation. It was cool to experience it from a motorcycle view.
We also stopped at Pops restaurant in Arcadia, Oklahoma, had a really cranky waitress at Meer's Restaurant after riding through the Wichita Mountains. We spent a day in Bricktown, and toured Heritage Hills residence area…HUGE homes that were built by the oilers in the early 1900's. I also enjoyed seeing the Oklahoma City bombing memorial, AND visiting with my high school algebra and geometry teacher and her husband. A big blessing was meeting and befriending our host family from Airbnb. They were SO sweet. It was such a nice trip!
The photos below were all shot from the hip. I didn't look in the viewfinder to frame them- and I love the surprises they brought.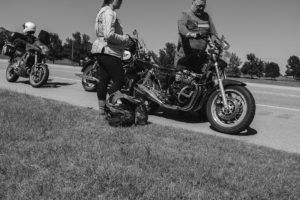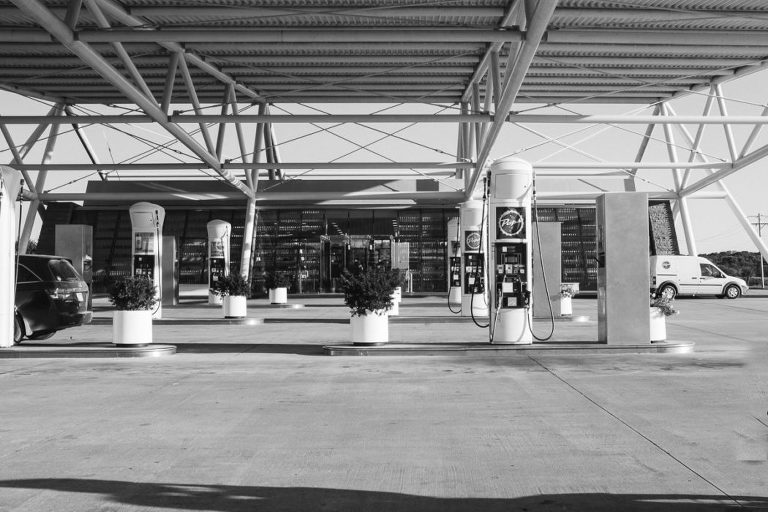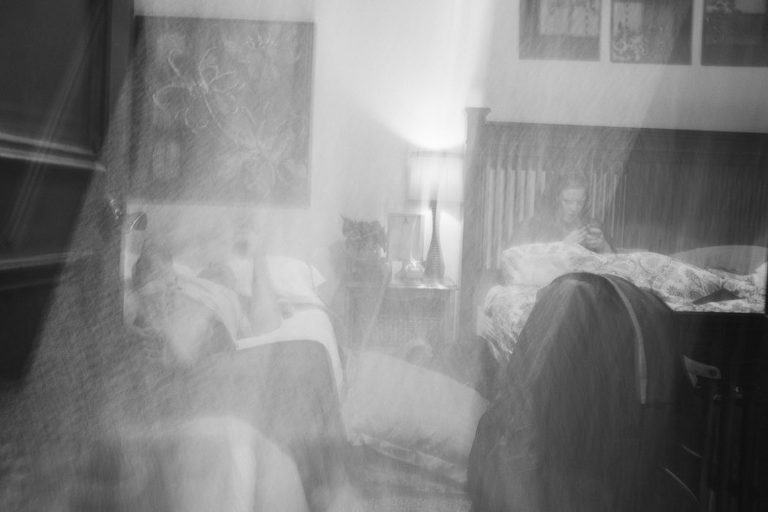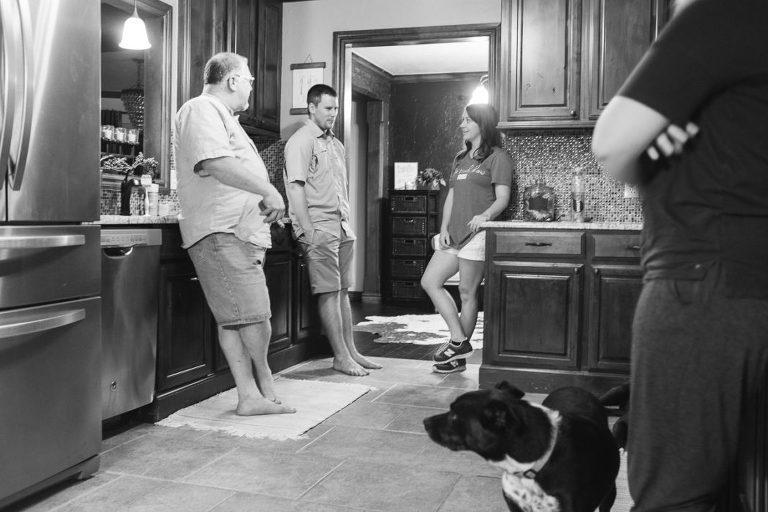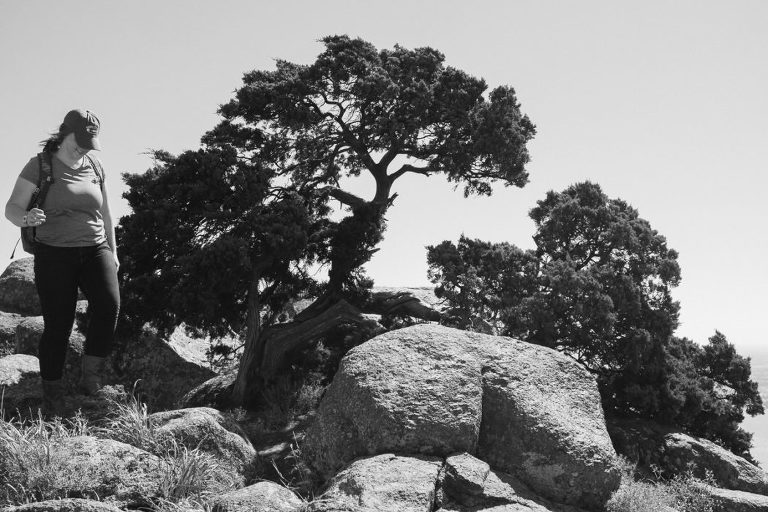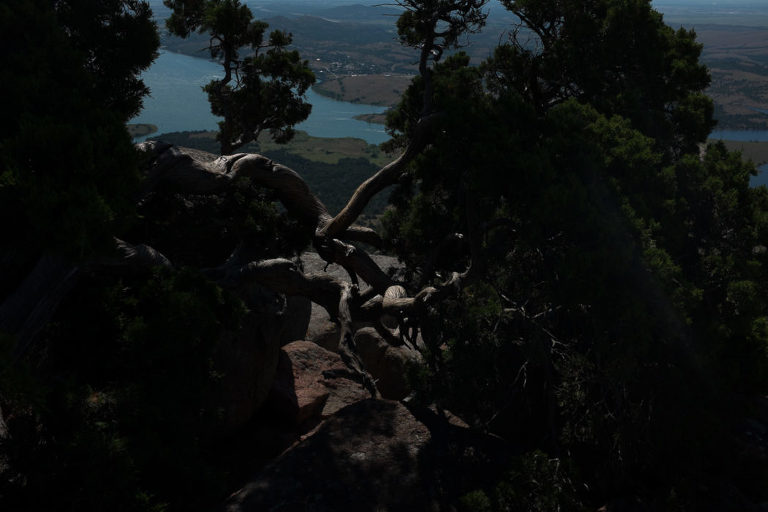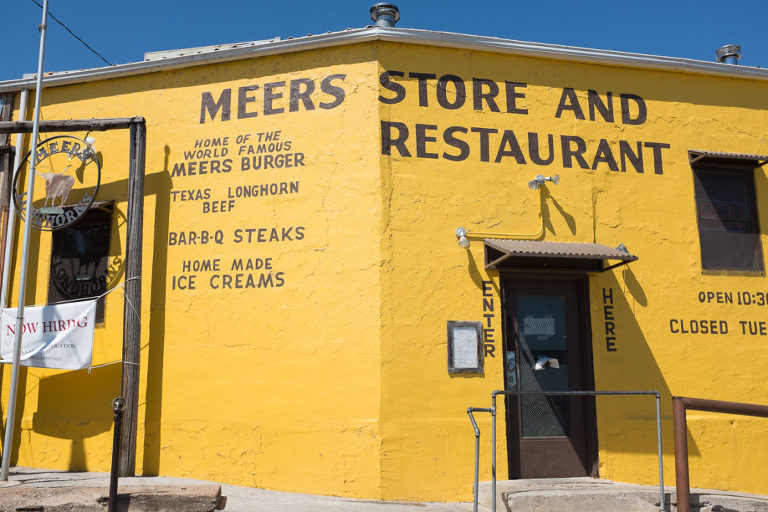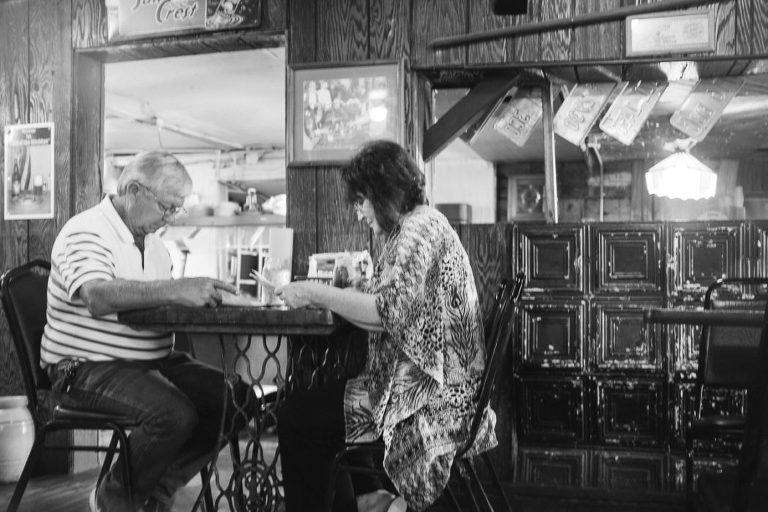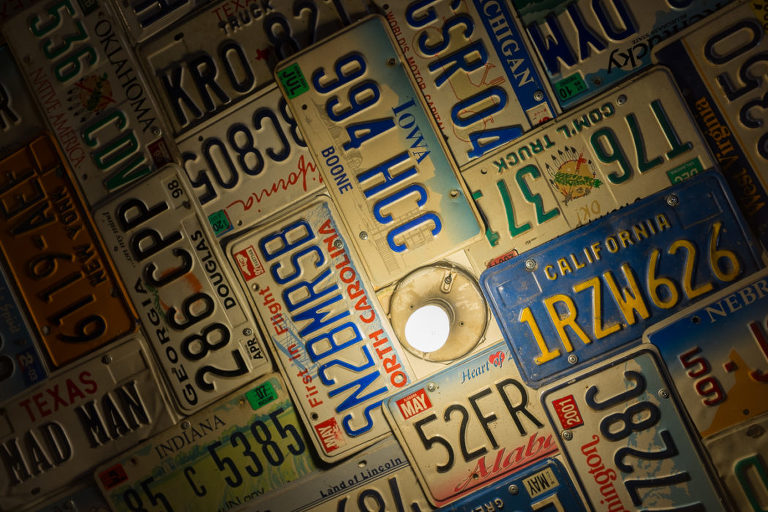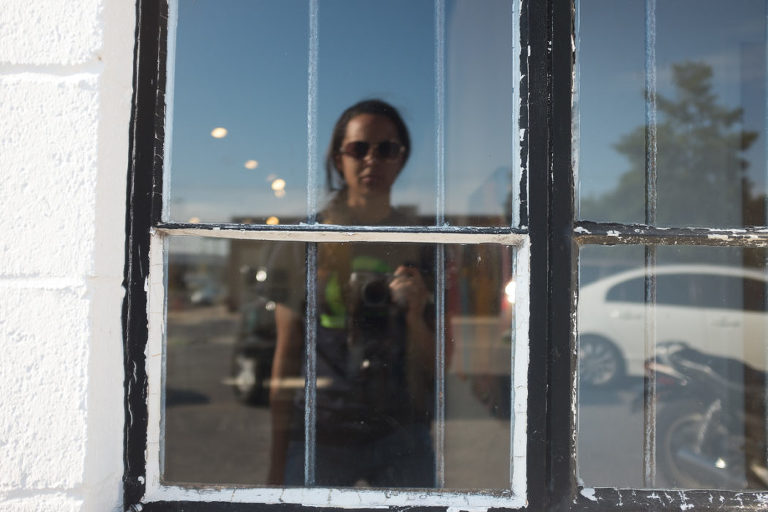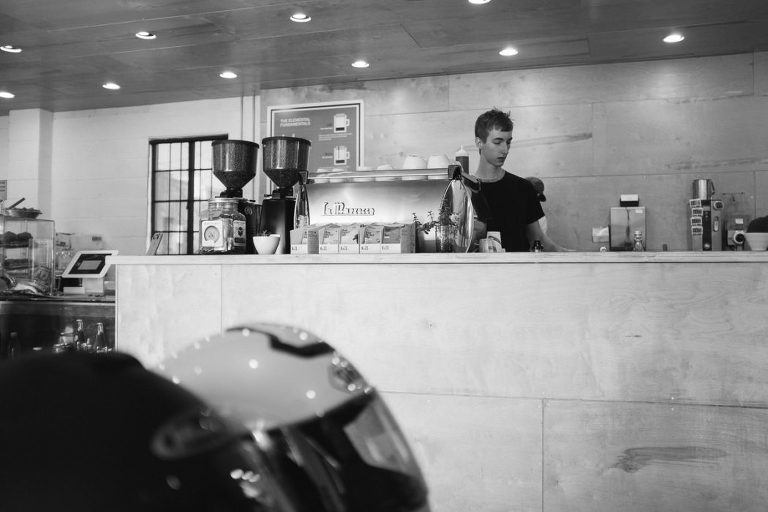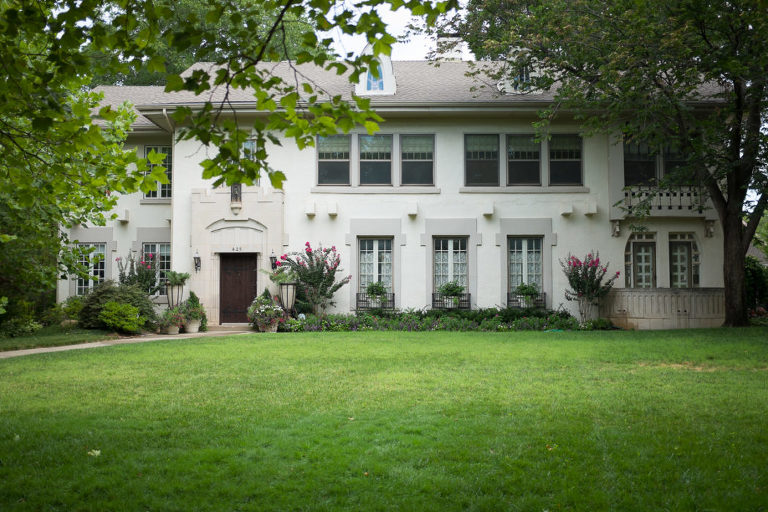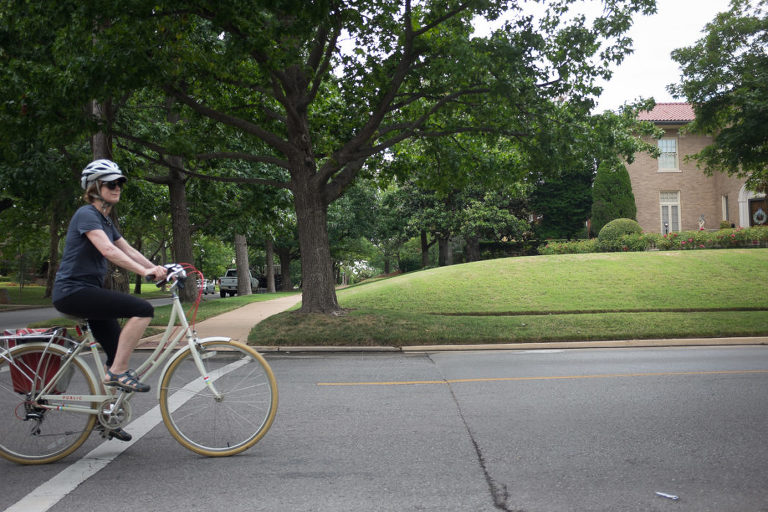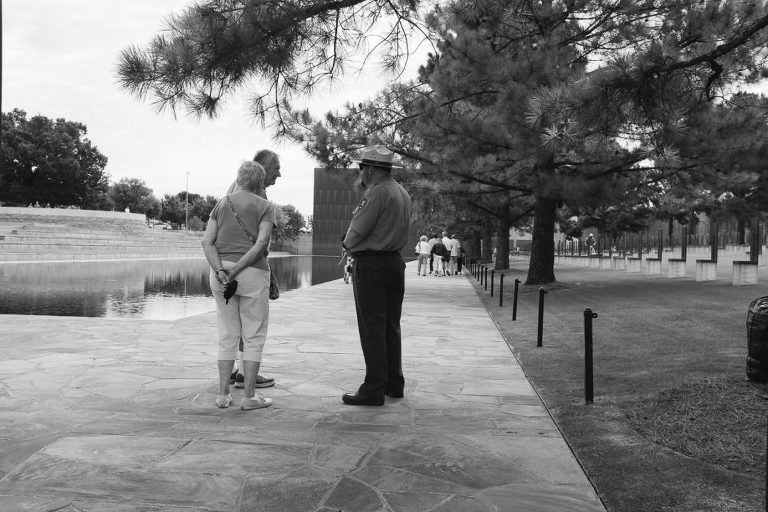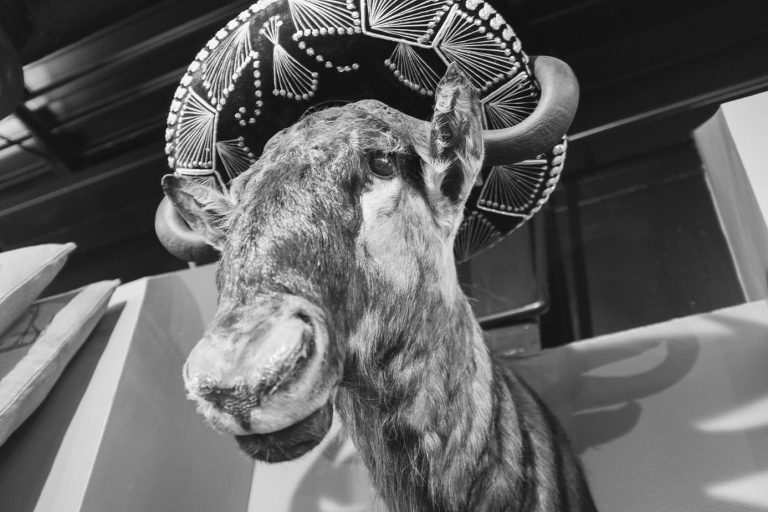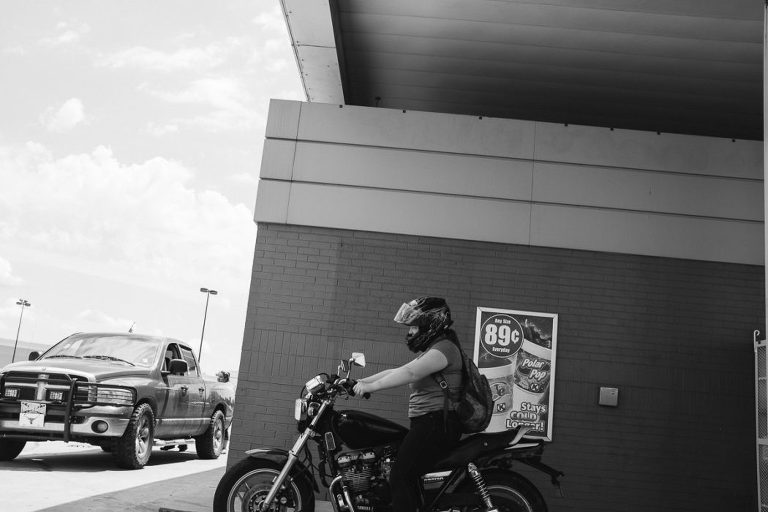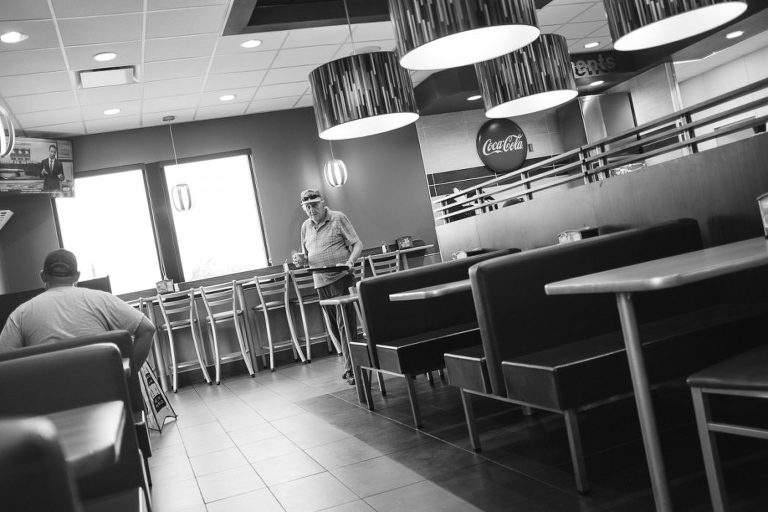 I obviously didn't shoot this photo from my hip, but my only picture of the 3 of us.