a series of short letters to sum up my recent thoughts and experiences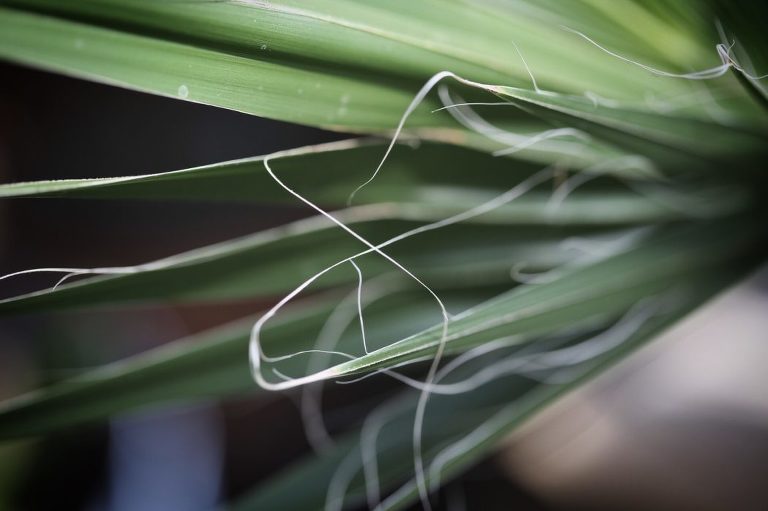 Dear February, See you later! I am very much looking forward to March! Warmer weather, tulips and other spring flowers, March Madness, and spring break! SPRING!
Dear vacationers, Any recommendations for family road trips? I feel anxious to see somewhere new…possibly over spring break. I typically would rather fly somewhere than drive, but we owe Uncle Sam in our taxes this year, so flying probably won't be an option! Somewhere warm….what ideas do you have?
Dear Joe Stumpe, Thank you for asking me to be a judge for Death by Chocolate at Exploration Place! I had a great time at the event, and feel extremely thankful to have experienced that. I had a lot of great sweets, was a fan of trying beet cured salmon, and had fun getting all schnazzy and dressed up for the night.  [You guys, there are some really great and talented people out there in the Wichita culinary world. How fun it is to step into the things they are passionate about!  I am learning more and more how rewarding it is to try new things- I encourage you to do the same!]