A series of short letters to sum my recent thoughts and experiences.
Dear Amazon.com,  Thank you for always making my life easy! Prime membership with 2 day free shipping makes my shopping experiences a breeze (Maybe even a little too breezy, if you get my drift)! Christmas shopping is done for me!
Dear cinnamon-scented pine cones, you're $4.00 well spent! I love the way my living room smells winter-ey because of you.
Dear birds on a wire, I sure enjoy looking at you at the stoplight in Andover. I'm not sure why you guys aren't migrating to the south yet, but until you do, I'll keep watching you while we wait for the light to turn green.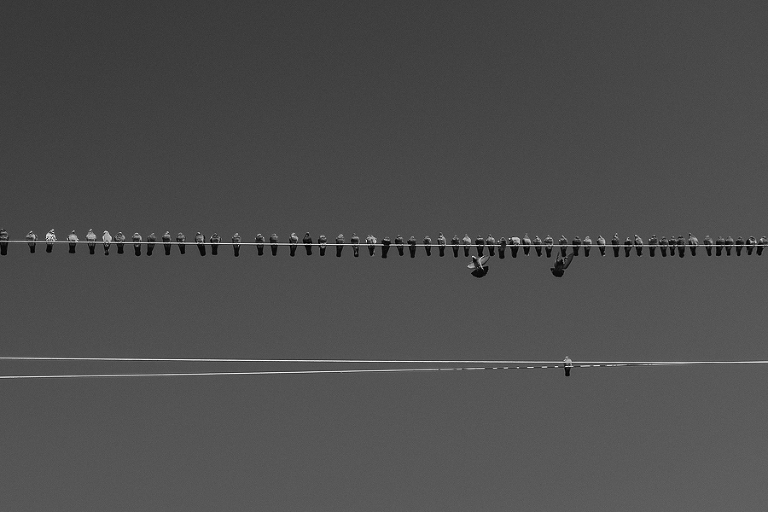 Dear Self, keep on reminding yourself to not concentrate so much on the future, and be mindfully present in the present.
Dear friends of mine with heavy loads,  Hang in it! Seasons of hard times don't last forever and I know you can make it through.
Dear God, Thanks for sending the sun and warmer weather this week! I plan on soaking up all of the warmth in my sun spot. by the front door.