a series of short letters to sum up my recent thoughts and experiences
Dear Matt, Happy Birthday! You truly are a better husband than I deserve and I'm thankful for you. Thanks for supporting my endeavors, and listening to my frustrations and fears. Even though you go the extra mile for me- figuratively speaking,  I'm sorry that I won't jog or workout with you- physically speaking. Cheers to 34!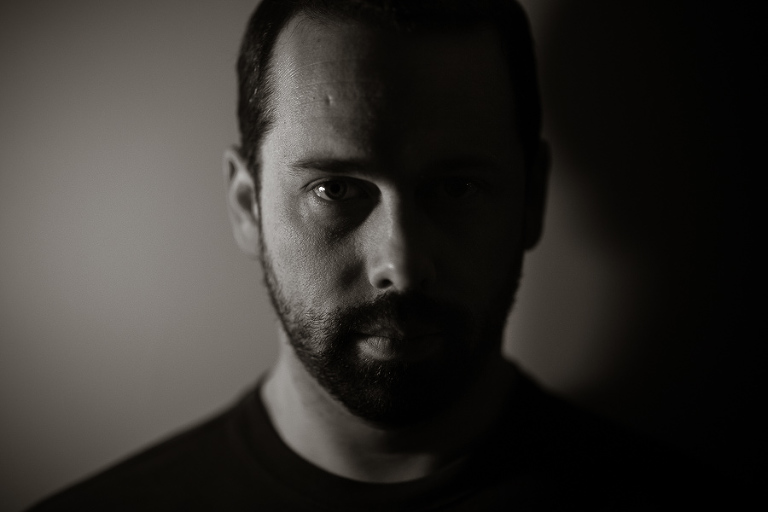 Dear Spring, I love you! I've really enjoyed the beautiful flowers and the perfect weather. Thanks God, for giving us (warm) seasons to enjoy.
Dear Beka, Thanks for shooting with me at Botanica last week. I look forward to doing more photography with you. You can see some of Beka's pretty pictures on her blog Sunshine to the Square Inch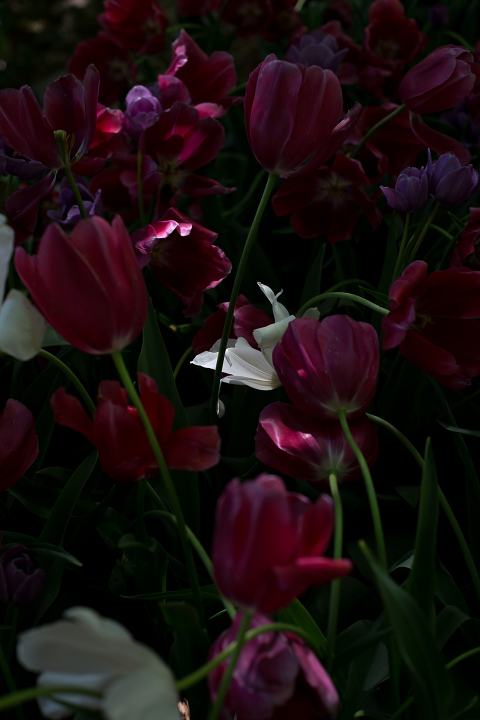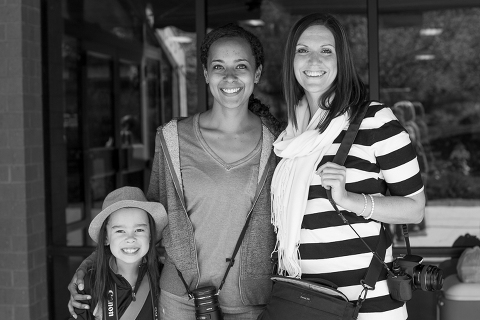 Dear Perfume Wearers, Can any of you help me? I'm shopping for the perfect floral perfume scent, but I'm overwhelmed. The stores have SO many perfumes to try, and then I get them confused and can't decide.  I'll take any suggestions that anyone might have.
Dear May, You're my favorite month of the year and you're just a few days away! My birthday is on the 13th and since I LOVE BIRTHDAYS, I'm pretty stoked. Also, this May is set to hold the births of 4 babies and 3 weddings.  And what is greater than fresh babies and new beginnings of marriage!? I'm so excited!