a series of short letters to sum up my recent thoughts and experiences
Dear October, It's already the 25th and you're almost outta here for 2016! Whoa. Where does the time go?
(Last weekend we went hiking as a family in my in-laws' backwoods. This scene was perfect fall colors, but if you know me, you know that I love the mystery of black and white)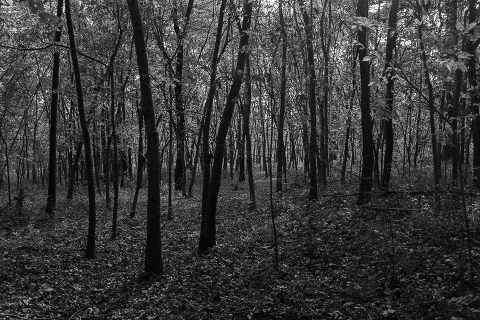 Dear Wichitans, friends of Wichitans and anyone else who likes to cook,  My cookbook, Cook ICT is available for purchase in ONE WEEK! November 1st is when the cookbook will be for sale online and in a handful of Wichita restaurants. You really should buy it! BUY IT!
www.jennymyersphoto.com/cookict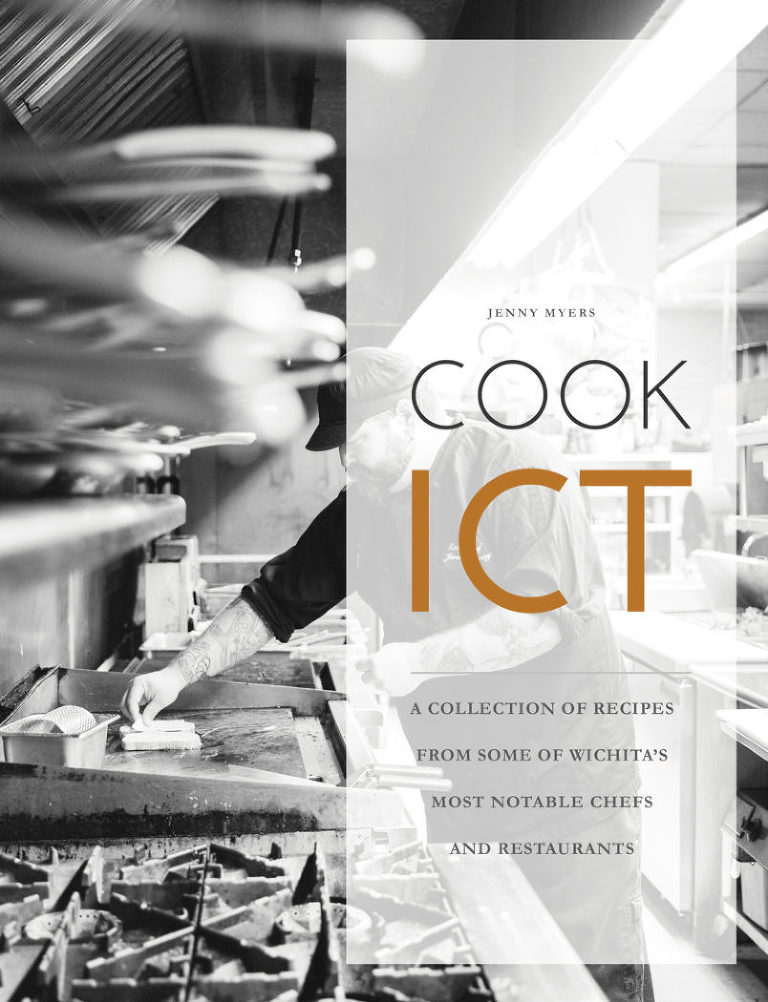 Dear Matt, I sure do like you! Thanks for loving your sometimes-cranky wife. Thank you also for being my "manager" and keeping all of my paperwork, taxes, and logic side of things organized.
Dear Brides of 2017, are any of you getting married near a beach? I want some time at the ocean. There are some sweet deals awaiting you if you'll hire me as your destination wedding photographer.
Dear political things, don't even get me started.
Dear Tuesday evening, please be slow and good to me. This is the last free evening I have for over a week. Matt will be going to his weekly man-shed gathering (a grouping of guys that sit around in a shed and do….who knows?), and I plan on sitting in front of the television with some ice cream to let my evening linger.