a series of short letters to sum up my recent thoughts and experiences
Dear 2017,  I welcome you! I don't do any "New Year's Resolutions" but I always find it refreshing to begin new things and have a clean slate. Even though the last 4 days of this new year have been a tad stressful, I look forward to what's ahead.
Dear "What's ahead," I have the feeling you're going to throw us for a loop. Yay? Yikes?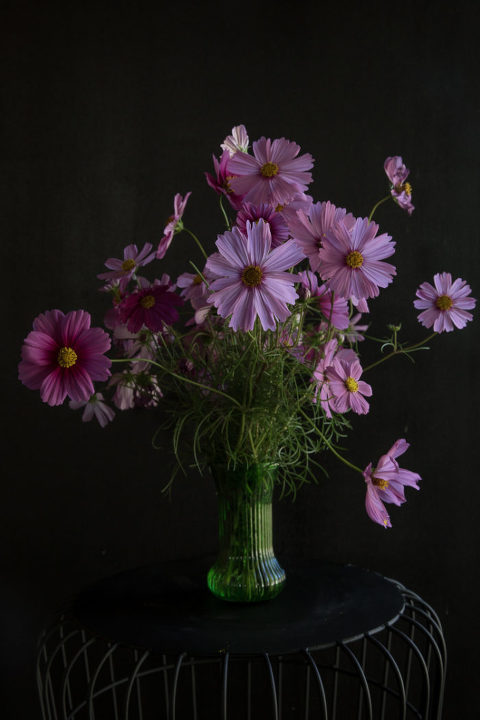 Dear Library, Why do you put deadlines on me? In general, I am a very organized and efficient person. You are the ONE area I can't stay on top of with returning books on time. *Does anyone else rack up huge library late fees?
Dear Keenan, thanks for always giving me pieces of advice to keep my head screwed on straight. You're a pretty good pal, and I'm thankful for you!
Dear Stay-at-home-moms, Keep your head up! This time of year can be willy-nilly due to sickness, winter, and not getting out of the house (trust me…I'm on day 3 of sweat pants and no make up…I'm going a bit crazy! Sorry, Matt!)  Hang in there! I'm sure you're doing a wonderful job with your kiddos.
Dear anyone,  Can you take my dog? I don't like him, and I want a kitten instead. Or a parrot. Mostly a kitten.
Dear warm weather, Can you give me a day or two of yourself? I am anxious to ride my motorcycle.
Dear friends of Jenny Myers Photography, stay tuned here on the blog! Many times, there are posts, updates, and news on the blog that don't appear on Facebook. I have grown to dislike social media, and I'm still looking for the right balance with incorporating it into my business.
Stay well, friends!