a series of short letters to sum up my recent thoughts and experiences

Dear Katie (KVB89837),  Super proud of you for taking steps to adopt your little ladies. I can't wait to meet them and love them. You're going to be a great mommy and those girls will be blessed to be in your care! (Friends, if you'd like to take steps to help my friend adopt 5yo twins from Nigeria, click over to this link. Katie is a Dean of Women at a Bible college and relies solely on outside support for income, so any help would be appreciated hugely.)
Dear Oklahoma,  Great little visit we had last week! It wasn't as far as I thought we'd get away for spring  break, but the 30 hour exodus was exactly what was needed. Tallgrass prairie reserve in Pawhuska, as well as The Pioneer Woman's Mercantile were good attractions. Brenda, Thanks for accompanying me and the girls!
Dear Daughters, Why can't you cooperate decently in a picture for your mother?!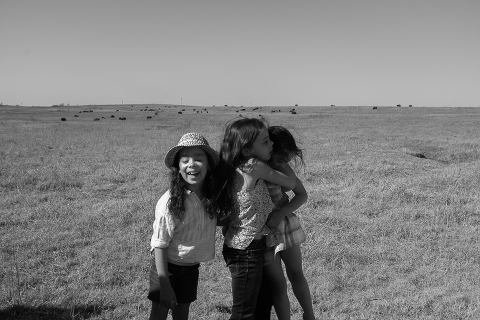 Dear Friends, Sorry I've been MIA from blogging and posting. Well, only sorta sorry. Honestly, the break has been nice. There's a lot of pressure in marketing to stay present, but not worrying about it is a nice bit of relief too. For all two of you (my aunt Marcia and Aunt Patty) that crave my posts, don't worry. I'll be around.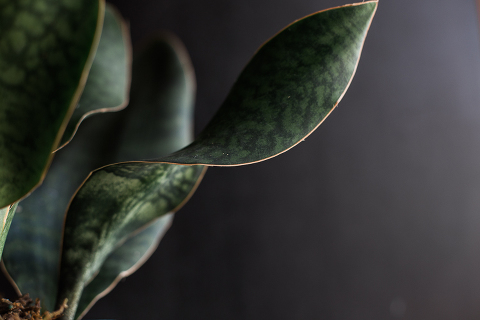 Dear 78 degrees, Come on back! My motorcycle wants me to ride him.
Further thoughts:
*on swimsuits- why do all swimsuits seem to be so uncomfortable? Too high, too low, or the feeling of one ripping-pulling-mishap away from embarrassing disaster.

*on zits- why I am I breaking out in zits at age almost 32?
*on coconut oil- a miracle worker. Had a toothache, brushed my teeth with it for a few days= toothache gone.