a series of short letters to sum up my recent thoughts and experiences
Dear Summer, What the heck happened? We're all here enjoying you, and then POOF! you're nearly  gone. I can't even believe that we are just a week away from school starting. If anyone knows about a life where there is perpetual summer, please contact and inform me of this asap.
Dear Person who created YouTube, You're a genius. Thanks. How did we ever learn how to do things without your video tutorials?
Dear Mom, Thanks for cleaning my microwave this week.
Dear Trina, Thank you. You know what for.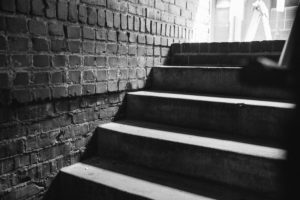 Dear Lavender Lemonade, You're so amazing! Such a summery and refreshing drink that I will hold on to for as long as I can before the Pumpkin Spice takes over here in a month. In my opinion, best at Mead's Corner, Cocoa Dolce, and Public.
Dear Lexi, (my new niece!) Welcome to the world! I can't wait to meet you and smell your newborn baby neck.