A week ago, I had the pleasure of flying to Tampa, Florida to visit one of my best friends. She had a baby 3 weeks ago, so instead of hiring a photographer in Tampa to do newborn and family pictures, she decided to fly me out instead. I loved this idea for many reasons: Time with my friend (we have the BEST conversations, you guys.), snuggling with a newborn baby (this is TOPS!), seeing her other two boys and husband, warm weather, beach time, and not to mention that it's good for a mom to have a vacation by herself from time to time. My soul was refreshed and it was a good trip.
Since I had my camera with me on the weekend excursions, Trina had the advantage of having some extra pics taken that weren't the typical posed pictures. Pictures of the kids on the beach and others, which you'll find a couple of below. Also, one of her and I at the end (taken by Trina's mom) while we were out on a lunch date.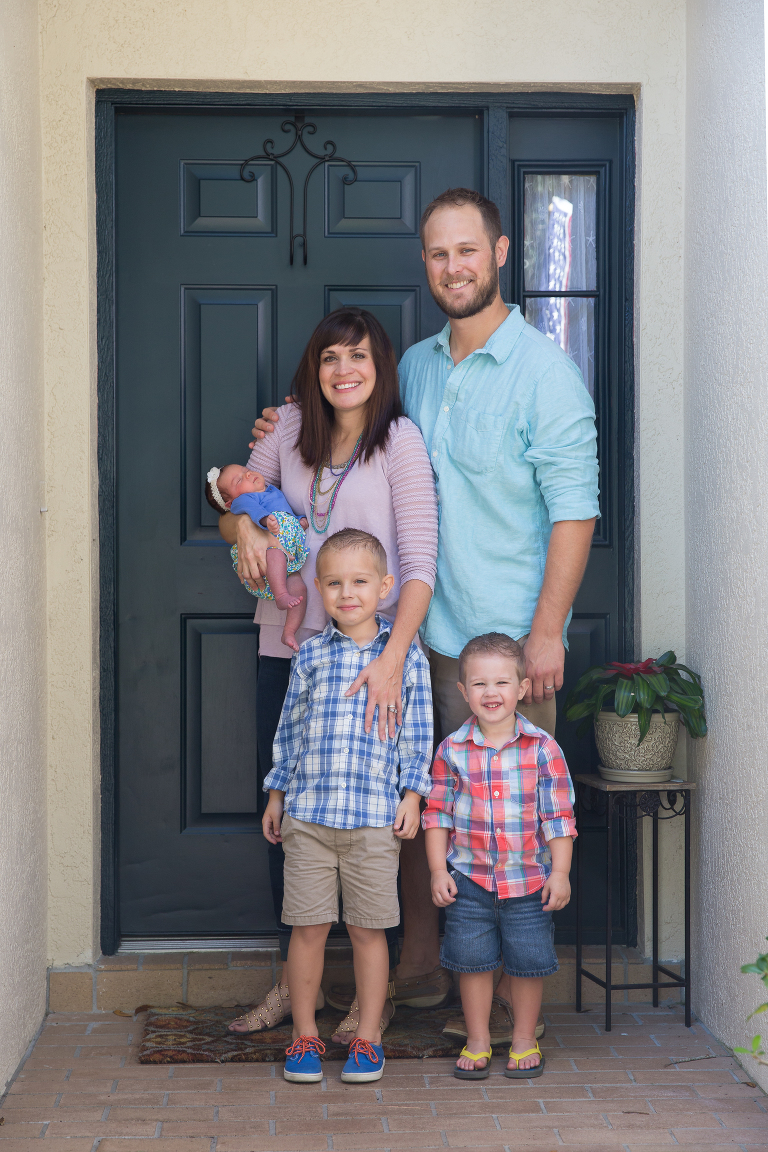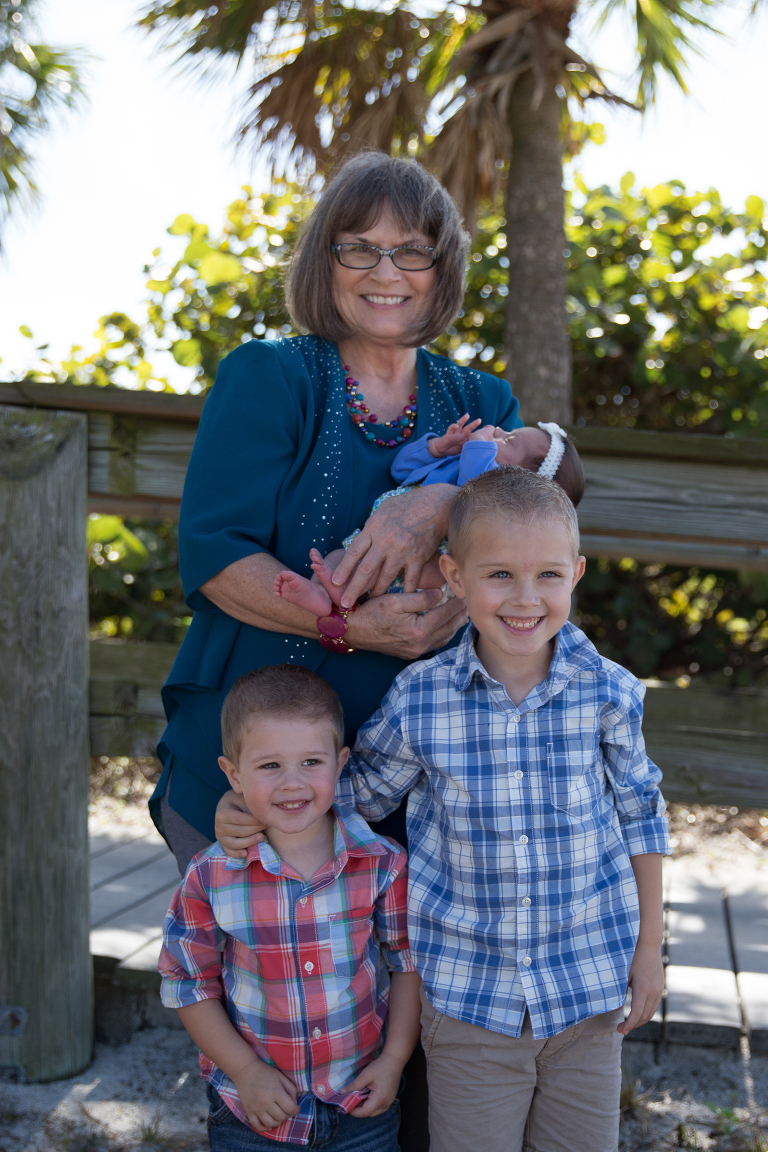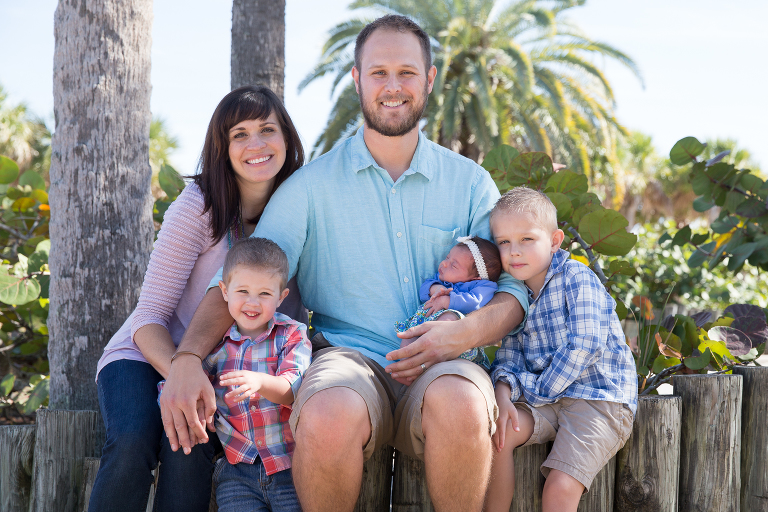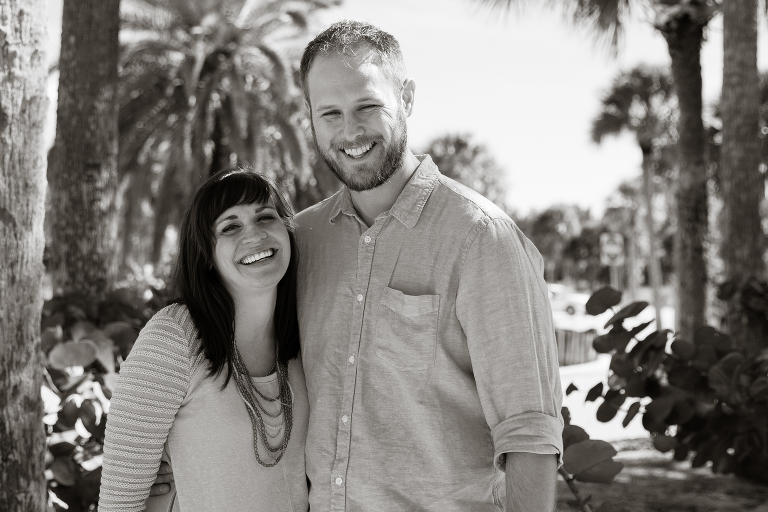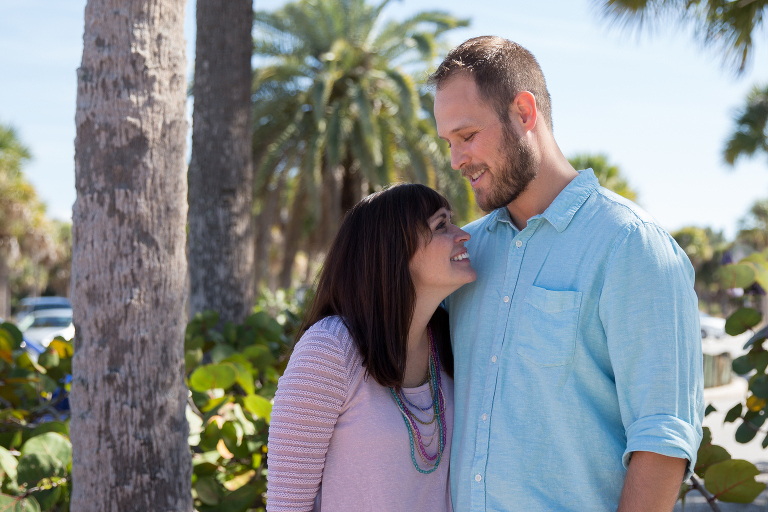 Below is my absolute favorite photo from the trip. I hope that this image can give you a little glimpse into the soul of my friend Trina. She's content, she's positive, she's happy. The hair is in her face, it's a little out of focus- It's perfectly imperfect.