I suppose time flies so quickly because there's always something goin' on! The last few weeks have been busy for me, but a good busy! Full of time with my family and friends. I wouldn't want it any other way as I love being around people. Here's a little update on what I've been up to.
A few weeks ago, a friend of mine invited me to attend Death by Chocolate with her. If you aren't familiar with Death by Chocolate, it's an annual fundraiser for Exploration Place. My time with Nanette was an evening full of hors d'oeuvres (yes, I had to look up the spelling on that one), drinks, Live music, and of course, chocolate! We ate cupcake after cupcake, and truffle after truffle. I had to tap out on the sweets sooner than I thought I would, but every bite was delicious! I thoroughly enjoyed the event and it was great to spend the evening with a great friend!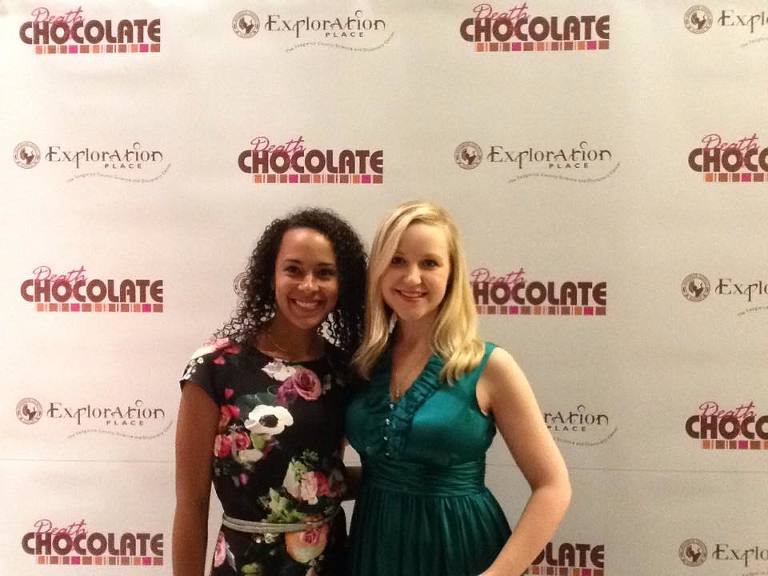 I always carry a camera with me, and I always try to take pictures for myself when I'm not shooting for clients. I loved this picture I took of a light fixture from Public at the Brickyard while my husband and I were on a date. If you're a Wichitan and haven't eaten at Public, it's highly recommended. Ask for Chris as your waiter. He's a partner in crime  friend of mine from high school and he will definitely take care of you. He suggested Public's house burger and assured me that it was big enough where I could eat half and take the rest home to have for lunch the next day. Well, I finished that burger and told Chris that he might as well have called me a pig.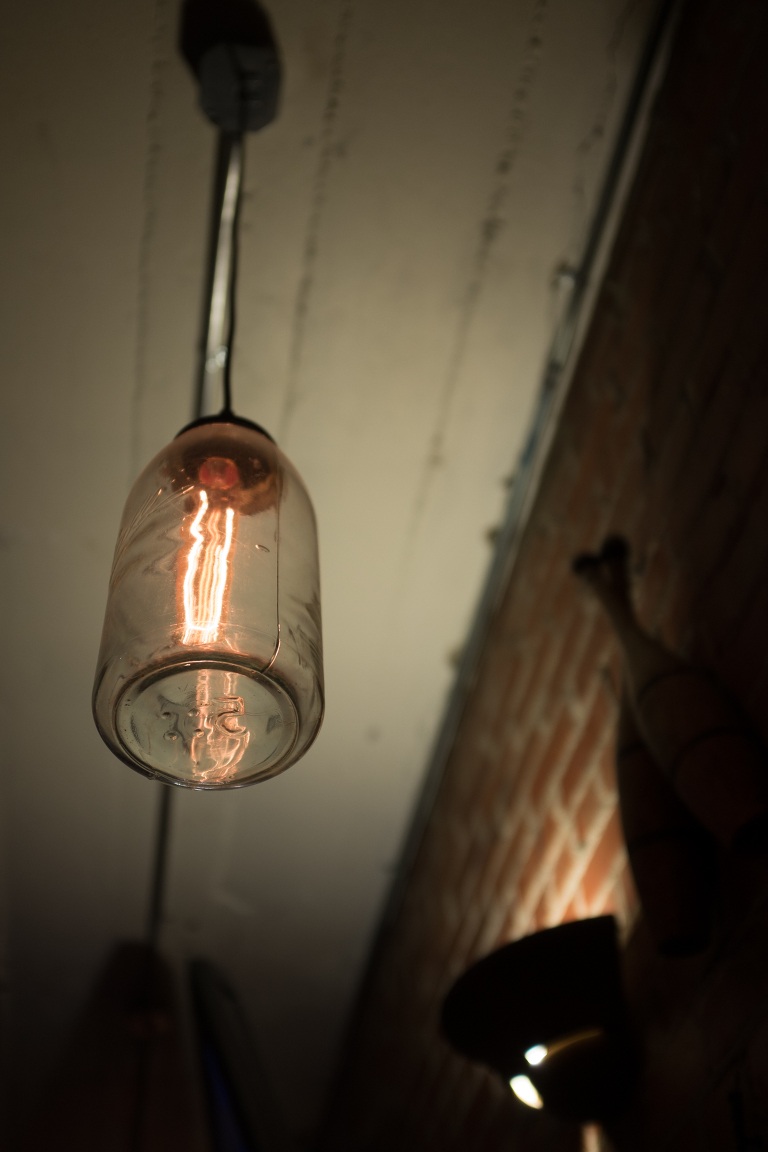 Another friend of mine (sheesh, I'm a blessed woman to have this many friends!) is a published author. She recently had a book signing and I stopped in to take some pictures of her doin' her thing!  If you like to read, check out her website www.amycwilliams.com and give her a "Like" on Facebook.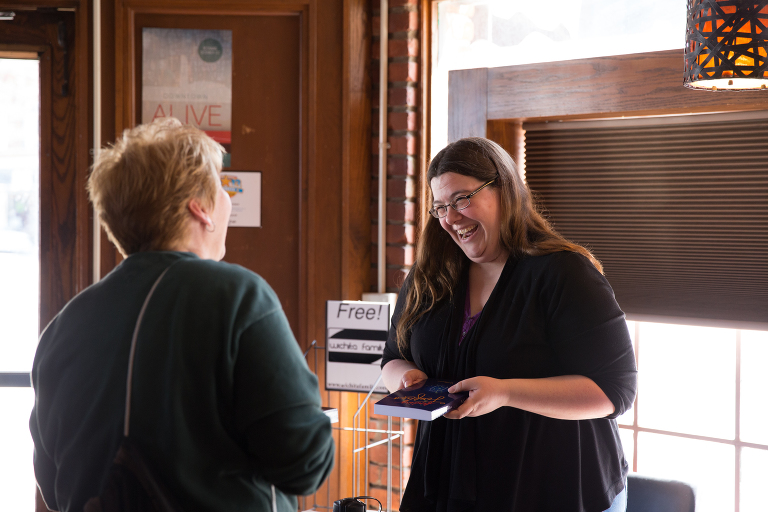 Last weekend I had a mentor session with a new friend, Michael. Michael is pretty much the nicest kid on the block. I was so impressed by how respectful and sweet he was. AND, he practically knew everything about the camera. After camera talk, and laughing at a lady who was walking her cat on a leash, I challenged him to start a personal photography project. I can't wait to hear what he comes up with.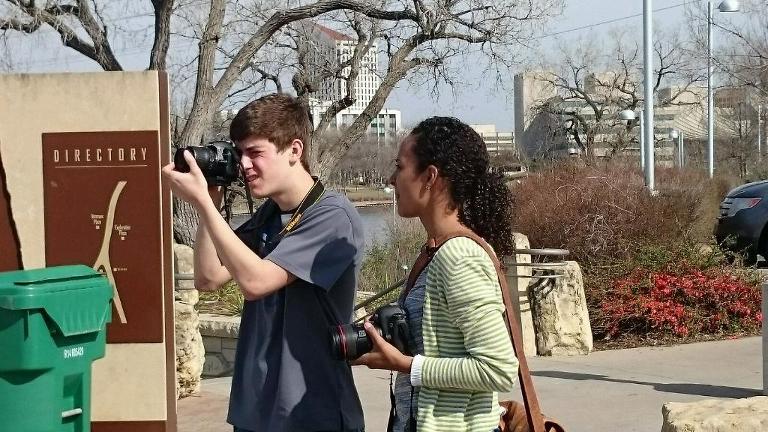 Lastly, a favorite picture I took last week of my daughter. Yeah, I take blurry pictures. Sometimes, I still love the shot.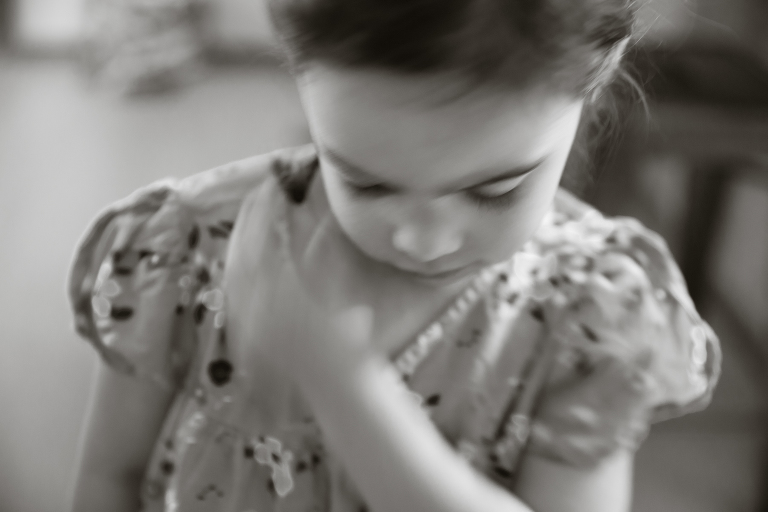 Stay tuned for client photos later this week!