a summation of my recent thoughts and experiences
on time: I ain't got none! Especially  not near enough to be writing this blog post- but I need to make a clarification. More on that below. This weekend was craaaaaazy! Shot a wedding, had company in town, a family photo shoot, and an airport pickup just to new a few things.
on busyness: I don't like it. Sometimes, I think that people think busyness is a good thing, and also the portrayal of busyness. If I may, I disagree. There's an importance to taking time to take a step back, and be in the moment and walk with a slowness in life! I hope I can do that later this week.
on Meghan: Pictured below is a dear friend of mine who assists me as my second shooter at weddings. She does a great job. In fact, one of the pictures she took from Friday's wedding  is my favorite from the day in my editing thus far. She keeps things light, and she keeps me organized. Love her!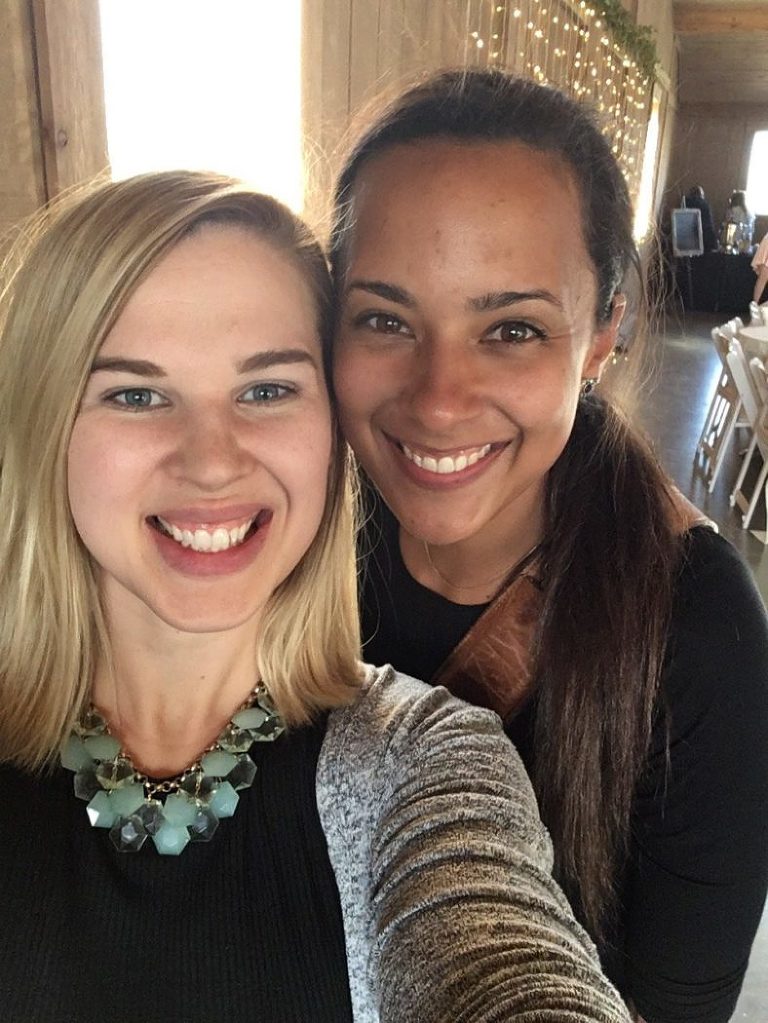 on smoking a pipe: I had no idea that when you say, "smoke a pipe" that you have to clarify what you are smoking in that pipe. Pardon me. My naiveness is showing.
on smoking a pipe last week: If you read my blog post last week, you read that I smoked a pipe. I failed to mention what I smoked in that pipe. It was a tobacco pipe…you know, the kind that those old men with white beards smoke in their recliner on their front porch. (And yes, tobacco was in the pipe!) I told you all not to judge me, and I don't care if you did. However, I was un-informed that culturally, one needs to clarify what they are smoking. My sincere apologies if I led anyone to question my judgement. (Thank you for pointing this out to me, Kyle! 😉 )
on drugs: just say no!
on May 1:   Happy May Day, friends!