a summation of my recent thoughts and experiences
on Christmas shopping- 80% done. My goal is to be done by the first weekend of December so I can clear my time of it. Hooray!
on taking family photos-  It's hard. Being a professional, I thought I could take on this task myself. I think the photo below explains how it went. The outtakes are usually my favorites, but needless to say, I don't think we will be using any of these for this year's Christmas Card.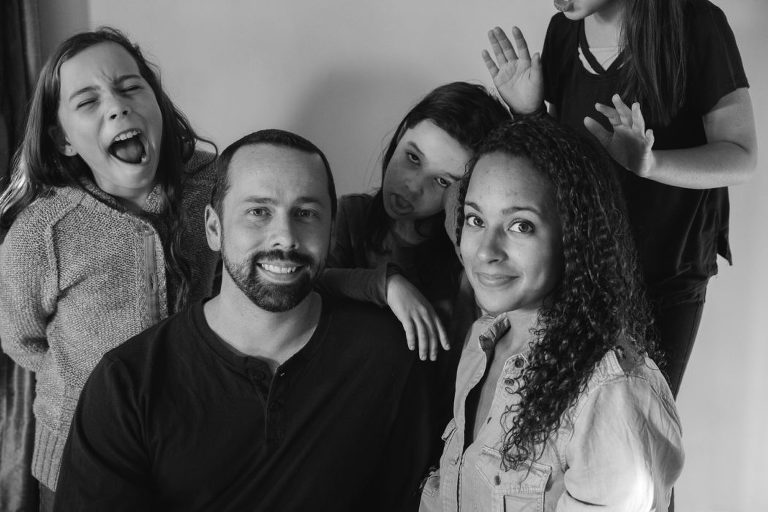 on Christmas cards- is it awful if I skip sending them out this year?
on embarrassing things- I get in the car yesterday and look in the rearview mirror AFTER my photo shoot. A big hunk of parsley in my teeth. Gee whiz. Note to self: Check smile in mirror before leaving the house.
on Thanksgiving traditions- Years ago, I had this idea to avoid being in the kitchen ON Thanksgiving day. I thought that I could make all the food the day before, and on the day of Thanksgiving, serve turkey sandwiches…homemade bread, bacon, garlic mayo, lettuce, tomato… like a big and delicious gourmet sandwich!  Then, on Thanksgiving day, I can have all of the fun that everyone else is having without spending several hours cooking. We've done this tradition for the last couple of years, but no one has ever really been on board with my idea. What the heck, and why is no one with me on this?