Ken and Barbie? Maybe so. Connor told me that someone has referred to them as the iconic toy couple in pictures, and I have to say that I might agree! They really are a beautiful and couple and were great in front of the camera.  Even though our session had to be rescheduled 4 times due to the crazy rain that Wichita has been having, it was a fantastic evening.
Kristen and Connor have been together for 7 years! Even though they have done a few years of long distance dating, they have made their relationship work and have stuck together. Their romance was obvious (you'll see in the pictures it got hot! And I'm not talking temperature…), and they are a very enjoyable couple. I am honored to be their engagement and wedding photographer. Please enjoy several of my favorite photos from their engagement session!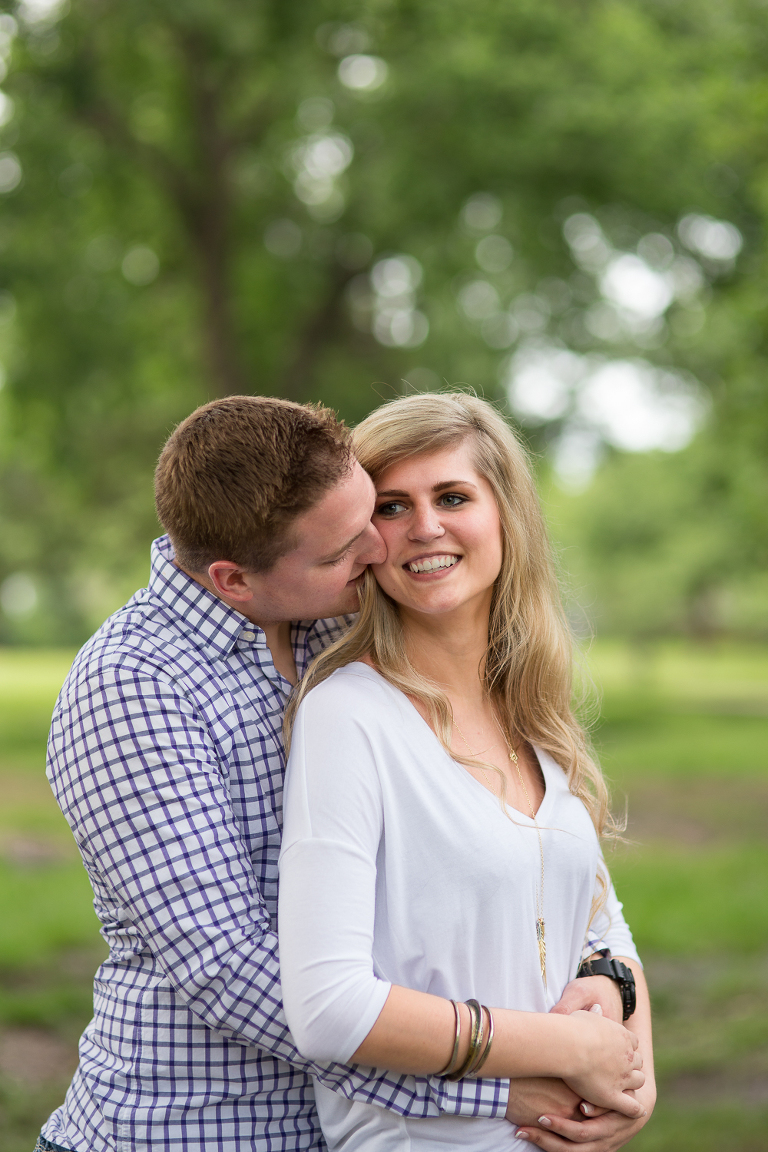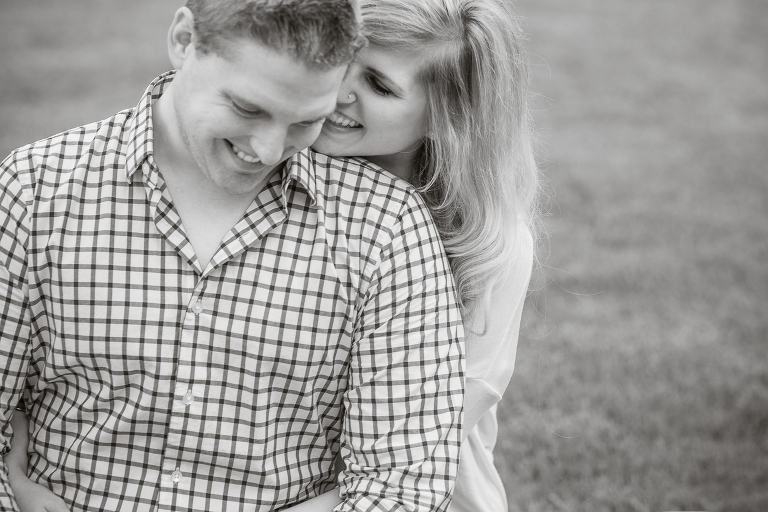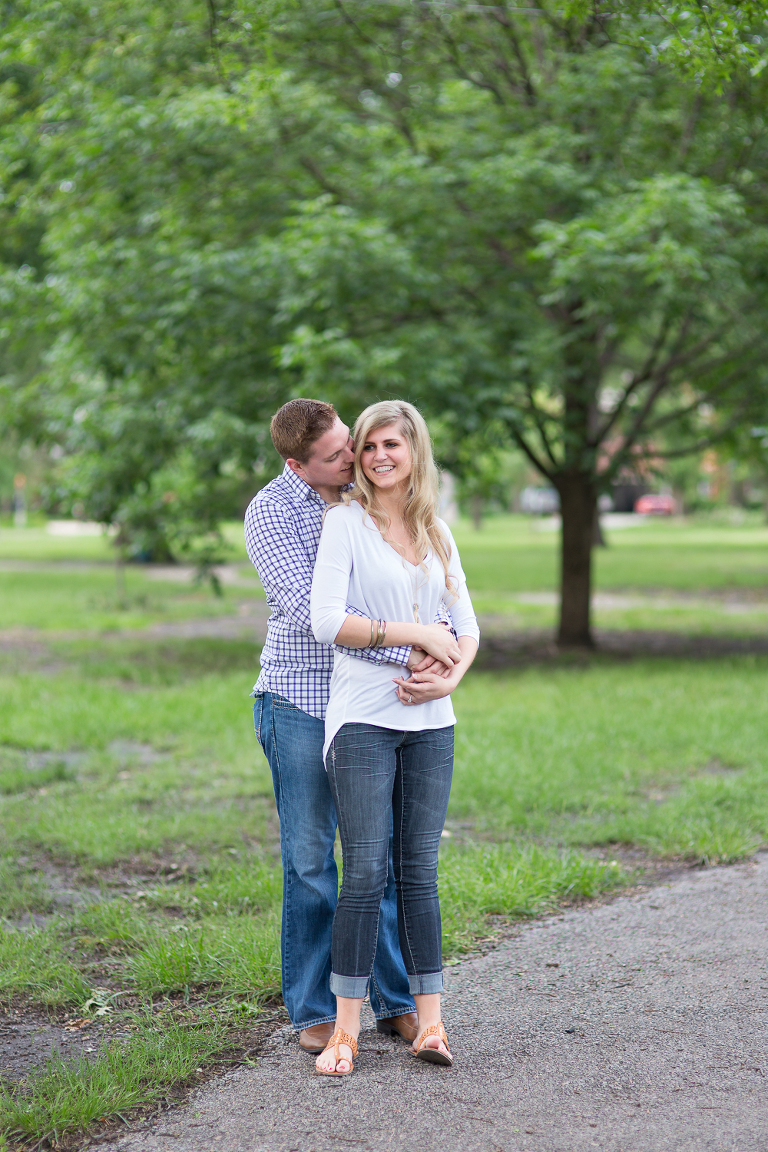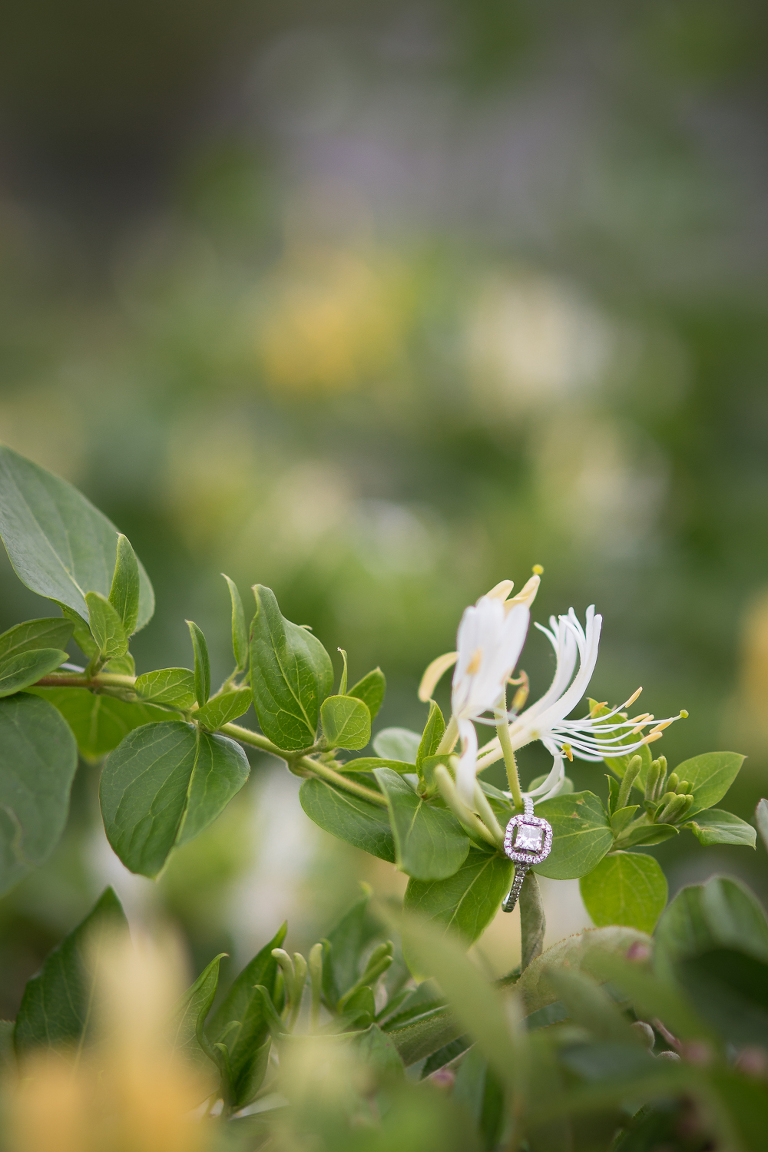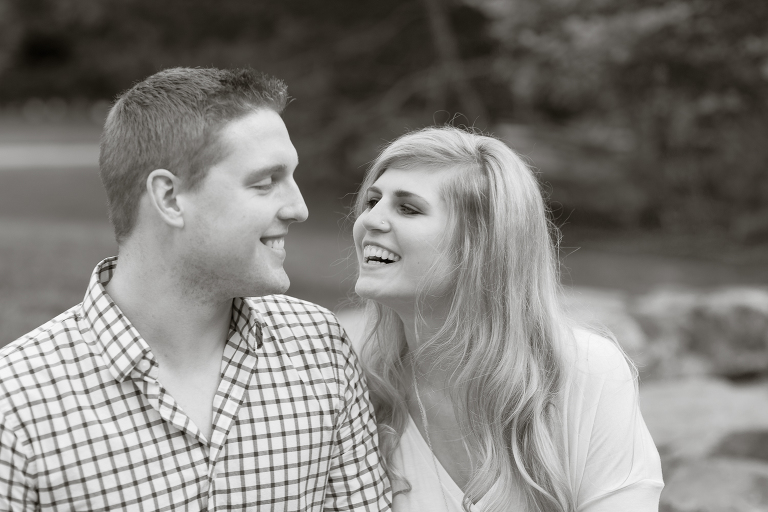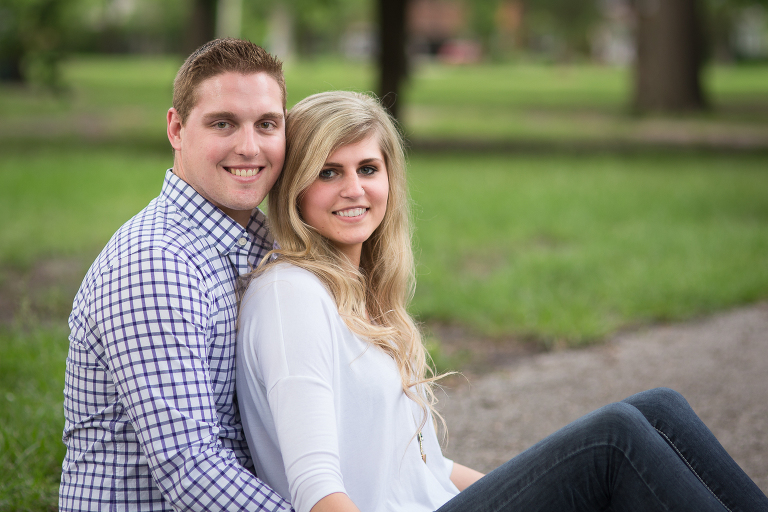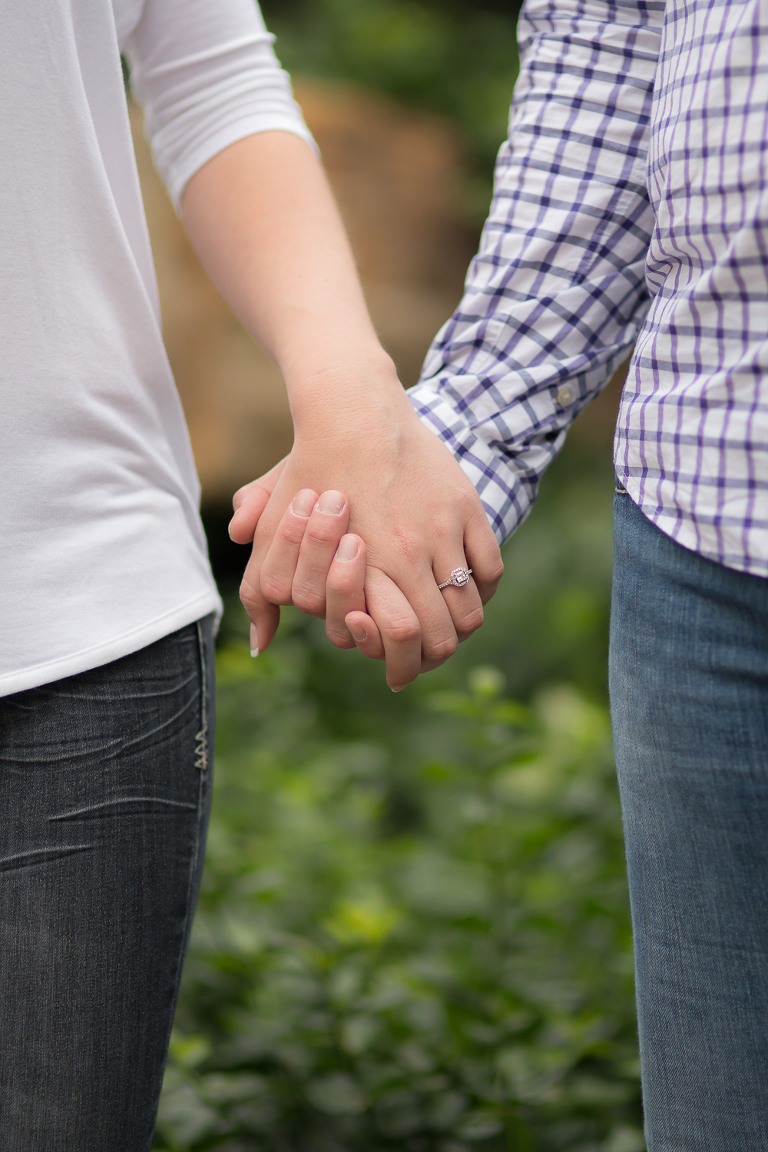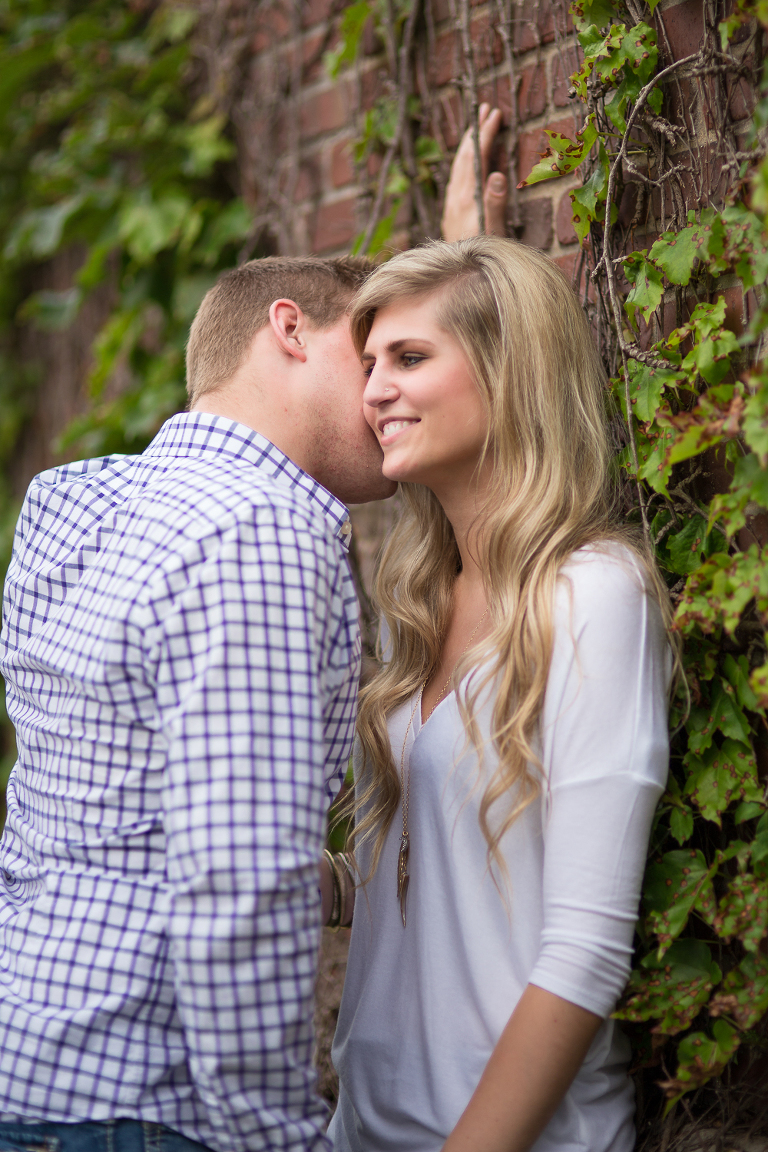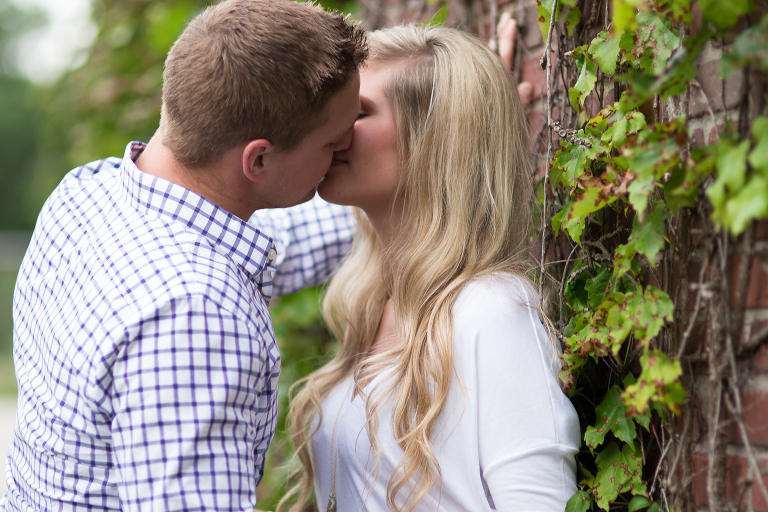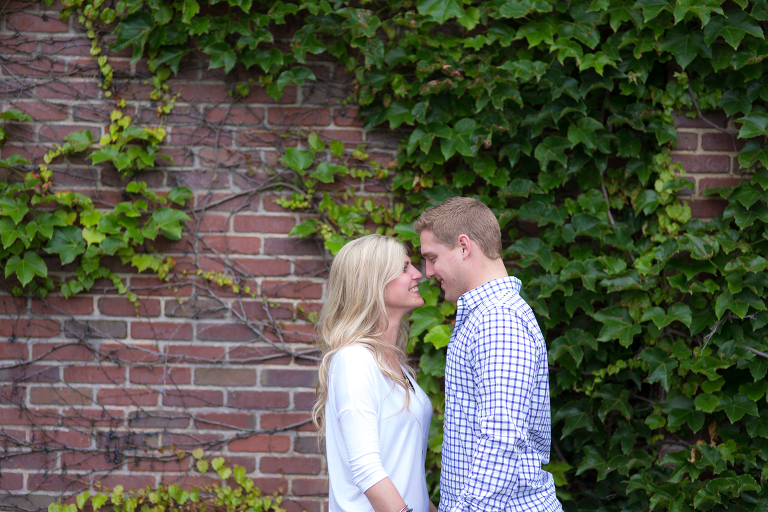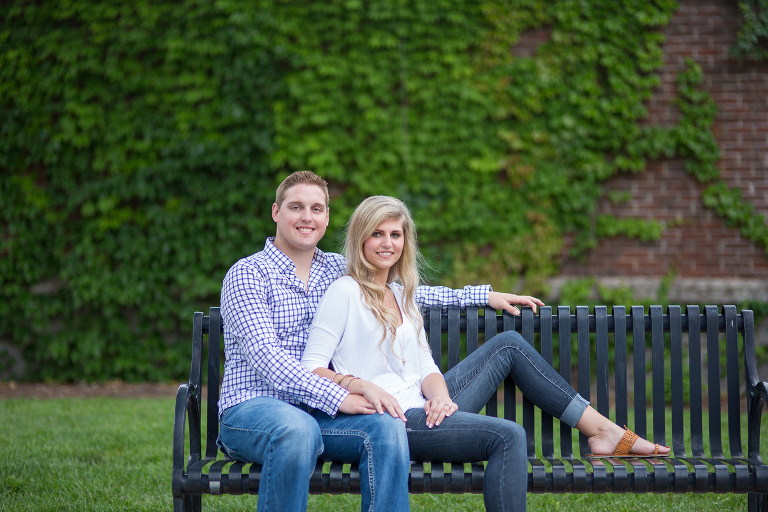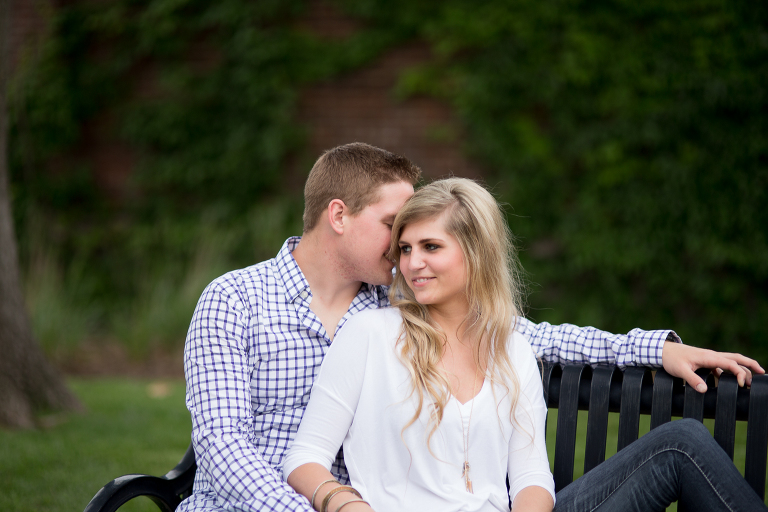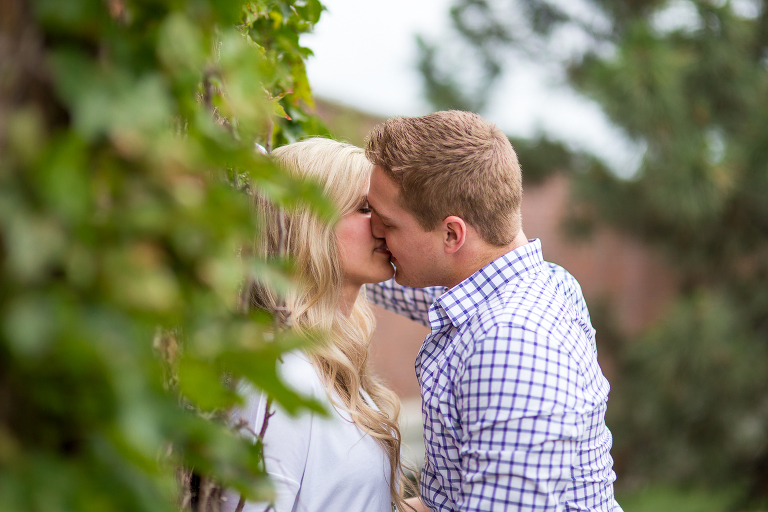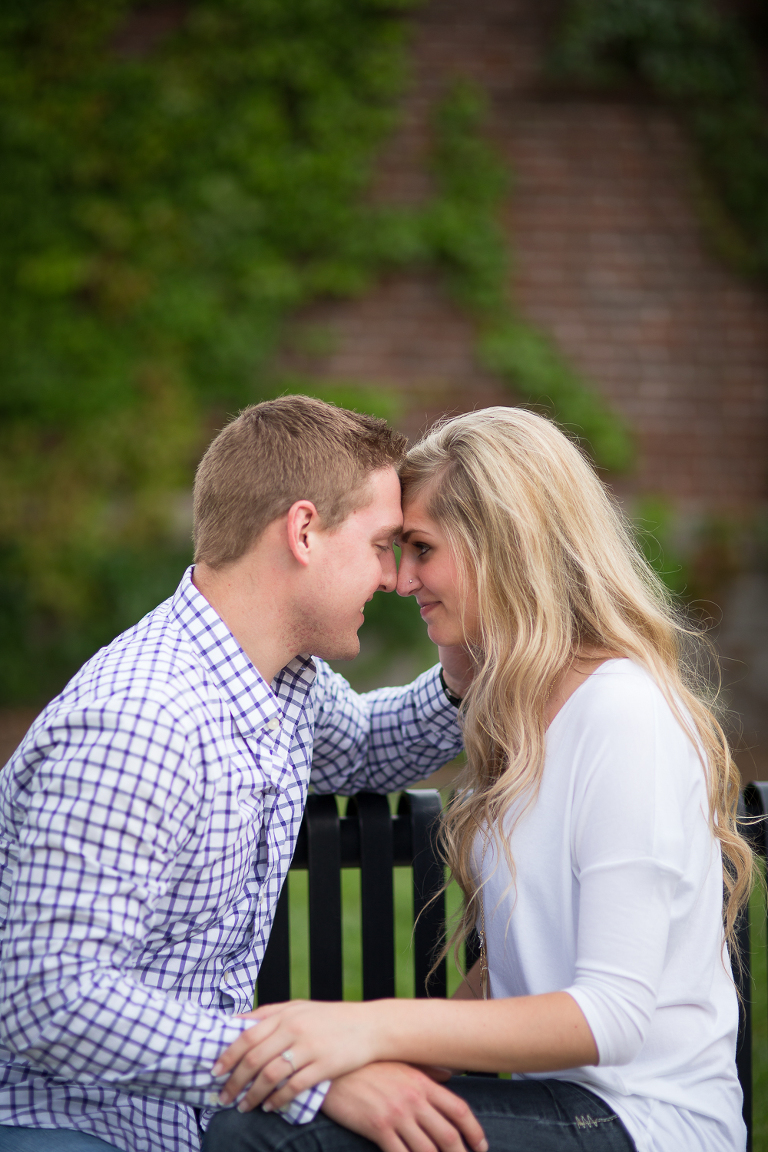 Interested in booking Jenny Myers Photography as your engagement and wedding photographer? Contact Jenny here.