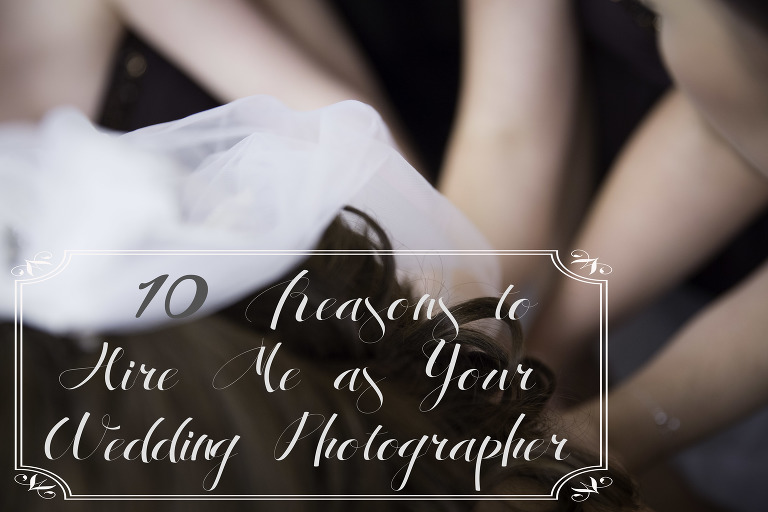 Finding the right wedding photographer to document your wedding day can be very challenging. With hundreds of photographers out there, how do you know which photographer is right for you? With my photography business, my goal is to accommodate the bride and groom in a simple and straightforward manner. I've listed 10 reasons why you should use me as your wedding photographer. I hope you'll clearly see the bright spots of what I can deliver to you on your wedding day.
1. Passion- Photography is not a full time job for me. I don't do it because I have to. I'm a photographer because I love the art of it, and I love the challenge of composing and making a beautiful photograph. Every client is a new opportunity for me to paint a new and beautiful picture of their story. All of these stories are what keeps my passion alive.
2. Skill- I have spent many years learning the craft of photography. The business I run isn't something I just started on a whim after getting a nice camera and being lucky with getting a few good pictures. I have studied. (I still study!) I have experimented. (I still experiment!) I have attended seminars and classes. (I always will make time and invest in seminars and classes!) I have been out in the field putting into practice what I know! You'll never hear me say that I'm the best photographer out there- I am not! But I will say that I am knowledgeable and confident in photography, and know how to handle the camera in different lighting situations.
3. Delivery of Best Images-  I want to give my clients the best images! I'm picky when it comes to delivering a good image.  I'm always after the photo that is stunning, so let's do it!
4. Consistency- The images I deliver are very true to how a scene looks when the photograph is taken. In other words, I don't do a lot of editing where colors are unnatural, or where the image is contrasty or highly processed. The images from your wedding day will be consistent in color, editing, and in look and feel. I feel this will make your collection of images timeless. In years down the road, they will still be classic, and not feel trendy or over-processed.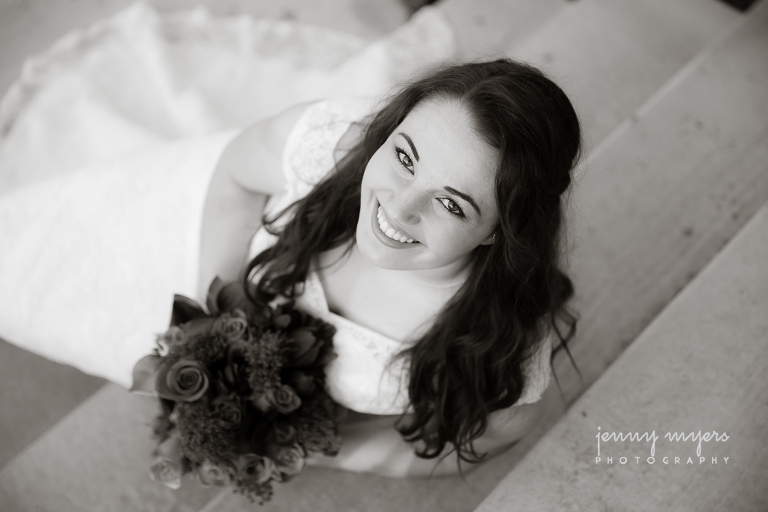 5. A Worthwhile Investment- Hiring a photographer for your wedding will be one of the highest items in your budget.  Knowing this, I've set out to deliver the best service from start to finish. Photography and photographs are a gift and I take it seriously as providing an investment of something for you to treasure forever.
6. Personable- I'd like to say that I'm pretty laid back when it comes to photography. Many of my clients have told me that their photo shoot with me was the easiest photo shoot they have ever done. I'm friendly, I'm personable, and (I think) I'm easy to talk to. I strive to make this overflow into my work. Our consultations and conversations will be easy-going, as well as the process from start to finish!
7. Engagement Session- A free engagement session is part of your photography package! Yahoo!
8. Anticipation of Images-  My eyes are always on the lookout for special moments. I've trained myself to look at a scene and anticipate when something great is going to happen. I have my camera up to my eye and ready to shoot! This skill will give you many candid images in your wedding collection. They show the personality of your loved ones and I think and hope that these photos will become your favorite images.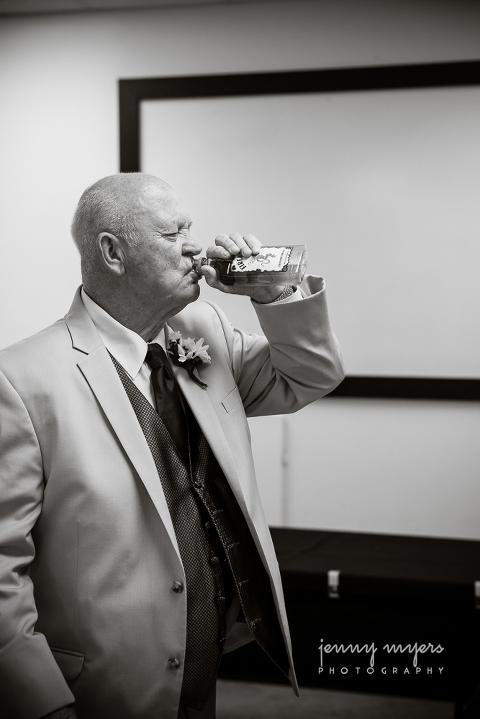 9. Products- There are a variety of quality products available to you after your wedding day! I'm a big advocate of having prints made, and photos put into albums. Events should be on display for all to see, not in a file on a computer's hard drive! All of the prints, canvases, and albums are a-la-carte, and  are priced very affordably. Contact me if you'd like a product price sheet.
10. Simple Pricing- There are 3 options to choose from for your wedding day. These packages are straightforward and can fit into any wedding day. If you need to add or take away from these, don't hesitate to ask! I'm here to make your wedding planning process easy.
Take a look at my wedding portfolio and contact me if you would like to talk about making me your wedding photographer!