I had the privilege and pleasure of traveling to San Diego, California last weekend to photograph my cousin Kara's wedding.  It was a FUN time with extended family for a happy occasion. I'm pretty proud of Kara. She's been an inspiration to me in a lot of ways. Not only is she very intelligent (PhD in neuroscience, folks!…but she'd never boast it), she has the sweetest and humblest of hearts. She has patiently waited for the right man to come into her life, and that man is Anthony!
What I know about Anthony is that he is very kind and loving. When my family visited San Diego last year for vacation, we met Anthony for the first time. He genuinely was interested in us. In one instance, he saw my eyes roll at being tired of the conversation between him and my husband about football, and he happily changed the subject just for me. At that time, Kara had some back pain. Anthony carried her purse for her. Just little things like that tell me that he's a good man.
I loved shooting this wedding because I had a lot of freedom to shoot as I please! Kara had no requests or agenda for wedding photos, and it was awesome for me to document the day as it unfolded.
Kara and Anthony will be viewing these photos from the beaches of Hawaii…I wish them a fantastic honeymoon, and I wish them a honeymoon for the rest of their lives together!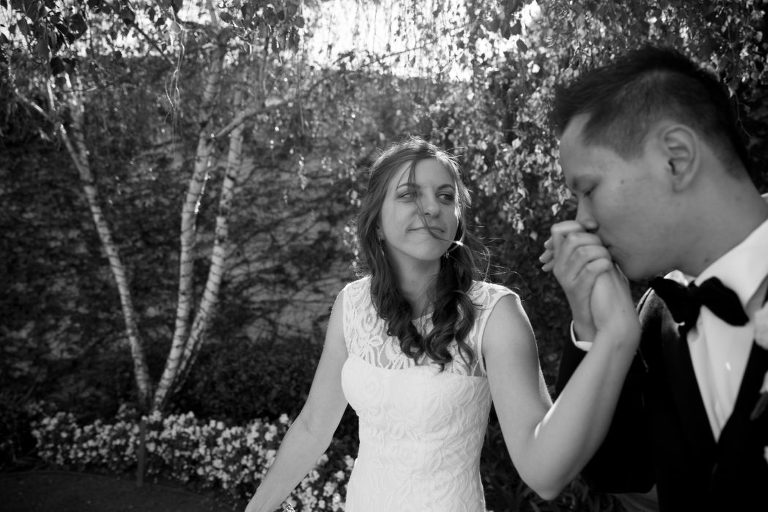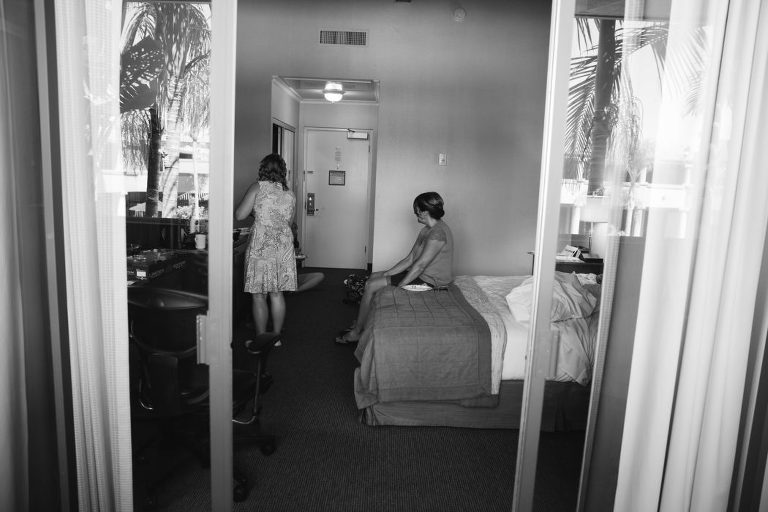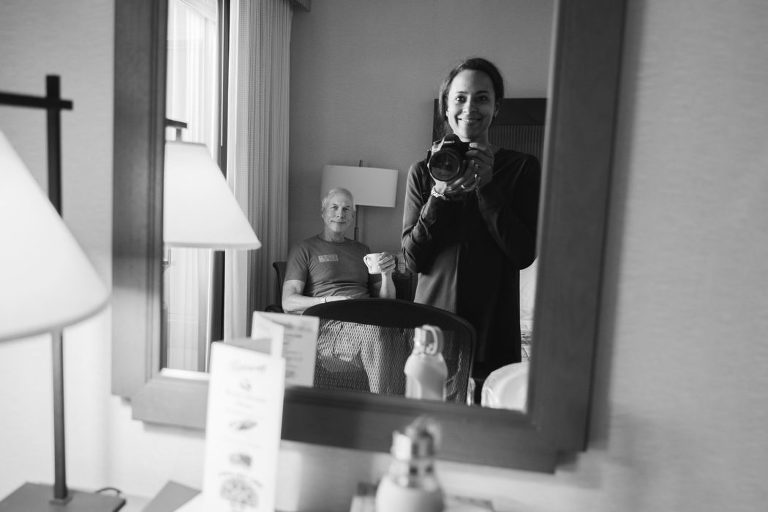 pictured above is me and my "favorite" Uncle John