This past weekend, my cousin got married in San Diego, California. I was the lucky one to photograph the whole shin-dig, so Audie, my mom, and I travelled out there. It was a really great time…how could it not have been? A happy occasion, family, friends, THE OCEAN… A perfect formula for fun.
As usual, I travelled with my camera around my neck and shot from the hip. (You can see my OKC hip photos here, and my Florida hip photos here)  It's a fun little gig- some photos turn out, some do not, but the best part is that it's all art.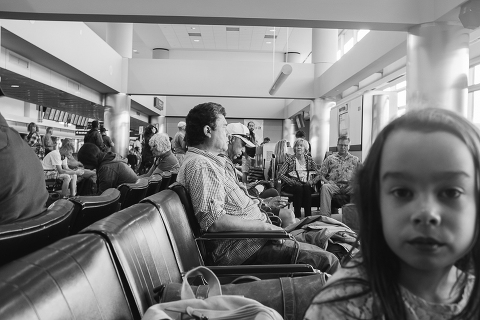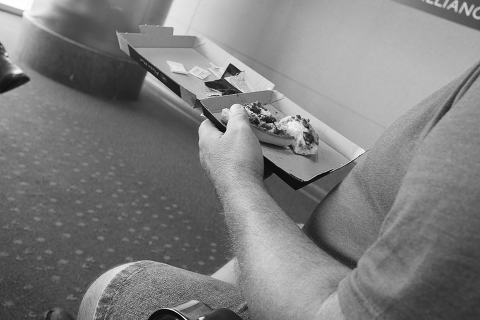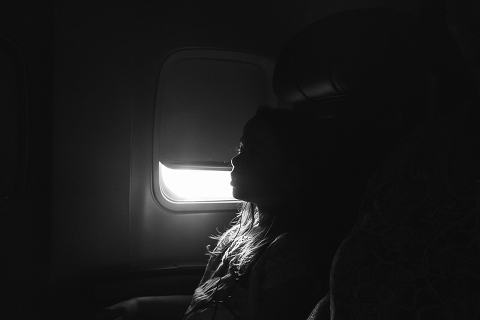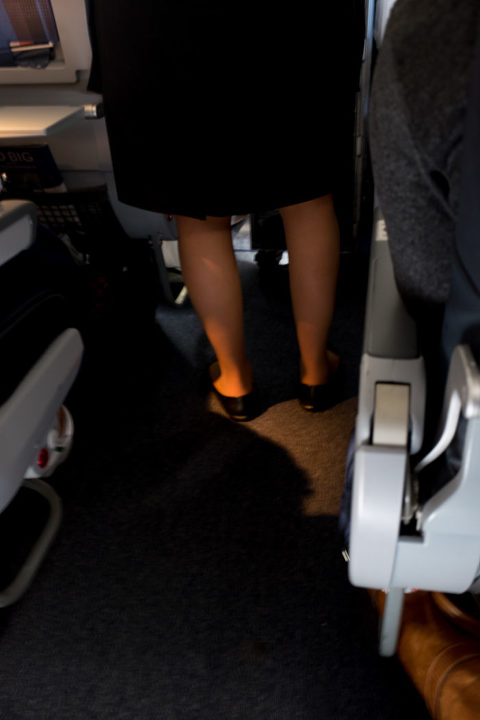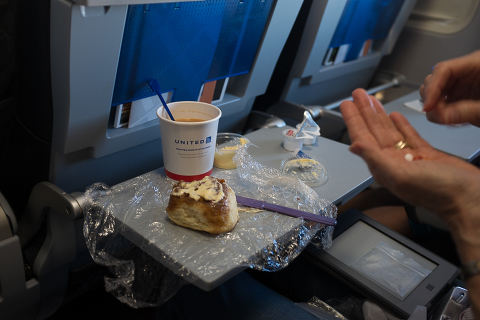 Mom's morning pills with breakfast.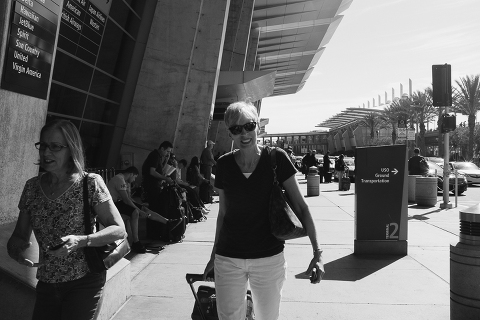 aunt Marcia's airport arrival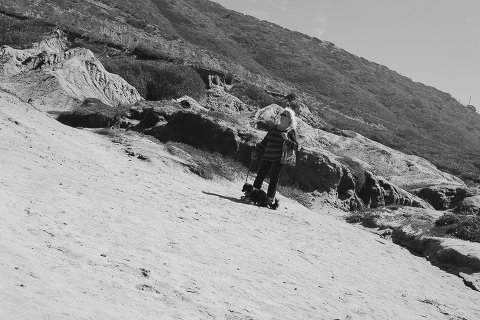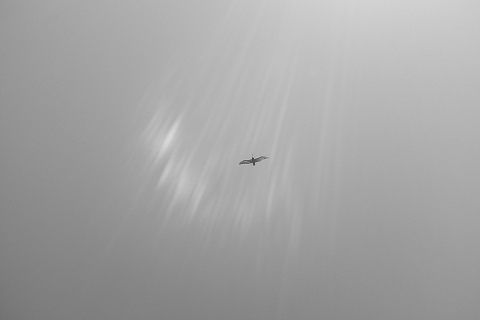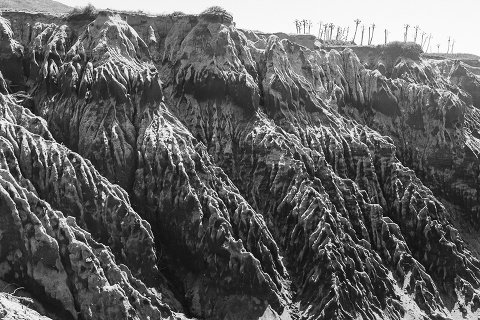 if you ever visit San Diego, be sure to go to Cabrillo and Point Loma! Beautiful cliffs!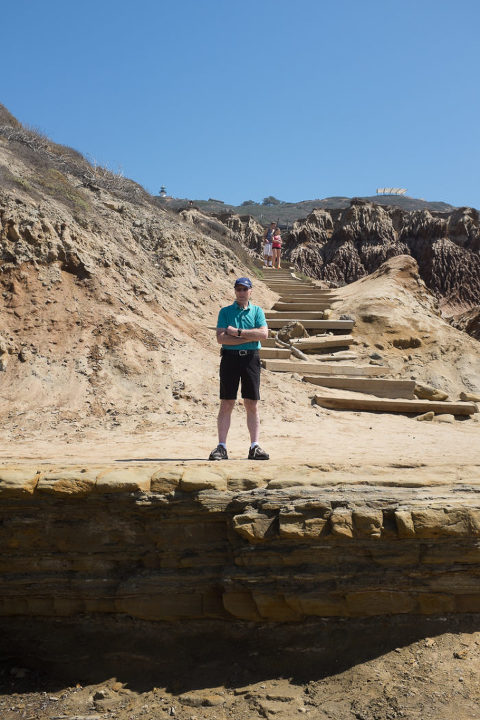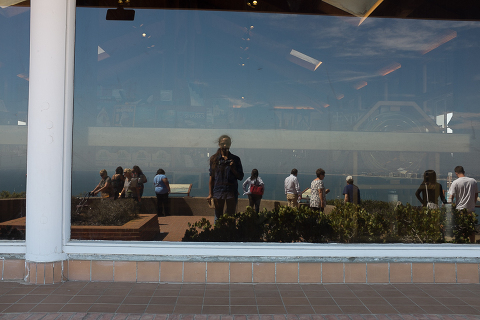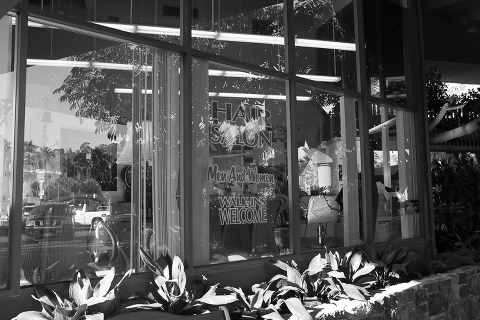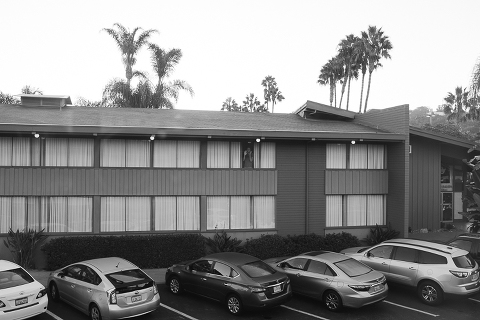 see my cuz' waving at me? we were making breakfast plans over the phone. (I didn't shoot this picture from the hip…but I was giddy to see him out of my room window and across the parking lot)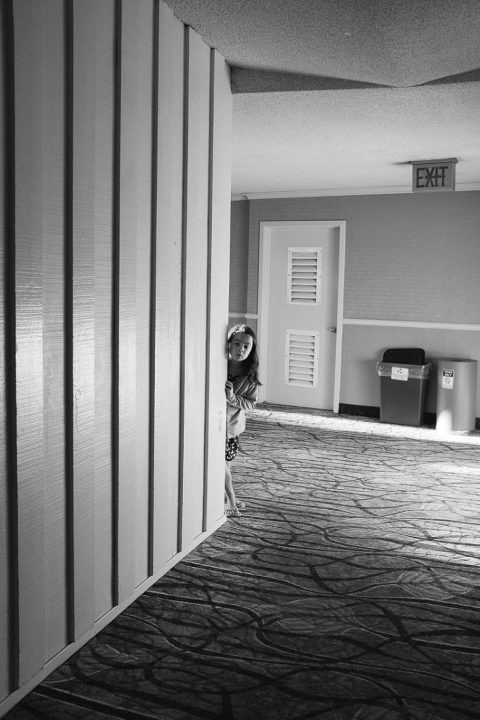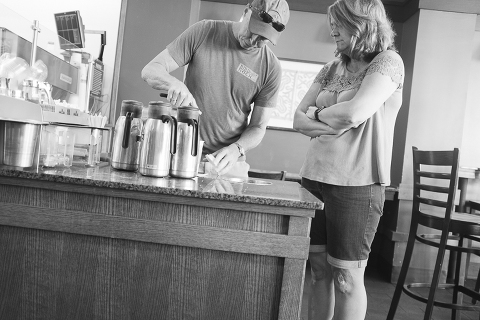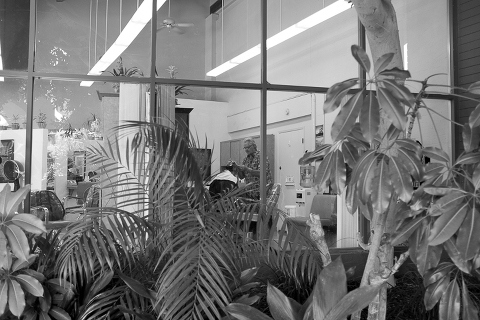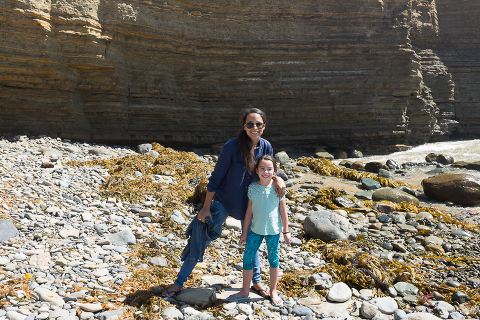 photo credit to my mother. Me and Aud at Point Loma.