a series of short letters to sum up my recent thoughts and experiences
Dear God, Thanks for my kids! Besides the hubs, there is no greater part of my day. I really have enjoyed my kids lately. Though they cause stress (at least once a day), I've taken a step back to appreciate the little things they do- and they are so great.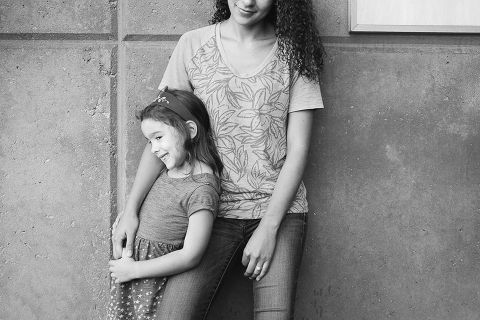 Dear Football Season, Back so soon? Don't you know that I completely despise you? Here's to the next 4 months of making the most of it by doing craft projects on Sunday afternoons.
Dear older Me, Please stay up to date on computer technology. You don't want to get yourself behind. (Side note- currently waiting on my mom to come over so I can educate her on how to create folders, and copy and paste pictures and files between them. Yikes!)
Dear Pacific Ocean, I'll see you soon! I can't wait to hear your waters crash on the beach. (for those of you who are wondering, me and Audie are going to San Diego this weekend for my cousin's wedding)
Dear Pizza, Thank you.
Dear garlic sauce that goes with my pizza, THANK YOU!
Dear Emily R.,  our recent outing has been on my mind and I want to do it again soon! Text me about it.