Birth Photography has been on my photography bucket list, and I've been thrilled to have crossed it off for the second time now. There is a swell of emotions in thinking about this day as I watched a new baby enter this world through the lens of my camera. Excitement is an understatement; thankfulness for this new life doesn't quite seem enough; the love in my heart for this baby doesn't even measure up to how much her parents love her- nothing seems adequate for me to describe how incredible an experience like this is.
I have known Meg for almost 15 years. Our relationship has worn a lot of hats. We have watched each other do life, and she has always held a special place in my heart. She is one of the few people who can really get a good guffaw out of me with her antics and snarky remarks.  I've always been proud of her, but I've fallen in love with her strength all over again since watching her give birth to her first daughter. She labored and delivered with no pain killers! (On purpose!) While the labor went fast, (about 5 hours) she was tired. A few times she looked at me with the look of absolute fear and exhaustion- her eyes saying "help me". I looked her in the eye and told her to keep going. And she did.
I know I have said it before, but I'll say it again. It is an absolute honor to be let into someone's life for something so intimate. It's a privilege and a pleasure to get to watch life take place, and then deliver photographs back to the individual(s) for them to have as a keepsake. I'm humbled!
I"ll let the photos do the talking here. You'll be able to see clearly the progression of the intensity of Meg's labor and delivery. And from the moment that little baby entered this world, and I heard her cry, I lost it. I was snapping my camera, but I had no idea what I was seeing through the viewfinder because I couldn't clear the tears out of my eyes. In fact, for a moment, I had to just put my camera down and cry. It was so incredibly beautiful.
Friends, meet Graye Lillian.
Born August 29 at 4:27 in the afternoon.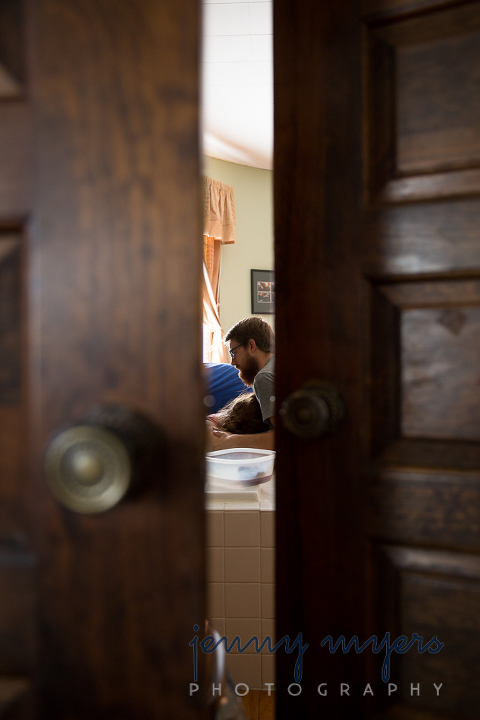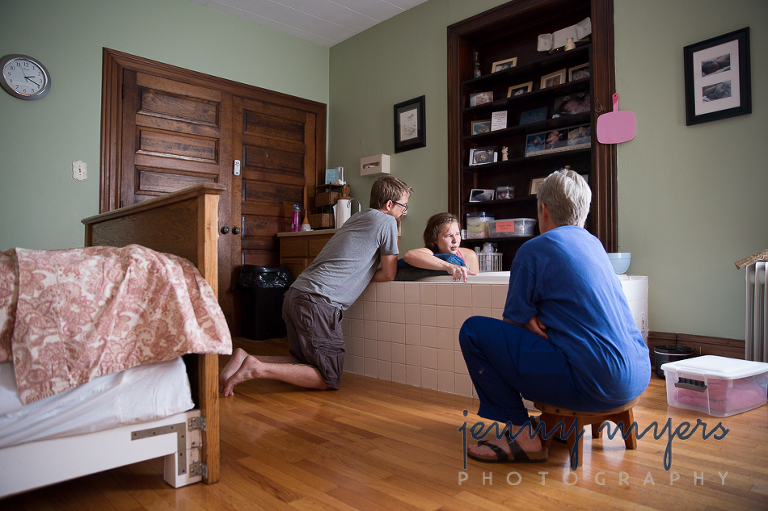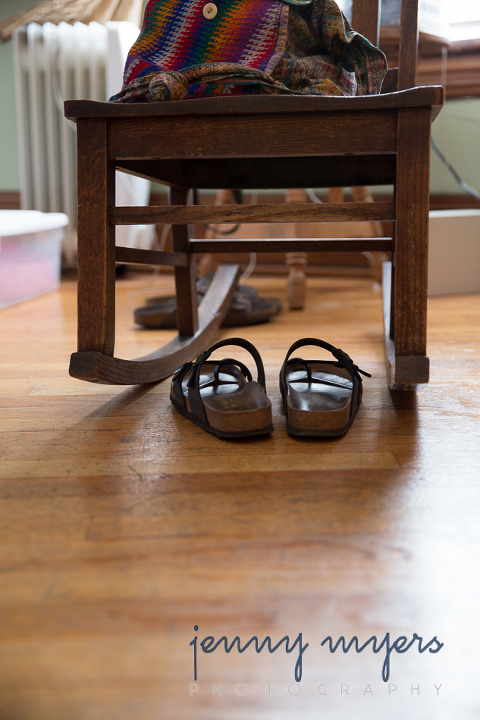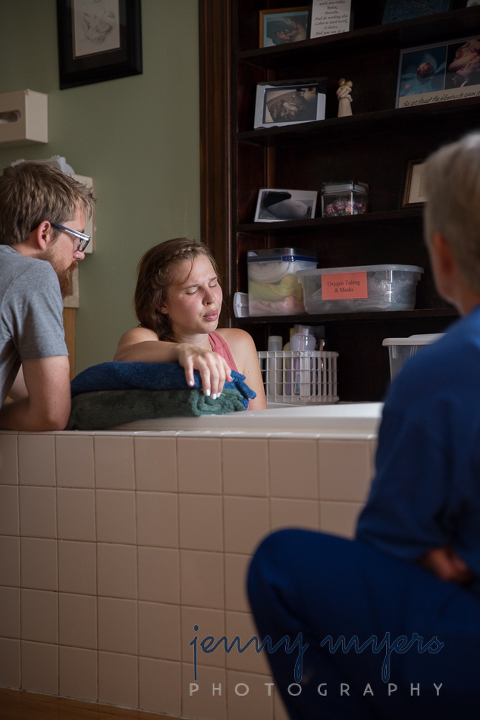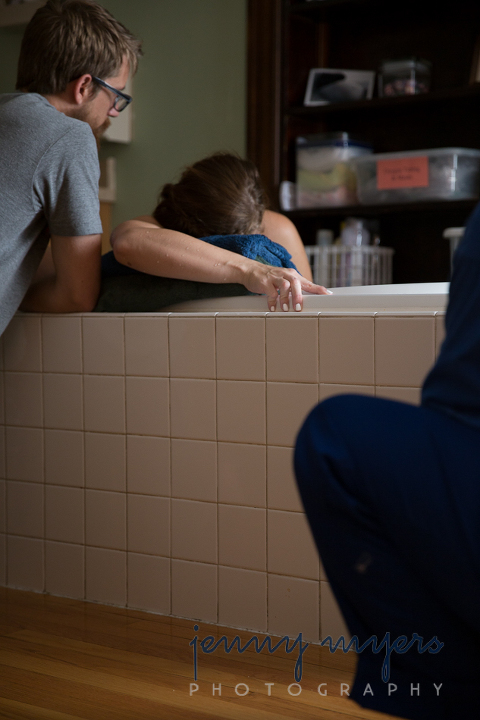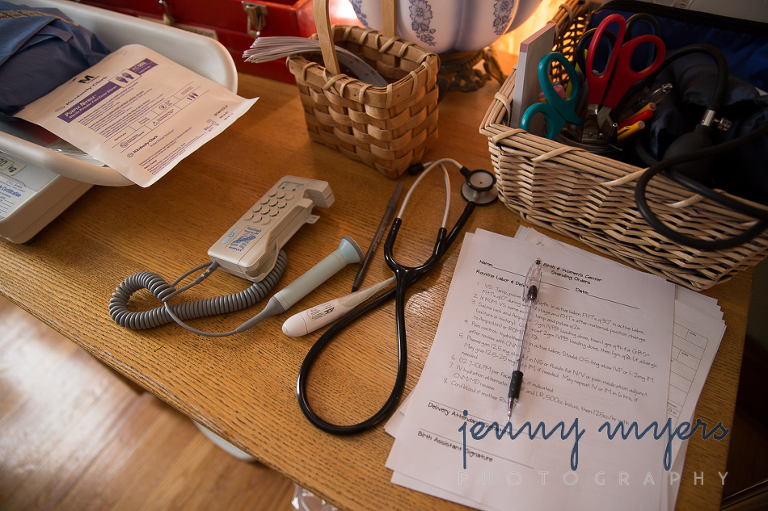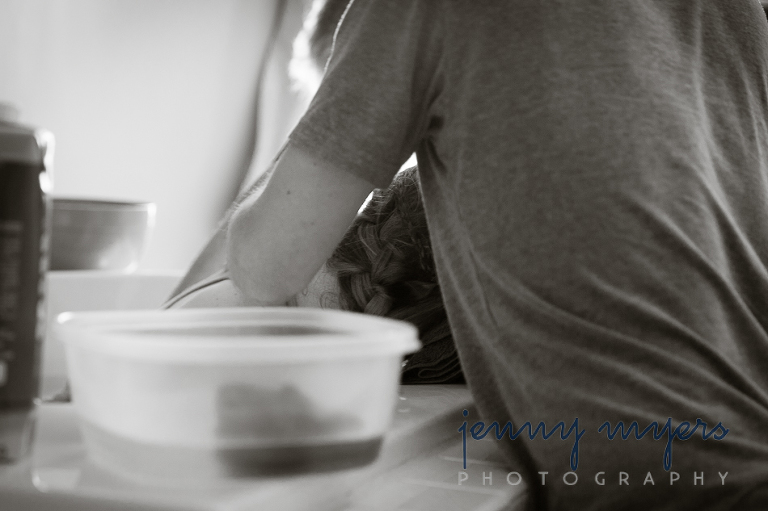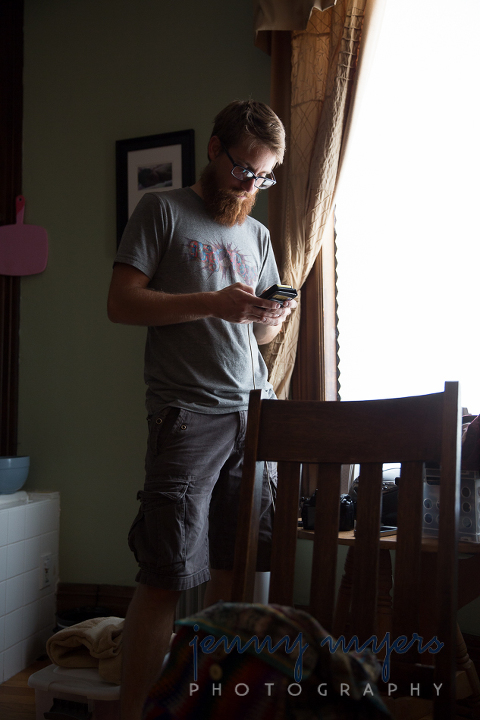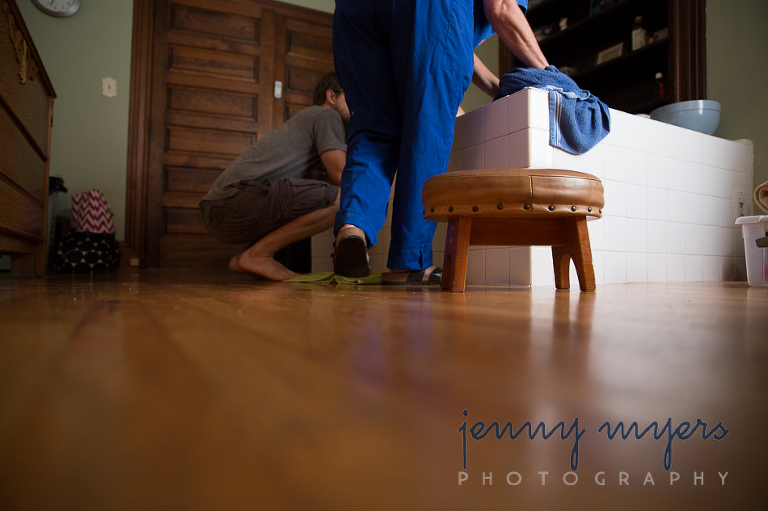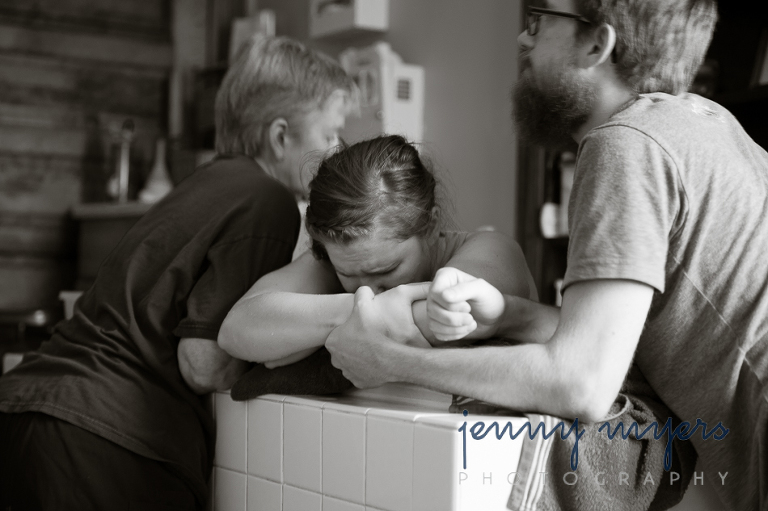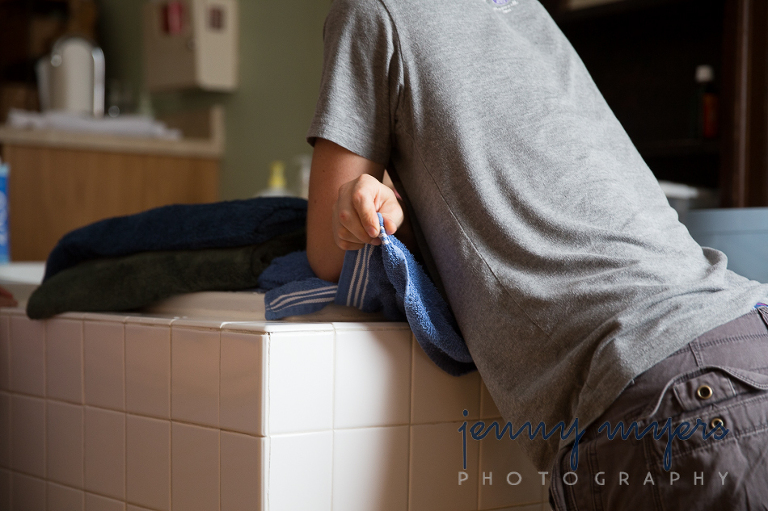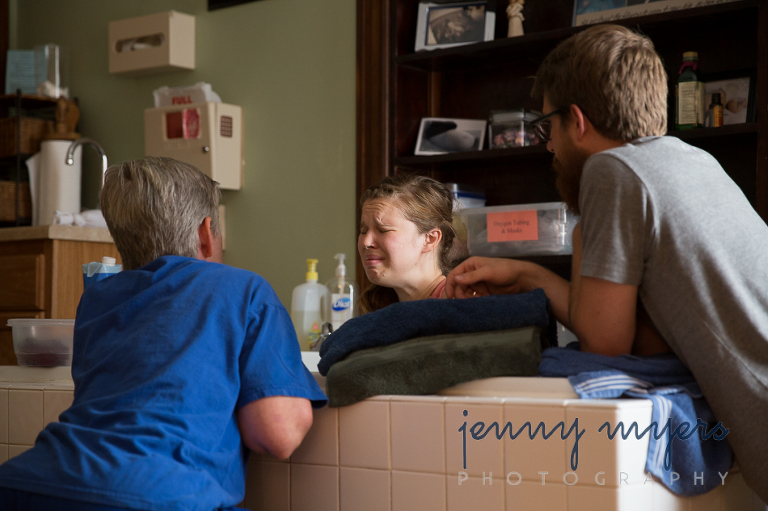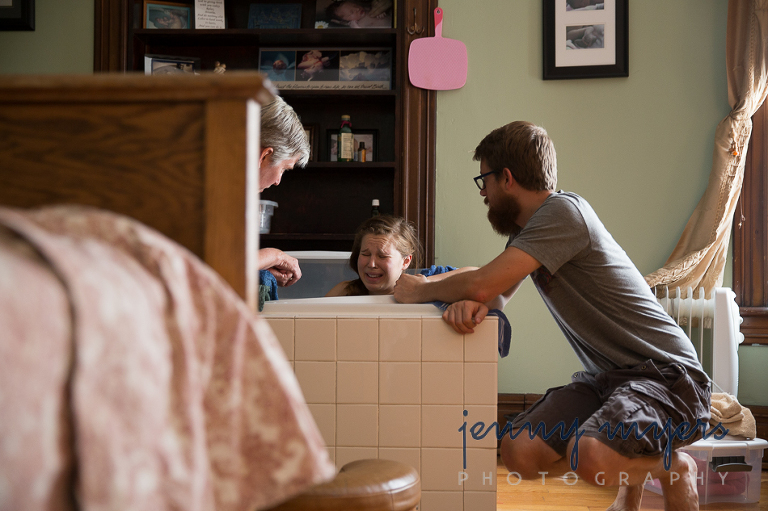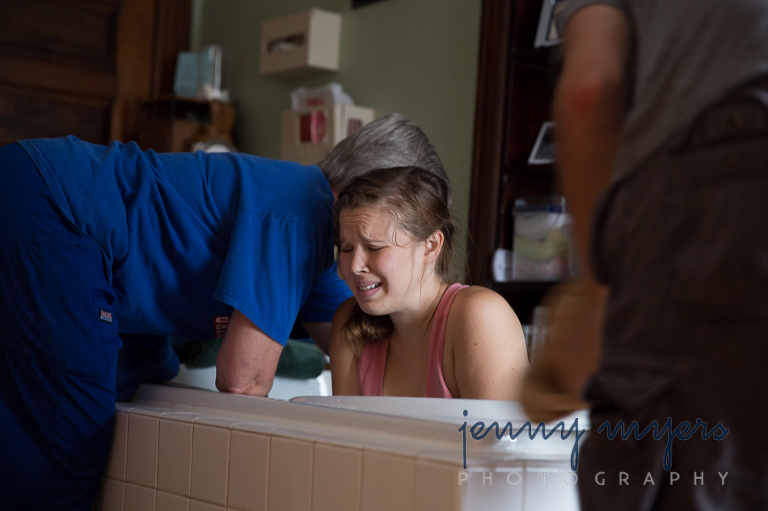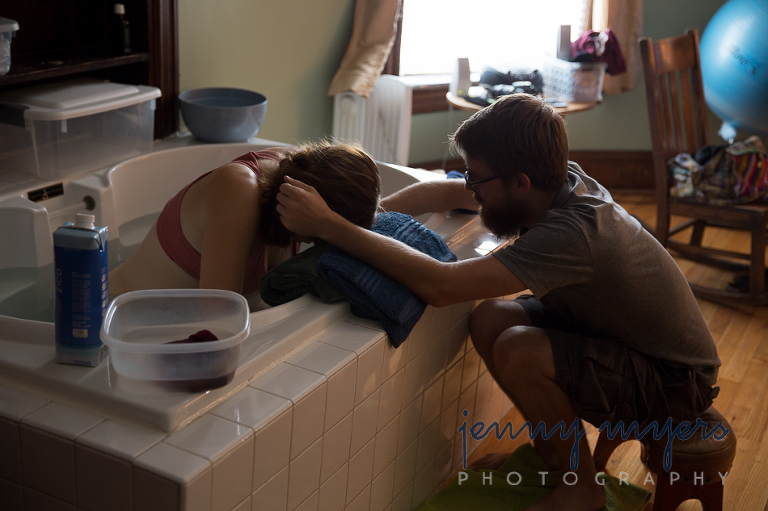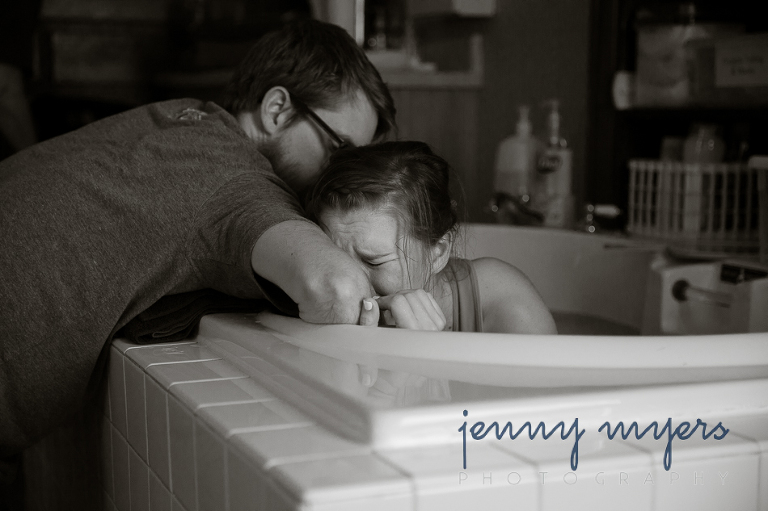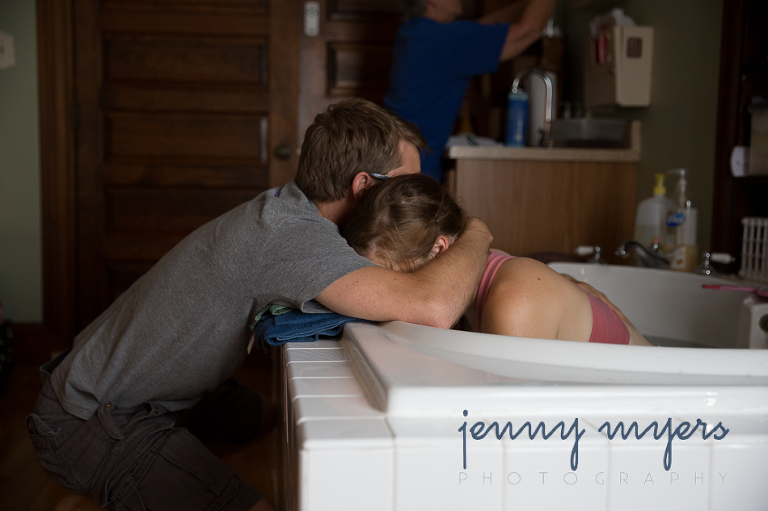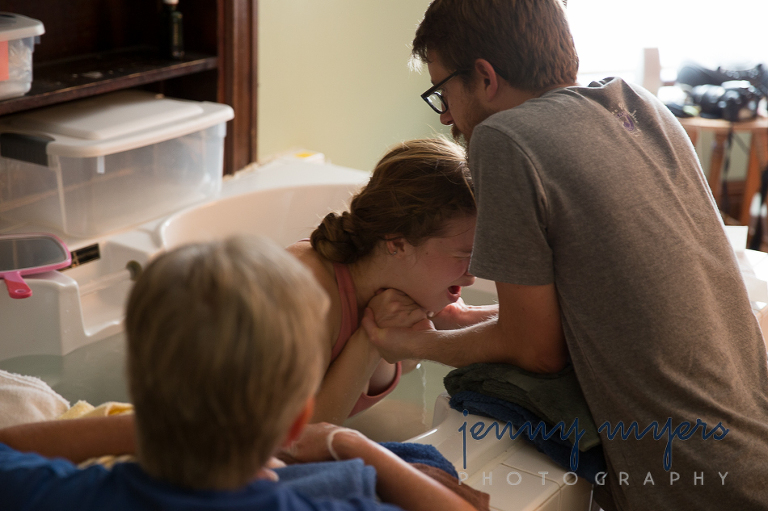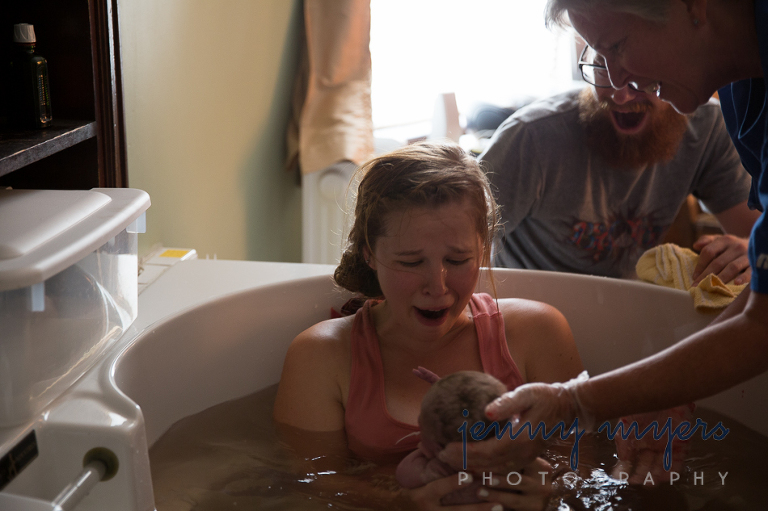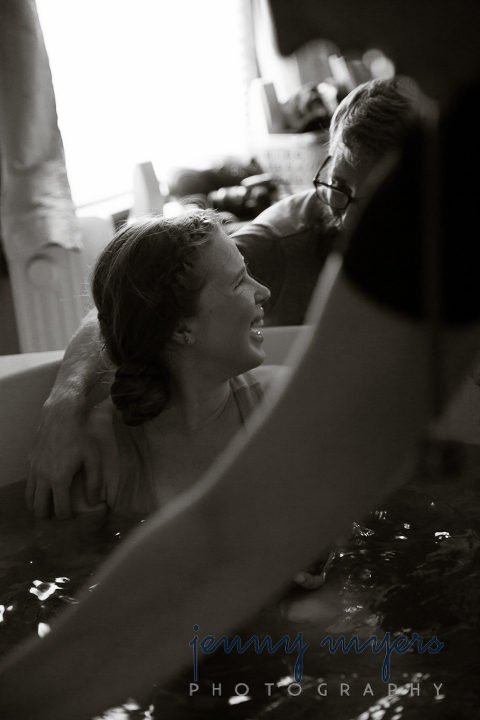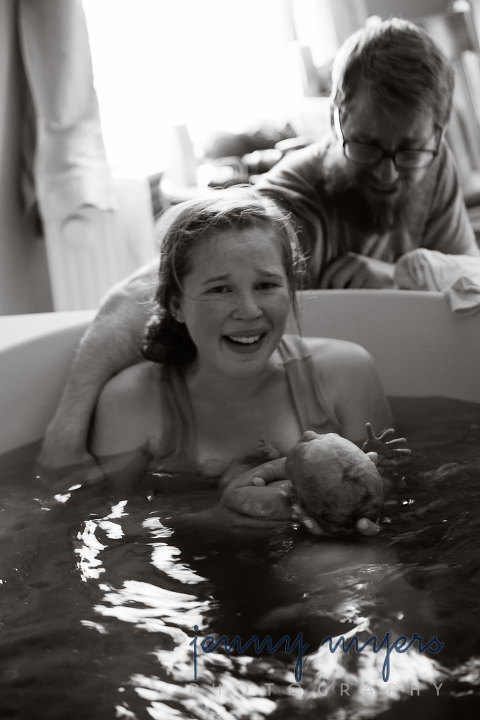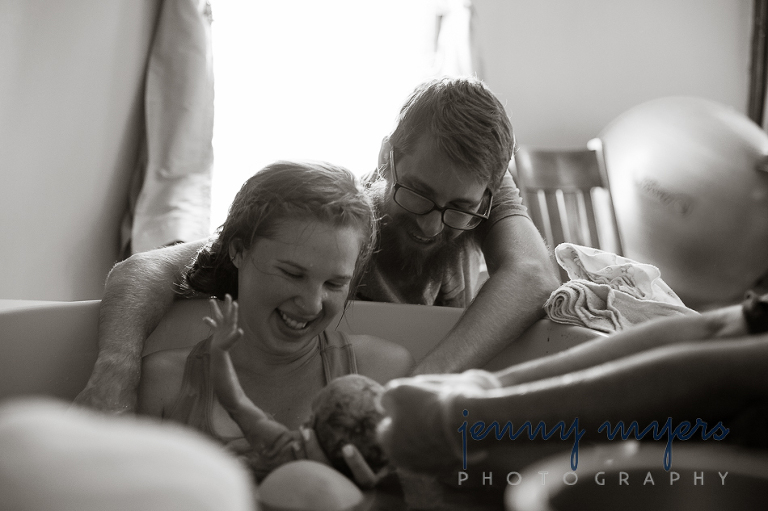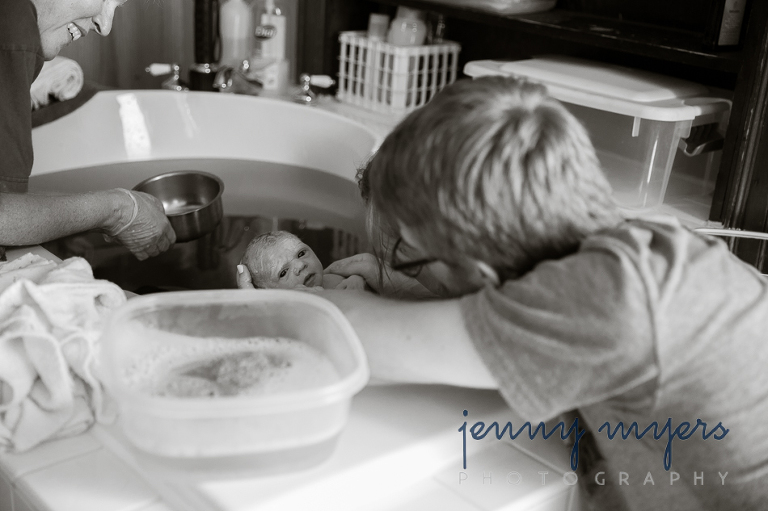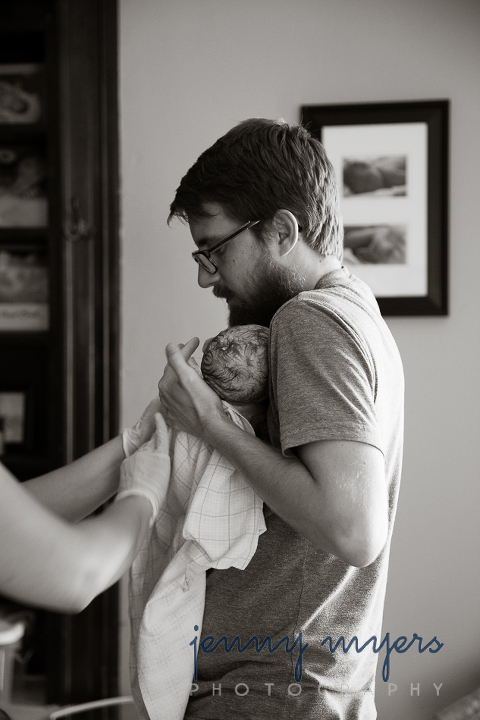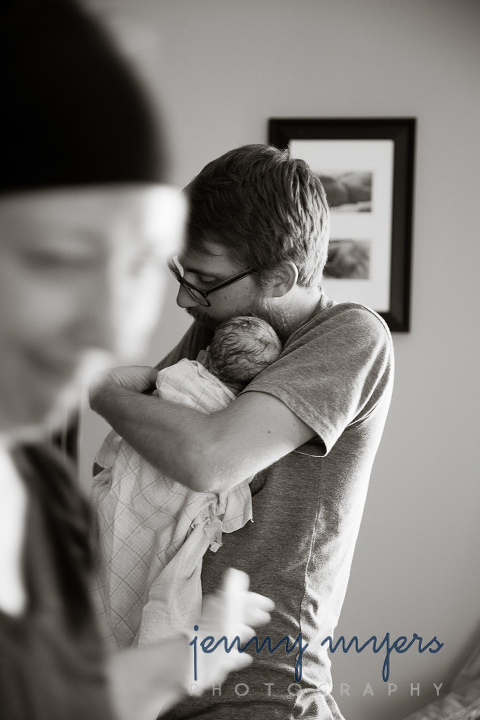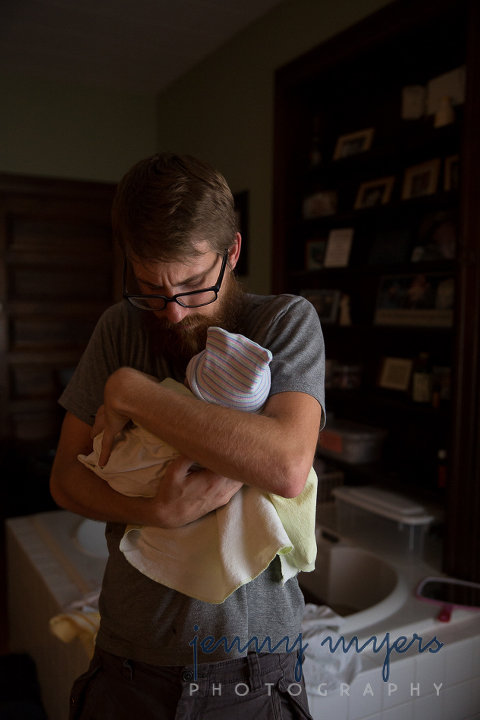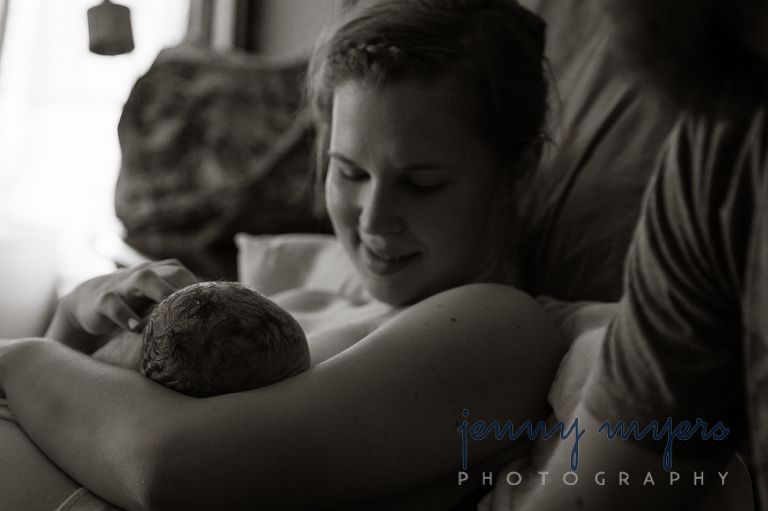 Meg delivered Graye at The Birth Center in Topeka Kansas.