Yesterday was my daughter's 6th birthday. She's a sweet little girl, who is laughable, spunky, and walks around on her tip toes. I love her more than words can say! She reminds me of myself, which is fun to see when she is up to her giggly antics. For a long time, she has been asking to ride a horse. She has ridden little ponies at the Wichita River Festival, and she sat on a horse one time on a family vacation to Phoenix. Those things didn't satisfy her, though. So, we decided to get her on a horse for her birthday. I wanted to post some pictures here to give you a taste of what a "Day in the Life" photo session could be like.  It was SO much fun for me to shoot in a new environment…being more of a city girl, I haven't been around farms much. (I have had a couple bad experiences with horses, but I'll save those stories for another day) Here are some pictures of the day A turned 6.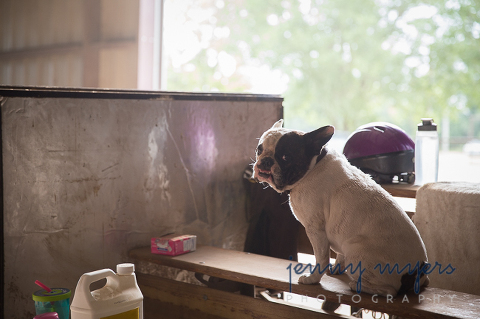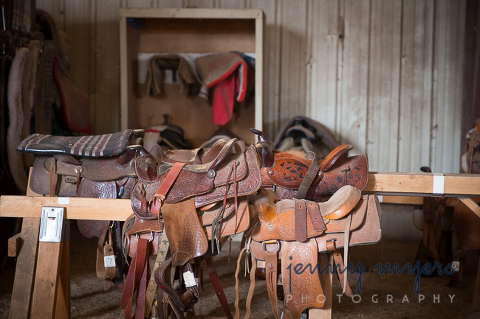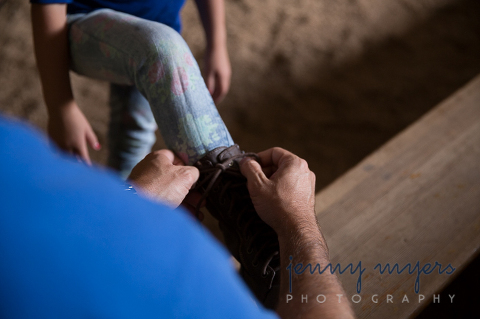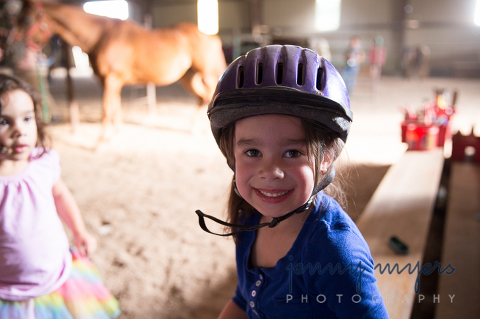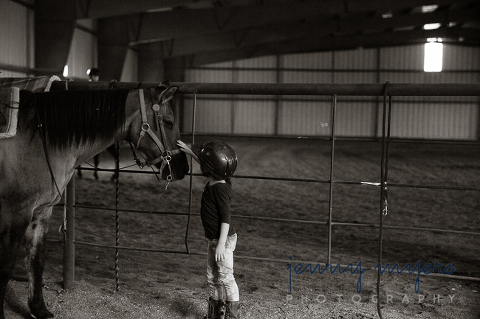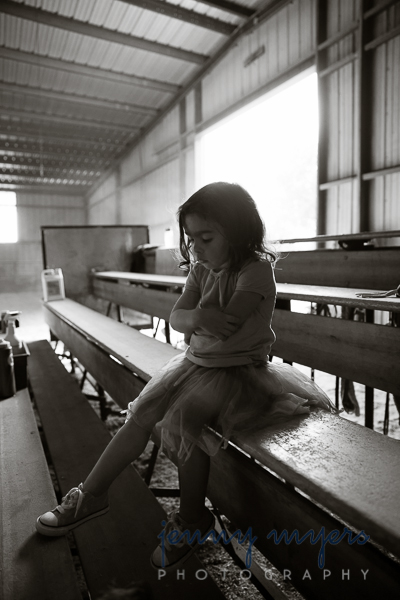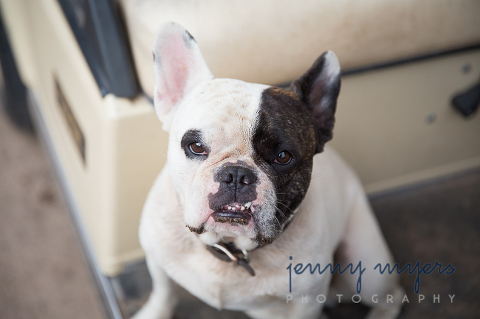 We went to Singletree Stables. They have horse riding lessons/classes daily. They were very accommodating to get us in to let A ride a horse.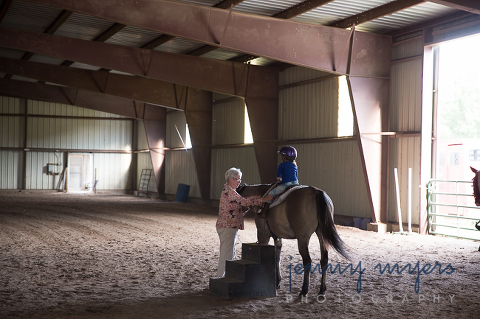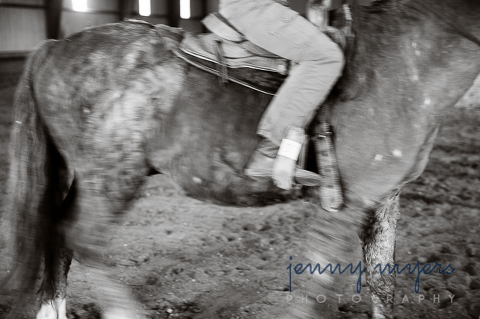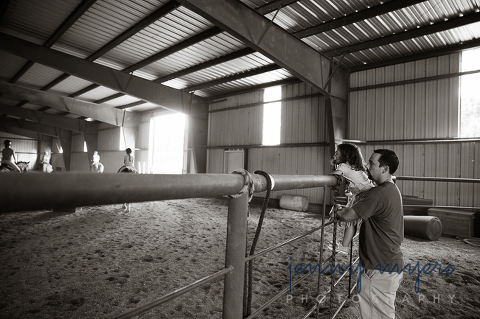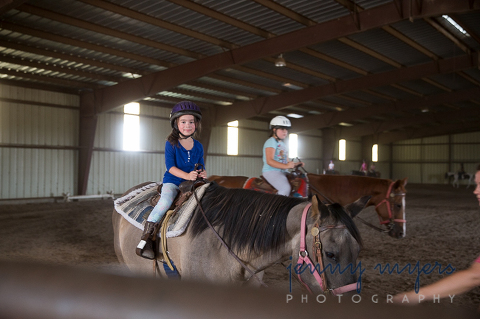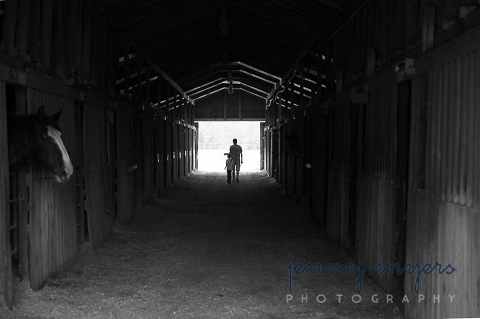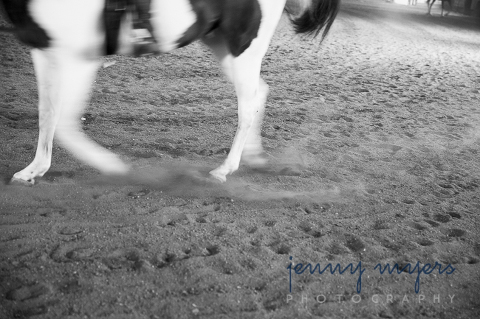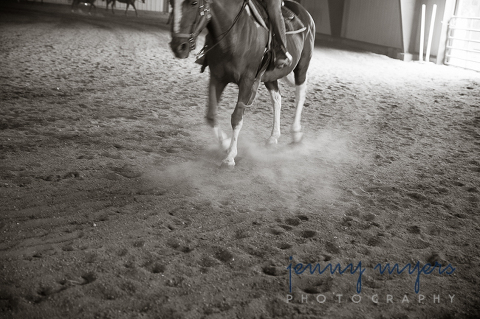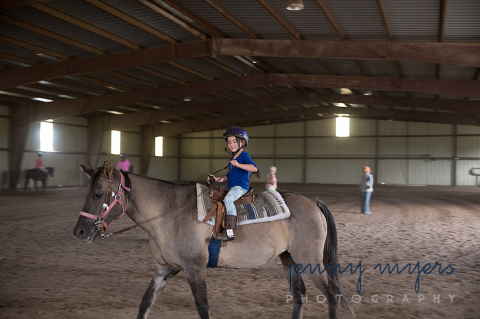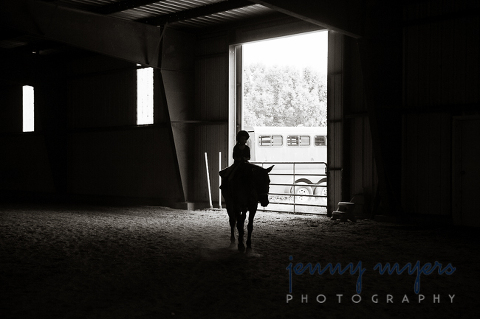 About 45 minutes into the 1 hour lesson, A decided she was "ready to be done". The instructor offered to let my other girls have a ride if they wanted to fill out the leftover 15 minutes. She had Matt lead the horse outside, to ride around on the driveways. At that point, A decided that she wasn't done, and she wanted to ride some more. It was obvious at that point, she wanted a little freedom. As soon as she got away from the structured class, she was saying, "yee-haw" and waving her hands in the air on the horse. Does this tell you anything about her personality? She's a girl who's wild and free.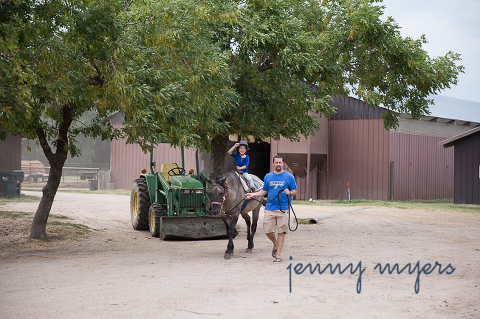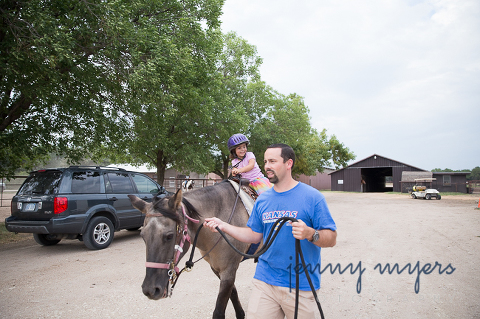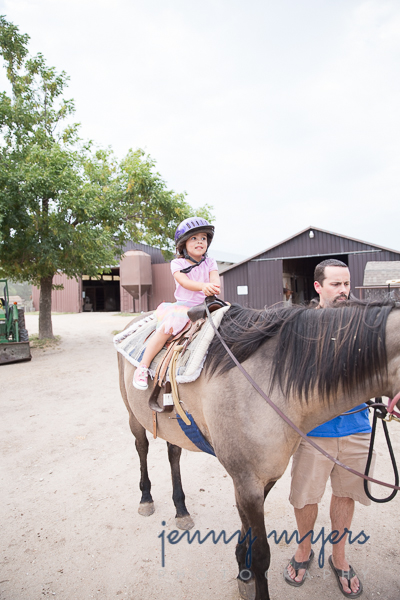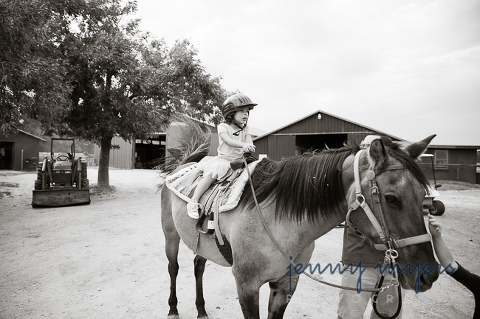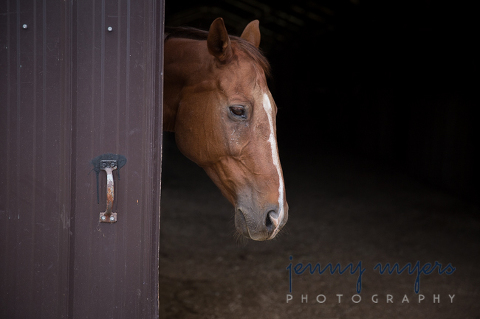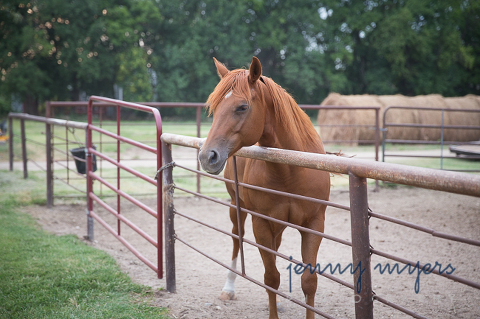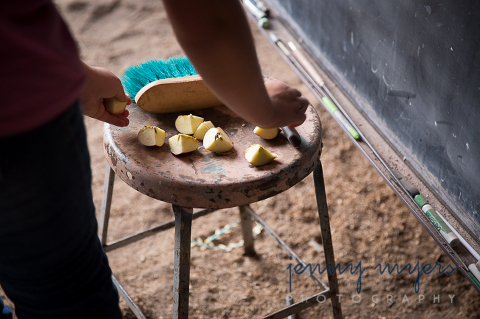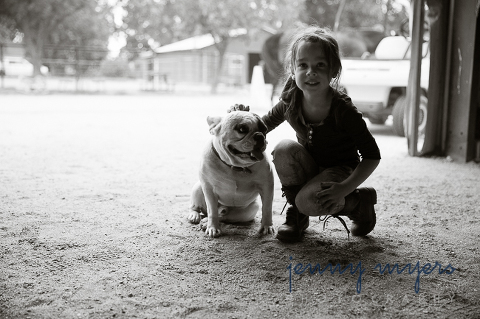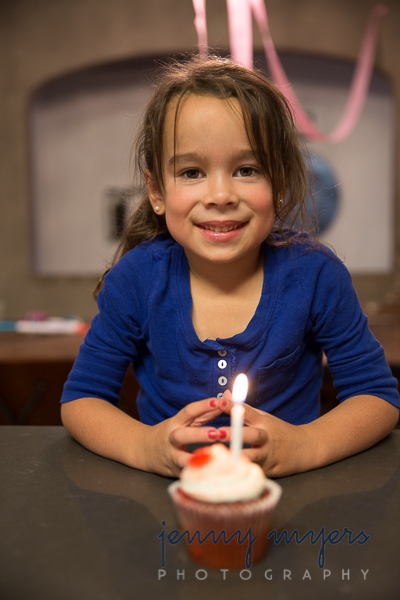 If you'd like to book a lifestyle photography session, email [email protected]