Traci called me about doing head shots for her up and coming business she is starting. I was thrilled to work with her, and after deciding together to do her head shots at the Ambassador Hotel in downtown Wichita, I knew we would get along just fine! We shared the same interest of the modern feel of the hotel- I love it when my client's taste matches mine! Traci warned me that she wasn't photogenic, but I met her and saw how incredibly beautiful she was, we were in a win-win situation. Great location, great subject- easy peasy from there.
Traci is a dietician and will soon be opening up a business! For the first part of our session, we stuck with the traditional and formal head shots, and the second half, we jazzed it up a bit. Traci brought along a white lab coat with a pair of ridiculously cute glasses. We both were thinking alike to have her take a little nibble out of the apples she brought along, too. So cute! It was great working with Traci and I wish her all the best as she begins her new business journey as a dietician.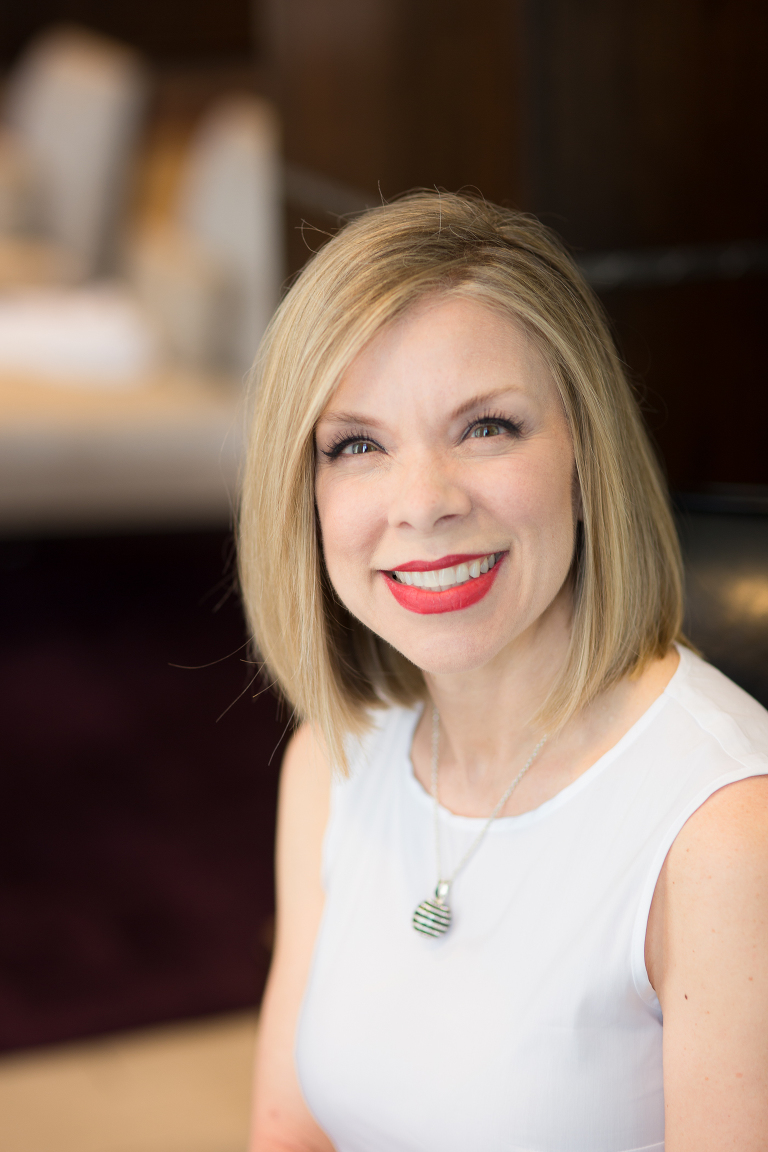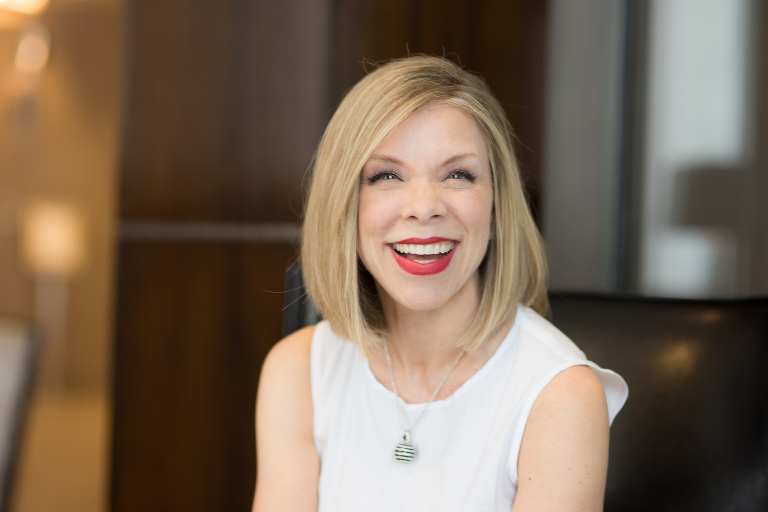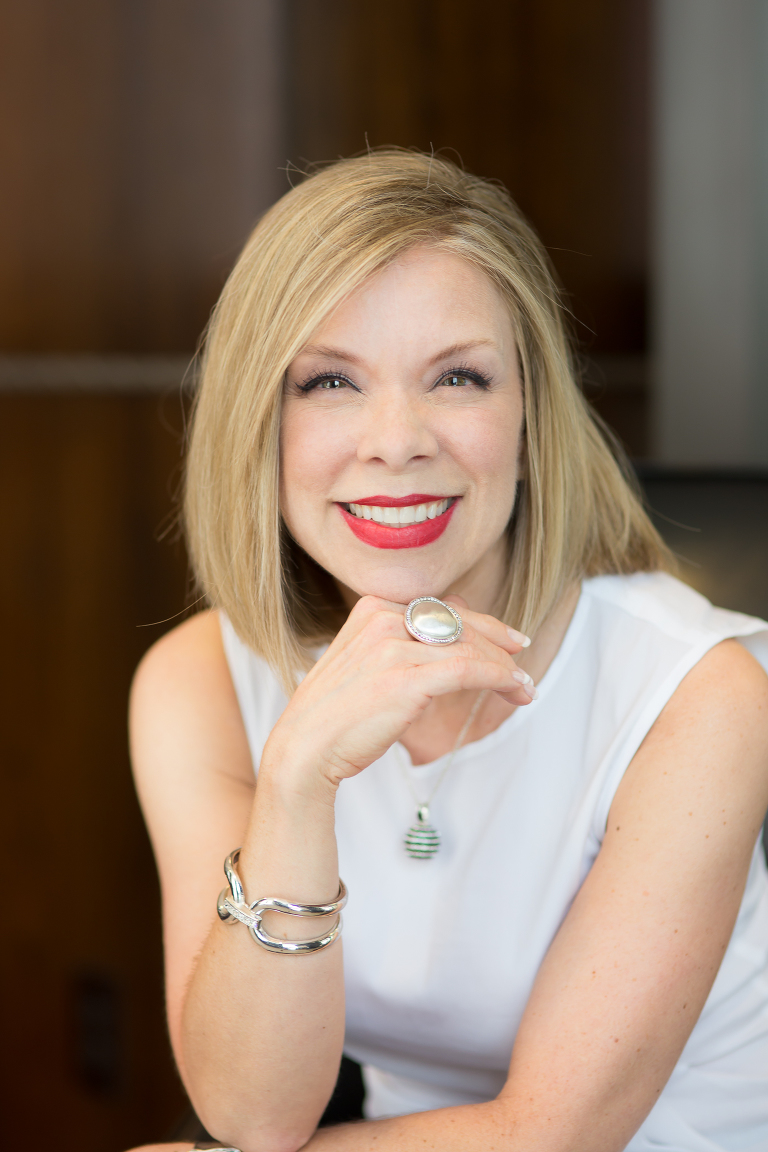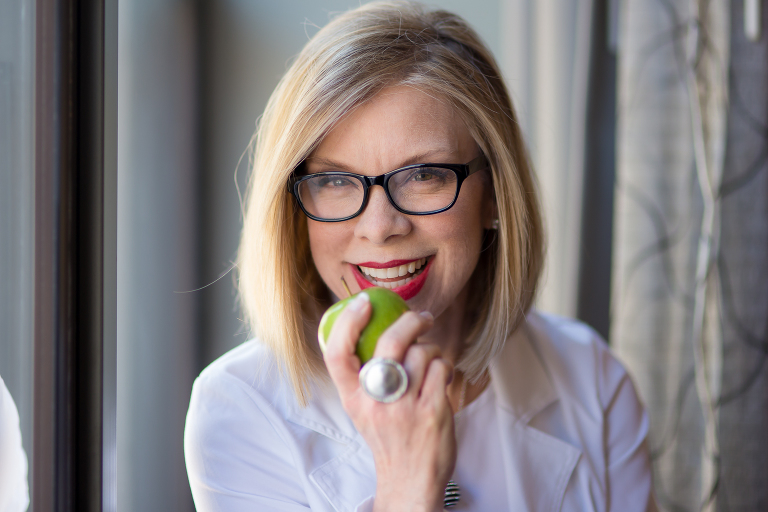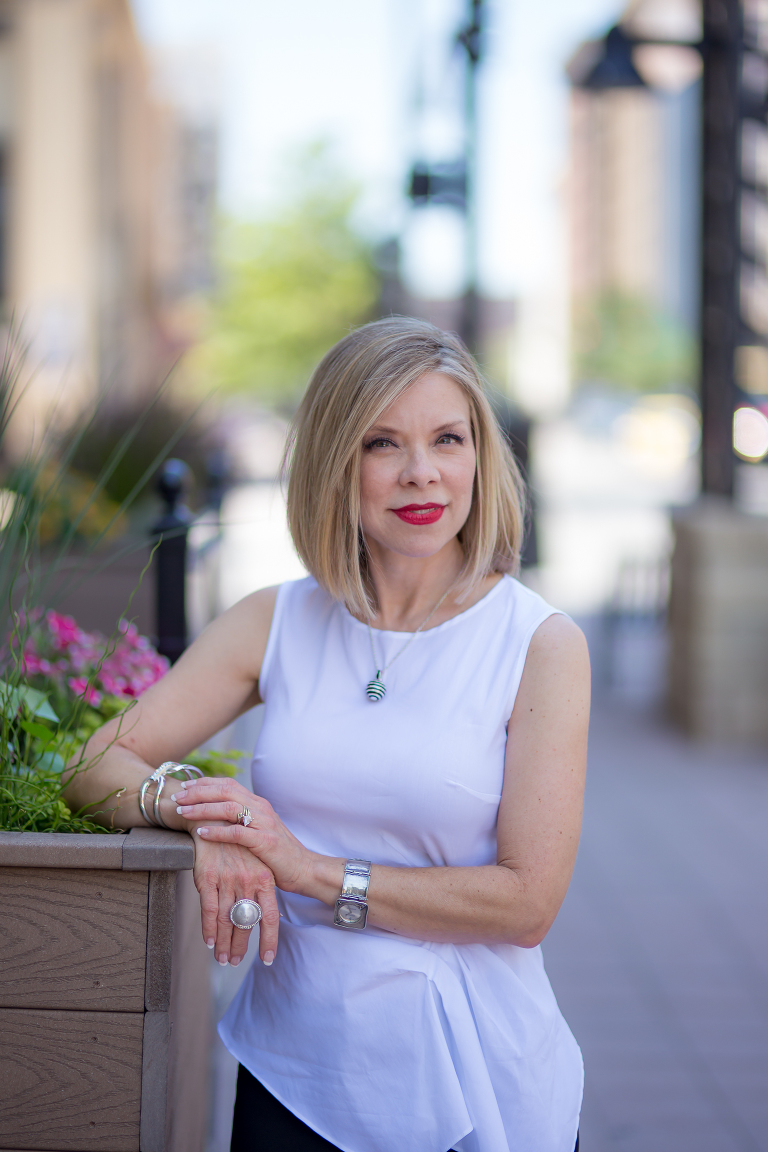 Interested in booking Jenny Myers Photography as your photographer? Leave a little message on the Contact page.