a series of short letters to sum up my recent thoughts and experiences
Dear McDonald's, I read recently that you will be having a Cadbury Creme Egg Mcflurry. I haven't had a Mcflurry in over a decade, but since I love Cadbury Creme Eggs I may need to give this a try.
Dear Dillons, You took away your mailing/postal services? What in the heck are you thinking?! Going to the Post Office is a bee in my bonnet, and I now cringe at the thought of having to stand in line at the Post Office to mail packages.
Dear Marsha, You tagged me on Facebook to post an image of nature. Thanks for thinking of me! My picture is below. 🙂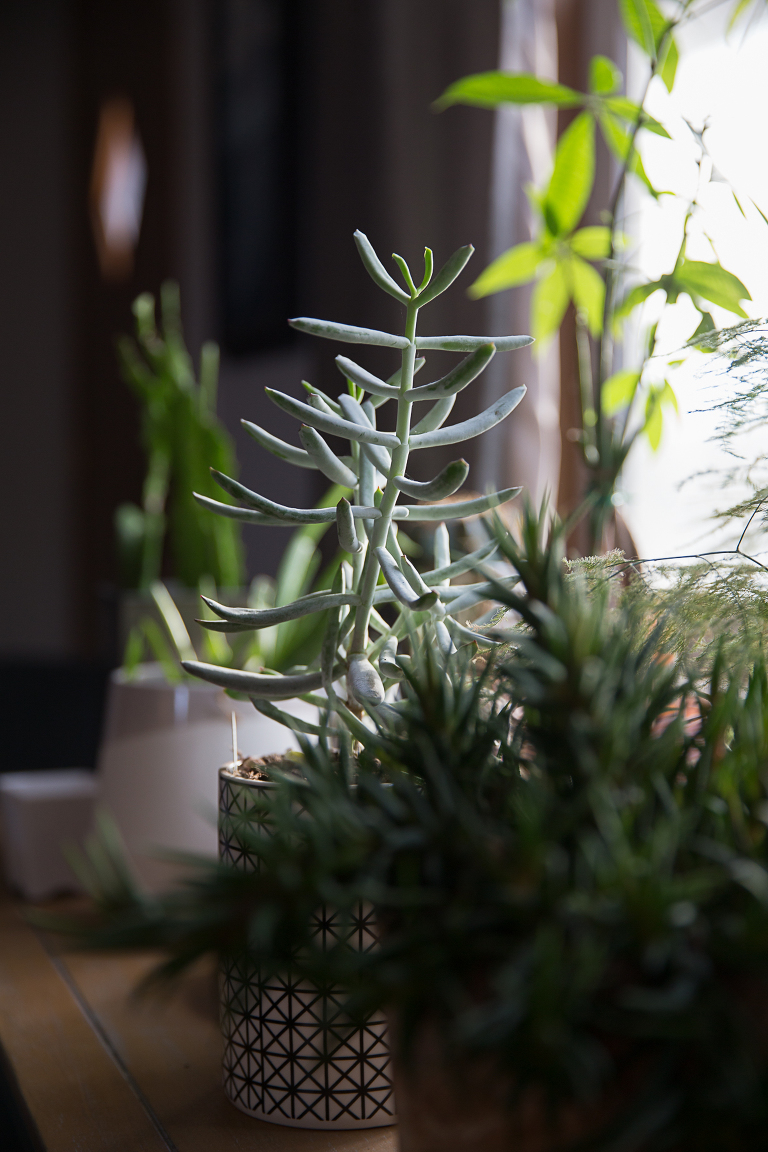 Dear Bobby Flay, I'll be visiting your restaurant in Las Vegas this weekend. Can we meet up so I can cross meeting you off of my bucket list? Thanks, bud.
Dear Trina, Thank you so much for committing your time for prayer with me over the last several weeks. I am so thankful to have a "sister" like you and walking life together has been so encouraging.