Matt and I returned home yesterday from Las Vegas. I attended the WPPI (Wedding and Portrait Photographers International) Conference for the second time, and it was really great. At WPPI, you're surrounded by 15,000 of the best photographers in the world. Classes and photo walks are available, as well as a trade show to see the latest and greatest products in the industry. I was able to attend several great classes- I learned some new things, and I'm inspired and on a photography high!
Matt and I also celebrated our 10th anniversary while we were there. Our anniversary was back in November, but we thought this trip would be a good time to get away together. We had some wonderful food, saw some great shows, and made memories.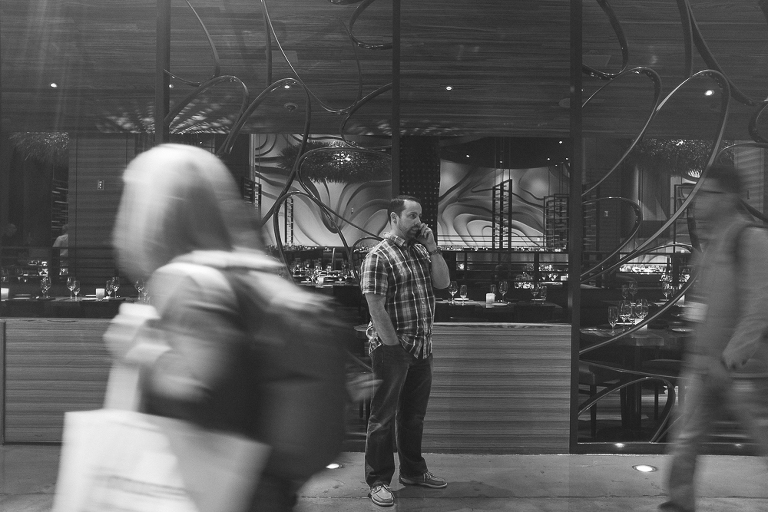 One of my favorite chefs is Bobby Flay. Apparently he was in Vegas only 4 days previous to our arrival at his restaurant. Dang it! We just missed him! Either way, I was thrilled to eat at Bobby's Burger Palace, crossing that off the bucket list. It was SO good.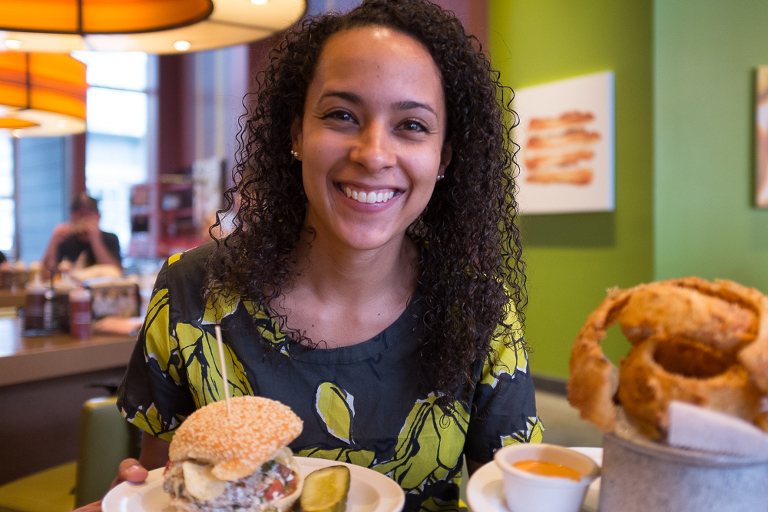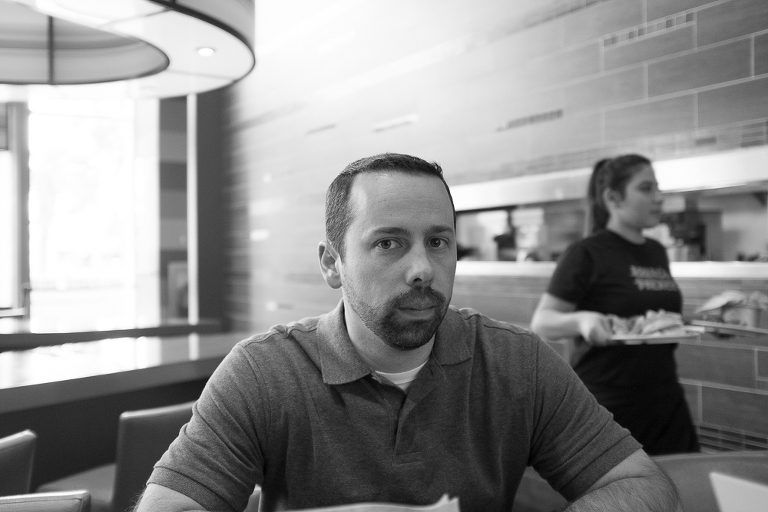 Another one of my favorites is Michael Jackson. My dad liked his music, so I grew up listening to him. Las Vegas has a Cirque Du Soleil show featuring his songs. It was one of the best things I've ever seen. I embarrassed Matt because I was boppin' to the beat and tapping my toes in my seat. LOVED IT! I would have gone back to see it a second time if Matt would have let me. If you're in Vegas, I highly recommend it, and it's a must-see if you are an MJ fan.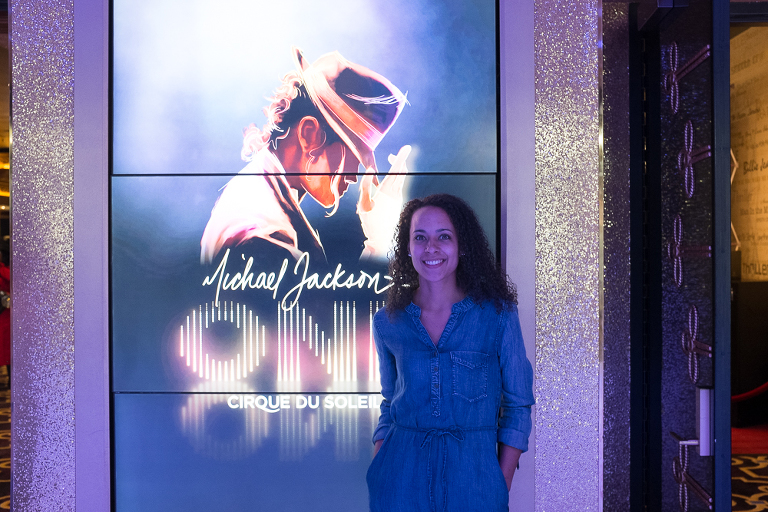 A huge highlight of the trip was having a photo session with Justin Hackworth. Justin is one of my favorite photographers. Check out his genuine work at www.justinhackworth.com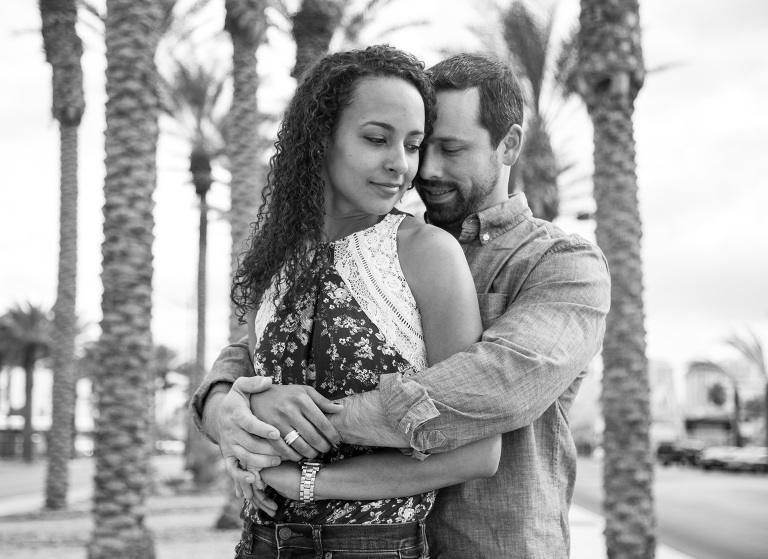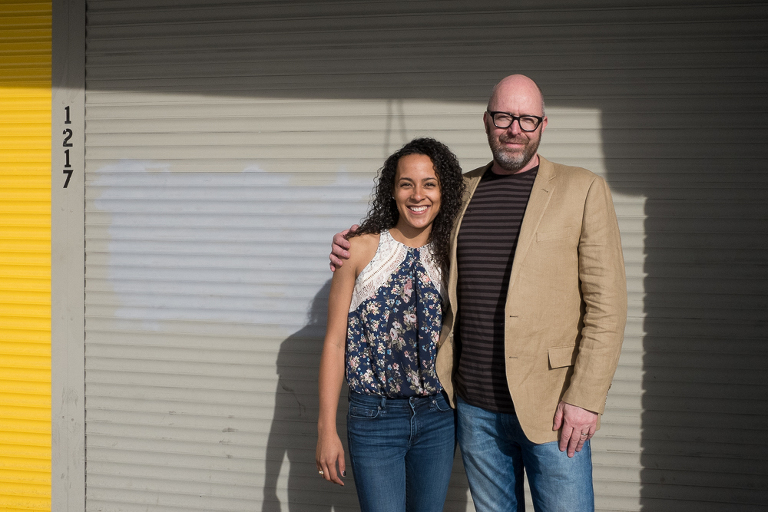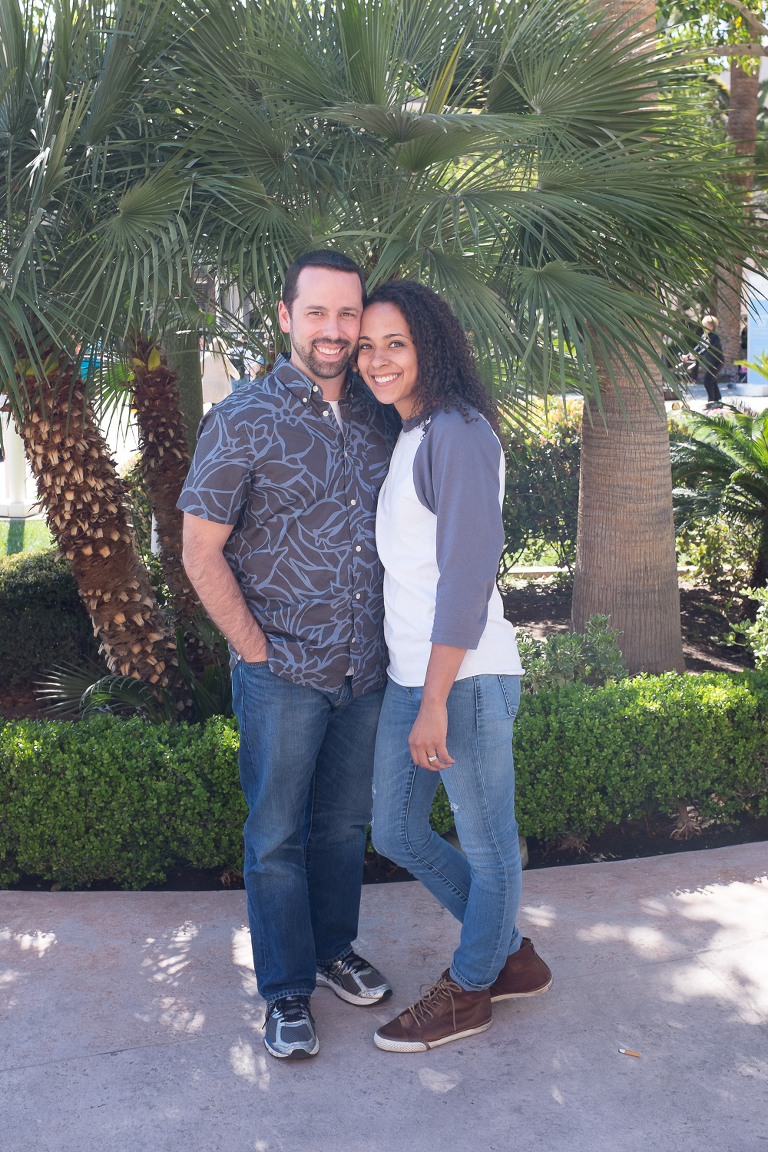 I went to Vegas for a photography conference, but was so busy that I hardly took any pictures. Ironic.
I put my camera around my neck on the last day to be sure that I would have some pictures that were not just from my phone.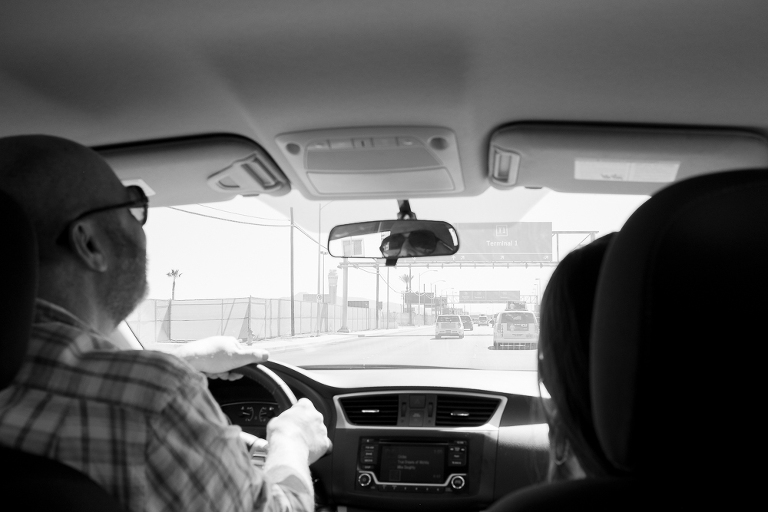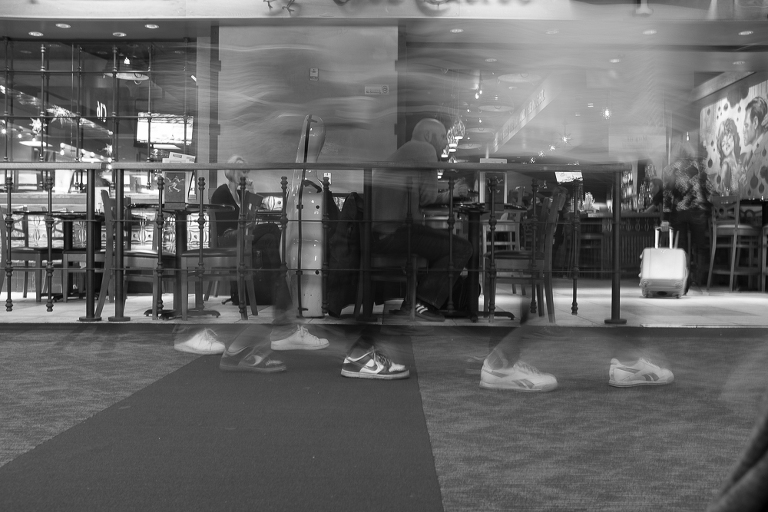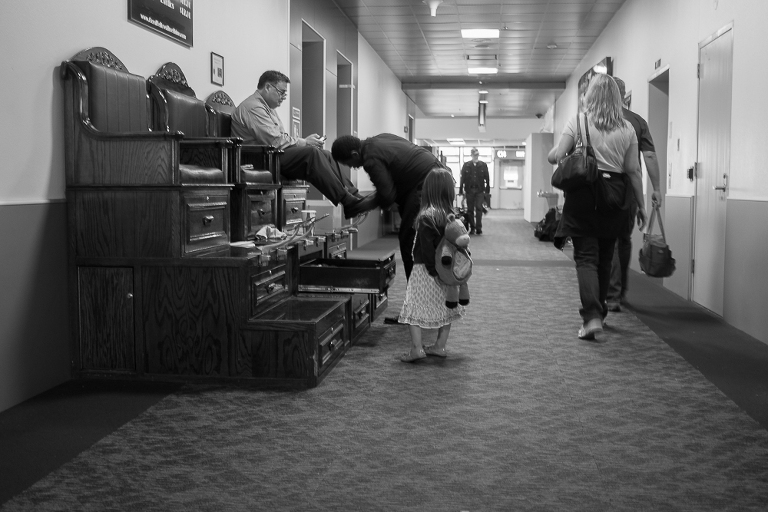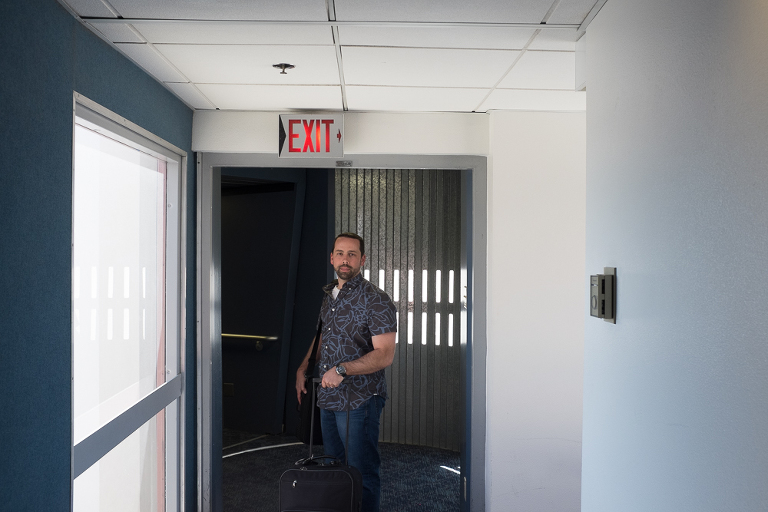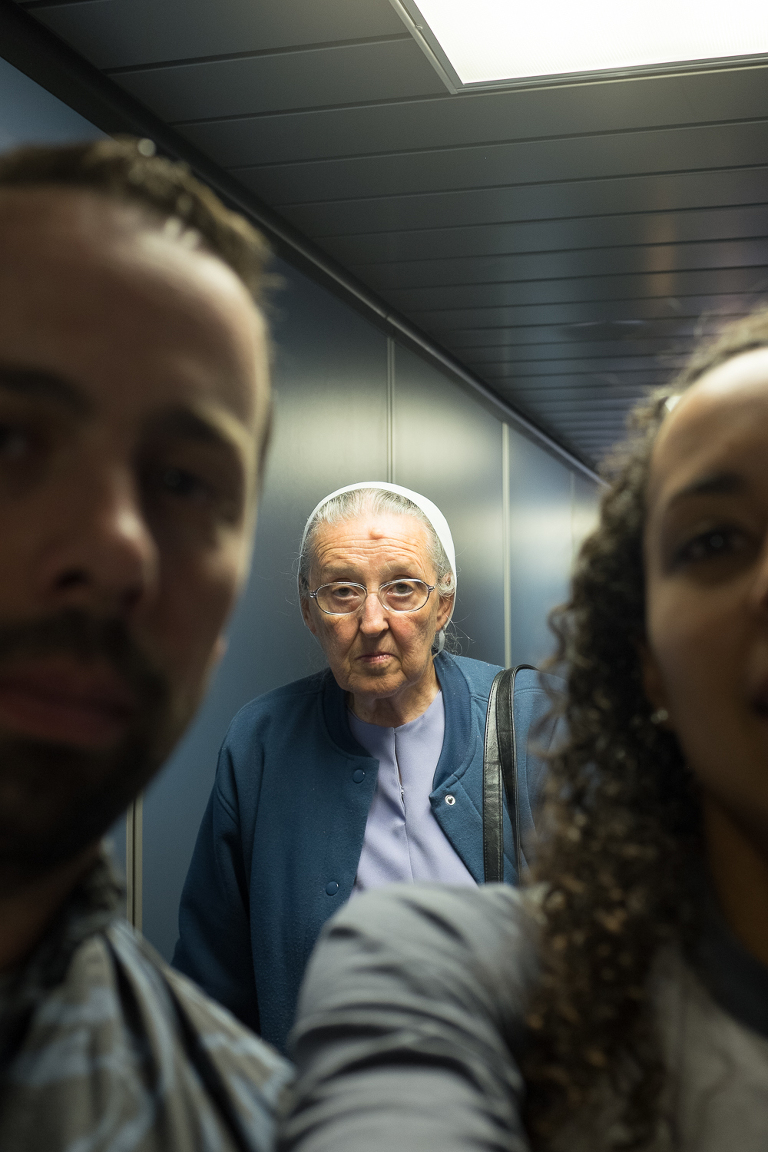 This was a fantastic trip. Memories were made, bucket list items were accomplished, and I was inspired in a lot of ways. I'm thankful we have people to watch our kids for us and thankful for a husband who sacrifices to make his wife happy.
Live, friends!