A series of short letters to sum my recent thoughts and experiences.
Dear Wichita Cake Creations,  Thank you for having such a convenient drive through and happy hour. I thoroughly enjoyed your Vanilla Bourbon and Butterscotch cupcakes last Friday.
Dear Lloyd (my motorcycle),  I have such fun riding you and our 80 mile ride together last Saturday was bliss!
Dear Fall,  I know you are loved by many for your pumpkin spices, boots, and scarves. But go away. You're cold and you make my daylight disappear too quickly in the evening.
Dear Family, I'm quite happy that you are part of my everyday. You guys make my world turn, and I love you all!
Dear 100mm Macro Lens, Thank you for being a new addition to my camera bag. I can't wait to take sparkly jewelry pictures, close-up flower pictures, and maybe a few bug pictures with you.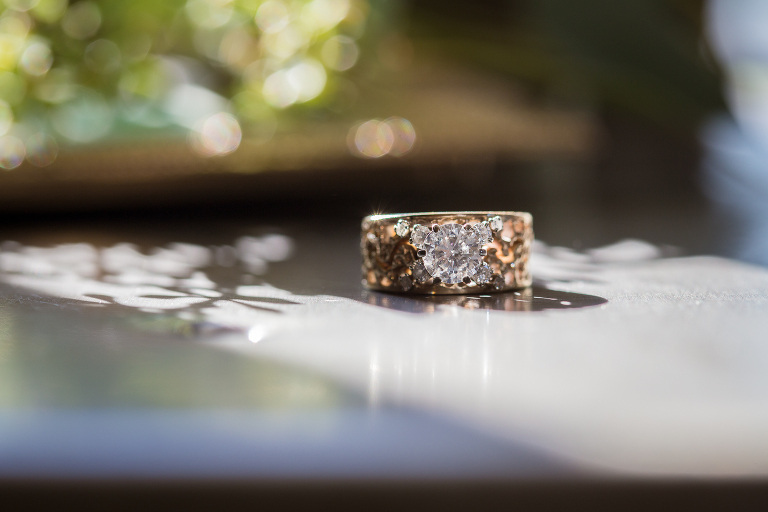 Sincerely,
Jenny