I've definitely settled into the lazy days of summer. My girls have been drawing, reading and playing with their dolls. There is definitely the occasional fight, but I can't complain with how well they get along, generally. I've been working on my flower garden; pulling weeds and watering. I've also been taking a 30 day wedding photography class. It's been amazing.
Besides the daily necessities of dishes, laundry, and general cleaning, the girls do their chores and we play. When my husband gets home, we have dinner and spend the rest of the evening outside.
After I did Selah's birthday pictures in early May, Audie asked me to do pictures of her. This girl loves to entertain, and loving the camera is no different.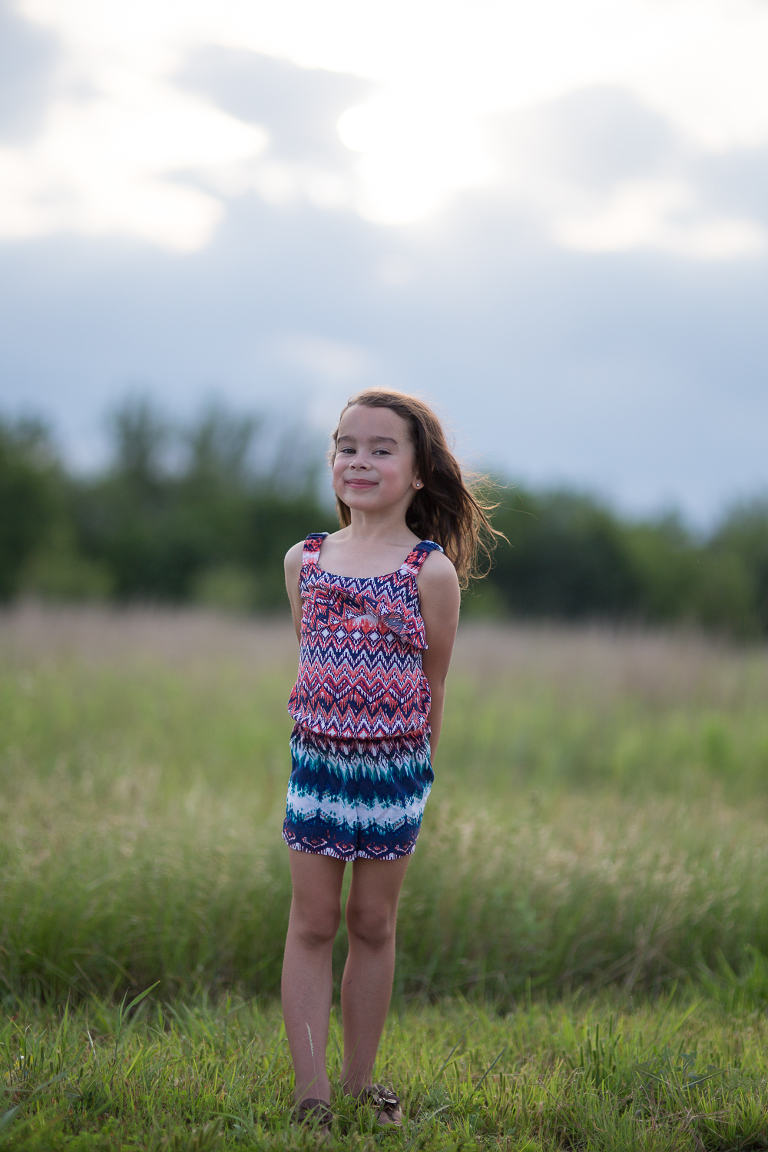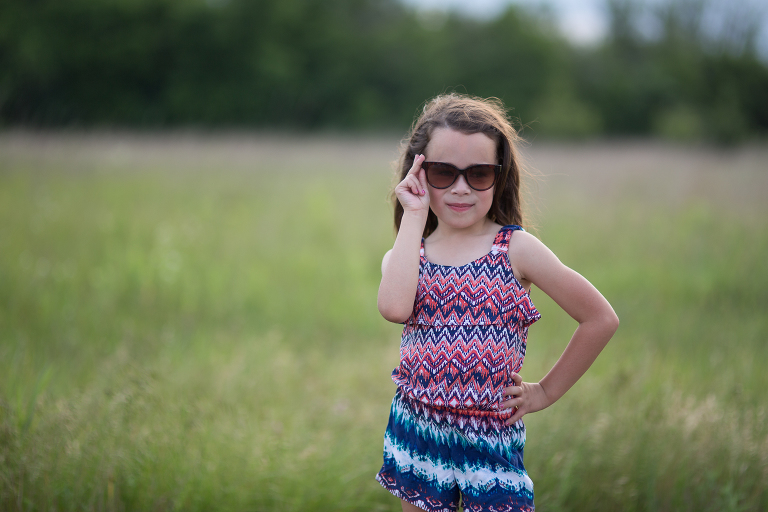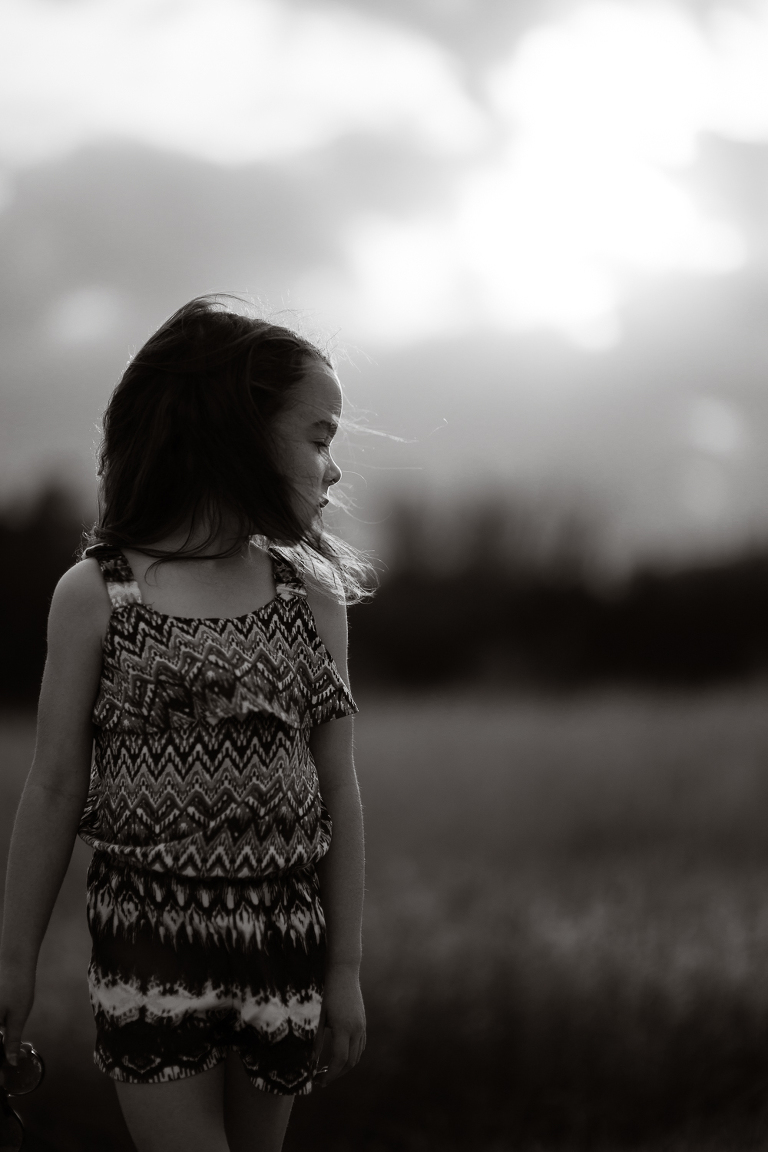 We took a quick weekend vacation to Nebraska. Visiting the Henry Doorly Zoo in Omaha was a highlight, as well as picking cherries from my uncle's tree for a fresh cherry pie. Pictured is a cactus from the Desert dome at the zoo, and a jellyfish from the aquarium.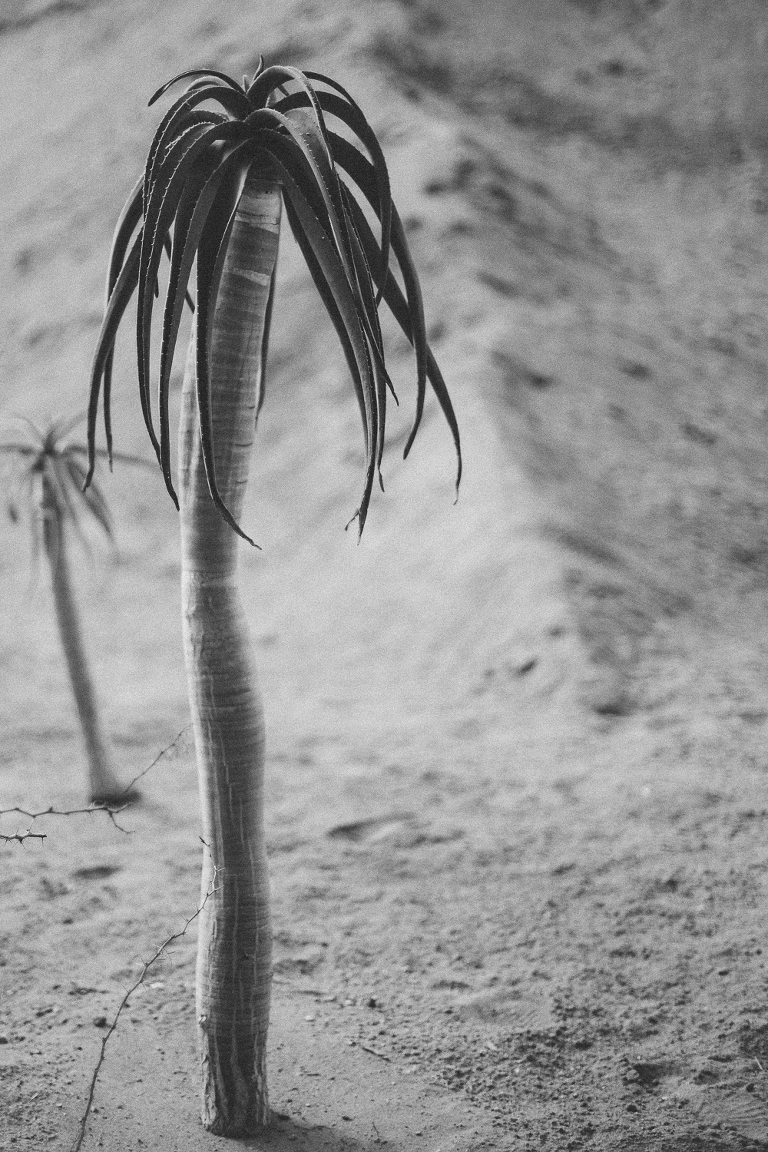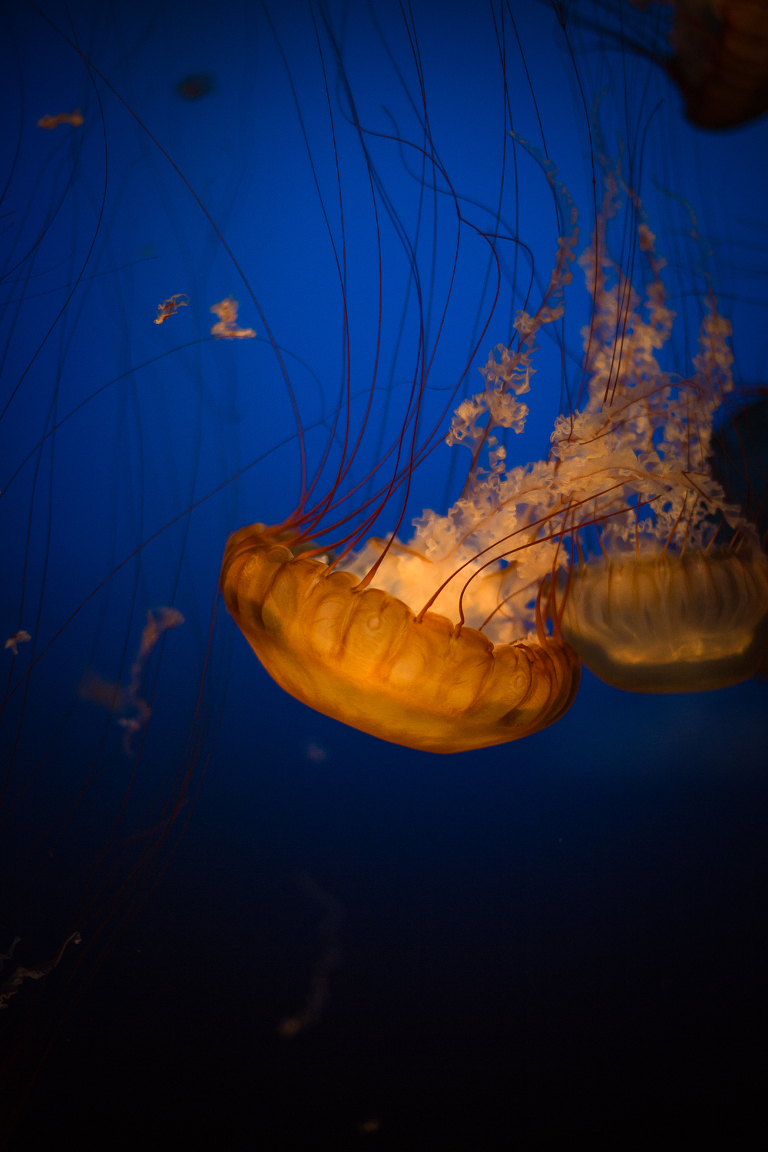 It's been a great summer, and it's only June. I'm looking forward to see what the rest of the summer months will hold!