a summation of my recent thoughts and experiences
on snow days: Love 'em.  OH GLORIOUS DAY when I got the text message that school was cancelled. Hello warm bed for as long as I want in the morning!  We've painted today, and we're listening to classical music while enjoying the sparkly snow view from the back door.
on houseplants:  things are starting to get out of hand. I can't seem to quit purchasing houseplants. Last weekend, the plant nursery had a 50%  houseplant sale. I came home with a Dracaena that was over 6 feet tall. Sad story, the corner I put it in just didn't have enough light reaching it. I had to take it to my moms house. But she's got a green thumb, so she's going to take care of it for me until I *someday* have a greenhouse.  But I also bought a fiddle leaf fig, and a couple days later, a new cactus. I either need more windows in my house (yes, please!) or a greenhouse in my backyard. (even better!) Or…quit buying plants. (HA! HASHTAG JOKE OF THE DAY!)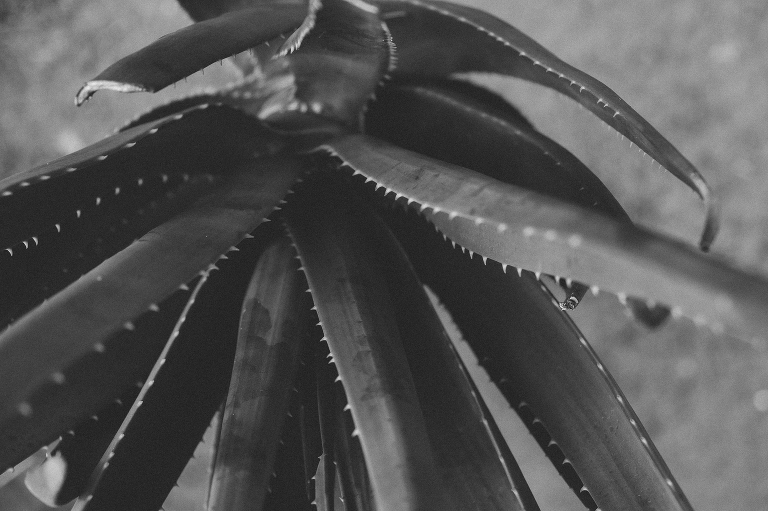 on greenhouses: Speaking of greenhouses- the local plant nursery is where I like to go in the wintertime when I have the winter blues. It's warm in there, it's bright, and all of the green and plant textures are fascinating and satisfying. 15-20 minutes in a greenhouse does a lot of good for me.
on tacos: It's tuesday.  Taco Tuesday.  The only thing keeping me from going out for tacos tonight is the bloody cold. But heads up, my fellow warm-weather-loving friends! Saturday in Wichita is supposed to be high 50's.