Reflecting over 2014, I have learned a lot. I have learned a lot in life, but I have learned a lot in pictures and photography as well.
At the start of January 2014, I didn't know I'd be launching a photography business just 7 months later. In the 6+ years I've been learning photography,  it's never been such a passion until 2014. This was the year that everything clicked. The timing was finally right for a business, the passion for photography became driving passion, and at the end of the year, I can say I'm pleased with how far things have come.
I've labeled myself as a "lifestyle photographer", however, in 2015, I want to shy away from that. I don't want a label on myself other than "photographer". I don't want to put myself in a box. Instead, I want to be open to any style of photography and allow that to challenge me to become better.
I compiled a group of my favorite photos from 2014. Some are client photos and some are personal photos…all of them are photos that have stood out to me this year.
Last January, my family travelled to Phoenix, Arizona. We came across a rodeo with a beautiful backdrop of desert. I loved this photo for the color, and the beauty of Arizona.

It's no secret that my daughter is quite the character. I absolutely love her personality, and how it is so evident in photographs. She loves to pose for me, changing facial expressions with every click of the camera. We did some photos for Valentine's Day and I never could get a serious photo from her. The entire set was images like this: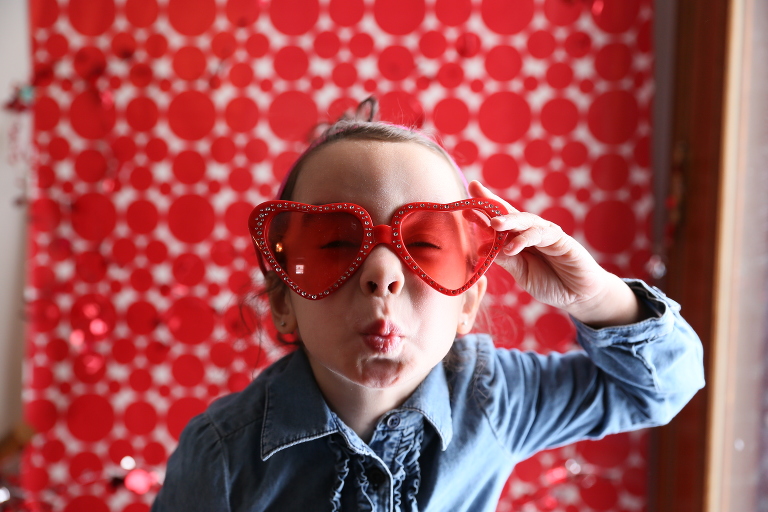 Another thing I like about my daughter's personality is her uniqueness of "fashion sense"…(or lack of?) She dresses herself and puts on whatever she pleases, but somehow, it always turns out for the good. Somehow, she makes it work.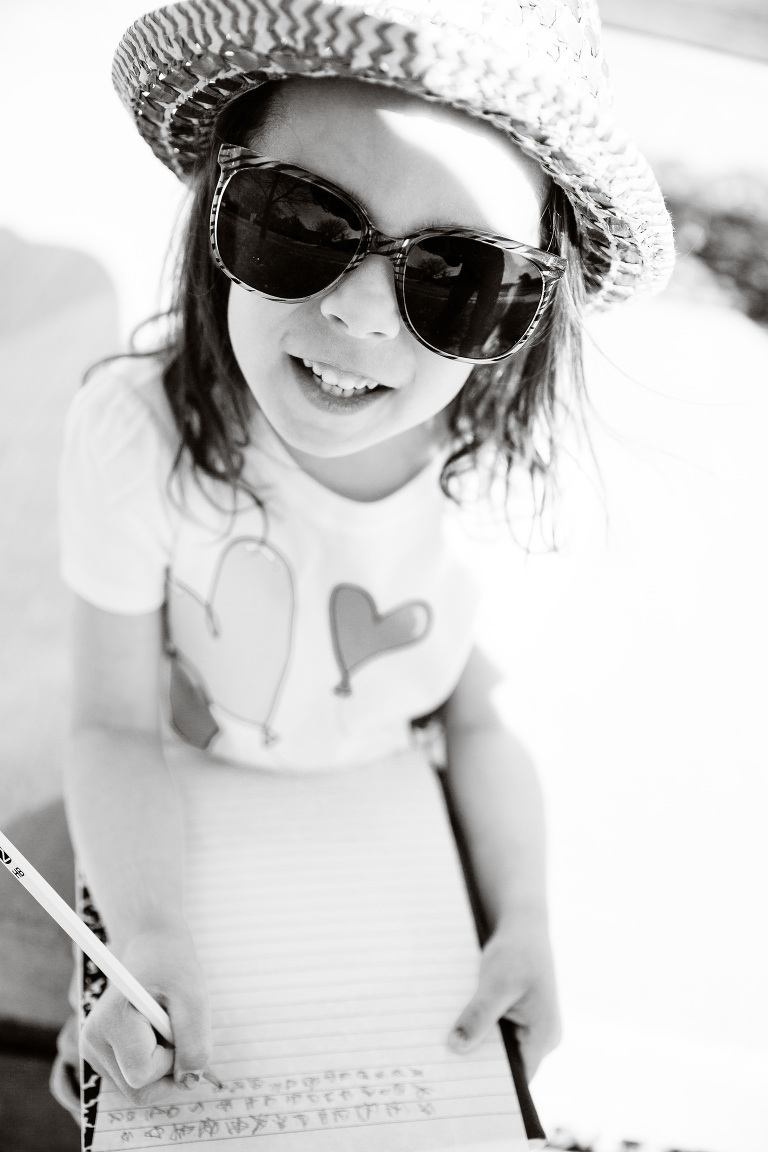 The image below was the first shoot I did for the Monaghan's after Nathaniel was diagnosed with Leukemia. I wanted to deliver simple images to them that they could remember the easy times "at home" and just being together.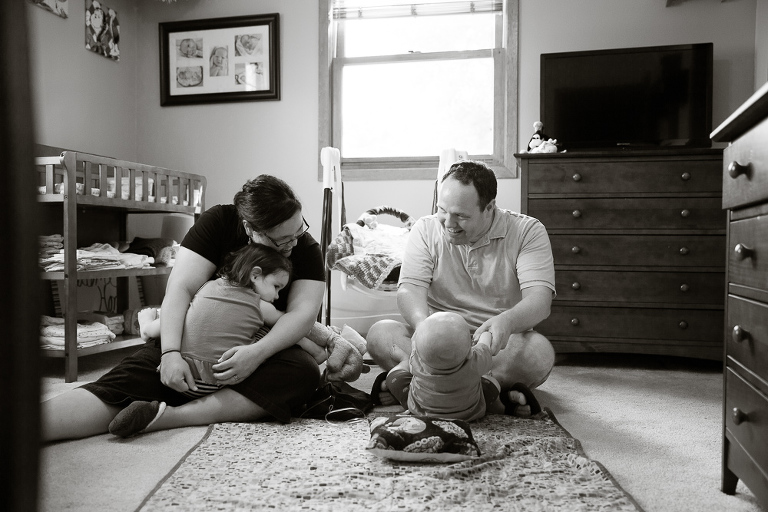 My daughters request for her birthday was to ride a horse. Taking pictures at the stables that evening was my heaven on earth. Great light, textures and movement. I loved the pictures of the horses trotting as they kicked up the dirt.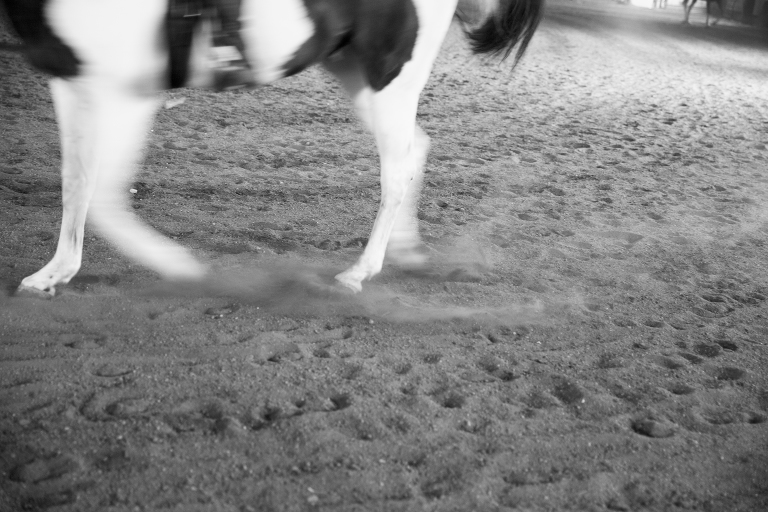 A favorite from my Project: MOMS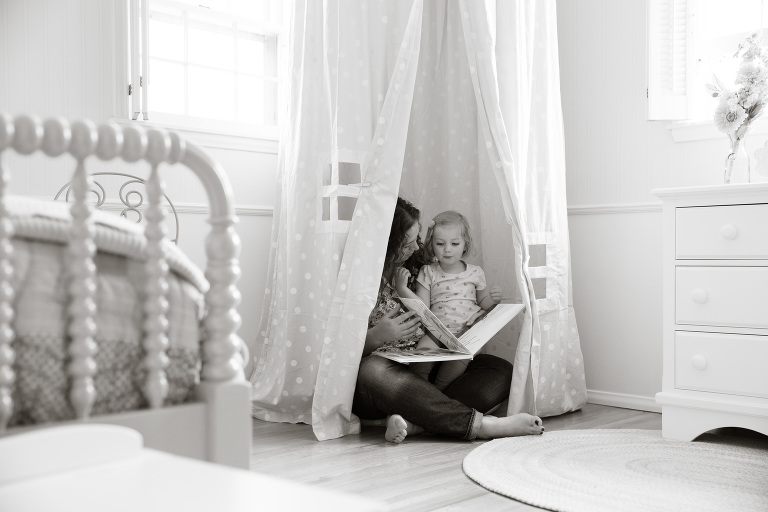 My grandfather passed away in April 2014. During visits to his house when growing up, he always had grapefruits cut for us every morning. And by cut, I mean that he took the time to section each piece of grapefruit before serving it to us. The morning after his funeral, my uncle John had grapefruits cut and waiting for us at breakfast. It was a nice memory of my grandpa.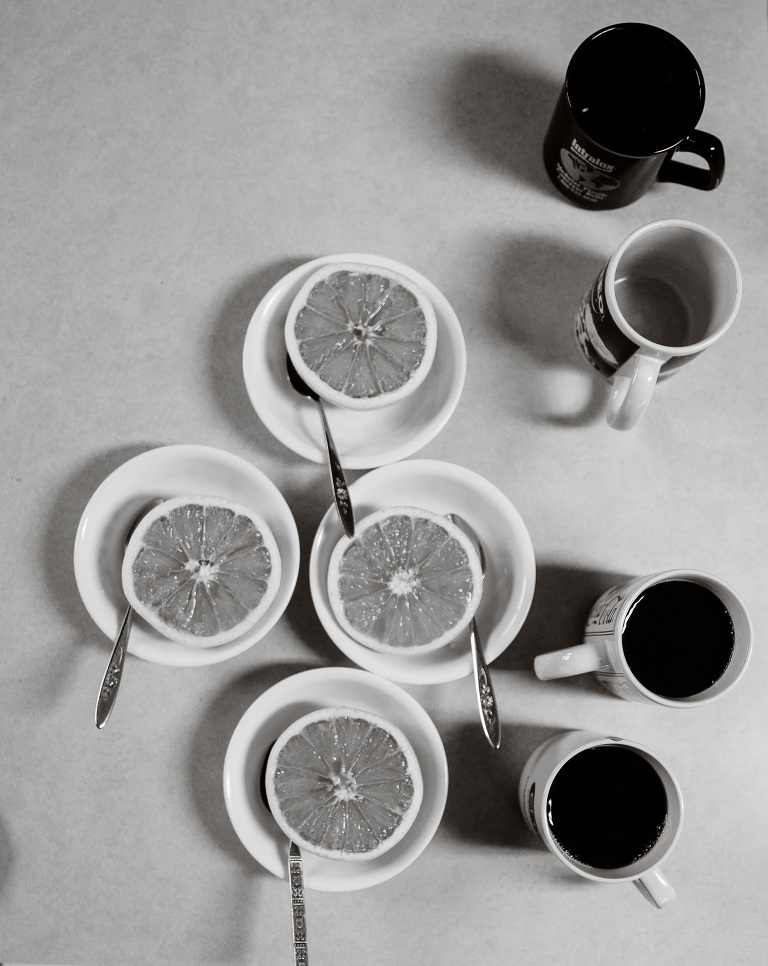 This summer I did a styled shoot with Amanda. She's going to college for a degree in English, but if that ends up not working out for her, she definitely has a second option for modeling. Dang! She is hot!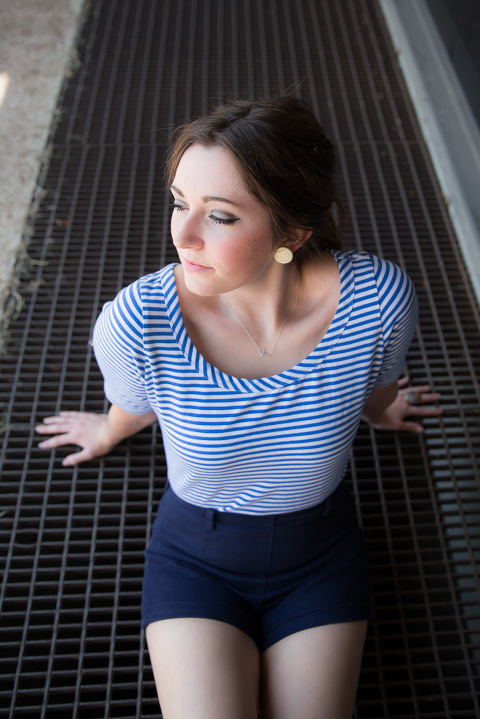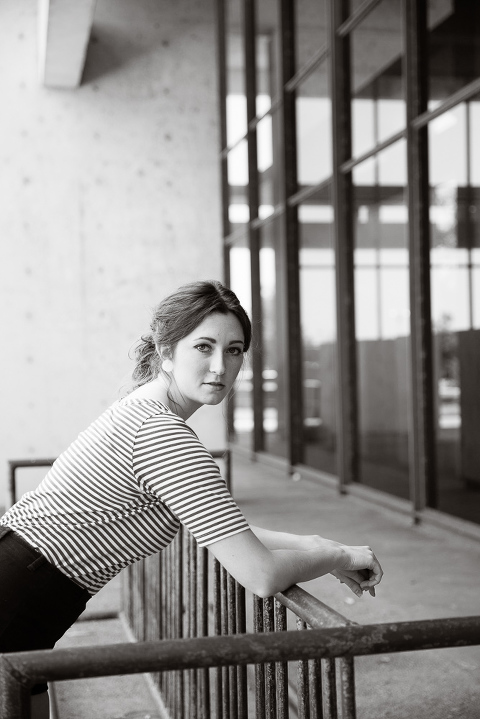 The day my youngest turned 3.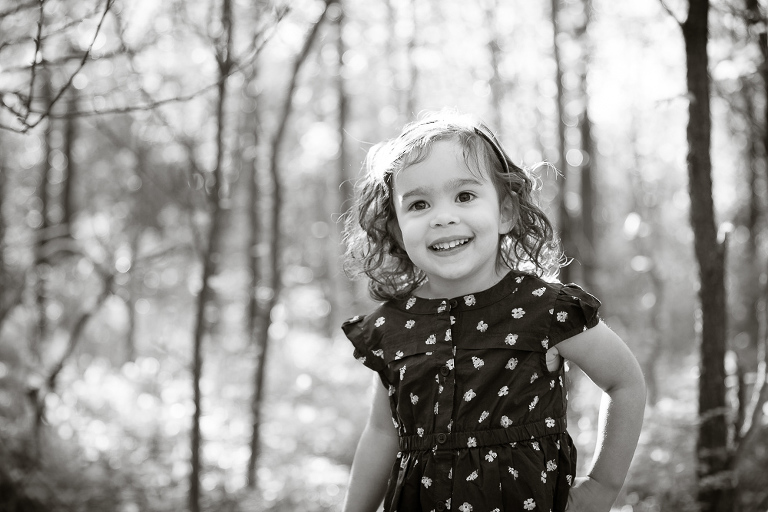 Photos like this are always my favorite. No poses, no looks at the camera. Natural.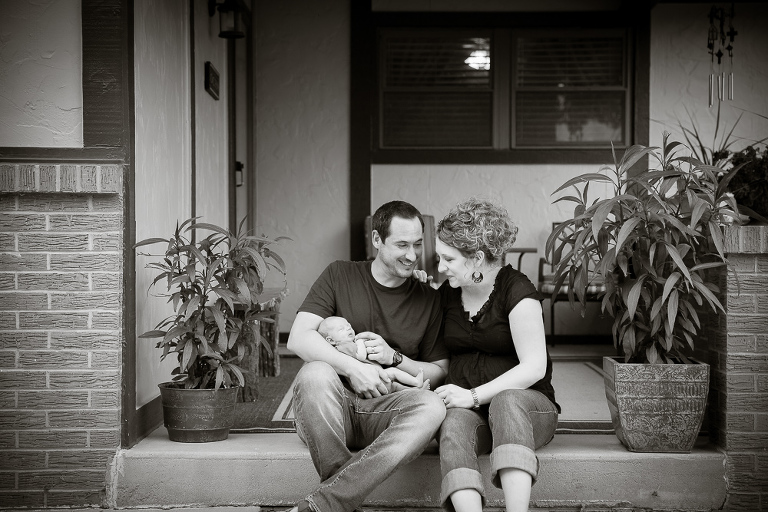 Fourth of July brought some cool yet eerie fireworks pictures.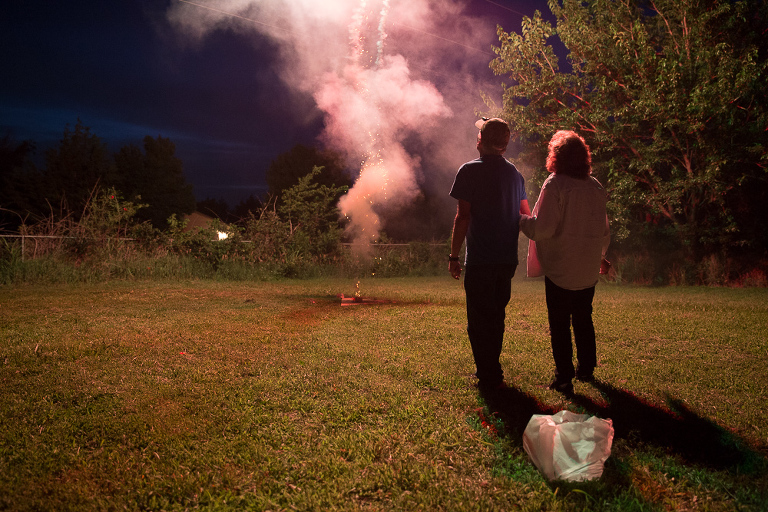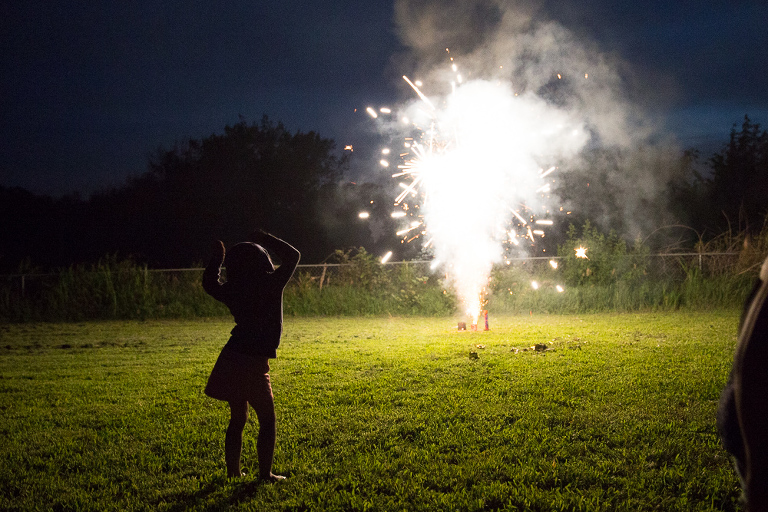 My girls are big fans of "Little House on the Prairie". This summer, I made them dresses and drove them out the the prairies of Kansas. We came across an old homestead from the 1800's. My favorite pic from that road trip: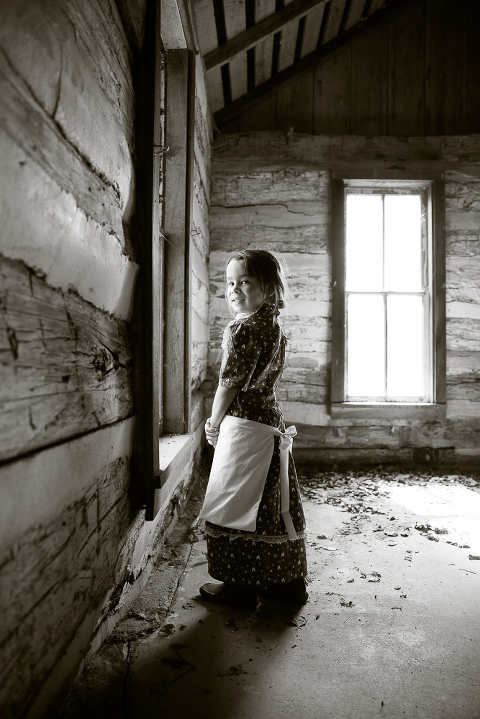 Beauty of new motherhood.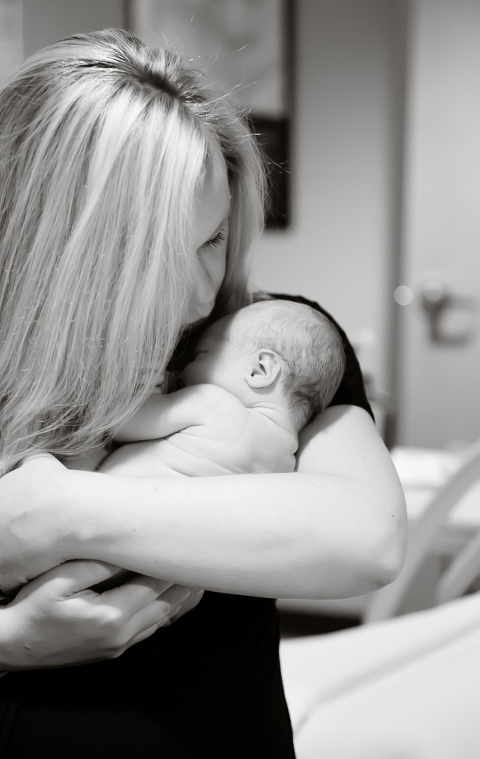 I did my cousin's senior pictures this summer as well. If you couldn't tell, they are twins. They finish each other's sentences and are BFF's. Cool.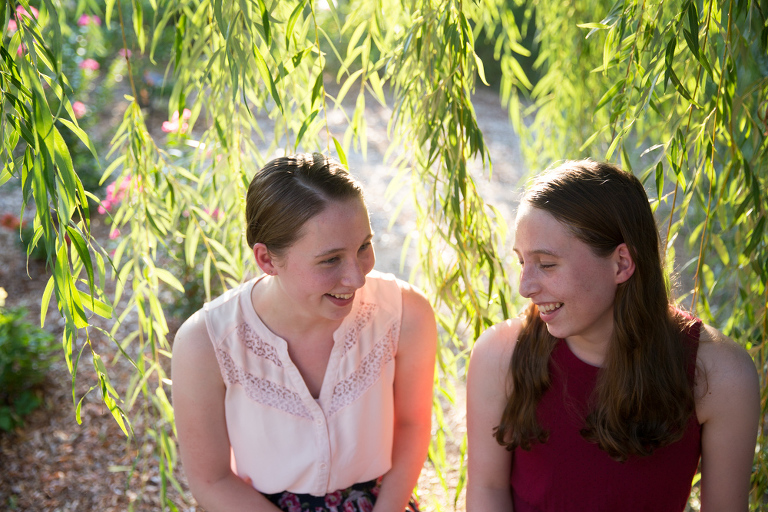 Portrait of a summer day.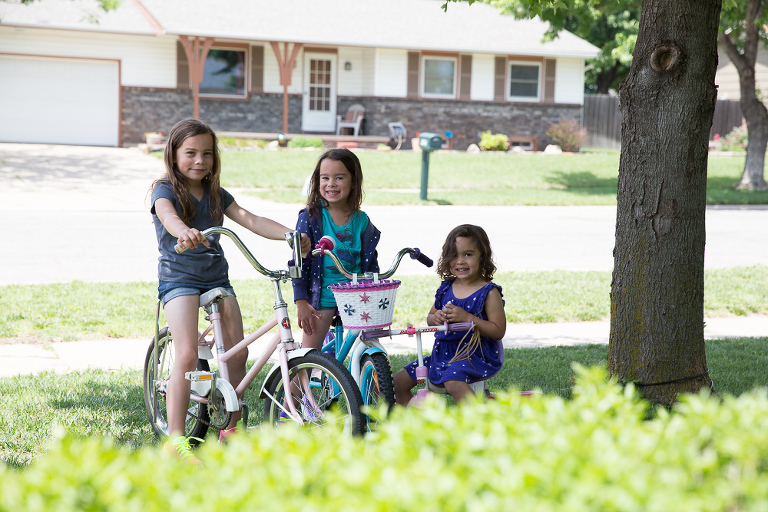 Loved this photo from a shoot late this summer!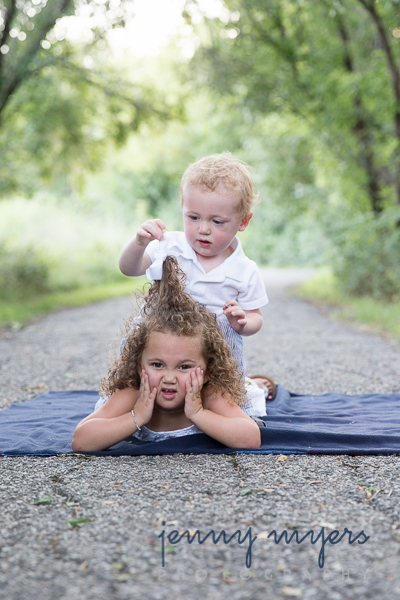 Again, the beauty of motherhood. And, I love this picture because Catherine is so natural. Her and her husband are one of my favorite people to shoot because they are so easy in front of the camera. If anyone needs lessons on how to be on a lifestyle shoot, please give Catherine a call! *wink*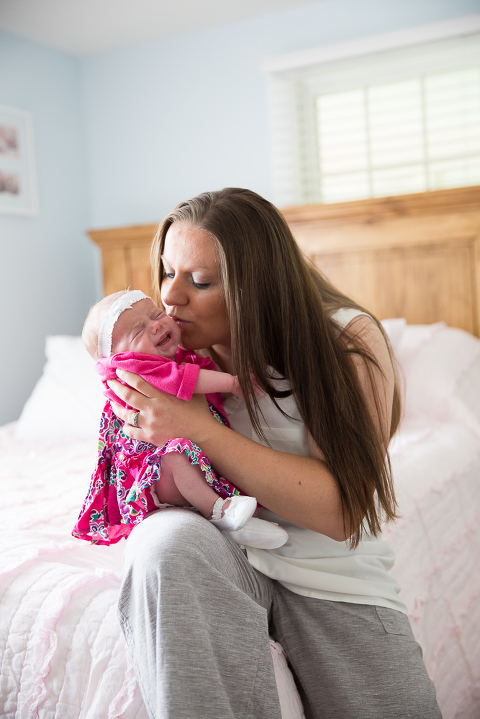 A shoot for my project moms I did this summer, and this image was my favorite. Kid on a hip, traveling up and down the stairs. Its what moms do.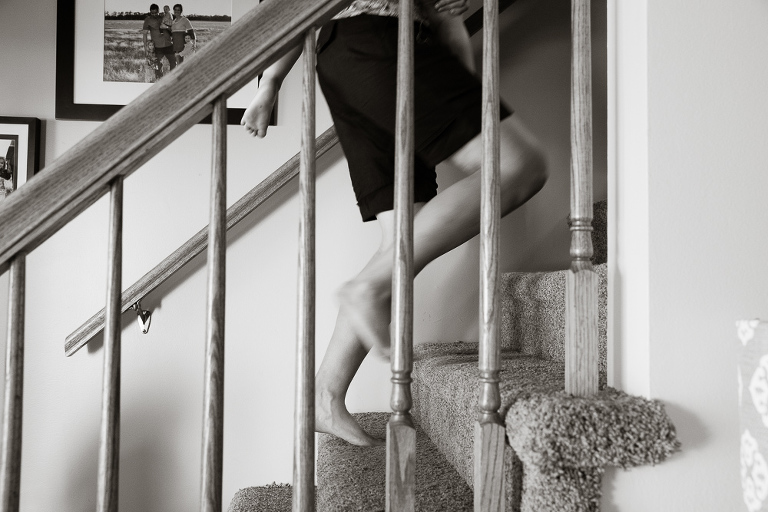 Loved this image of Amy just being a mom.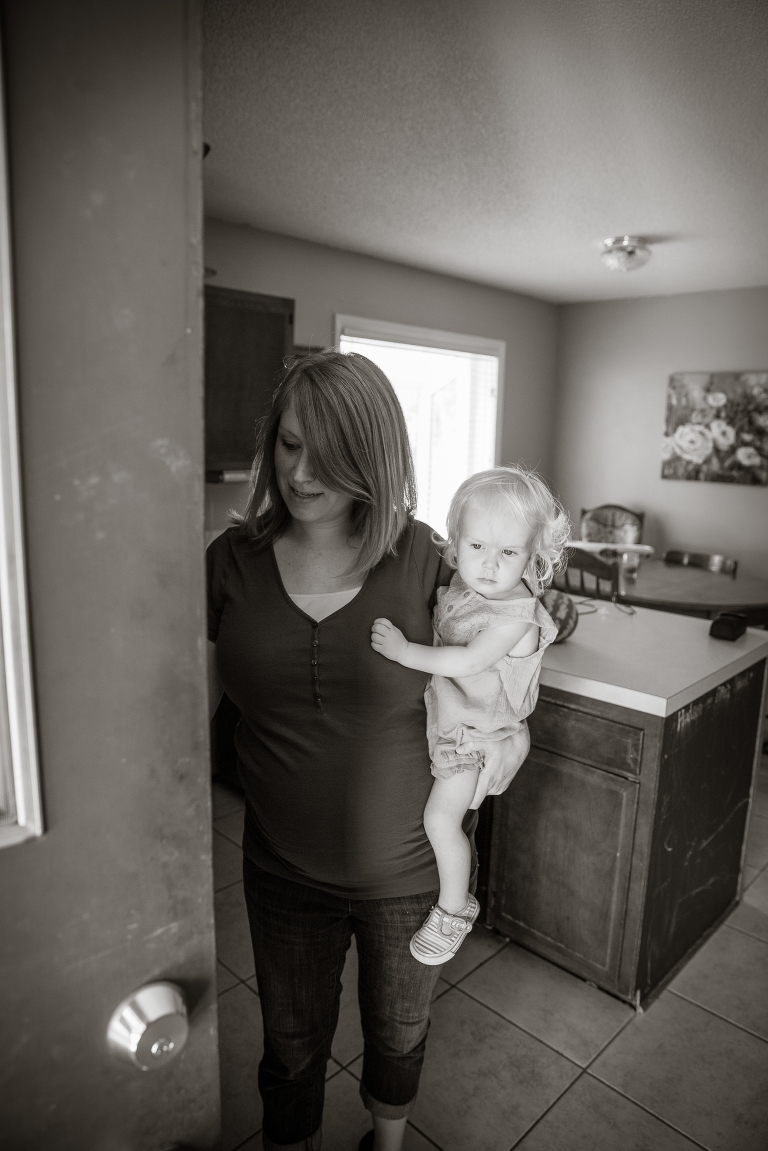 My daughter always has her nose in a book. This was the week she turned 8.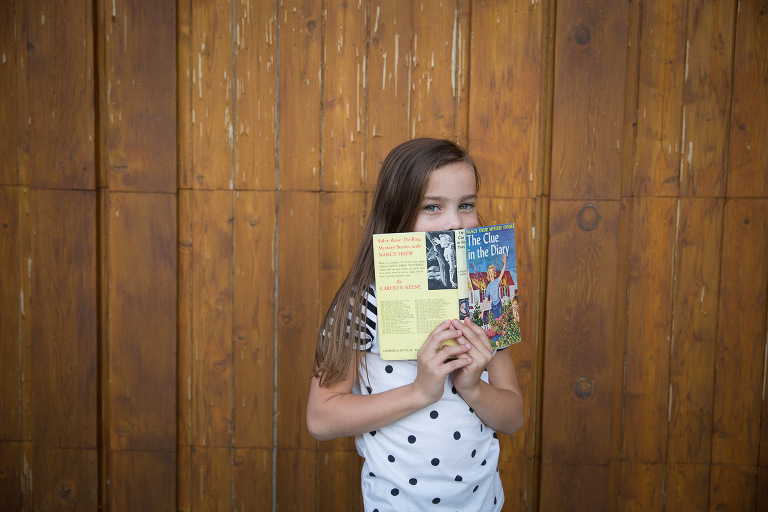 Dimples. Cuteness. Need I say more?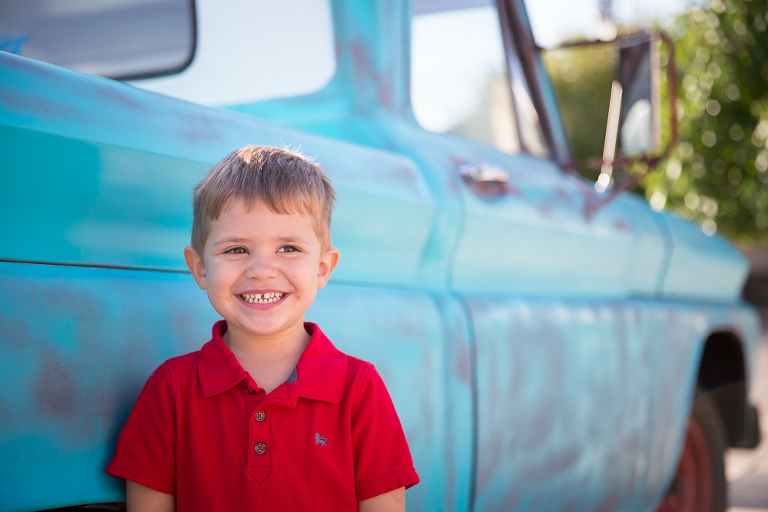 This chick is someone I look up to, and she's only in 7th grade. She has alopecia, but kicks it in the butt with confidence.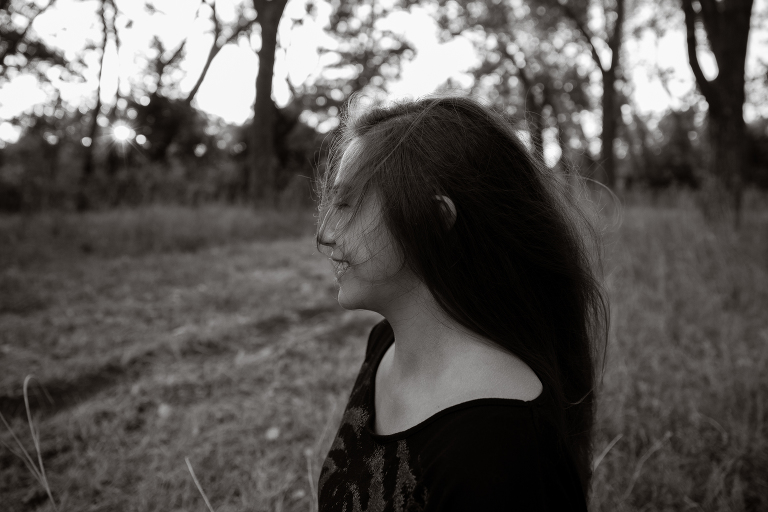 Cuteness!! My cousin's baby.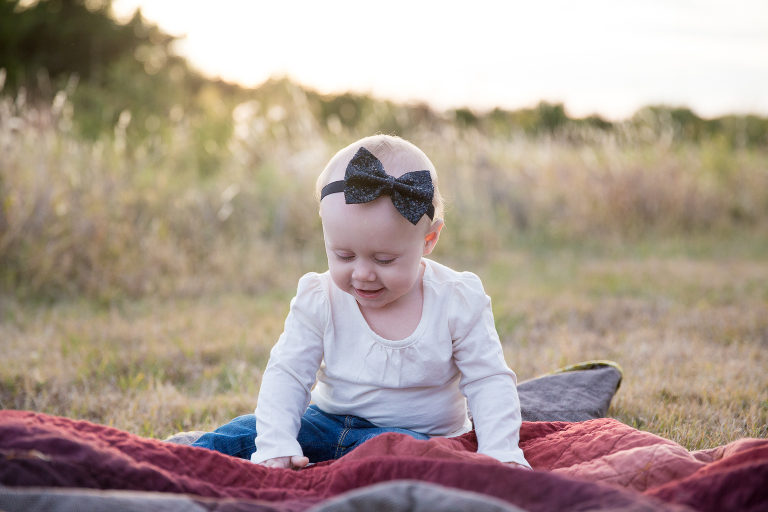 From the day I was trying to escape the world in the bathtub. No escape for moms. (taken with iPhone)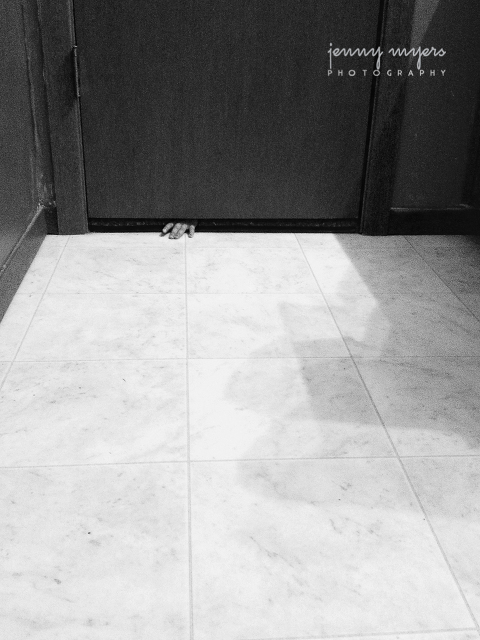 A wedding I 2nd shot for this summer. Loved this grandpa taking a swig of whiskey.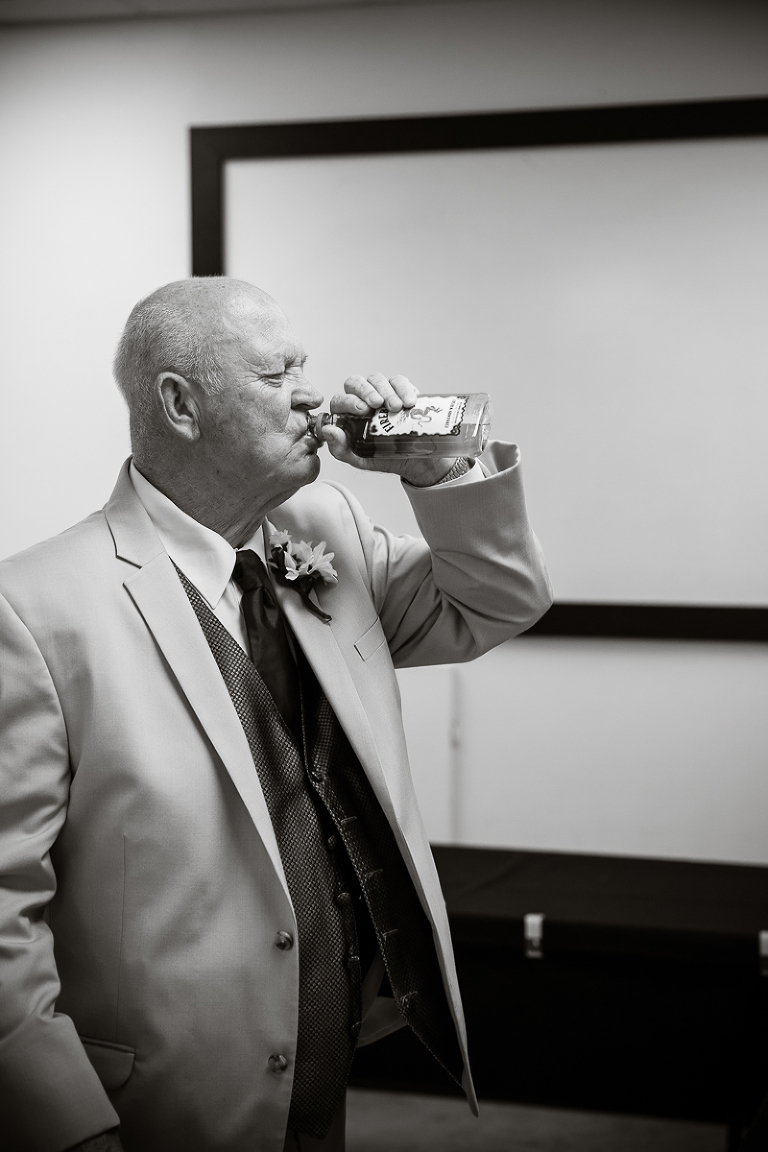 Highlight of my year in pictures. No words to say. It was an incredible day.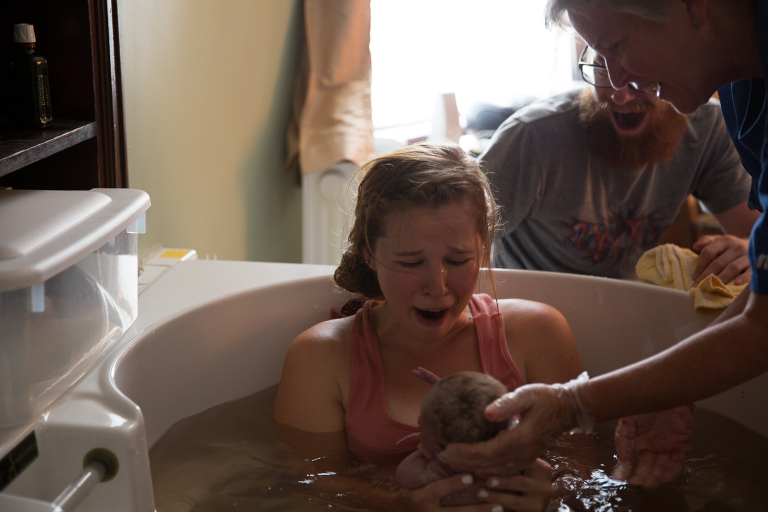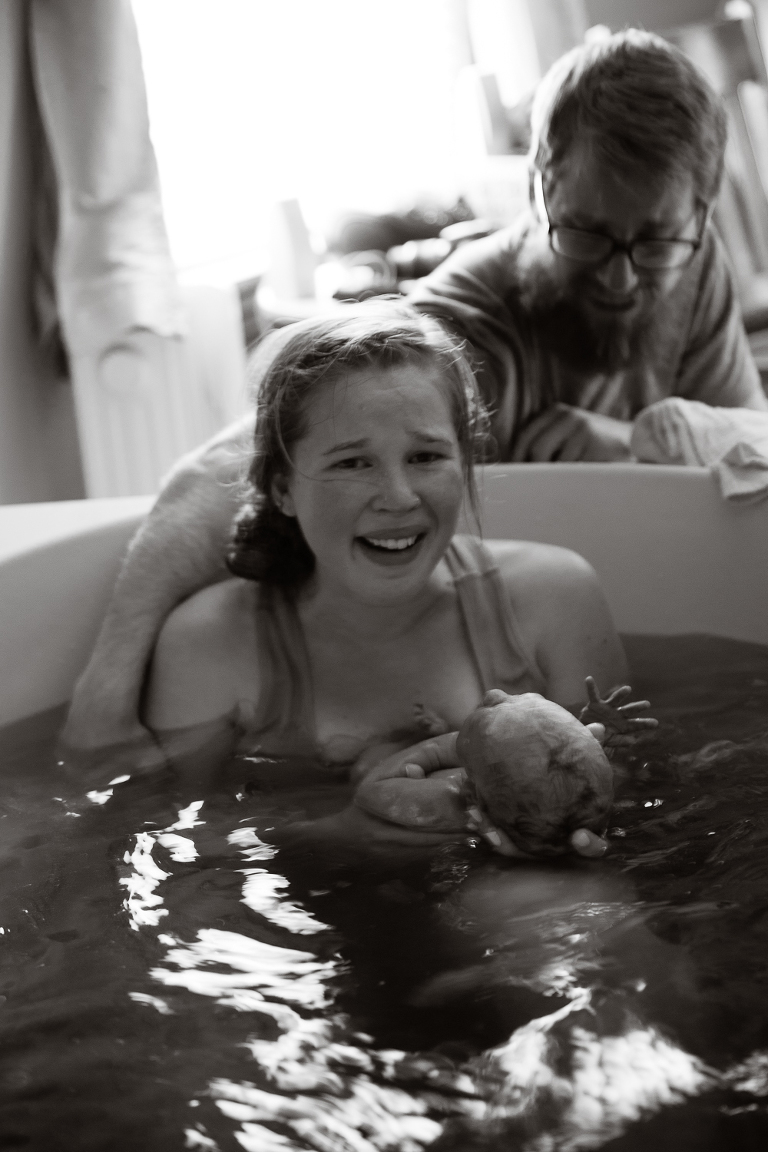 He's the best dad.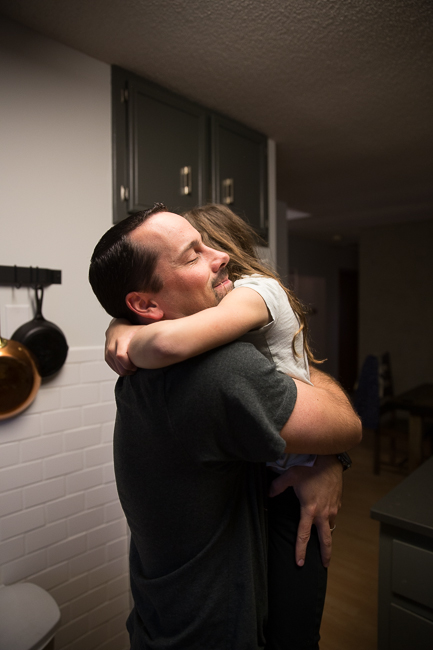 I hope Keenan will pass down photos from this set to his grandkids. Him and his best friend. No, really. Best friends.

I love pictures of crying babies.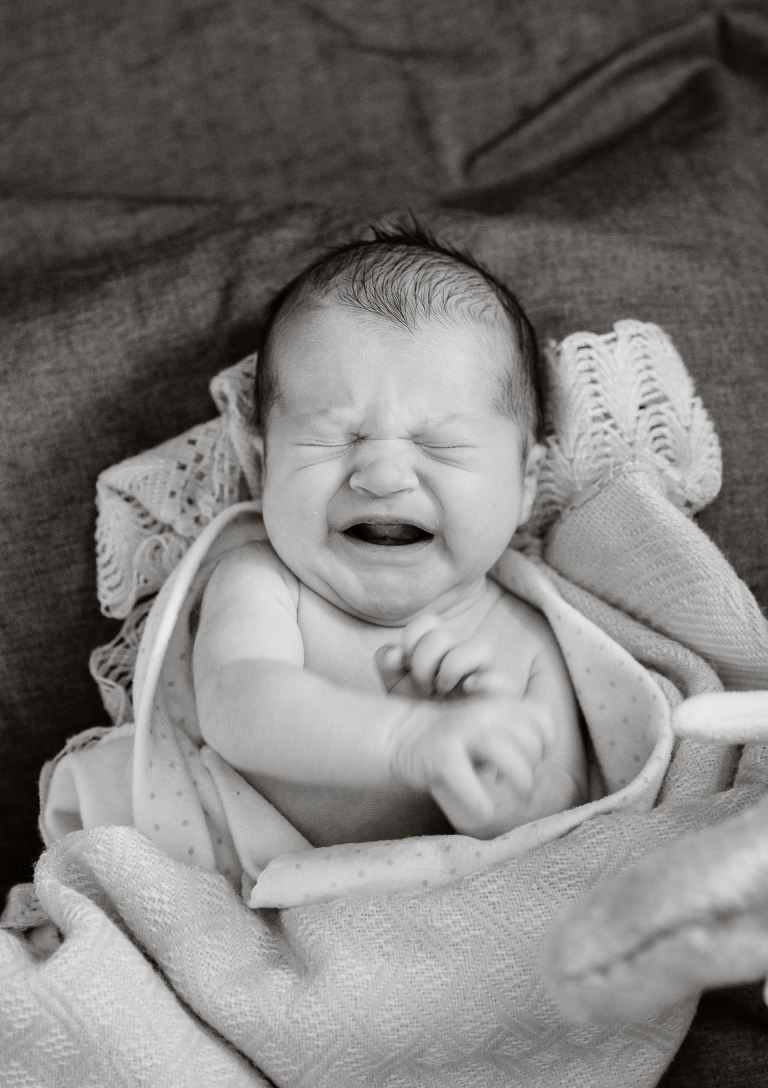 A young man with a great head on his shoulders! He posed for me and I loved it.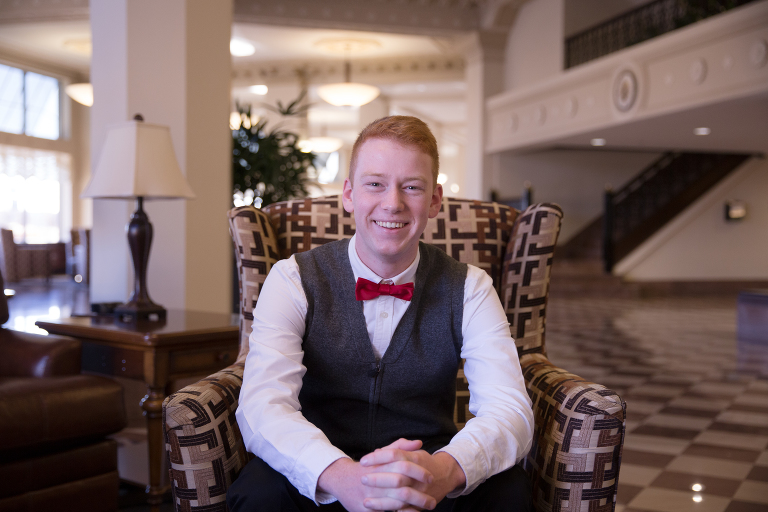 A man whom I respect greatly. I've wanted to photograph him for a long time, but he's too humble to want to have his picture taken. I had to sneak up on him for this one.