Starting in October, I always fear doing blog posts of family sessions, because I never want to spoil the surprise of revealing anyone's photo that they might use in a Christmas card. On the flip side, it's nice because blogging can take a back seat for a bit.
This family's session was a last minute in scheduling, which I love doing! We met up just two days before Christmas, and they were one of the kindest and welcoming families that I have worked with.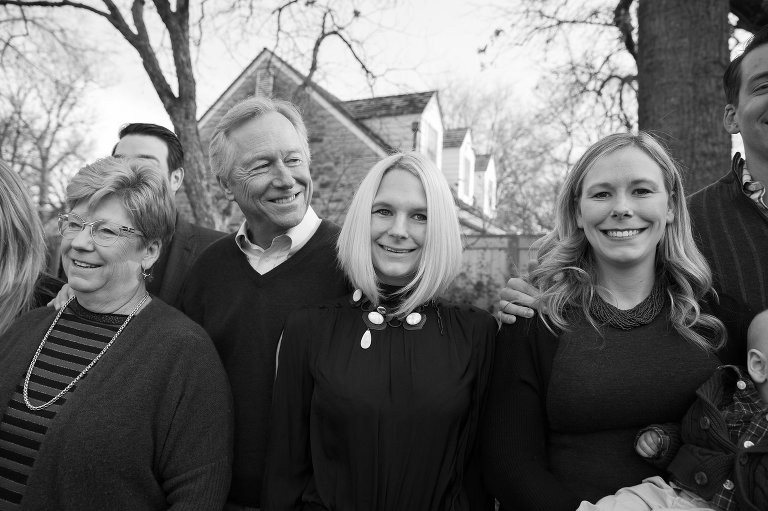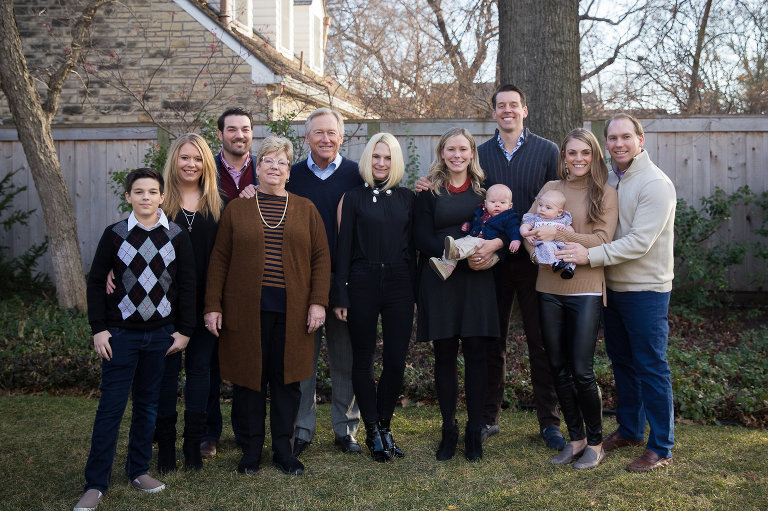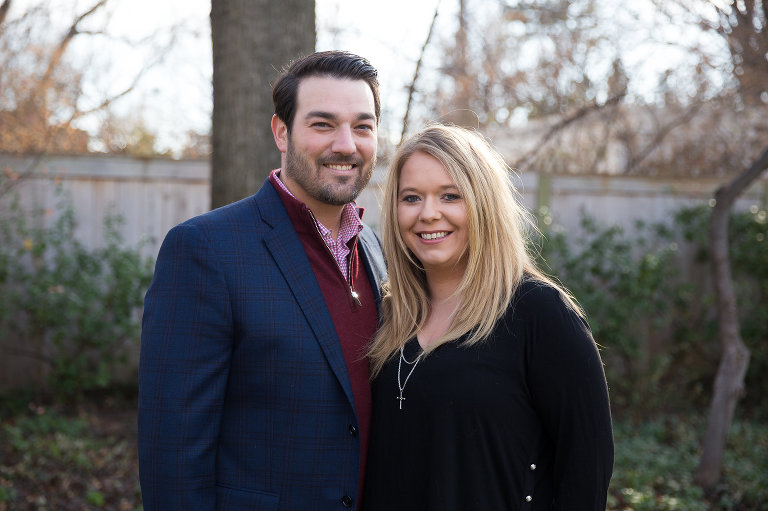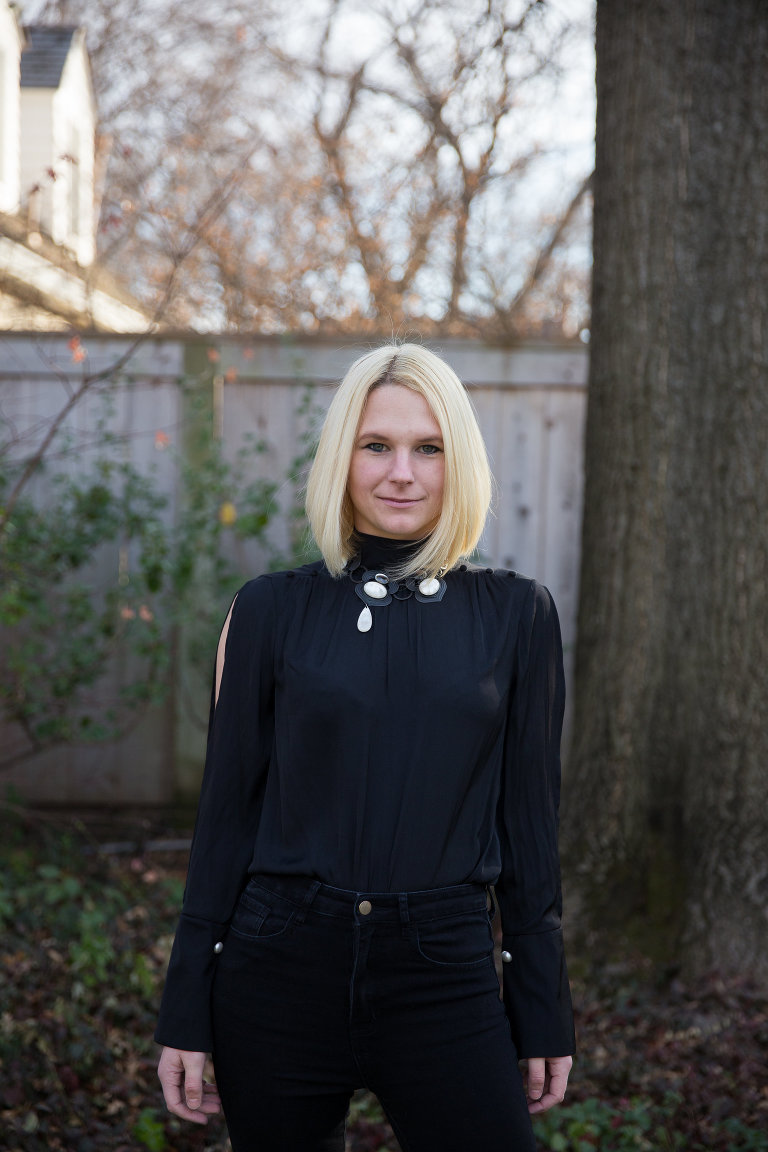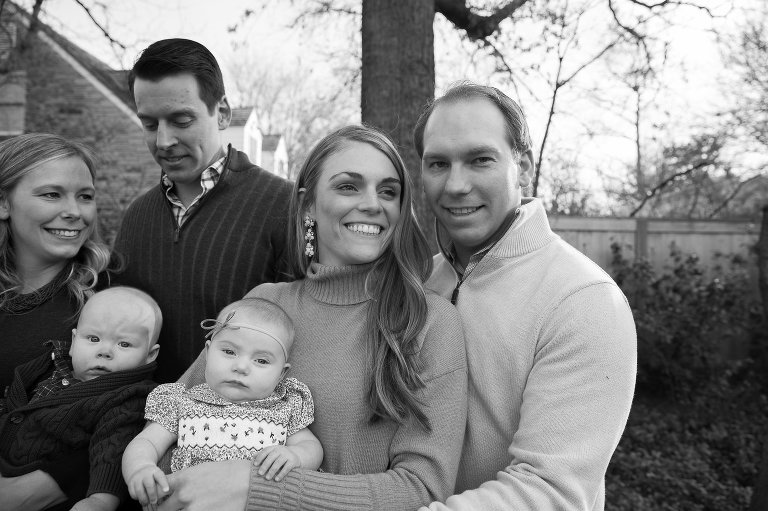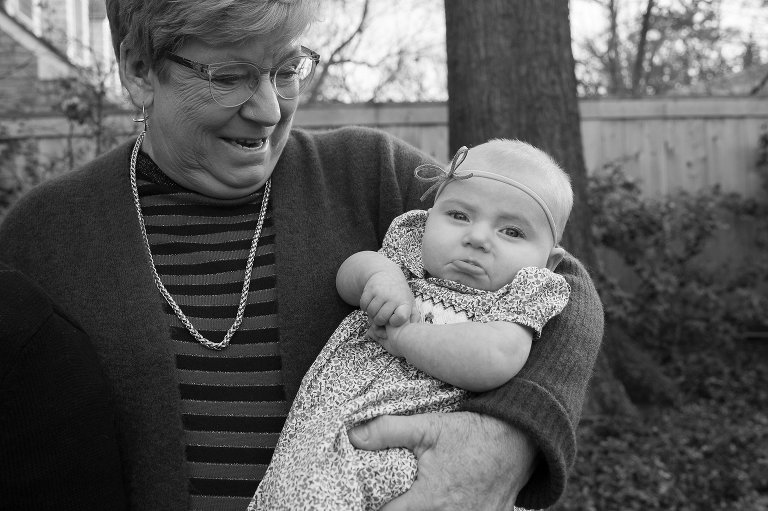 Interested in booking Jenny Myers Photography as your family photographer? Contact here.