I just got home from Puerto Rico! My family and I enjoyed a nice vacation/getaway. We went with no itinerary or agenda except to enjoy the warm weather and the beach. I always benefit from sunshine- I love hot weather and I think the ocean is one of my favorite places to be. Why do I live in a land-locked state?
From an artistic standpoint, I was really inspired in Puerto Rico. My favorite color is shades of blue, and the ocean gave beautiful ranges of cobalt and turquoise. It's awesome to have new scenery to photograph, and give my eye something new to look for. It was all around refreshing to have new territory to shoot. While photographing people is my favorite, this was a great opportunity to get out of "the  norm"  and shoot the scenic route. I'm pleased with the outcome. It's very possible some of these prints will make an appearance in the Jenny Myers Photography Print Find!  Let me know which ones are your favorites.
All of these photos except the last were taken in Old San Juan. Old San Juan is a downtown area in San Juan where most of the city originated. It is very European looking with a Spanish flare. All of the streets are blue bricked and there are so many bright colors on the buildings.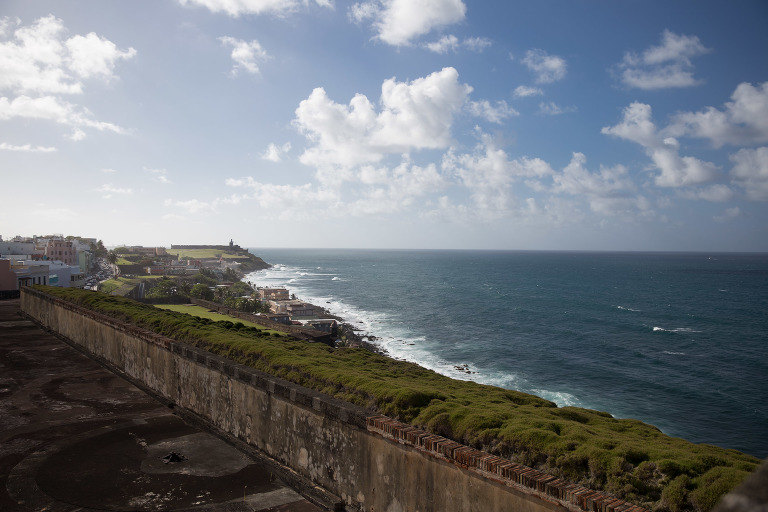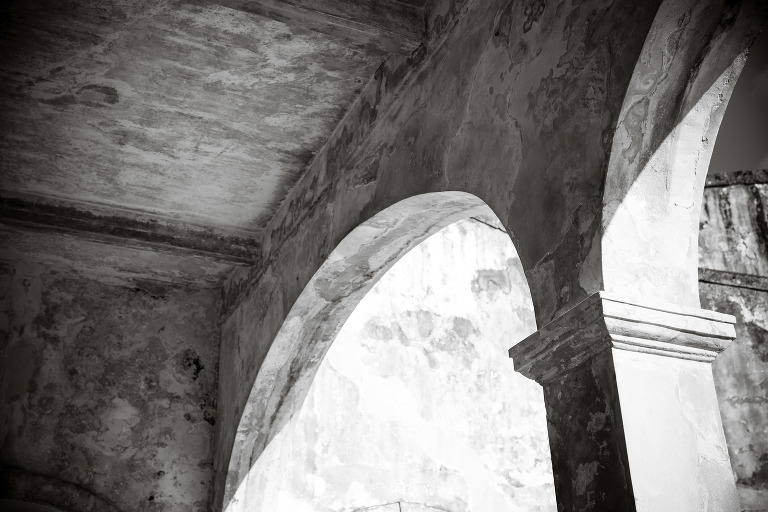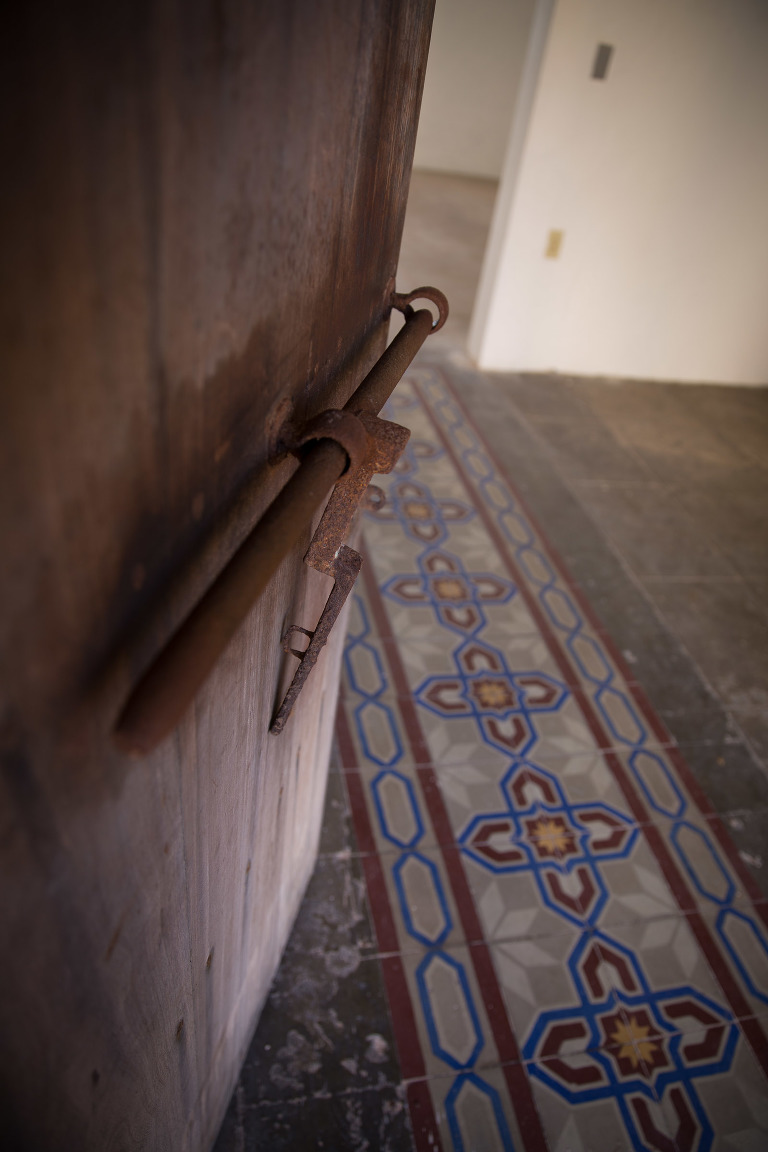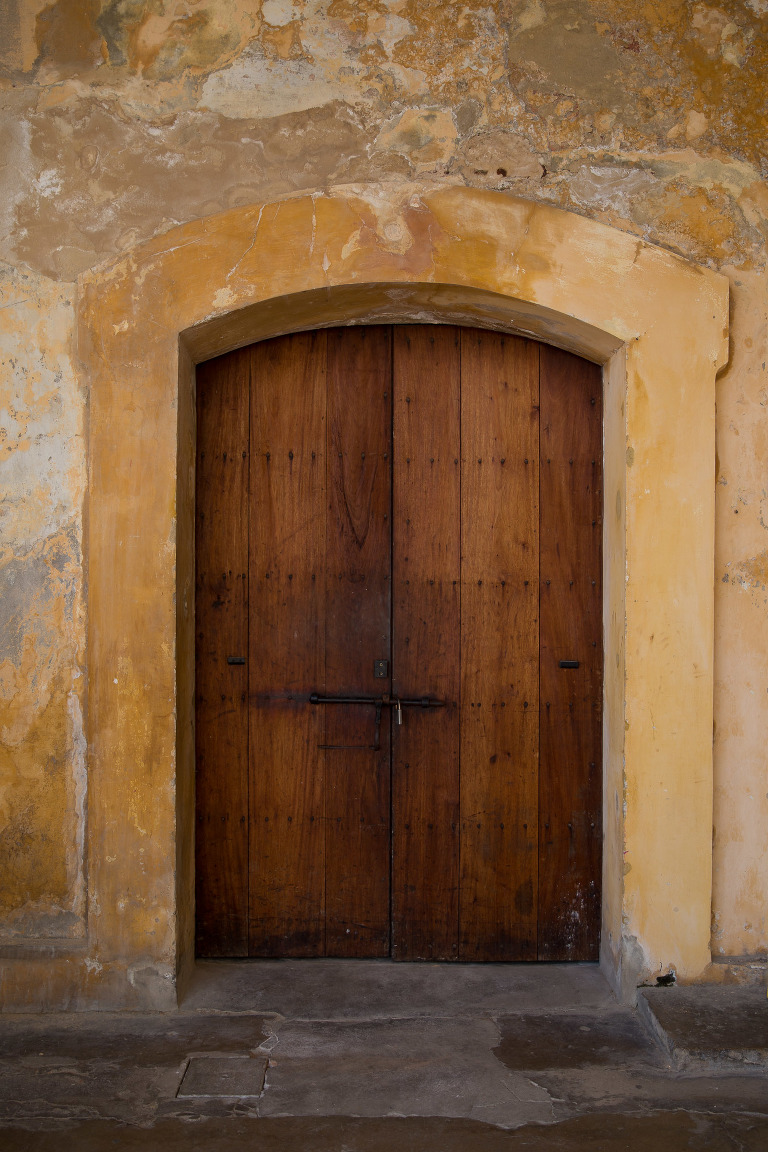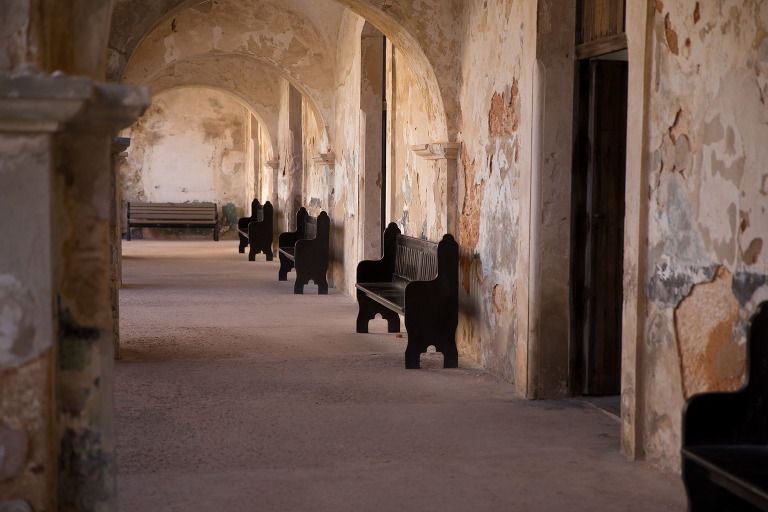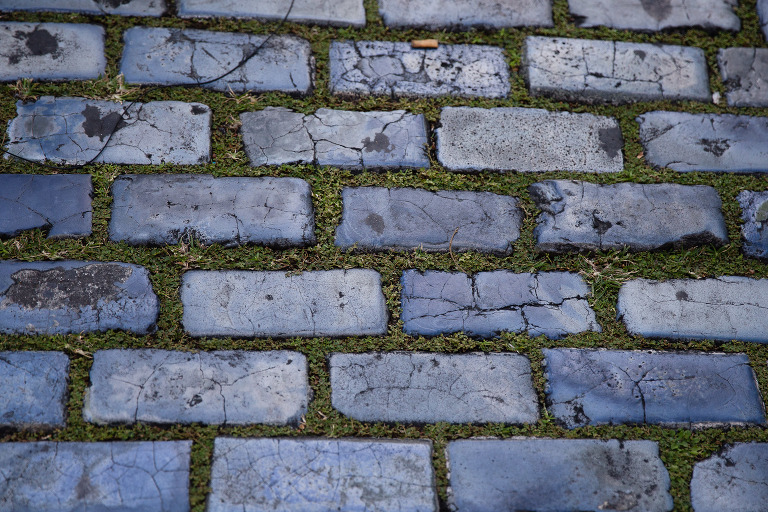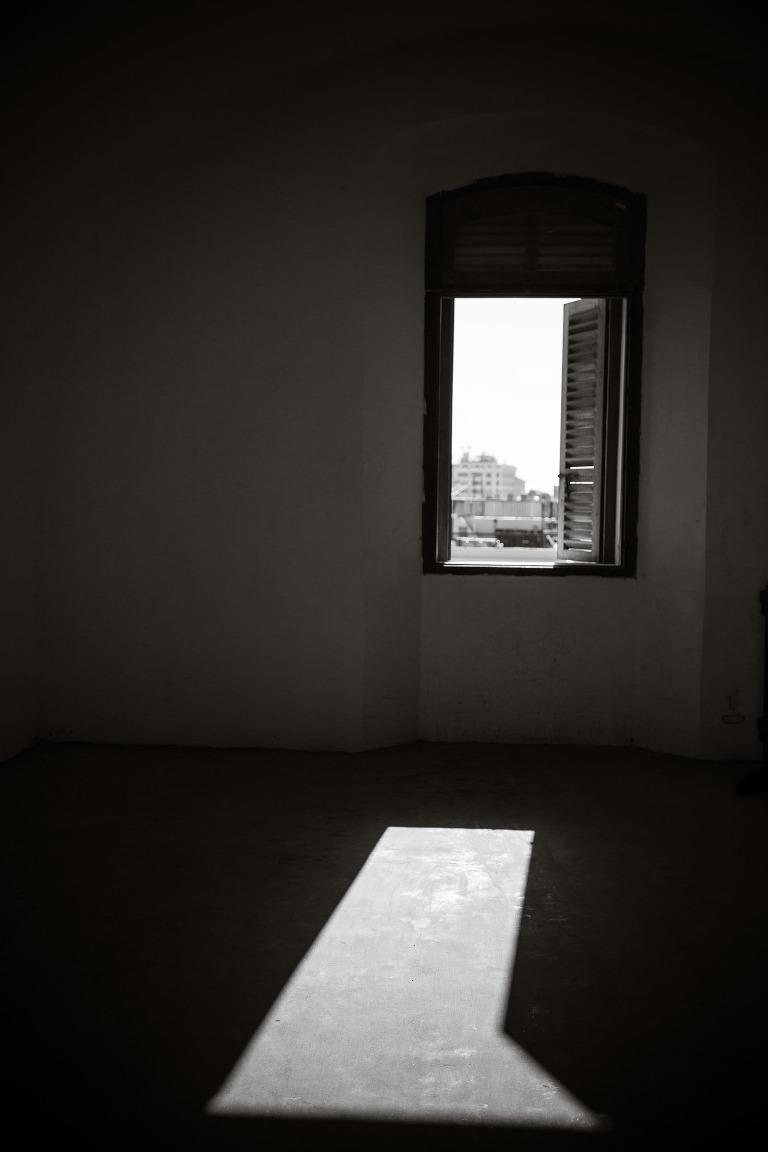 The VW bug! This will always and forever be my favorite.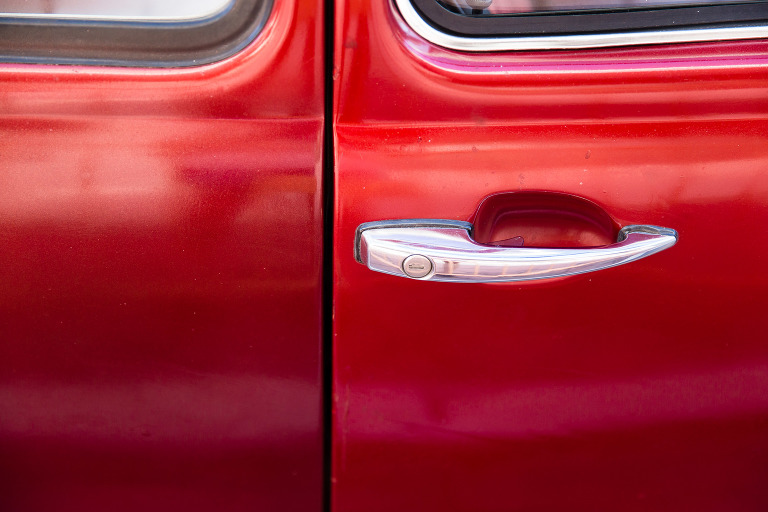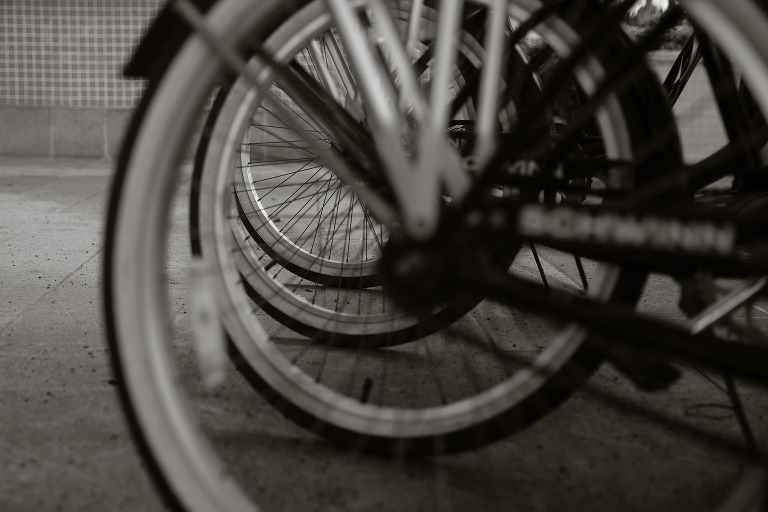 This picture was taken on the last day we were in Puerto Rico. I got up early before the family woke up to take one last walk on the beach. I still feel like I can hear the waves crashing. If only I could be as warm right now as I was that morning…